Kano Focus, an online publication based in the ancient city of Kano, Nigeria, is established with the aim of reporting on developmental issues and encouraging youth participation in democratic governance to ensure a sane, just and equitable society. Our mission is to report issues affecting all sections of the society, regardless of ethnicity, region, religion or creed.
We are an independent and non-partisan organization that holds public interest sacred and are ready to defend it at all times through factual, courageous, balanced, accurate and fair reporting without fear or favour.
We shall always strive to stand by the truth and hold public office holders to account by keeping tab on fulfillment of electoral promises, exposing misconduct and bringing problems facing members of the public to the knowledge of authorities and stakeholders concerned.
Editorial/Advertorial Policy
We shall not publish or accept any news items, images, videos and other digital material that depict violence and gore, pornography, vulgar, homophobic and xenophobic language or expression of hatred targeted at any religion, region, ethnic identity, personality, gender, group, community or political interests.
We shall endeavour to always avoid reporting or publishing defamatory material against any personality, institution, group, community, gender or professions.
All advertisement content intended to be published on our website must meet the requirements of Advertising Practitioners Council of Nigeria (APCON).
We shall not accept any advertisement on alcohol, illegal drugs, narcotics, intoxicants and other harmful substances, nudity, hate speech and any other material that may be deemed inappropriate.
Our reporters/editors are discouraged from accepting any favours, gifts or gratifications from news sources that may seek to influence their editorial judgment.
To ensure professionalism and to avoid legal pitfalls, we insist that all advertorials/write-ups focusing on politicians and government officials must be screened by our legal advisers before publication. To this end, we shall remove any part of such write-ups that we consider defamatory or inappropriate.
Sponsors of political advertorials/write-ups must also sign an indemnity form before their materials are accepted for publication.
Payment of all advertisements must be made in full and materials must be submitted at least 3 days before publication.
Profile of Publishers: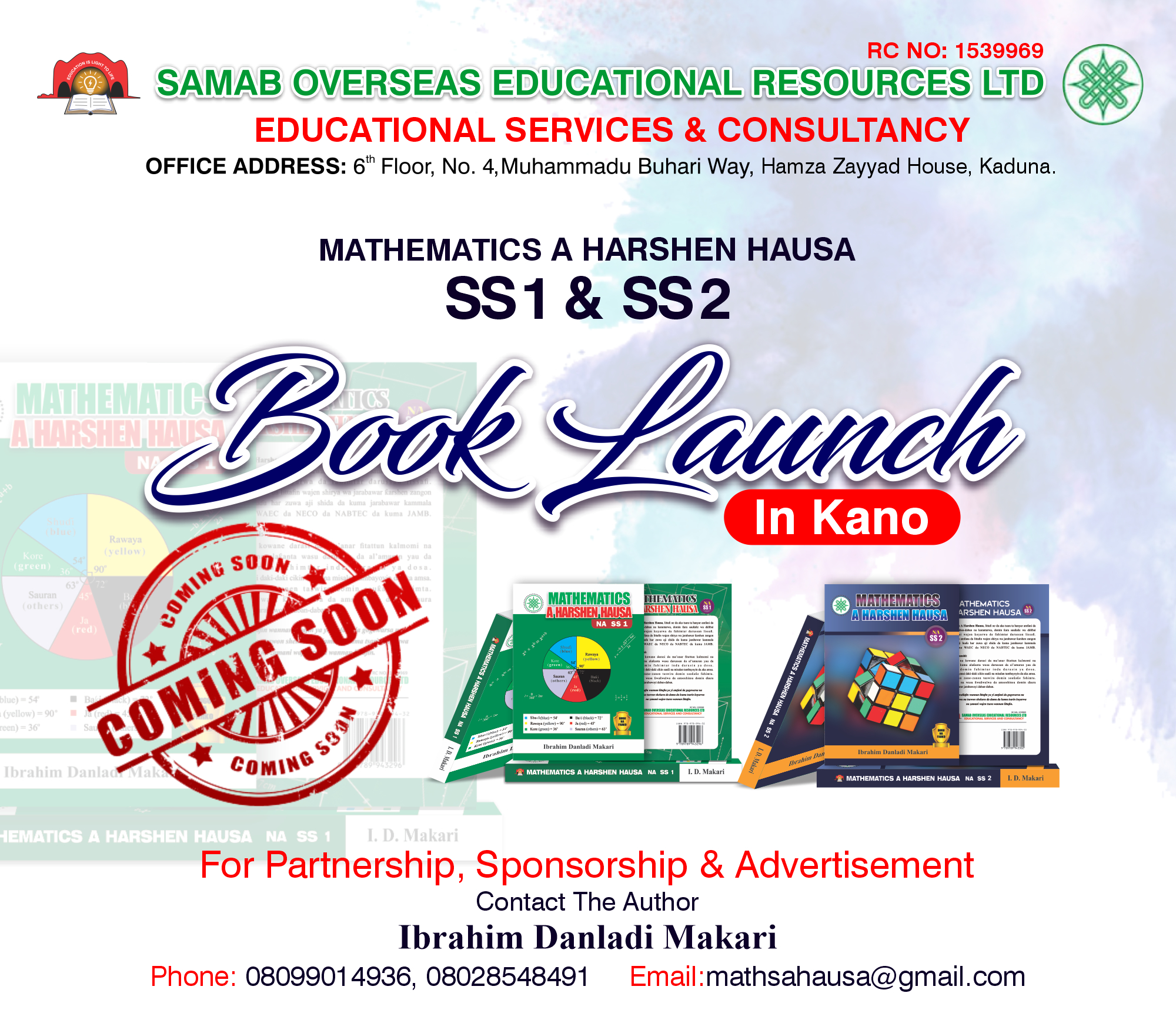 Maude Rabiu Gwadabe has a PhD in Mass Communication with more than a decade experience in journalism.
He started his career at Triumph newspapers before joining Freedom Radio as a reporter, where he rose to the rank of head of news and current affairs.
He has also worked with BBC Hausa service before he joined Bayero University, Kano where he taught journalism for some years before he set up Kano Today.
Mukhtar Yahaya Usman is a graduate of international relations from Northwest University and has a Master's degree in International Relations and Diplomacy from Bayero University, Kano.
He is the head of international desk at the Freedom radio Kano.
Office Address:
Suite 8, Gidan Yaya, Yahaya Gusau Road, Sharada Phase III
Kano, Nigeria 700234. Tel: 0818 606 9343 and 0808 115 6783
Email: info@kanofocus.com,
Organisation trains youth leaders on peace, mediation
A Non-Governmental Organization (NGO), Youth Action for Peace, says it has trained youth leaders in Kano on peace and conflict mediation to promote peaceful co-existence.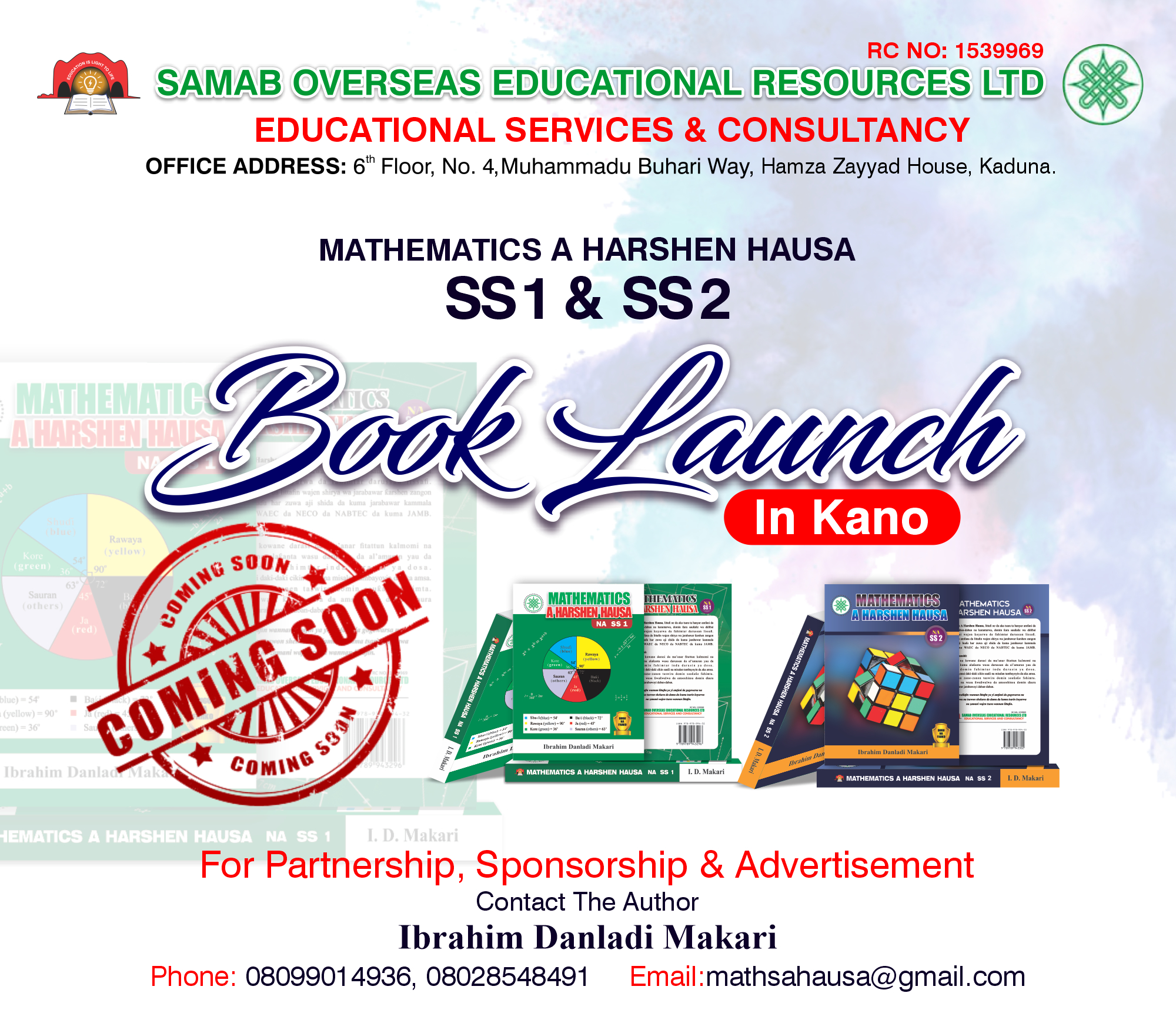 KANO FOCUS reports that the Lead Trainer, Barrister Comfort Usman, said that the training was organised in collaboration with MacArthur and Ford foundation and was aimed at training youth leaders on how to prevent conflicts.
According to her, the training is to increase the capacity of young peace builders to be able to mediate and promote peace in Kano and the country as a whole.
Usman, who emphasised the role of youths in nation building, said that with the training, youth leaders would be equipped with skills of mediation and conflict resolution.
"Youths are agents of peace, if properly trained, they will lead peace efforts successfully," she explained.
Barrister Usman said that the training was strategically placed on dates close to general elections.
She urged youths to be agents of peace rather than destruction.
The lead trainer called on youths to shun violence and be their brothers keepers.
Earlier, the coordinator, Youth Peace Security Network, Kano, Barrister Nura Ahmad, said the exercise would go a long way to teach young people what conflict was all about and how they could live together as one.
He urged the participants to pass down the knowledge to young persons in their communities.
Ahmad also called on Nigerian youths to shun any form of violence and all manners of electoral malpractices in the 2023 General Elections and beyond.
A participant, Aisha Abubakar, said the training had helped her to understand the importance of peace and how to be a peace mediator.
Another participant, Ismail Auwal, said knowledge gained from the training would help them to mediate or handle crisis when the need arose.
He also called for peaceful co-existence among Nigerians.
KANO FOCUS reports that after the training, Kano Youth Mediators Network was inaugurated.
Late Emir of Dutse: An embodiment of national unity – NRO
Aminu Abdullahi
The Northern Reform Organisation (NRO) says the late Emir of Dutse, Dr Nuhu Muhammad Sanusi led the Dutse Emirate Council for 30 years exhibiting the attributes of selflessness, accommodation and peace throughout his domain. 
KANO FOCUS reports that the NRO Director of Publicity, Malam Mahmud Adnan Audi made these declarations in a condolence message to the Dutse Emirate Council, the government and people of Jigawa State following the demise of the respected monarch yesterday.
Adnan said the monarch also treated indigenes of other states in the Jigawa State Capital as sons and daughters of the state.
He noted that the late Chancellor of the Sokoto State University also provided good counsel to the successive regimes in the state resulting in the effective maintenance of peace and the provision of infrastructure.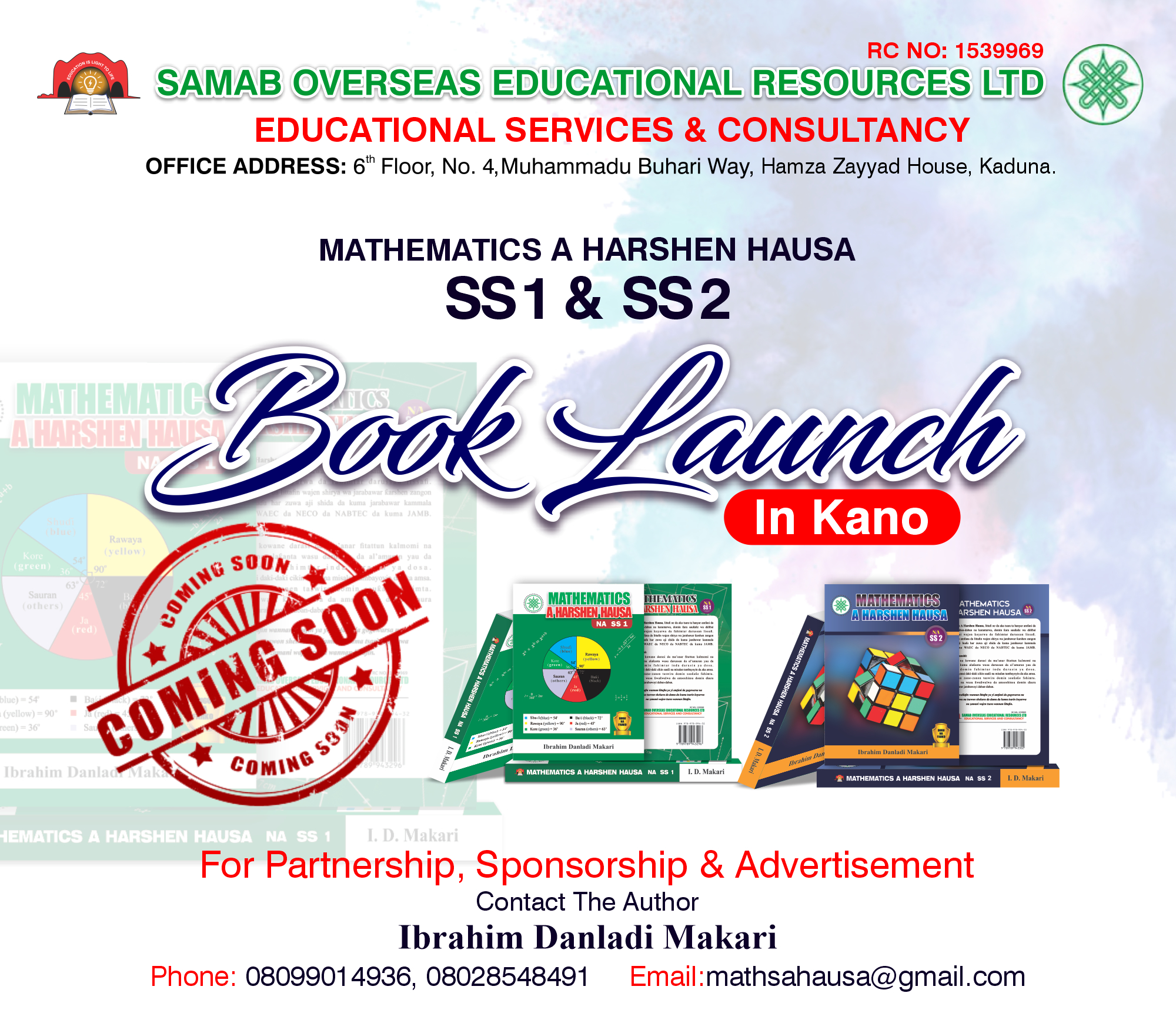 Adnan prayed Allah  to forgive the monarch's infractions and provide him a space in Aljannah.
ACF Kano mourns Prof. I. H Umar, Emir of Dutse
Kano State chapter of the Arewa Consultative Forum (ACF) has expressed deep regret over the passing on of three Kano and Jigawa states prominent citizens.
KANO FOCUS reports that the deceased are former Vice Chancellor of Bayero University Kano (BUK), Prof. Ibrahim Halliru Umar, Emir of Dutse, Dr. Nuhu Muhammad Sanusi and former Special Assistant to the Governor of Jigawa State, Malam Kawu Adamu Aliyu.
A Statement signed by Kano ACF Publicity Secretary, Malam Bello Sani Galadanci, and made available to KANO FOCUS on Wednesday, indicated that the Forum is in mourning mood as Jigawa and Kano lose prominent figures.
According to the Statement: "The Arewa Consultative Forum is in mourning mood again.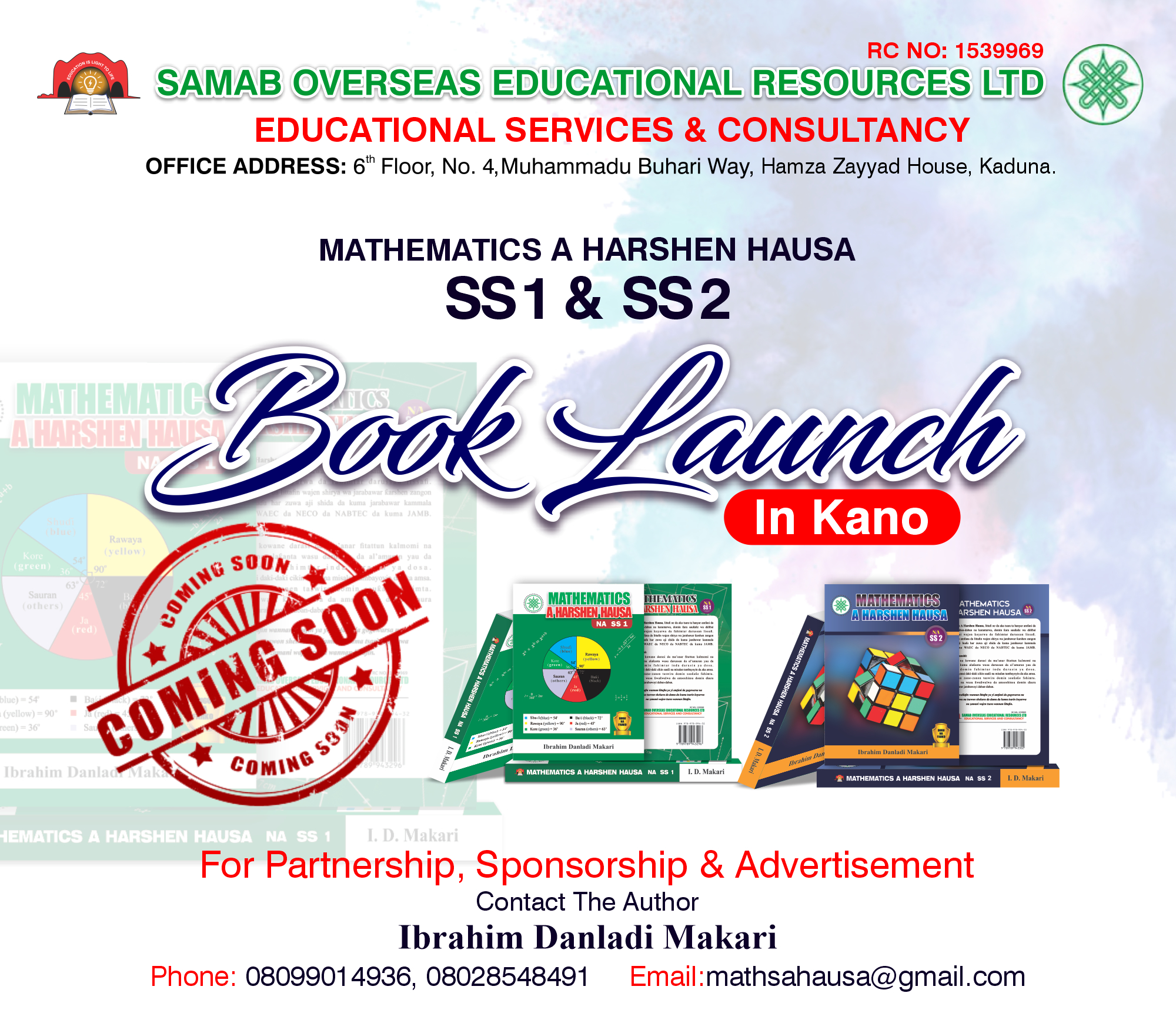 "The ACF  expressed deep sympathy following the death of the Emir of Dutse, Dr Nuhu Muhammad Sanusi,  the former Vice- Chancellor of the Bayero University, Professor Emeritus Ibrahim Halliru Umar, and a former Special Assistant to the Governor of Jigawa State, Mallam Kawu Adamu Aliyu.
"Reacting to their demise, a member of the ACF Board of Trustees, Retired Brigadier- General Halliru Akilu recalled the exemplary leadership offered by the late Emir, who he said  always rendered selfless services and stood by his community at all times.
"He noted that the late Chancellor of the Sokoto State University led a life full of many accomplishments including active roles in the protection and promotion of a green environment.
"On Professor Umar, the ACF leader acknowledged his tremendous contribution to the growth and development of the Bayero University and the Federal University of Technology, Minna where he served as Vice Chancellor and Sole Administrator respectively.
"He observed that being the pioneer Director- General of the Nigerian Energy Commission, the late scholar laid its solid  foundation creditably. Between 200-2001, late Professor Ibrahim Umar served as Council member, and later elected Chairman, Board of Directors of the International Atomic Energy Agency of the UN.
"General Akilu was also saddened by the demise of Mallam Kawu Adamu, describing him as a member of the society with visible hands in community development.
"He prayed that Allah in His mercy would grant them a place in aljannah, and their families the fortitude to bear the loss."