Kano Focus, an online publication based in the ancient city of Kano, Nigeria, is established with the aim of reporting on developmental issues and encouraging youth participation in democratic governance to ensure a sane, just and equitable society. Our mission is to report issues affecting all sections of the society, regardless of ethnicity, region, religion or creed.
We are an independent and non-partisan organization that holds public interest sacred and are ready to defend it at all times through factual, courageous, balanced, accurate and fair reporting without fear or favour.
We shall always strive to stand by the truth and hold public office holders to account by keeping tab on fulfillment of electoral promises, exposing misconduct and bringing problems facing members of the public to the knowledge of authorities and stakeholders concerned.
Editorial/Advertorial Policy
We shall not publish or accept any news items, images, videos and other digital material that depict violence and gore, pornography, vulgar, homophobic and xenophobic language or expression of hatred targeted at any religion, region, ethnic identity, personality, gender, group, community or political interests.
We shall endeavour to always avoid reporting or publishing defamatory material against any personality, institution, group, community, gender or professions.
All advertisement content intended to be published on our website must meet the requirements of Advertising Practitioners Council of Nigeria (APCON).
We shall not accept any advertisement on alcohol, illegal drugs, narcotics, intoxicants and other harmful substances, nudity, hate speech and any other material that may be deemed inappropriate.
Our reporters/editors are discouraged from accepting any favours, gifts or gratifications from news sources that may seek to influence their editorial judgment.
To ensure professionalism and to avoid legal pitfalls, we insist that all advertorials/write-ups focusing on politicians and government officials must be screened by our legal advisers before publication. To this end, we shall remove any part of such write-ups that we consider defamatory or inappropriate.
Sponsors of political advertorials/write-ups must also sign an indemnity form before their materials are accepted for publication.
Payment of all advertisements must be made in full and materials must be submitted at least 3 days before publication.
Profile of Publishers: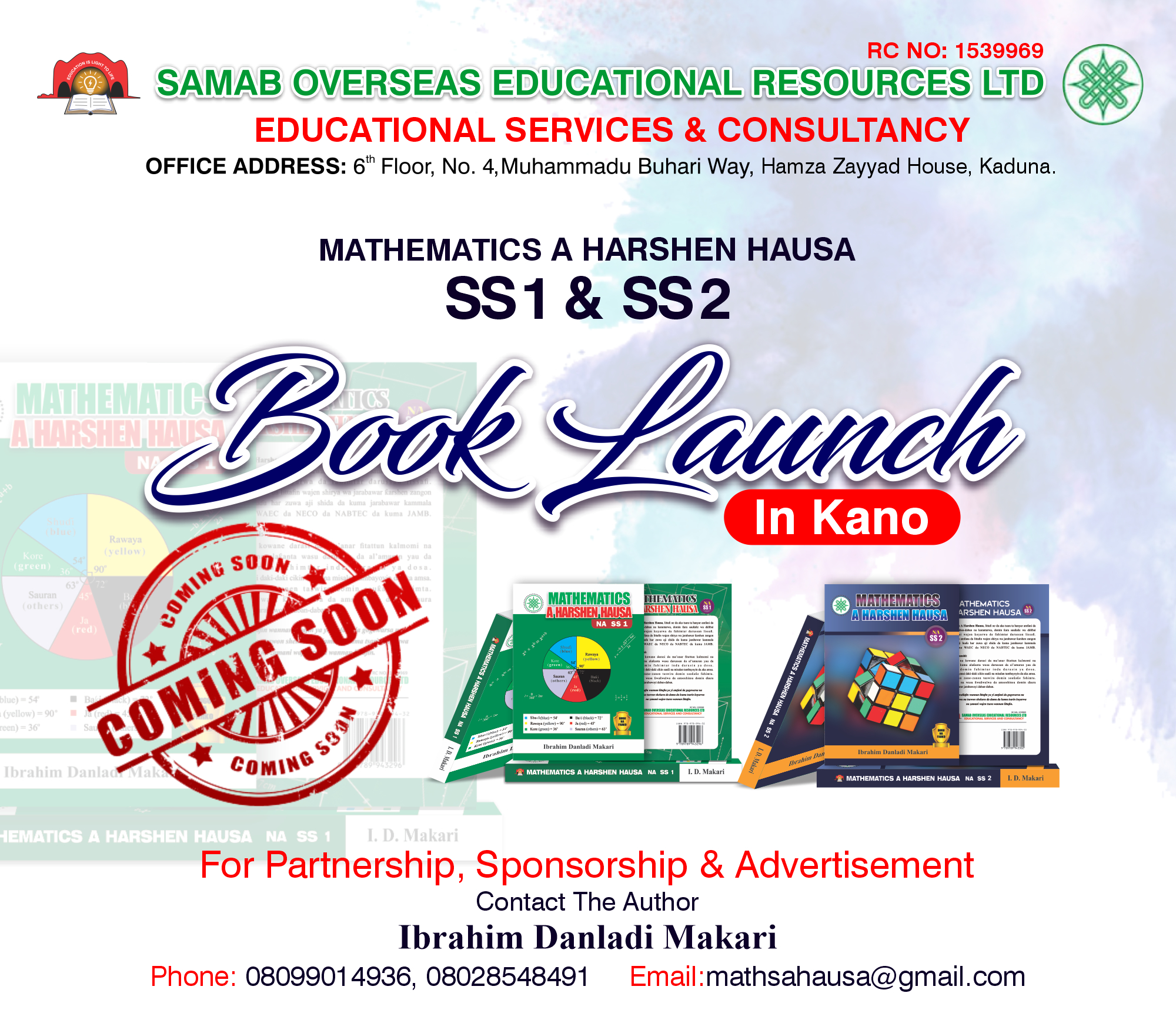 Maude Rabiu Gwadabe has a PhD in Mass Communication with more than a decade experience in journalism.
He started his career at Triumph newspapers before joining Freedom Radio as a reporter, where he rose to the rank of head of news and current affairs.
He has also worked with BBC Hausa service before he joined Bayero University, Kano where he taught journalism for some years before he set up Kano Today.
Mukhtar Yahaya Usman is a graduate of international relations from Northwest University and has a Master's degree in International Relations and Diplomacy from Bayero University, Kano.
He is the head of international desk at the Freedom radio Kano.
Office Address:
Suite 8, Gidan Yaya, Yahaya Gusau Road, Sharada Phase III
Kano, Nigeria 700234. Tel: 0818 606 9343 and 0808 115 6783
Email: info@kanofocus.com,
Emir of Kano tasks philanthropists on girls education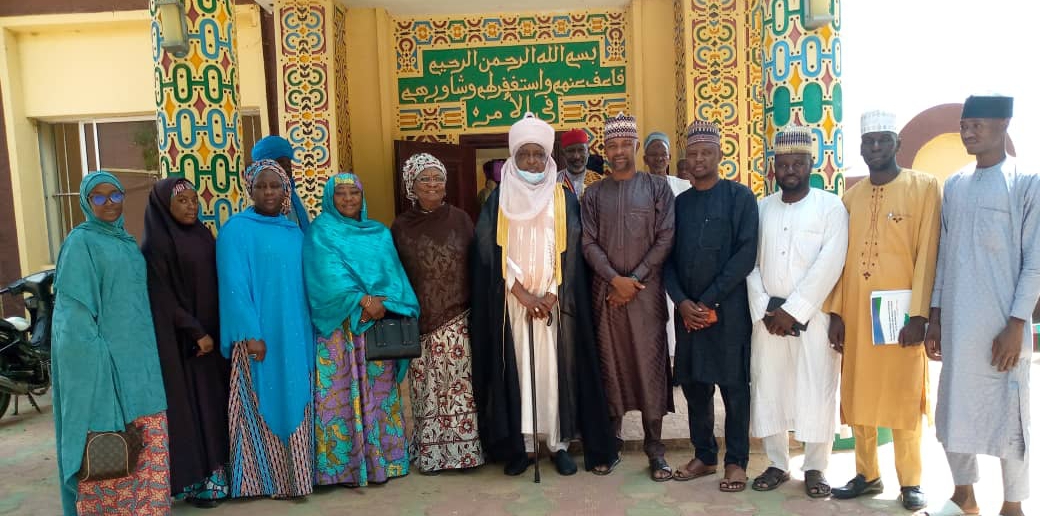 The Emir of Kano Alhaji Aminu Ado Bayero has called on philanthropists and wealthy individuals to set up a scholarship fo girls education in the state.
KANO FOCUS reports that the Emir made the call while receiving members of the Girl Education Partnership (GEP) with support from the Partnership to Engage Reform and Learn (PERL) at the Kano Emirate Council.
The emir who was represented by Madakin Kano, Alhaji Yusuf Nabahani Cigari maintained that the Kano emirate council has been at the forefront of promoting girls' education through District and Ward heads to penetrate people at the grass-root level.
He pointed out that the emirate had sponsored female students in some selected local government areas through secondary and tertiary institutions.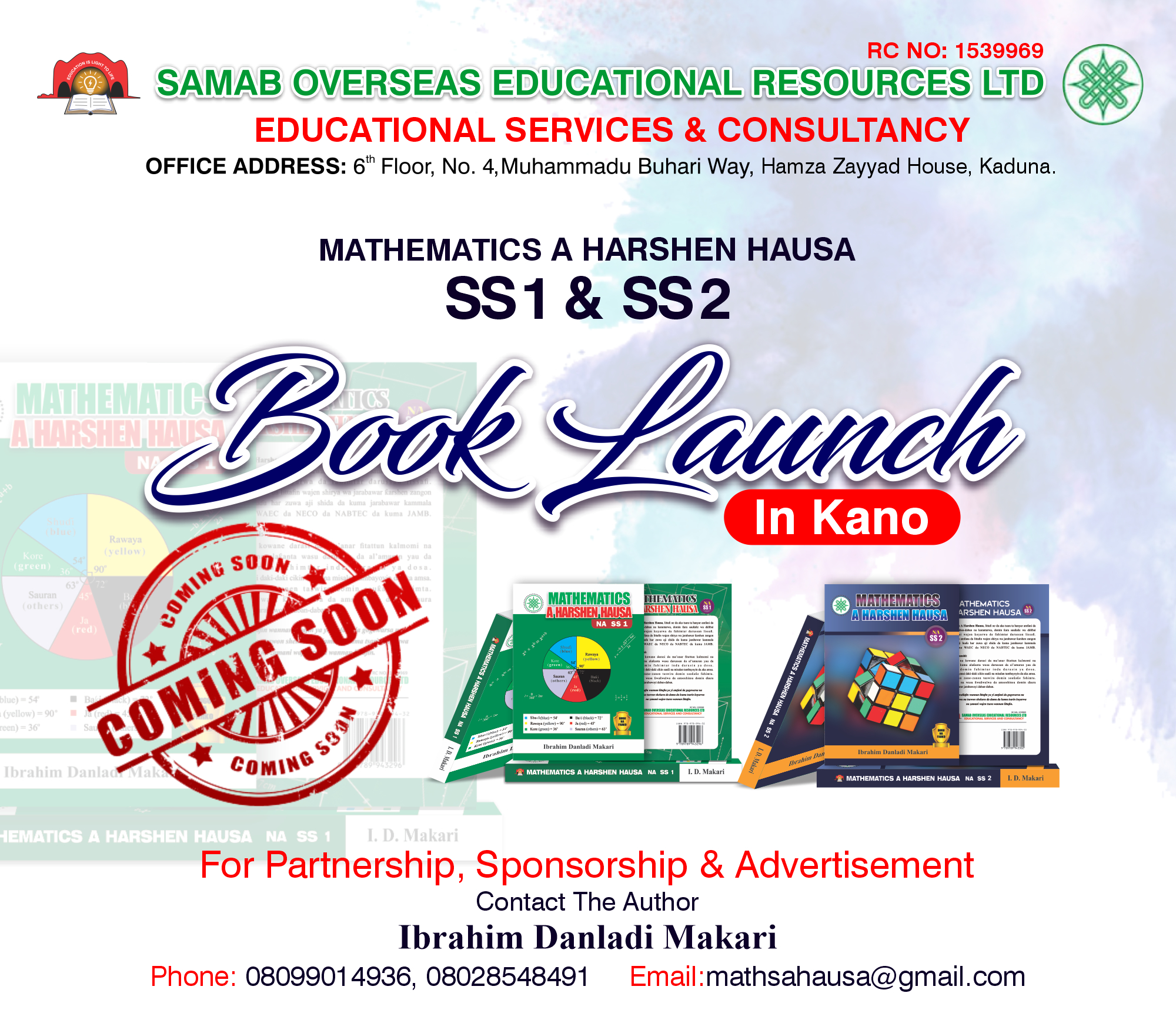 The Emir reiterated the emirate's commitment to ensure enrollment retention transition and completion of girls' education.
The monarch used the medium to called on the governments to sustain long-term education policies to uplift the standard of girls' education.
According to the Emir, policies should have a long-term plan to enable proper implementation and evaluation to achieve the desired objectives.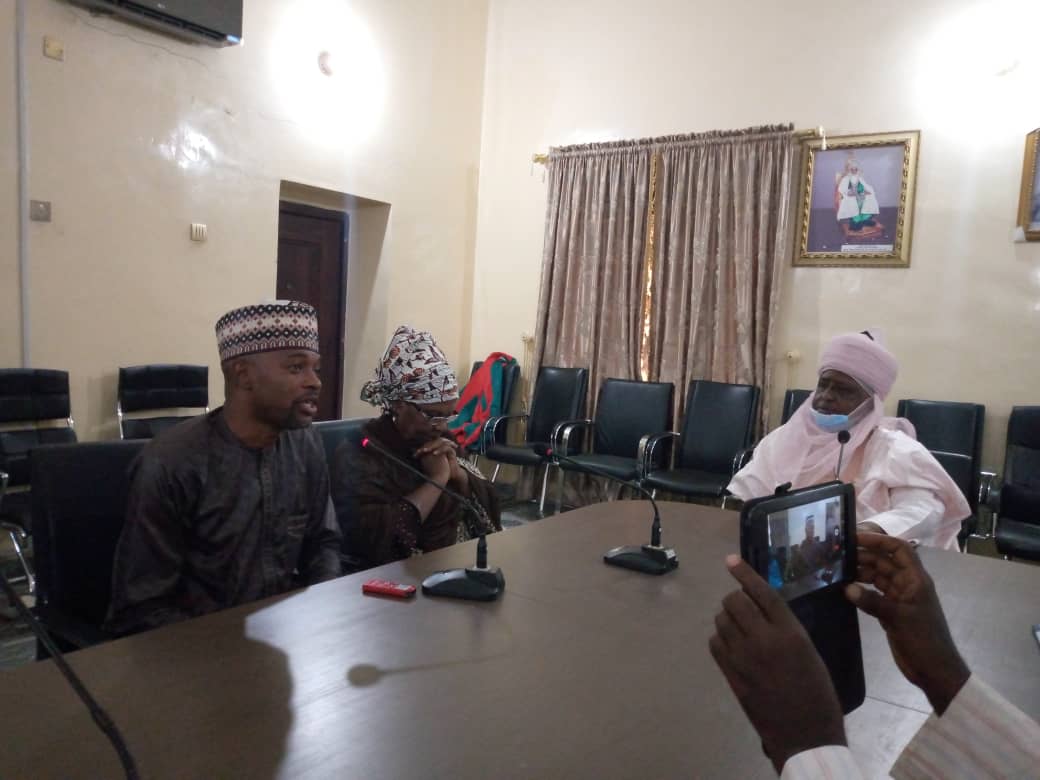 Earlier in a remark, the leader of the delegation and co-chair of the Girls Education Partnership (GEP), Hajiya Mairo Bello said the partnership is working tirelessly to uplift the standard of girls' education.
She noted that the partnership was established to brainstorm and proffer lasting solutions to problems bedeviling girl child education.
A member of GEP, and a lecturer with the Department of Adult Education and Community Development, Dr Auwal Halilu said the coalition had organized a town hall meeting in Rogo, Kunchi and Warawa local government areas of the state.
He described poverty, insecurity, lack of potable drinking water, drug abuse, and inadequate funding, as some of the major setbacks to girls' education.
The girl's education partnership with support from Partnership to Engage Reform and Learn (PERL), had visited Rano, Karaye and Kano emirate council to advocate for the cooperation of the Emirs in educating the public on how to support and upgrade girls education to global standards.
INEC recognises Muhammad Abacha as PDP governorship candidate in Kano 
The Independent National Electoral Commission, INEC, has put to rest controversy over who the Commission recognises as the governorship candidate of the Peoples Democratic Party (PDP) in Kano State between Muhammad Abacha and Sadiq Wali.
KANO FOCUS reports that the Commission's Resident Electoral Commissioner (REC) in Kano, Risqua Shehu, told journalists, Thursday that as far as they are concerned, the elections conducted by Shehu Sagagi is the authentic elections.
Shehu said, "as at the time the PDP Primary was conducted, Shehu Sagagi was the one recognized by the law as the State Chairman of the party in Kano and is also the only election that we sent our observers".
The Resident Electoral Commissioner, who was responding to questions as to who they recognized as the authentic candidate of the party while briefing the media, said, "although the primary is purely party affair, as far as we are concerned, the elections conducted by Shehu Sagagi was the one we recognised".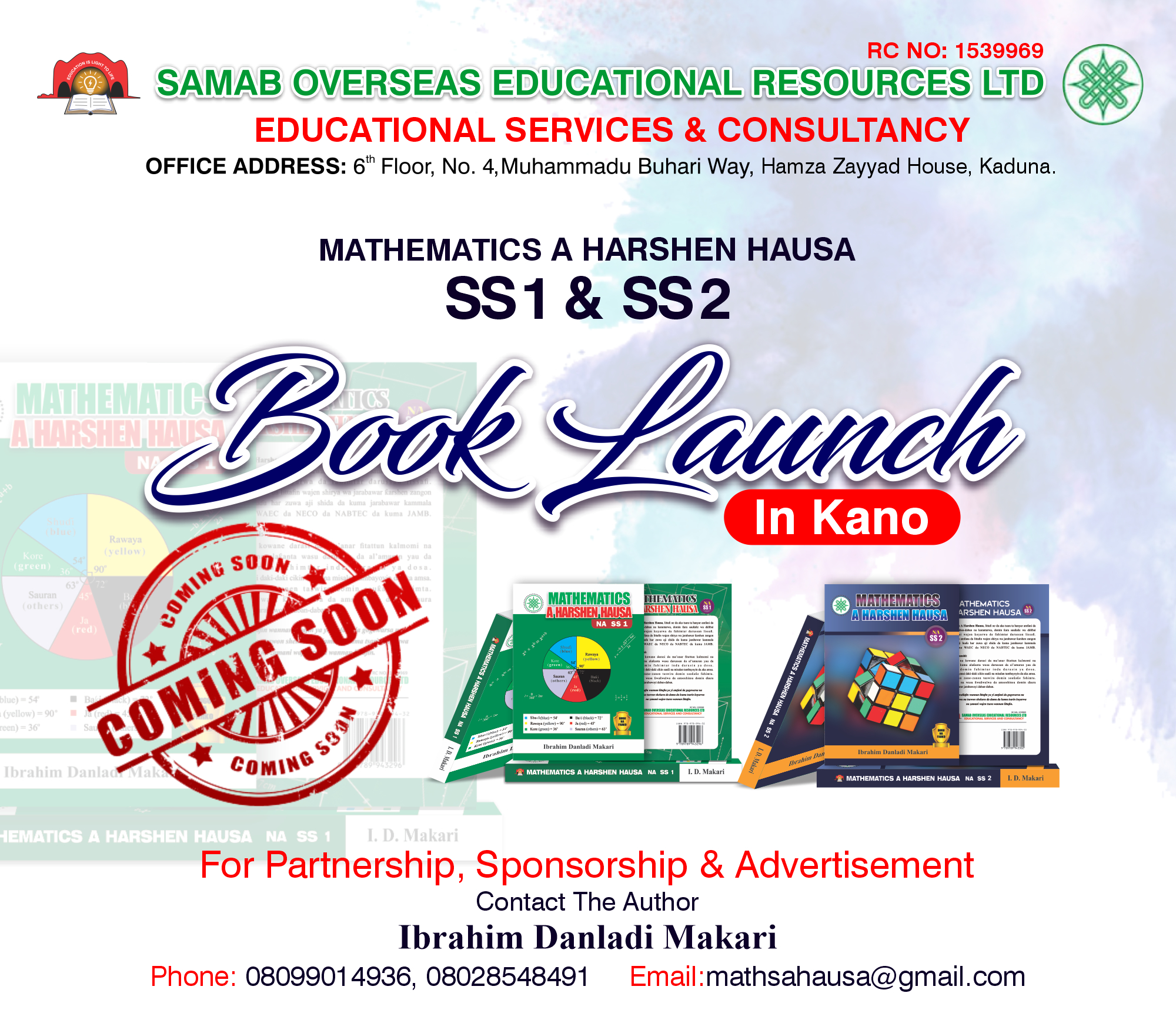 He said some party stalwarts came from Abuja that they were sent from the PDP headquarters to conduct primary elections into the gubernatorial seat of the State, but they came without a location of where the elections would hold.
"But later Shehu Sagagi, the state-recognized PDP Chairman by law as at that time, came with the same letter from the party headquarters and with locations and we sent our observers who monitored their elections".
"And later in the day another team of observers claiming they came from the party headquarters came and asked us to send our team of observers to witness their primary elections but we declined because we told them we are acting on what the law says".
Abacha and Wali had emerged winners of two parallel PDP primaries in Kano, with each of them claiming to be the authentic candidate of the party in the state.
Ganduje appoints Galadima acting chairman of Kano pillars
Kano State Government appointed renowned sports administrator Alhaji Ibrahim Galadima as acting Chairman of Kano Pillars.
KANO FOCUS reports that the appointment was contained in a statement issued by Chief Press Secretary to the Governor of Kano State, Abba Anwar on Wednesday.
The statement read " As Kano Pillars is facing more competition in National Premier League ( NPL )it will be good to have a leadership that could perfectly lead the club "
"Ibrahim Galadima, Chairman of Kano State Sports Commission, will now replace the current Chairman of Kano Pillars FC, Surajo Shu'iabu Yahaya, in an acting capacity, before the appointment of substantive Chairman "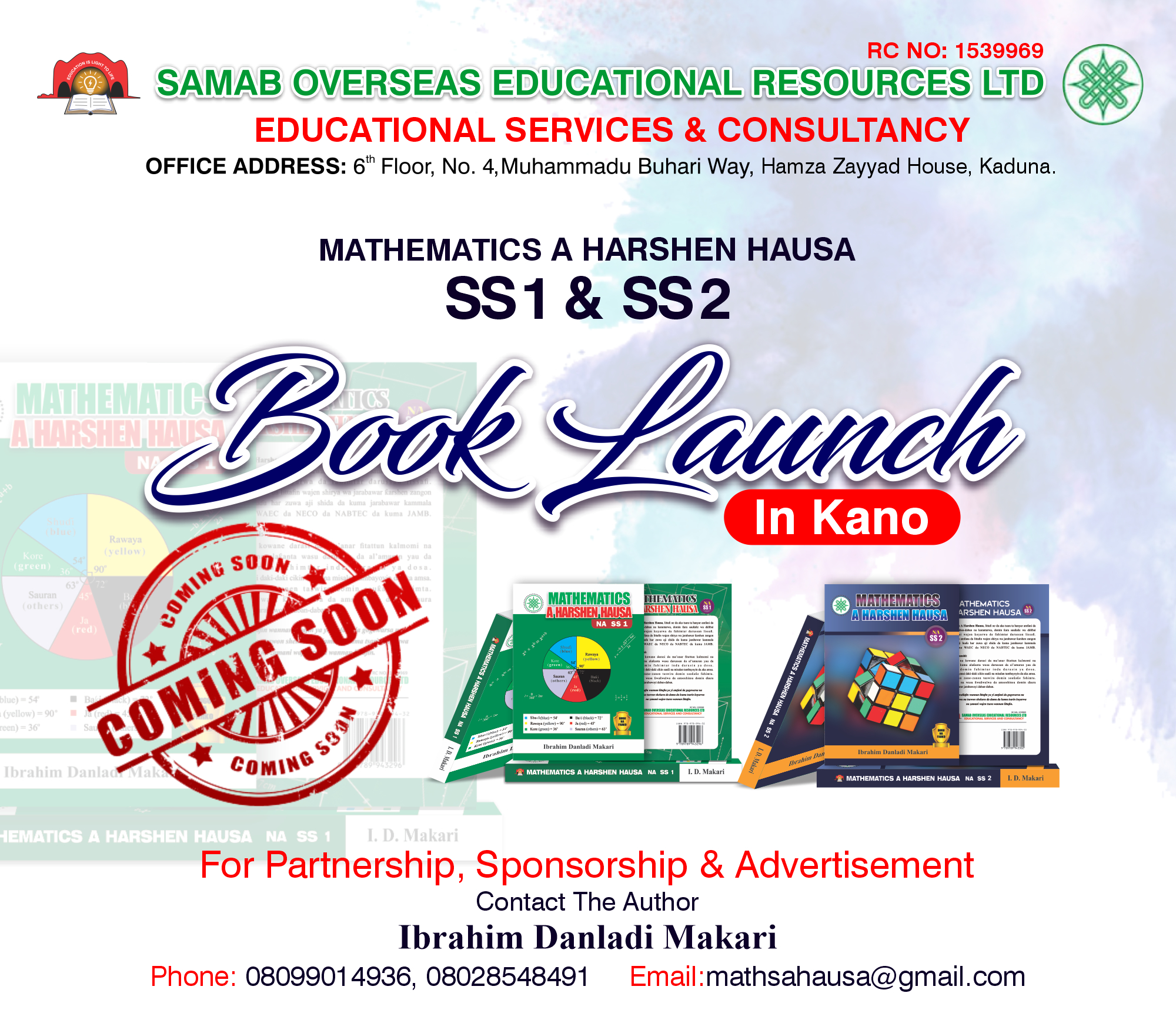 "The appointment is with immediate effect," according to the press release.
Galadima is a former Kano State Commissioner of Youths and Sports, chairman of Nigeria Football Association (NFA), a patron of Nigerian Olympic Committee, Chairman Kano State Sports Commission, Chairman Presidential committee on football master plan and Chairman Kano State Sports Commission.