Hawan Daushe: 11 district heads defy Ganduje, obey Sanusi
Mukhtar Yahya Usman
Eleven district heads in Kano state have defied a directive by the state governor Abdullahi Umar Ganduje to attend Hawan Daushe durbar at their newly created emirates.
KANO TODAY recalls that Mr Ganduje's directive was issued in response to an earlier order by Emir Muhammadu Sanusi II inviting District Heads from all 44 local governments in Kano to attend the Hawan Daushe in Kano city.
A statement issued by Abba Anwar, Chief Press Secretary to the governor on his Facebook page urged the district heads to shun Emir Sanusi's invitation.
Mr Anwar said only district heads under the jurisdiction of the Kano Emirate should attend the Hawan Daushe at Kano, while district heads in the four new emirates created by the Ganduje administration should attend the durbar at their respective emirate capitals.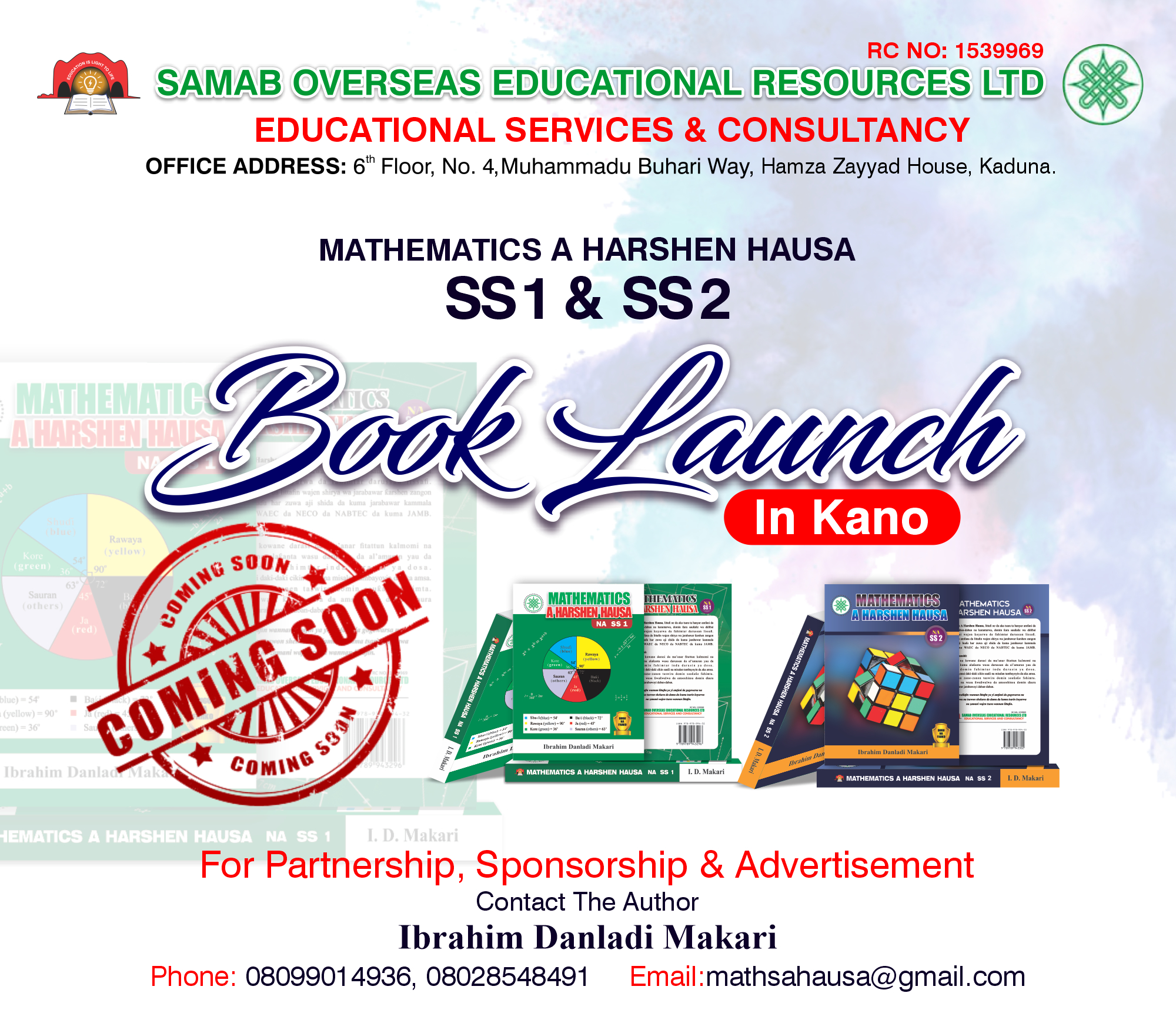 Emir Sanusi II receives 4th wife
SOAS London confers honorary doctorate on Emir Sanusi II
Emir of Kano advocates for teaching in Hausa language
However 11 district heads whose territories fall under the new emirates participated in the Kano Hawan Daushe on Monday.
These include Madakin Kano Yusuf Nabahani of Dawakin Tofa, Dan Amar Aliyu Harizimi Umar of Doguwa, Dokaji Muhammadu Aliyu of Garko, Makama Sarki Ibrahim of Wudil, Sarkin Fulanin Ja'idinawa Buhari Muhammad of Garun Malam, and Barde Idris Bayero of Bichi.
Others are Sarkin Bai Mukhtar Adnan of Danbatta, Yarima Lamido Abubakar of Takai, Dan Isa Kabiru Hashim of Warawa, Dan Madami Ibrahim Hamza Bayero of Kiru, and Sarkin Dawaki Mai Tuta Bello Abubakar of Gabasawa.
Running Battle
The district heads' defiance is in continuation of the running battle between Mr Ganduje and Emir Sanusi II.
The Ganduje administration is accusing the Emir of supporting its political opponents, an allegation he has always denied.
Mr Ganduje had attempted deposing the Emir but some influential citizens persuaded him to give up.
However, in May 2019, Mr Ganduje divided the Kano Emirate into five territories and appointed four first class emirs to lead the new emirates.
Ganduje receives honorary degree for settling Kwankwaso's debt
RUGA: Ganduje, Kano Igbos want Fulani to remain in the South
Ganduje mulls banning 'A Daidaita Sahu' in Kano – MD KAROTA
34 local government areas were excised from the Kano Emirate leaving only Kano Municipal, Dala, Tarauni, Nassarawa, Fagge, Dala, Kumbotso, Ungoggo, Dawakin Kudu and Minjibir under the jurisdiction of Emir Sanusi II.
Emir of Rano, Tafida Abubakar also heads 10 local governments – Rano, Bunkure, Kibiya, Takai, Sumaila, Kura, Doguwa, Tudun Wada, Kiru, and Bebeji.
Bichi Emirate headed by Emir Aminu Ado Bayero has nine local governments – Bichi, Bagwai, Shanono, Tsanyawa, Kunchi, Makoda, Danbatta, Dawakin Tofa, and Tofa.
Gaya Emirate under Emir Ibrahim Abdulkadir comprises of eight local governments – Gaya, Ajingi, Albasu, Wudil, Garko, Warawa, Gezawa, and Gabasawa.
Karaye Emirate led by Emir Ibrahim Abubakar II has seven local governments – Karaye, Rogo, Gwarzo, Kabo, Rimin Gado, Madobi, and Garun Malan.
Abba Kabir Yusuf asks Fuel Marketers to reverse to old price
Nasiru Yusuf Ibrahim
Kano state Governor, Engr. Abba Kabir Yusuf has urged petroleum marketers to reverse the prices of petroleum goods to its old rate in order to lessen the current hardship experienced by the general public.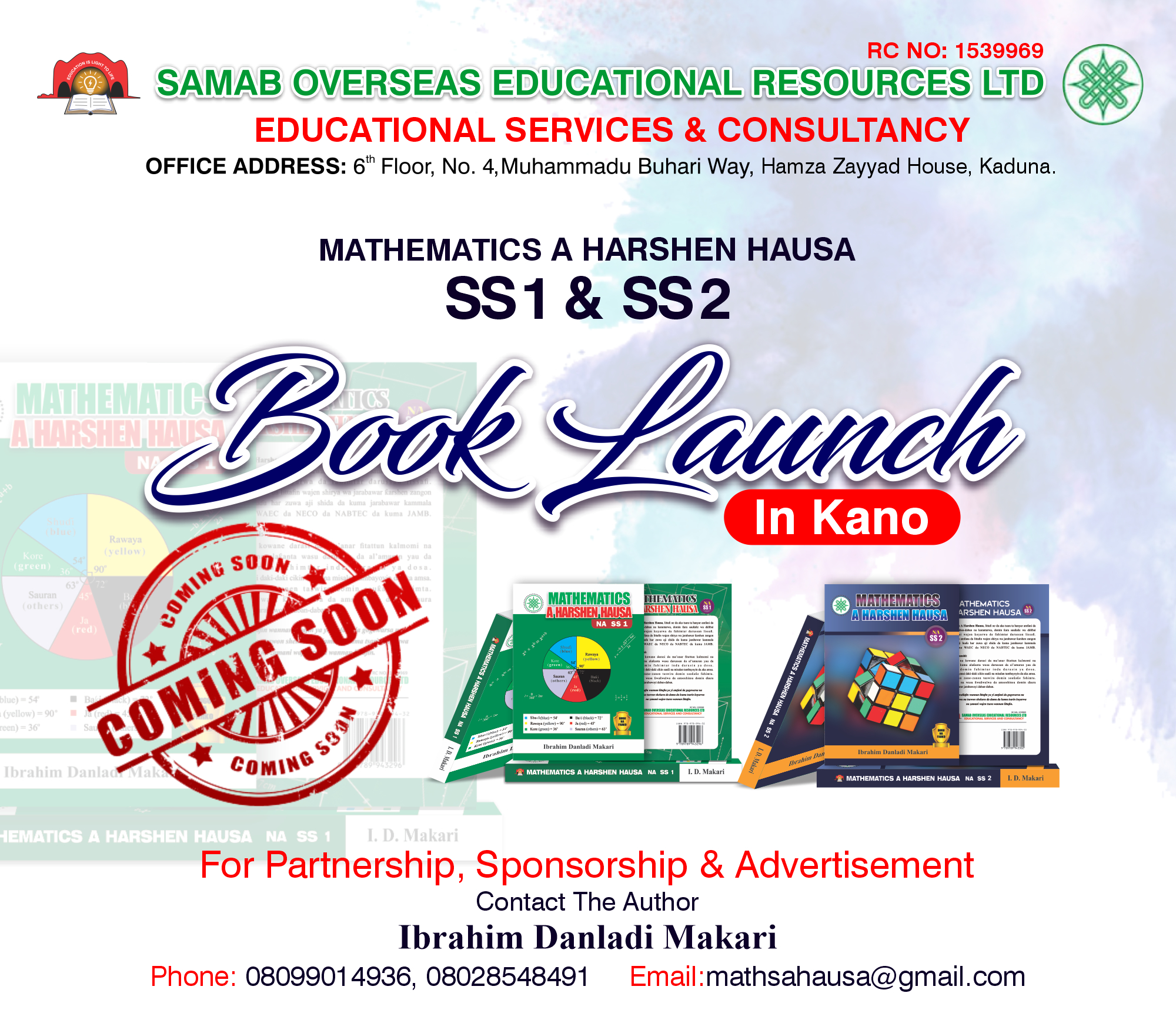 KANO FOCUS reports that the appeal is contained in a statement issued by Sanusi Bature Dawakin Tofa, the chief press secretary to the governor.
The governor said he is aware that the marketers still had old products in stock that were supposed to be sold at the previous pricing.
"To reduce the needless hardship on the state's citizens, the marketers should exercise some restraint and quickly reopen all filling stations with available products in stock to sell at the former price.
"As a concerned Governor, I am disheartened to see our dear People of Kano suffering as a result of an unjustified fuel hike, and the situation must be stopped right away," the governor said.
Kano, according to governor, is the commercial hub for the country's northern region as well as certain countries in West Africa, and its bustling populace continues to enjoy favorable business conditions.
The Governor urged the good citizens of Kano state to maintain their composure and uphold the law because the government is always prepared to make sure that people are doing their affairs conveniently.
Abba Kabir Yusuf appoints Rahila Mukhtar to head KSCHMA
Nasiru Yusuf Ibrahim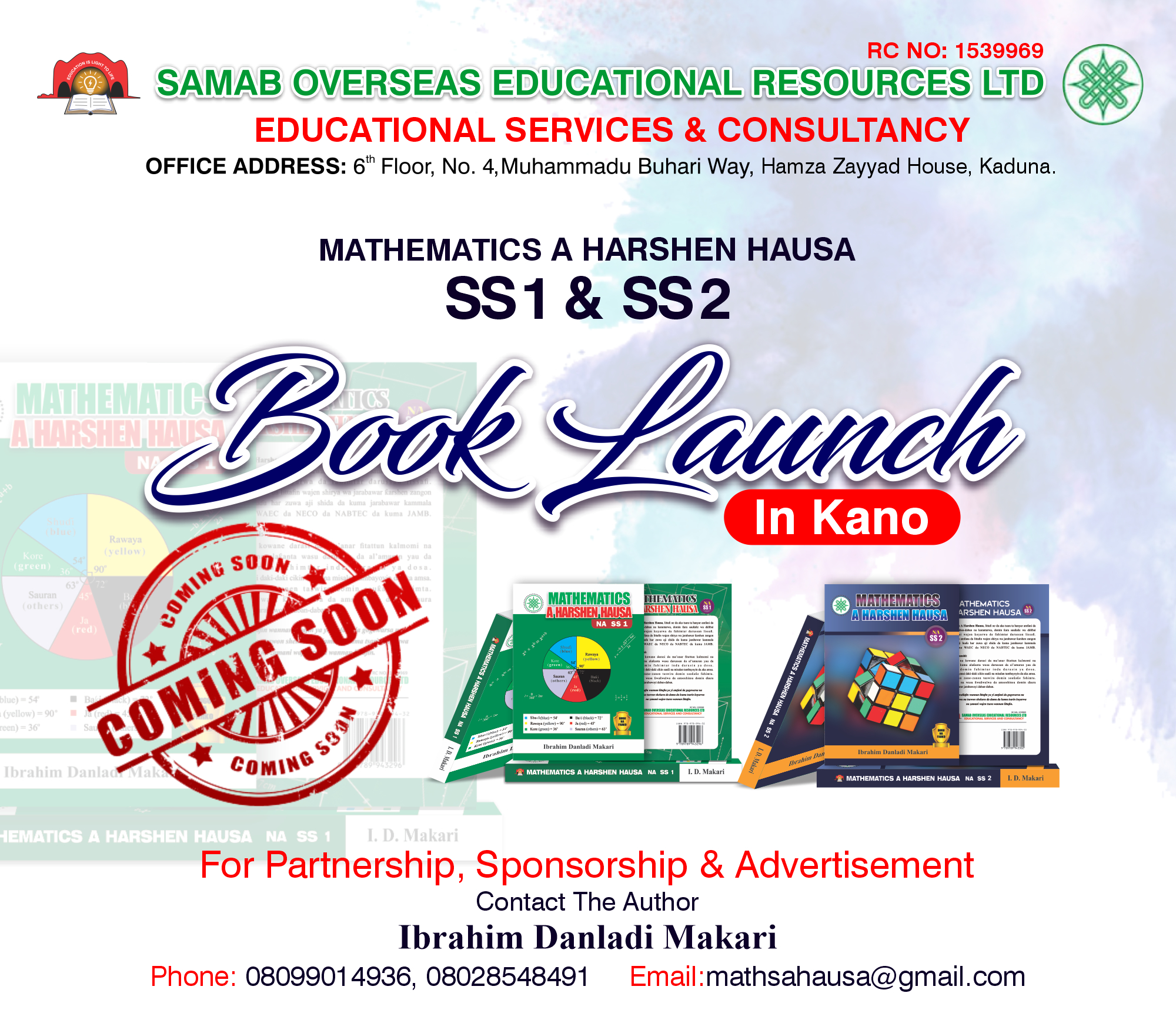 Governor Abba Kabir Yusuf has announced the appointment of Rahila Mukhtar as executive secretary of the Kano State Healthcare Contributory Management Agency (KCHMA).
KANO FOCUS reports that this is contained in a statement by his chief press secretary Sanusi Bature Dawakin Tofa on Thursday.
Yusuf also approved the appointment of Garba Bichi as managing director of the Kano State Water Board, Hassan Danbaffa as managing director of the Kano State Road Maintenance Agency (KARMA), Ibrahim Yakubu as managing director of the Kano State Urban Planning and Development Authority (KNUPDA) and Abdulkadir Abdussalam as the accountant-general.
KANO FOCUS reports that the government said a date for their swearing-in would be announced soon to enable them to assume the new responsibilities.
Police arrest ninety-six suspects in Kano over attempts to disrupt inauguration activities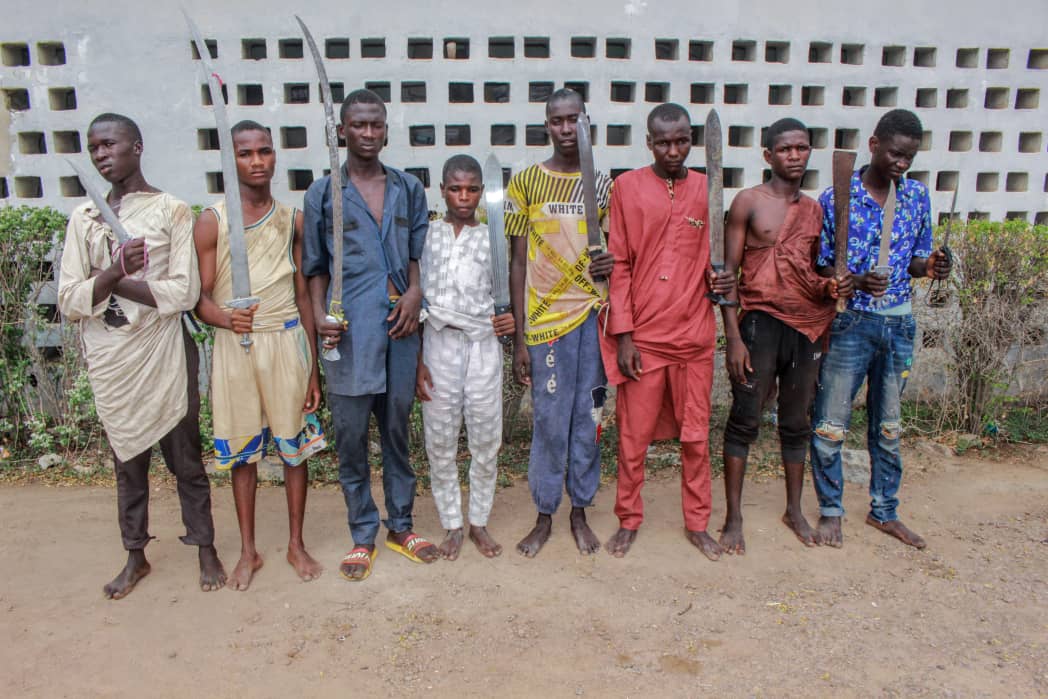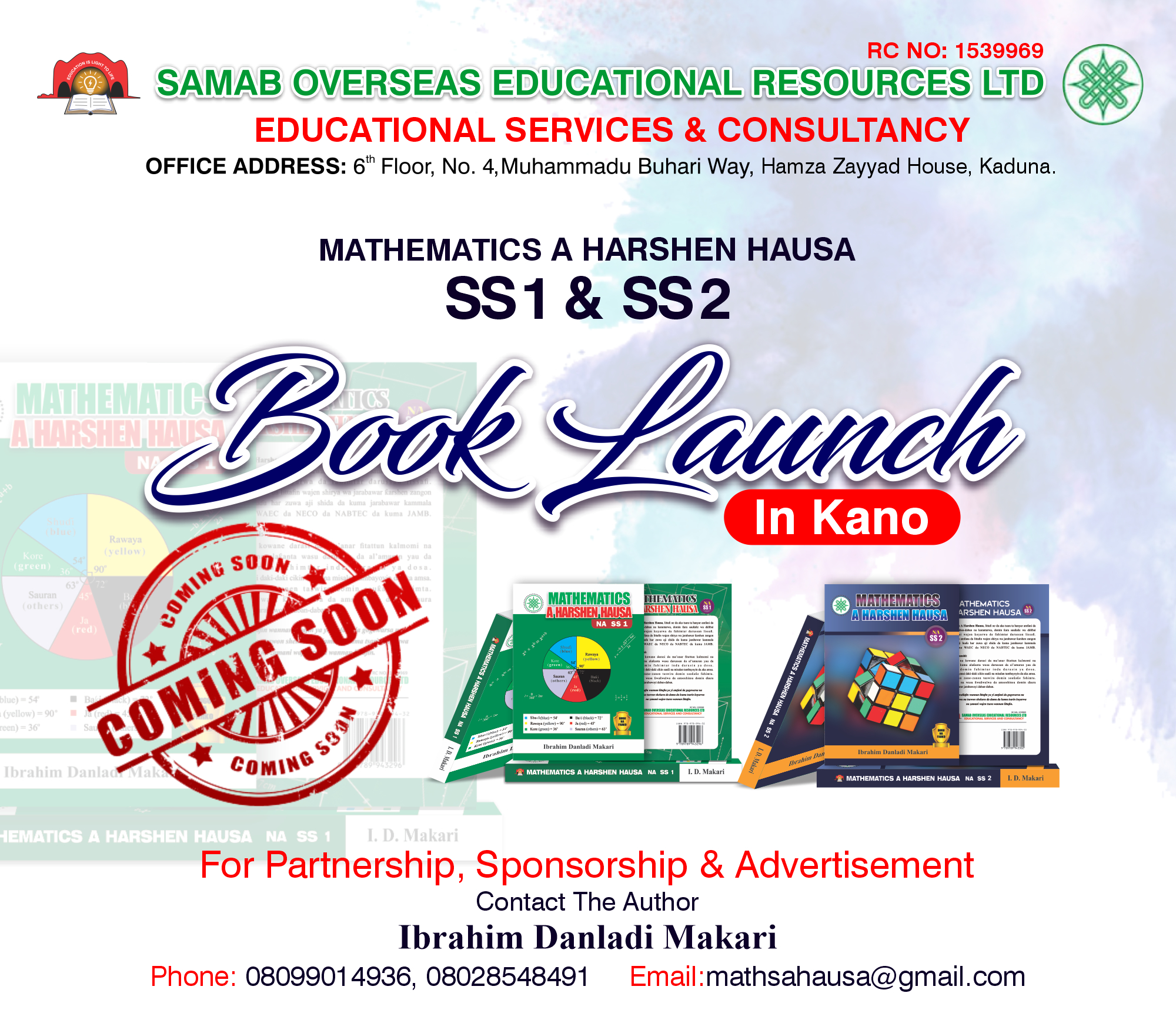 Ninety- six suspects were arrested by the Nigeria Police in Kano following alleged attempts to disrupt peace in the state during Monday's inauguration ceremony.
KANO FOCUS reports that State Commissioner of Police, Mohammed Usaini Gumel, who disclosed this at a press conference held at the Command's Bompai headquarters, Wednesday remarked that the arrest followed a series of crackdowns by his men.
He noted that the suspects, who were picked up differently across the state within the last one week included 56 suspected mobile phone robbers, 17 illicit drug related suspects, and 20 suspects who were arrested on account of attempts to commit violent crimes.
Items recovered from the suspects included five cartons of suspected Tramadol tablets, 83 sachets of suspected Diazepam and 371 pieces of rubber solution, including 12 parcels and 303 wraps of dried leaves.
Other recoveries from the suspects included 157 weapons, four locally made guns, one toy gun and 18 mobile phones as well as 34 ATMs .
He explained that preliminary investigations had led them to conclude that the suspects were saboteurs and sponsored criminals given that they were found with dangerous weapons and were also under the influence of drugs during their arrest
Usaini added that all the suspects would soon be charged to court even as he advised the members of the public to be law abiding.
He insisted that the Police would continue to match its words with actions until all the criminally minded persons in the state repented or decided to leave the state.