Kano records coldest night, at par with London
Mukhtar Yahya Usman
The early morning hours of Thursday, January 02 have recorded the coldest temperature that will occur in Kano metropolis throughout this harmattan season.
KANO FOCUS reports that Kano metropolis recorded a low temperature of 7°C which is colder than London at 9°C on the same night, according to accuweather.com.
However, during the day London is much colder than Kano at 10°C and 21°C respectively.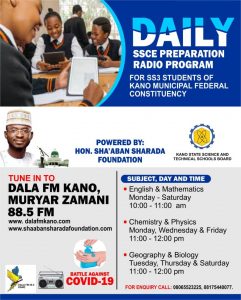 Kano residents have taken to social media to decry the cold temperature.
Daily Nigerian publisher, Jaafar Jaafar remarked that it was the first day of the Cold month of 2020 in Kano.
Broadcast journalist, Nasiru Zango asked whether the extreme cold which is personified in Hausa as Jaura was passing by with her husband Jauro, as the cold was too much in his area.
A tailor, Abdullahi Umar asked who is the angel responsible for cold, or is it turned on directly from heaven?
These posts generated a lot of comments and likes from other Kano residents who have experienced the cold night.
However, accuweather.com forecasts that the nights will be getting warmer in Kano as from Friday.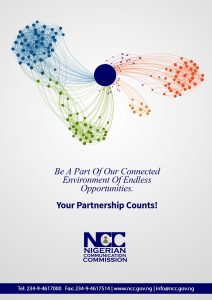 22 suspected COVID-19 cases test negative in Kano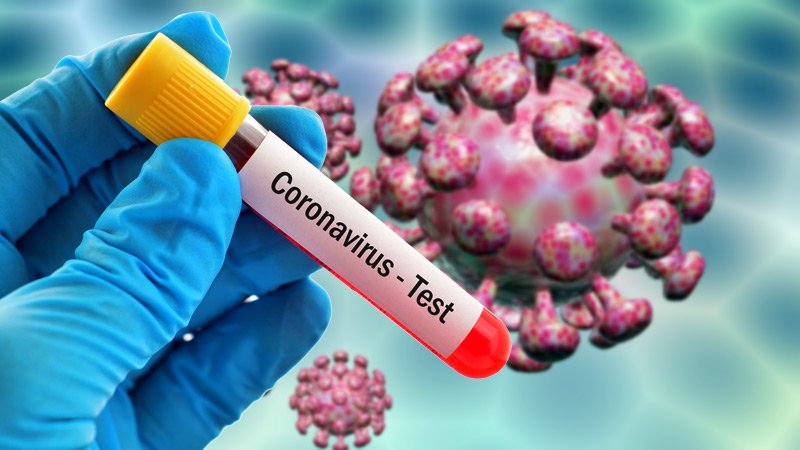 Mukhtar Yahya Usman
The Kano state government has revealed that 22 suspected cases of COVID-19 have tested negative just as results of three more persons are being awaited.
KANO FOCUS reports that the state Commissioner for Health, Dr Aminu Ibrahim Tsanyawa disclosed this on Tuesday while briefing journalists at his office.
Mr Tsanyawa also dismissed rumours that two persons with symptoms of the coronavirus disease were isolated at the Kwanar Dawaki isolation center.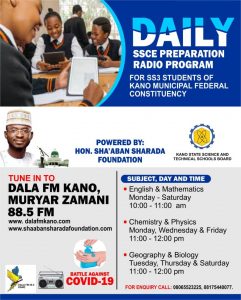 He said the state government has taken "drastic measures" against the spread of the disease.
Meanwhile, the commissioner explained that the government is planning to establish a COVID-19 test centre to eliminate the burden of transporting samples for tests outside the state.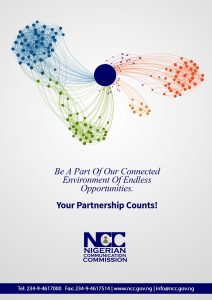 COVID-19: Islamic Forum asks FG to establish test centers in 6 zones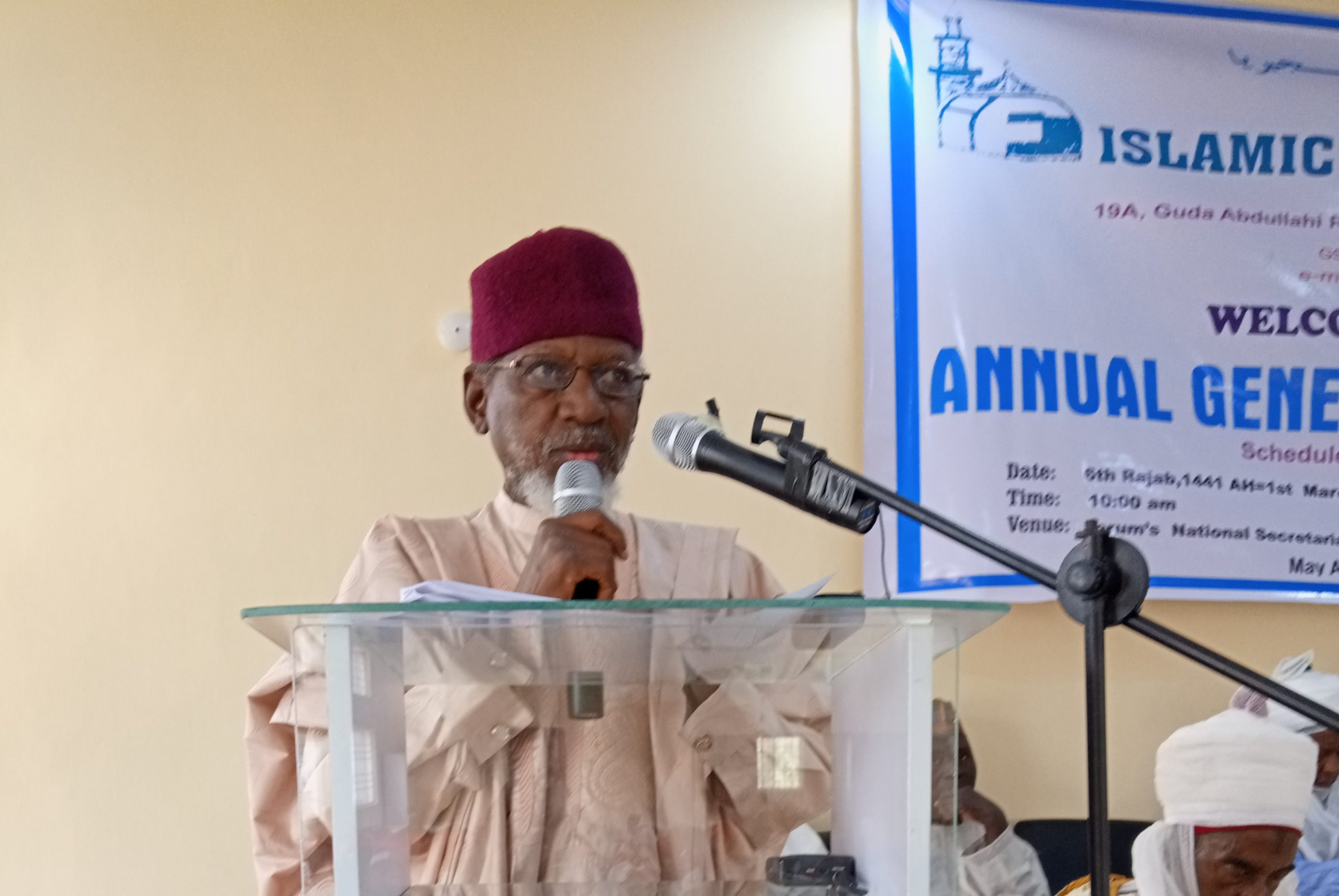 Nasiru Yusuf
The Islamic Forum of Nigeria has called on the federal government to fulfill its promise of establishing COVID-19 test centres across the six geo-political zones in the country.
This was revealed in a statement issued on Wednesday by the National Chairman of the forum Ahmad Daku.
Mr Daku, a former military governor of Kano state, also appealed to federal government to provide adequate ventilators and medical supplies to all designated isolation centres.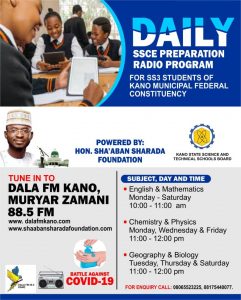 He further urged authorities concerned to judiciously use the donations received by spirited individuals and organizations, and to punish any persons that attempt to divert or mismanage the funds.
"We should not forget our valued tradition to support those who are vulnerable within the communities by helping them with whatever possible to manage their affairs," he said.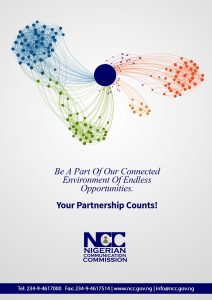 COVID-19: NDLEA releases detainees
Nasiru Yusuf
Kano state command of the National Drugs Law Enforcement Agency (NDLEA)  has released detained suspects  charged with low profile cases in an effort to prevent the spread of the COVID-19.
NDLEA Commander in Kano state, Abdul Ibrahim disclosed this in an interview with journalists on Wednesday in Kano.
Mr Ibrahim said the command has secured the conviction of 28 drug peddlers in Kano state from January to date.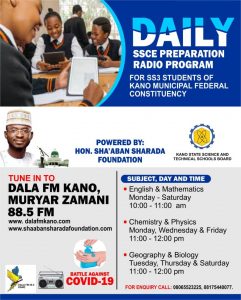 He said the NDLEA had also screened 38 traditional title holders from the Kano Emirate Council to ensure that they were not drug addicts.
Kano drops to 6th position on drug abuse index as NDLEA arrests 906 suspects
NDLEA arrests 2 armed robbery suspects in Kano
Zainab Aliyu: NDLEA presents witnesses against alleged drug traffickers
He said the command had arrested 203 suspects – 178 males and 25 females – from January to March, 2020.
He explained that out of the number, 25 persons were standing trial in the Federal High Court.
"During the period, we also seized over two tons of exhibits which include 1,801kg of Cannabis Sativa, popularly known as Indian hemp.
"Following relentless efforts by our men, we also succeeded in seizing 200kg of psychotropic substances during the period," he revealed.
Mr Ibrahim added that the agency had provided a brief intervention for 209 drug users in the state and another eight brought by their parents and guardians.
The NDLEA commander said that as part of the command's efforts to reduce drug abuse in Kano, it had conducted an awareness campaign across 12 schools in the state.