Finding the ultimate peace: A tribute to Dr Habib Musa Fagge
Dr Muhammad Sulaiman Fagge
I can't remember the last time I saw so many people, young and old, crying as a result of losing someone. Probably the nearest I can remember was during the demise of the famous Sheikh, Sheikh Ja'far Mahmud Adam, who was murdered while leading Subh prayer somewhere in 2007.
The death of Dr. Habib, an anaethesiologist and a medical consultant with Aminu Kano Teaching Hospital, Kano Nigeria, has been a great tragedy which directly touched thousands of people.
Dr. Habib was born around 47 years ago. Born from the family of Alhaji Musan Kwalle in Fagge, Kano, he had his early Islamic education in Fagge, partly in Saqafah Islamiyya and in other places.
He attended Kwakwaci Secondary School and later proceeded and obtained his medical degree from University of Maiduguri. He became a medical doctor who worked with honesty, dedication and for the sake of Allah, Almighty. His qualifications didn't in any way go into his head or made him feel superior to others.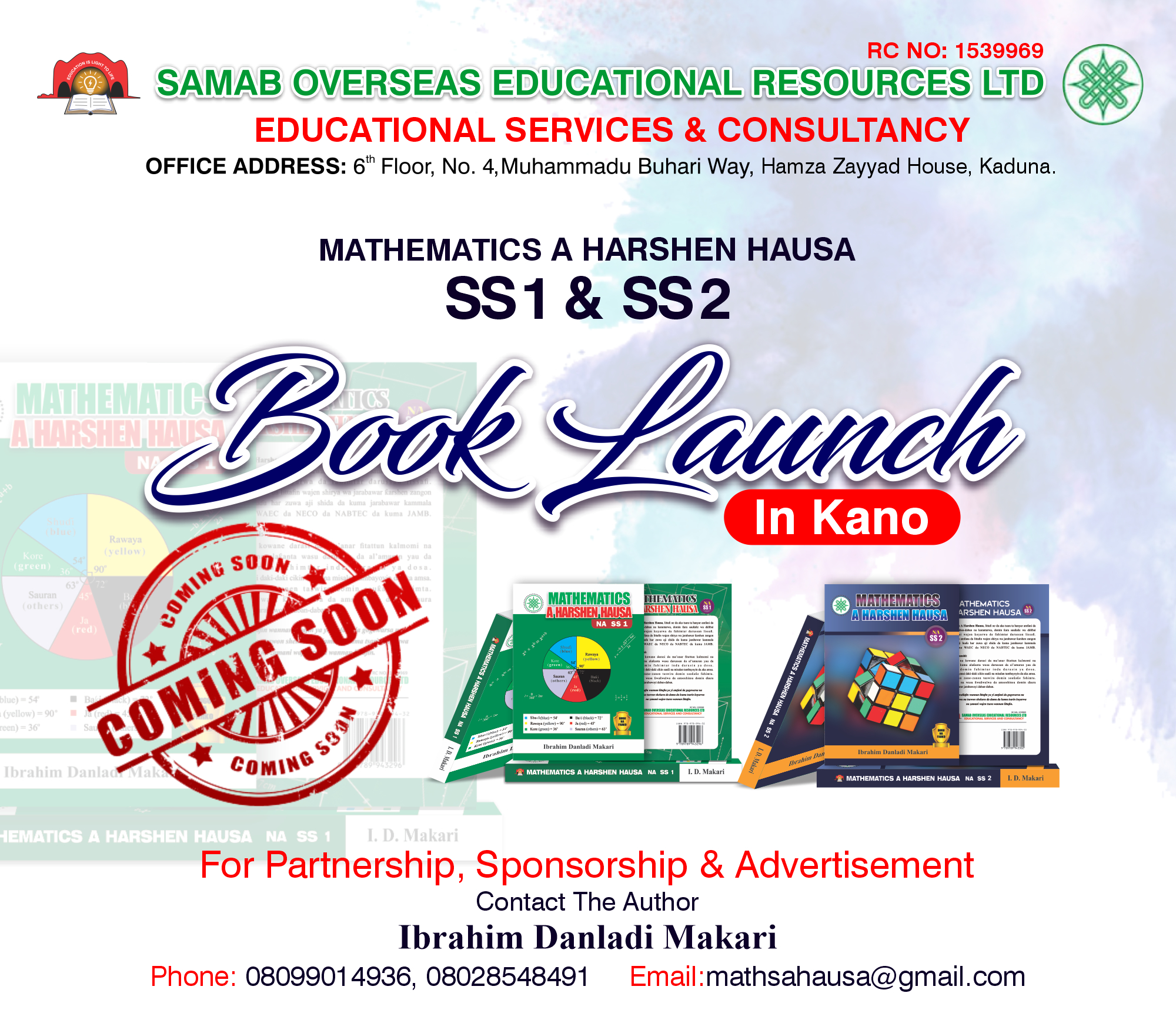 Throughout the days of his academic struggles, Malam Dr. Habib was truly a hard working servant of Allah who devoted his time, energy, and meagre resources for the sake of humanity.
Dr. Habib Musa was a philanthropist per excellence. He never needed to know you personally before he offered his helping hand. As a government worker, he went the extra mile to help and assist anyone who came his way, and to the best of his ability.
I am a living witness to how he had assisted one of our students, who sought for his assistance. I heard many people narrating how he had also assisted them, paid for their medication and transport fare back home. This is incredible.
Sheikh Bin Usman, on returning to Nigeria from a foreign trip, directly branched at Fagge, Dr. Habib's family house, to pay his condolence and pray for the deceased. It was there that he narrated and showed a text message which showed Dr. Habib donating more than a hundred thousand naira, just two weeks before his final exit.
People have mentioned a lot of good about him. Thousands of mouths described him as "mutumin kirki" – a righteous person. The mention is too much and too high. As I told his brother, Sheikh Musa Musa that, even his (Dr. Habib's) family, will never know half of what Dr. Habib did to help others during his lifetime. With all the pouring revelations, these cannot reveal half of what he has done to those in need.
He was a doctor for all! He cared and prescribed cures for his family, friends, friends of his families, friends of friends of his families, and to even those who were not known to him personally. He helped all those who went to him accordingly.
On the 28th of September, 2019, as the President of Islamic Medical Association of Nigeria (IMAN), Dr. Habib and many other doctors like him, celebrated the day and made it a duty upon themselves to sensitize and make people aware of simple and quick methods of saving lives.
They tagged and gave a theme of "LifeSavers" for the event internationally. Dr. Habib sacrificed the day and chose our two mosques, at Rijiyar Zaki (Assalam Juma'at Mosque) and Dambare (Darul Hamd Juma'at Mosque) for his personal demonstrations.
Dr. Habib was very cool, cute and calm. A right honourable gentle man! You will never see him in the middle of anything! He always chose to be at a side, hardly to be noticed by anyone. He didn't want to be known unless where necessary. Someone may easily [mis]perceive him as an introvert, not knowing that he can overtake a whole crowd when there is need.
A day after his death, it was said that Lassa fever killed him. This is up to the authorities to confirm, however, Dr. was known to have an ailment which repeatedly put him to bed, almost every year.
"If Lassa fever was the culprit in Dr Habeeb's death, then it was indeed merciless and evil. It took away the wrong person at the wrong time."
It didn't know the right person to be taken. We have no worries whatever as to the cause of his death. We are worried that Dr. Habeeb is no longer in our midst with his charming smile and soothing frame.
After he was buried, people stayed around the grave for a very long time. They just stayed and stared. They didn't want to leave. I was there wondering and praying for him to answer his questions right! He has truly done that insha Allah. Finally, one his brothers, Malam Adamu Sarki, too weak and crying, stood up and said, "jama'a mu tafi", and there we left!
His life is a life worth of lessons to be emulated. It was a life of a man who struggled from grass to grace and from the soil to the stars! May we copy and do more than what he did.
May the almighty Allah forgive him. May the almighty Allah make him to be among the dwellers of Jannatul Firdaus. May the almighty Allah make us to have more people like him and more! May almighty Allah give his family, friends, colleagues, all and sundry the fortitude to bear the irreparable loss, amen! Allah Ya sa mu riske ku da alheri, amin. Ina yi wa 'yan'uwa da kowa da kowa ta'aziyya.
Kano Governor sets up mobile courts to tackle phone snatching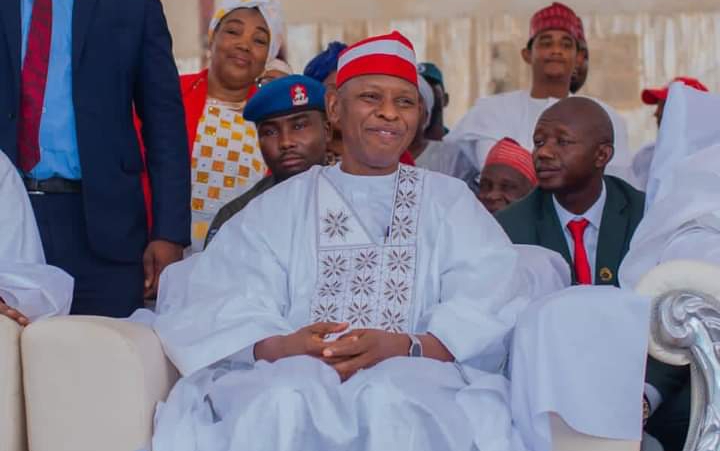 Nasiru Yusuf Ibrahim

The Kano State Governor, Yusuf Abba, has approved the formation of mobile courts to ensure prompt prosecution of phone snatchers in the state.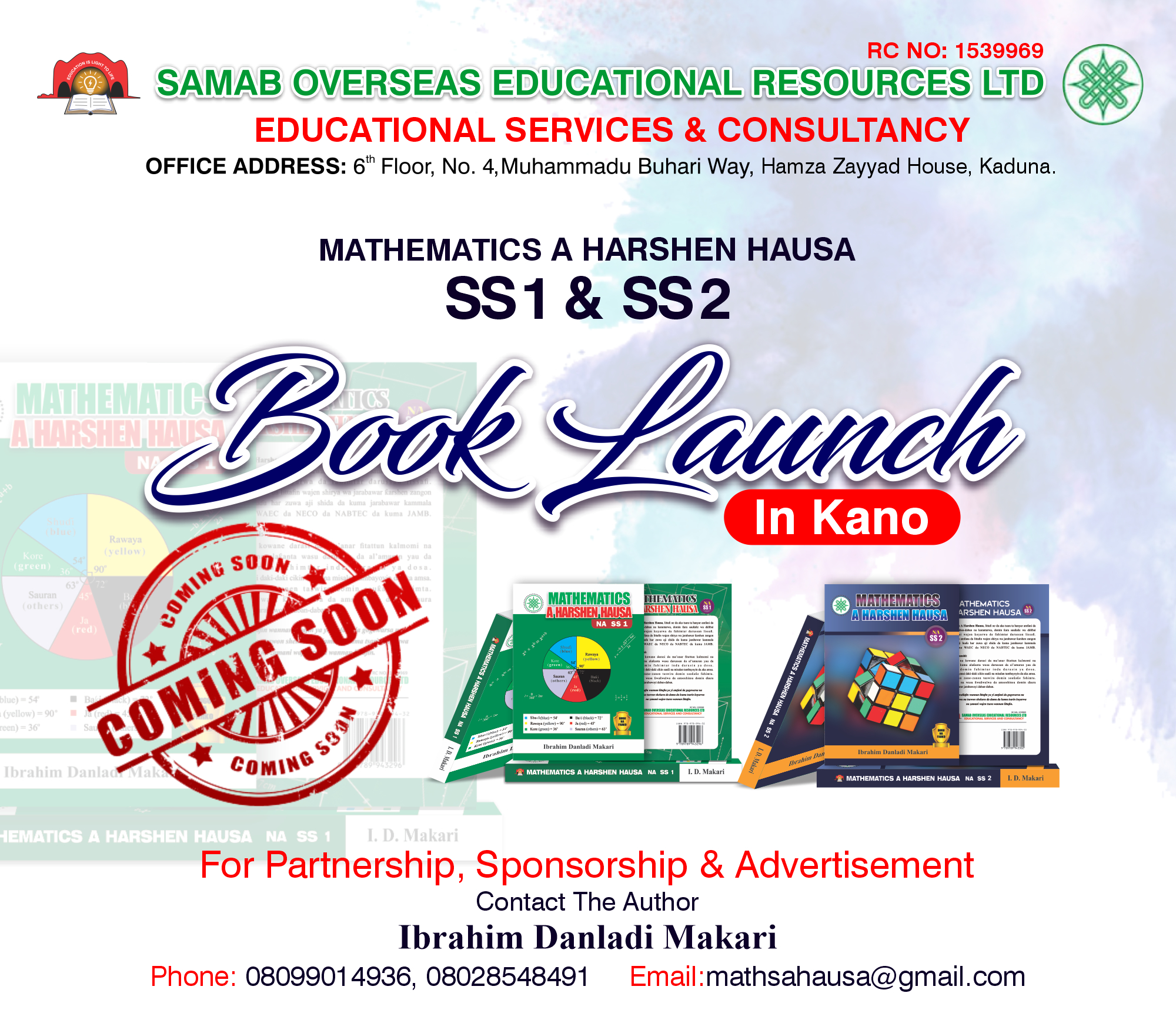 KANO FOCUS reports that a statement by his Chief Press Secretary, Sanusi Bature Dawakin Tofa, said that the mobile courts would work with the Special Joint Task Force to try people caught.
Yusuf said that major streets in the metropolis had been lit up after eight years of darkness as the lamps were switched off.
"The return of street lights is part of the efforts by the new administration to tackle robbery, phone snatching and other criminal activities, especially in metropolitan Kano.
"The ongoing exercise started penultimate Tuesday and will continue until every part of the state is saved from darkness that provides cover for criminals and political thugs," he said.
Abba Kabir Yusuf asks Fuel Marketers to reverse to old price
Nasiru Yusuf Ibrahim
Kano state Governor, Engr. Abba Kabir Yusuf has urged petroleum marketers to reverse the prices of petroleum goods to its old rate in order to lessen the current hardship experienced by the general public.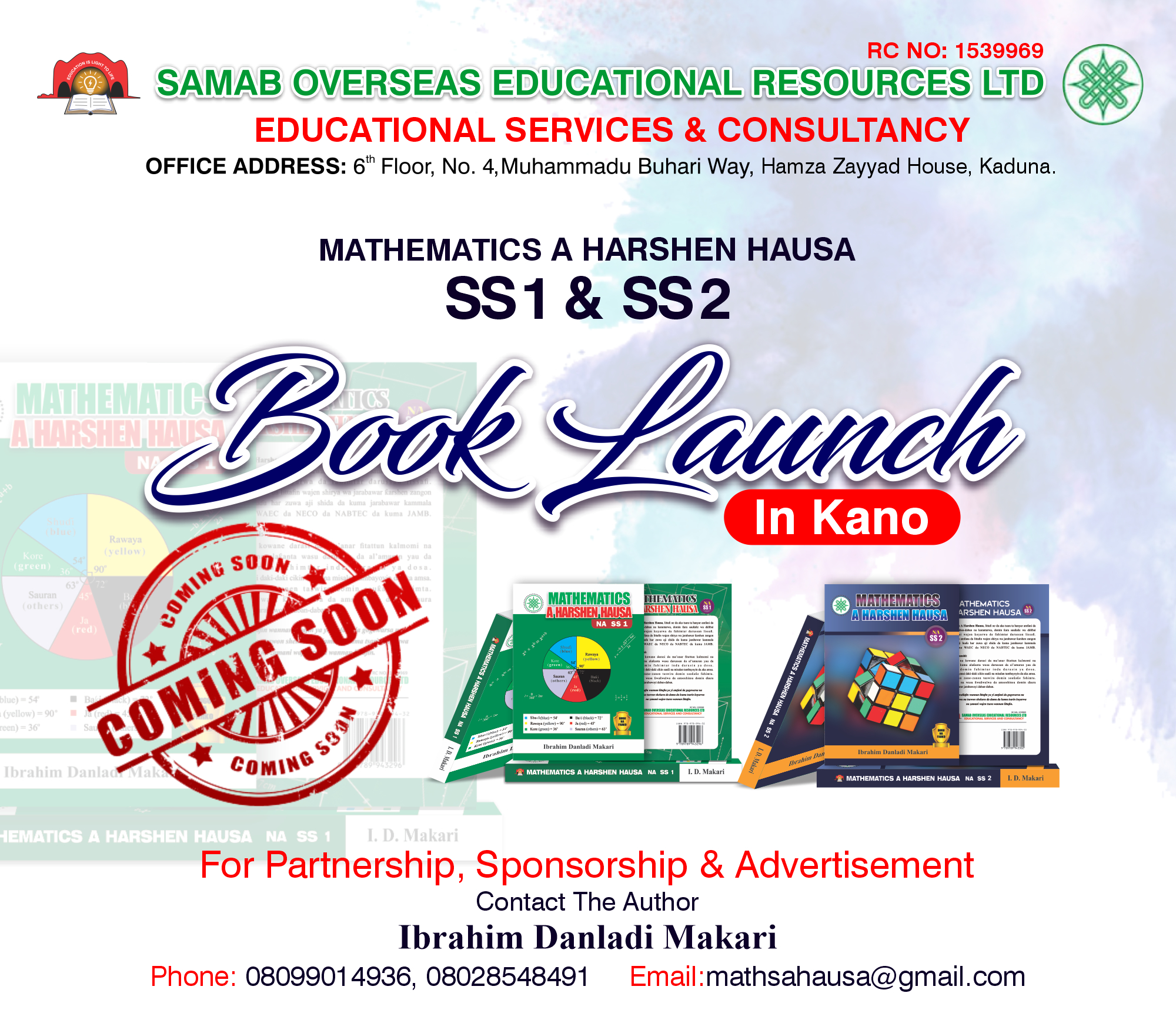 KANO FOCUS reports that the appeal is contained in a statement issued by Sanusi Bature Dawakin Tofa, the chief press secretary to the governor.
The governor said he is aware that the marketers still had old products in stock that were supposed to be sold at the previous pricing.
"To reduce the needless hardship on the state's citizens, the marketers should exercise some restraint and quickly reopen all filling stations with available products in stock to sell at the former price.
"As a concerned Governor, I am disheartened to see our dear People of Kano suffering as a result of an unjustified fuel hike, and the situation must be stopped right away," the governor said.
Kano, according to governor, is the commercial hub for the country's northern region as well as certain countries in West Africa, and its bustling populace continues to enjoy favorable business conditions.
The Governor urged the good citizens of Kano state to maintain their composure and uphold the law because the government is always prepared to make sure that people are doing their affairs conveniently.
Abba Kabir Yusuf appoints Rahila Mukhtar to head KSCHMA
Nasiru Yusuf Ibrahim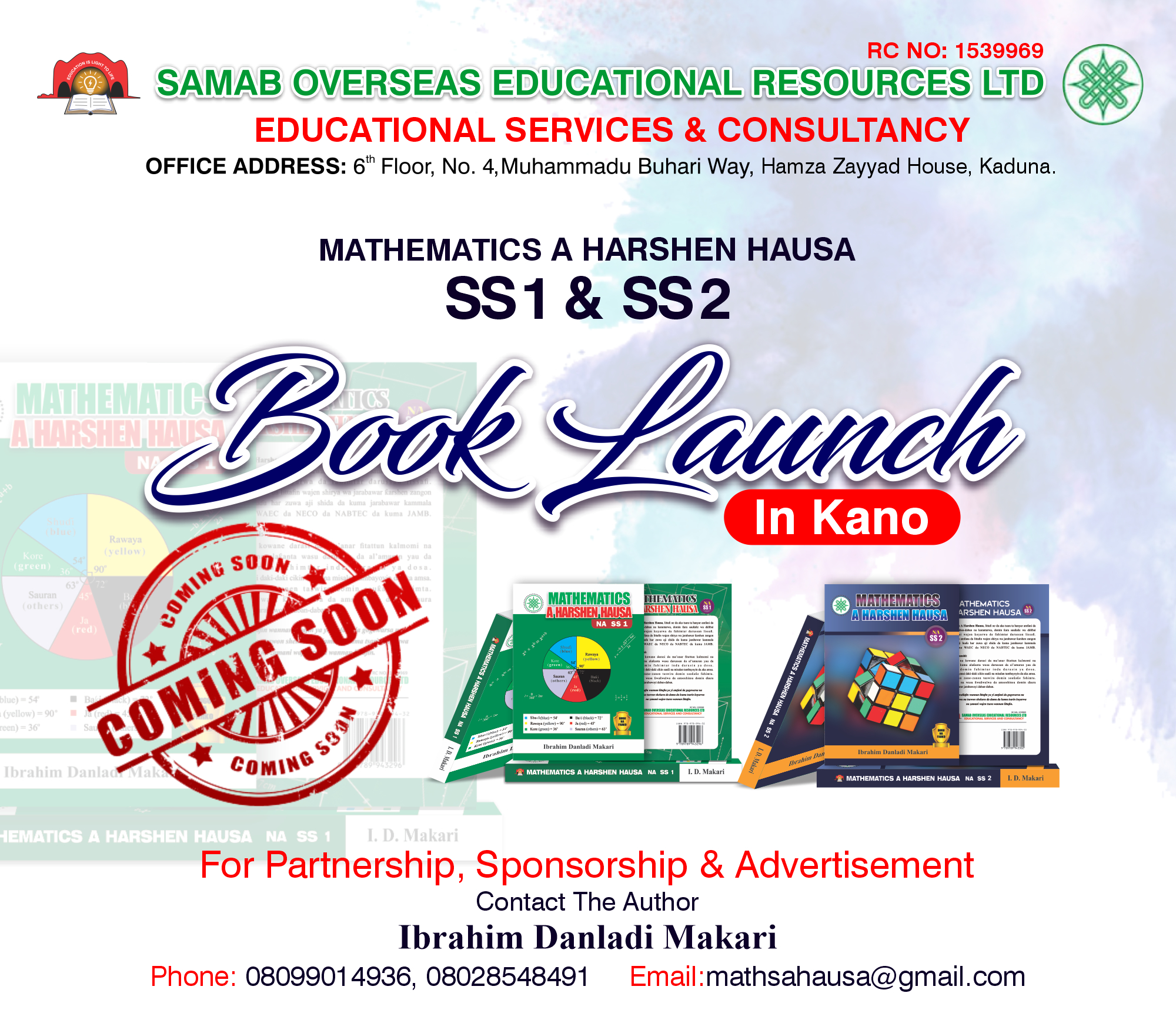 Governor Abba Kabir Yusuf has announced the appointment of Rahila Mukhtar as executive secretary of the Kano State Healthcare Contributory Management Agency (KCHMA).
KANO FOCUS reports that this is contained in a statement by his chief press secretary Sanusi Bature Dawakin Tofa on Thursday.
Yusuf also approved the appointment of Garba Bichi as managing director of the Kano State Water Board, Hassan Danbaffa as managing director of the Kano State Road Maintenance Agency (KARMA), Ibrahim Yakubu as managing director of the Kano State Urban Planning and Development Authority (KNUPDA) and Abdulkadir Abdussalam as the accountant-general.
KANO FOCUS reports that the government said a date for their swearing-in would be announced soon to enable them to assume the new responsibilities.