COVID-19: 3 suspected cases test negative in Kano
Mukhtar Yahya Usman
The Kano State commissioner for Health Dr Aminu Ibrahim Tsanyawa has said three suspected cases of Coronavirus aka COVID-19 have tested negative in Kano.
KANO FOCUS reports that Dr Tsanyawa disclosed this on Wednesday while briefing journalist on the coronavirus situation in Kano.
Mr Tsanyawa said 33 people were screened for the virus across four states in the country, and the FCT Abuja.
He added that three samples of the 25 people that tested negative to the virus were from Kano.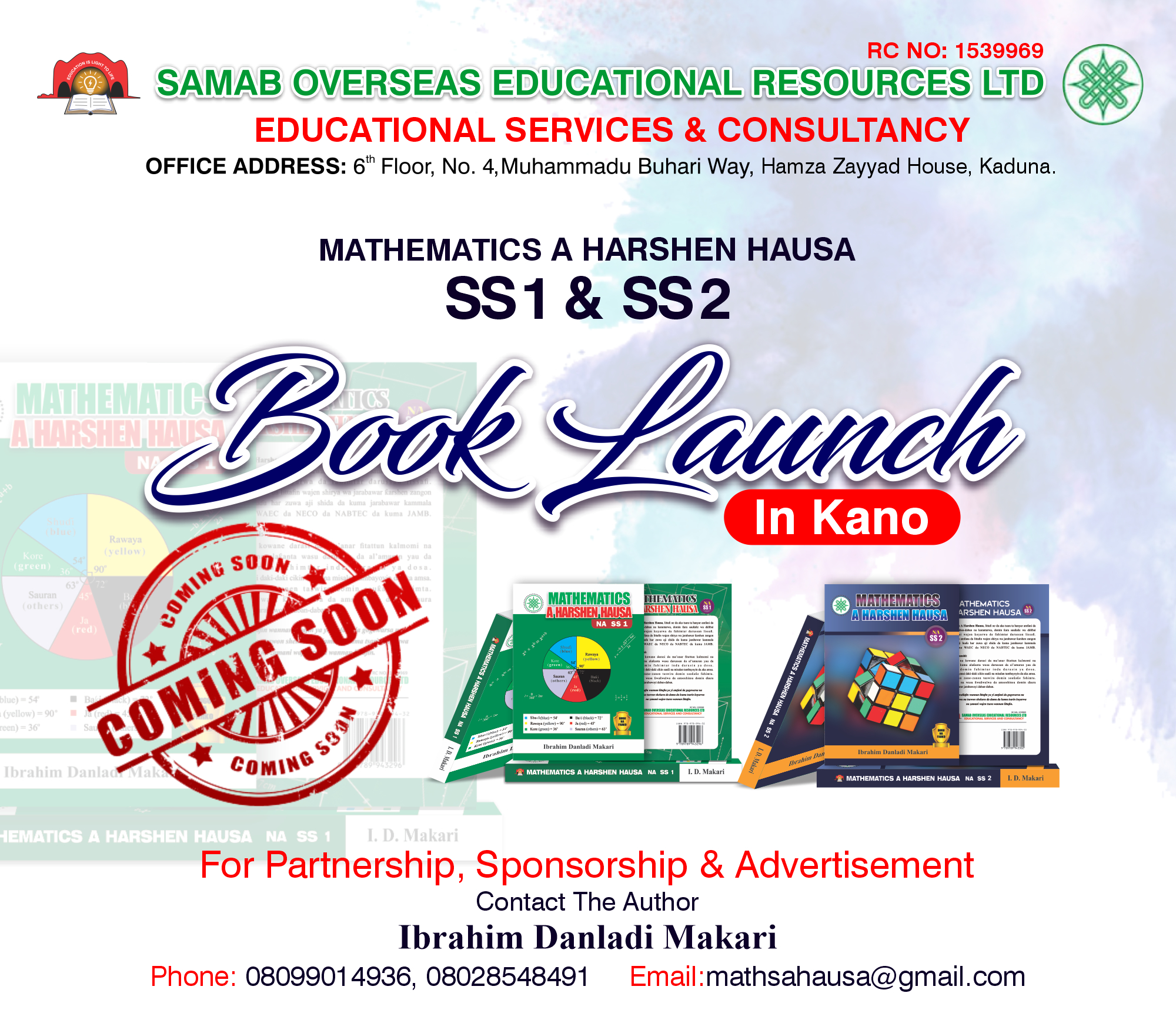 Mr Tsanyawa said following the report of the outbreak, Kano state government immediately swung in to action to ensure that covid-19 is prevented in Kano.
He added that the measures taken by the government to include activation of Rapid Response Team (RRT), and the reactivation of 'Yar-Gaya isolation centre in Dawakin Kudu local government area of the state.
Mr Tsanyawa also explained that the state government has further intensified coronavirus surveillance through engagement of traditional and religious institution.
The commissioner said other steps being taken to tackle the COVID-19 include training of health personnel in tertiary, secondary and primary health facilities and sensitizing traditional leaders, KAROTA, NATO, NURTW, and organized private sector.
"I wish to call on all and sundry to disregard any rumours. I wish to enjoin the general public to ensure regular and thorough hand-washing with soap and running water.
"Observe proper coughing/ sneezing etiquettes, cover mouth and nose with handkerchief or tissue or your sleeve at the bent elbow and then dispose-off any used item," he said.
Kano Emergency hotlines on Coronavirus (COVID-19)
1- Dr Imam Wada Bello, Director of Public Health and Disease Control 08050303343.
2- Dr Bashir Lawan Muhammad, State Epidemiologist/Incident Manager, Emergency Operation Centre (EOC) 08099973292.
3- Sulaiman Ilyasu, State Disease Surveillance and Notification Officer (SDSNO) 08039704476.
4- State Coordinator, World Health Organisation (WHO), Kano 08037038597.
5- Dr Sharif Yahaya Musa, Director Disease Control and Epidemiologist 08176677497.
What is coronavirus?
According to the World Health Organization (WHO), coronaviruses are a family of viruses that cause illnesses ranging from the common cold to more severe diseases such as severe acute respiratory syndrome (SARS) and the Middle East respiratory syndrome (MERS).
These viruses were originally transmitted from animals to people. SARS, for instance, was transmitted from civet cats to humans while MERS moved to humans from a type of camel.
Several known coronaviruses are circulating in animals that have not yet infected humans.
The name coronavirus comes from the Latin word corona, meaning crown or halo. Under an electron microscope, the looks like it is surrounded by a solar corona.
The novel coronavirus, identified by Chinese authorities on January 7 and since named SARS-CoV-2, is a new strain that had not been previously identified in humans. Little is known about it, although human-to-human transmission has been confirmed.
What are the symptoms?
According to the WHO, signs of infection include fever, cough, shortness of breath and breathing difficulties.
In more severe cases, it can lead to pneumonia, multiple organ failure and even death.
Current estimates of the incubation period – the time between infection and the onset of symptoms – range from one to 14 days. Most infected people show symptoms within five to six days.
However, infected patients can also be asymptomatic, meaning they do not display any symptoms despite having the virus in their systems. (Source: Aljazeera.com)
Just in: Finance Minister suspends Accountant-general over alleged N80bn fraud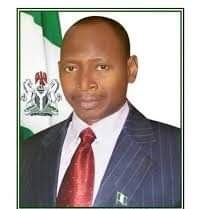 The Minister of Finance, Budget and National Planning, Dr. Zainab Ahmed, has suspended the embattled Accountant-General of the Federation, Ahmed Idris, from office over his alleged involvement in N80billion fraud being investigated by the Economic and Financial Crimes Commission (EFCC).
KANO FOCUS reports that Idris was arrested on Monday by the operatives of the anti-graft agency over alleged diversion of funds and money laundering activities to the tune of N80billion.
He was arrested after failing to honour invitations by the EFCC to respond to issues connected to the fraudulent acts.
EFCC spokesperson, Wilson Uwujaren, in a statement, had said the commission's verified intelligence showed that the AGF  raked off the funds through bogus consultancies and other illegal activities using proxies, family members and close associates.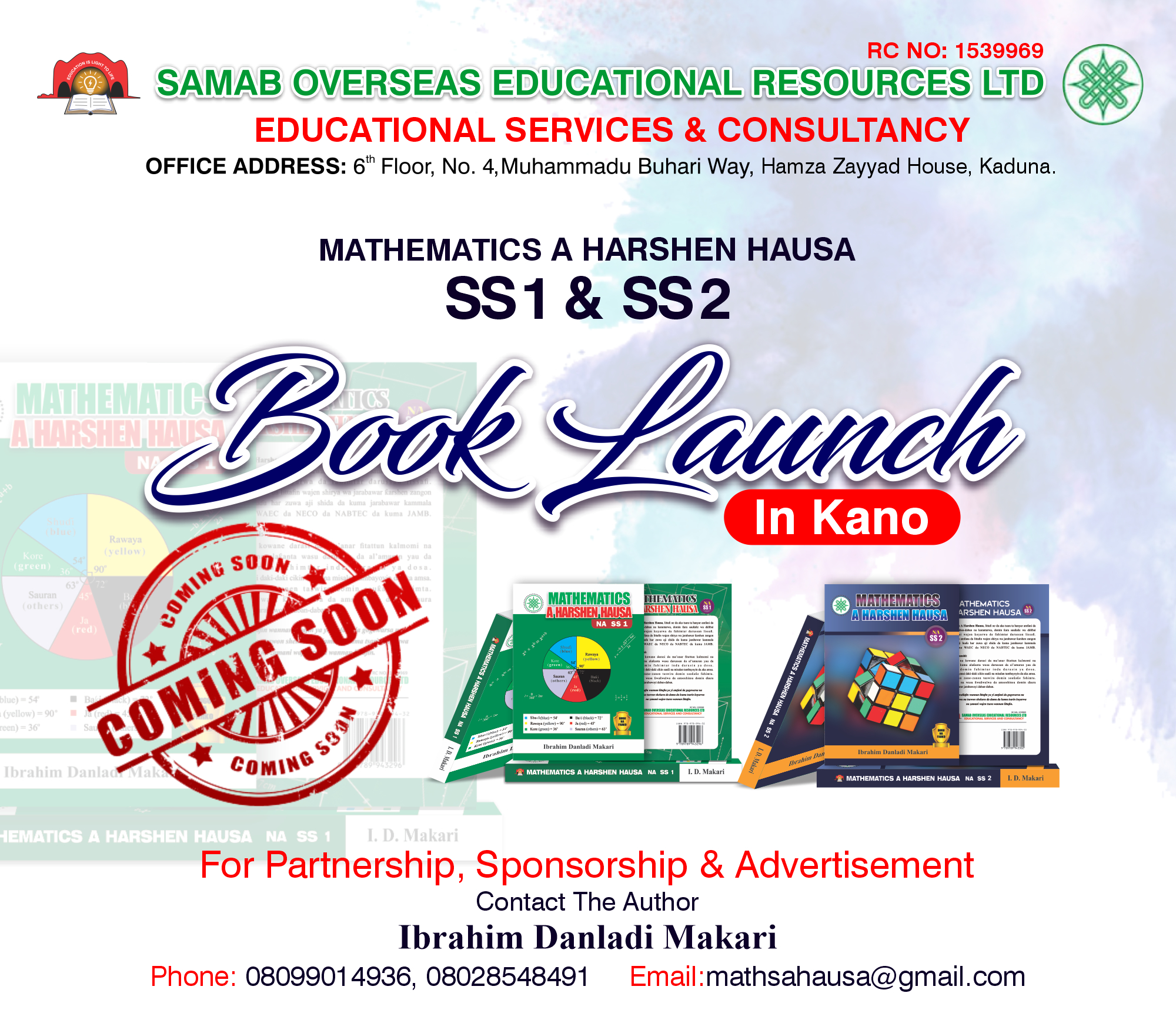 He said the funds were laundered through real estate investments in Kano and Abuja.
Kano experiences heavy rainfall in next three days – NiMet
Nasiru Yusuf
The Nigeria's meteorological agency, NiMet, has forecast moderate to heavy rainfall within the next three days in Kano.
KANO FOCUS reports that NiMet announced this in its weather advisory on Tuesday.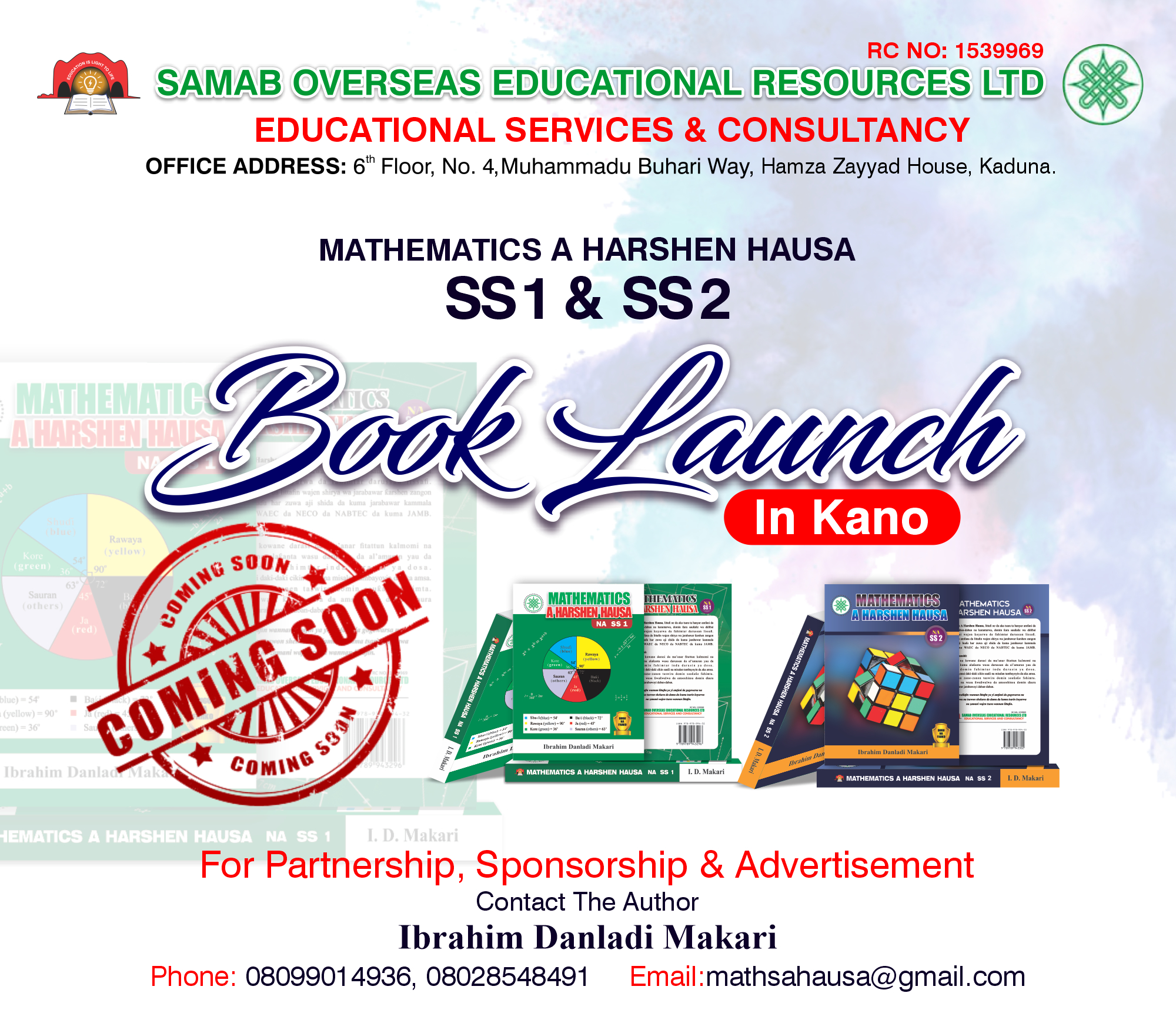 "As a result of the expected moderate to heavy rainfall in the next three days, there are chances of flash flooding of roads and low-lying settlements," the agency said.
It added that "there could be disruption of traffic due to flooded or closed roads, reduction in visibility, likely damage to mud houses and possible disruption in flight operations."
The rain is expected to be accompanied by strong winds, lightning and thunder, hence the falling of weak buildings and displacement of makeshift structures are likely, NiMet said.
Hence, it advised the public to exercise restraint, disconnect electrical appliances before, not during the storm, and avoid standing or parking cars under trees as much as possible.
NiMet urges emergency agencies to be prepared and keep monitoring to avoid low-level areas and fast-flowing runoff waters.
It also advised the public to be prepared for these events to avoid damage from rain-related hazards.
VP Osinbajo visits scene of  Kano explosion
Nasiru Yusuf
Vice President Yemi Osinbajo has visited the scene of Kano explosive where he commiserated with the government and people of Kano state over the gas and explosion at Sabon Gari area of the state capital.
KANO FOCUS reports that the Vice president arrived at the scene of the explosion in company of Governor Abdullahi Umar Ganduje.
Osinbajo during the visit to the scene of the incident expressed shock that little school children were among those injured.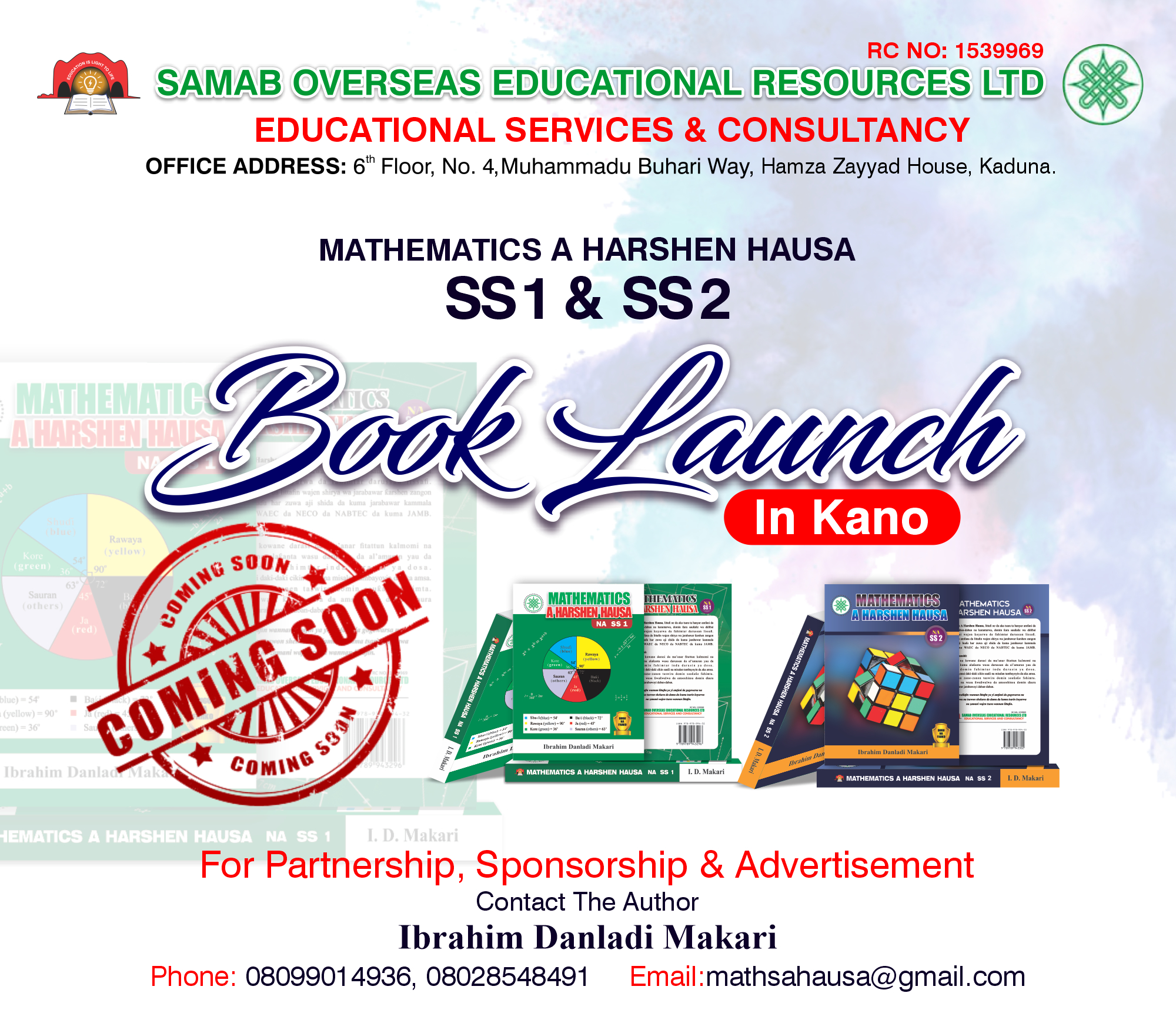 The Vice President who described the incident as devastating, sympathised with the victims and enjoined relevant authorities to take preventive measures against future occurrence.
He prayed for the repose of the souls of those who lost their lives and quick recovery of injured victims.
The Vice President and governor Ganduje were received and briefed by the Commissioner of Police Kano Command Sama'ila Shu'aibu Dikko.
Governor Abdullahi Umar Ganduje thanked the vice president for the concern and pledged medical and financial support to victims of the explosion.
The Vice President was in Kano to meet APC delegates ahead of party's primary elections.
At least nine people are confirmed to have died in an explosion in the Sabon Gari area of Kano state on Tuesday morning.
The National Emergency Management Agency (NEMA) in a statement said nine corpses have been recovered from the scene of the explosion.
NEMA's spokesperson, Manzo Ezekiel, said the Director-General, Mustapha Habib, who visited the scene of the explosion, coordinated the rescue operations.
Mr Ezekiel said: "Nine dead bodies have been recovered so far from the rubbles of a collapsed building beside a primary school following explosions from a gas cylinder at Aba Road in Sabon Gari area of Kano.
"Director-General National Emergency Management Agency, Mustapha Habib Ahmed, was at the site of the incident and coordinated the rescue operations.
"He mobilised excavators being used for the rescue operations and said NEMA team will ensure complete removal of the rubbles to retrieve all trapped persons.
"Furthermore, the DG instructed the NEMA rescue team to remain at the site until the conclusion of the rescue and to work together with security agencies and other response organisations present at the location.
"NEMA is presently coordinating the rescue operations involving members, Nigerian Red Cross, military, the Nigerian Police, Nigerian Security and Civil Defense Corps, Kano SEMA, the official statement said.