INTERVIEW: Why Kano can't cope with COVID-19 outbreak–Infectious disease expert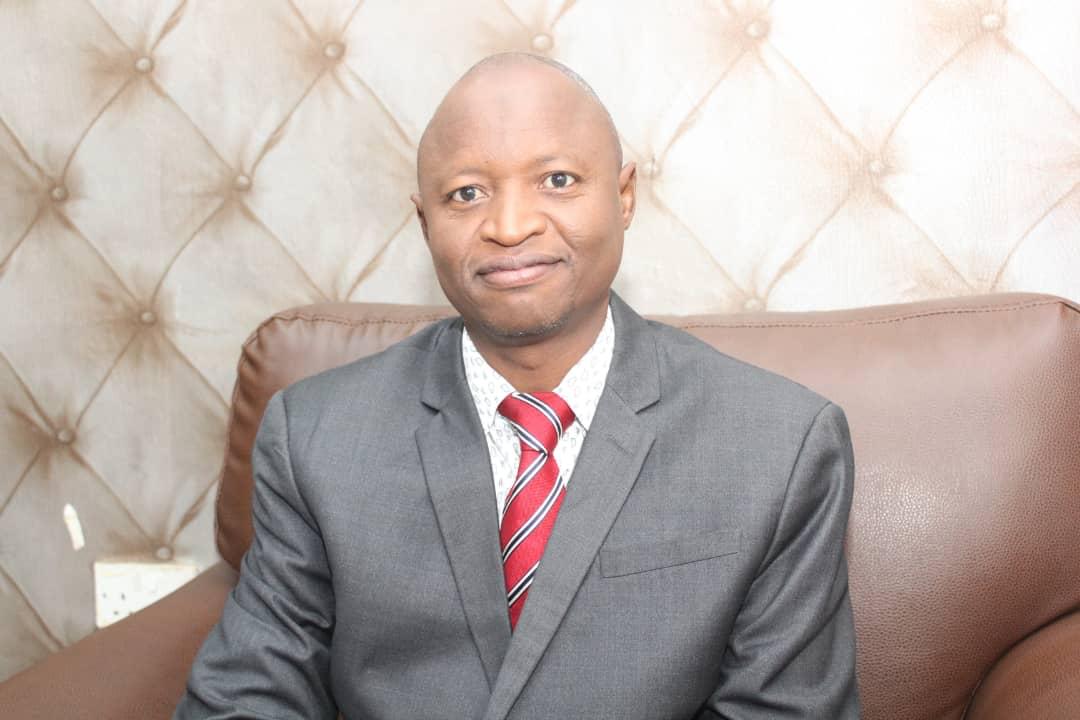 Nazifi Dawud
In this interview with KANO FOCUS, Professor Isa Sadiq Abubakar, the Director, Centre for Infectious Disease Research, Bayero University, Kano (BUK) and Aminu Kano Teaching Hospital (AKTH), shares his thoughts on the need to prevent the outbreak of the new coronavirus or COVID-19 in Kano state. Excerpts:
Q: It seems that here in Kano, many people doubt the existence of the COVID-19 coronavirus, what do you say to these people?
Professor Abubabar: That is a very costly mistake because it is a reality. We are lucky it started from a very far place, that is China and gradually spread to other countries. So, this thing started in December and we are living witnesses that over the last three months it has been spreading, yet it has not come to us.
But it is a reality that whether today, tomorrrow or another day, it will definitely come to us whether we like it or not. So, the best thing is that we should get out from the state of denial and do the needful.
And one thing I want you to understand is that it is a very dangerous disease that is very easily contracted and people get down with symptoms that could be life threatening because nothing is more important to our lives than the air we breath. If a disease will disallow us from breathing normally, destroy our lungs, definitely it is a very deadly disease and we must do all withing our powers to ensure that it doesn't affect us.
Q: The COVID-19 is a disease that demands isolation and keeping distance from one another, but with the huge population in Kano and our lack of understanding of the disease, how do you think people can be convinced to abide by the rules. 
Professor Abubakar: Please I want everybody who has a means to tell another person that we should keep away from each other for now. I implore everyone to do this.
Everyone should be informed that staying at home is the best way to prevent this disease from further transmission because the more we come together the more some of us will be having the disease and spread it to other people either through droplets from sneezes or coughs.
Very recently, we were informed that when a person passes out the virus during coughs or sneeze, it lasts in the air for up to eight hours. That is a very dangerous situation we are facing and so the best way is to keep staying at home.
People who have symptoms should also stay at home, rest and drink lots of fluids. They should be in a humidified room and when they have fever, they can take paracetamol to lower their temperatures and can breath fresher air than when they are out.
Q: Nigeria has one of the worst healthcare systems in the world, do you think our healthcare system can cope with the COVID-19 pandemic?
Professor Abubakar: It is a fact that even the super powers of the world have done everything humanly possible to contain this epidemic but they are being overwhelmed.
If you look at Italy, United Kingdom, United States, they are battling the disease and their medical supplies are being depleted, they are calling for help, they are helpless. What about us in the African continent, especially Nigeria that has the largest population.
In terms of human resources, we have one of the poorest indices in the world. The performance of our health system is very low and so we do not have a resilient health system. Should this problem escalate, we are going to be in a very serious crisis that people can just fold their arms and not be able to contain it.
So, we are just hoping that it shouldn't take us to that level and the best thing is for people to prevent because the health system as I'm speaking to you everything is in scarcity. We do not have enough protective materials for the health workers to work with.
This is a disease that doesn't have a vaccine, so we don't have the capacity to confront this disease. We are not ready to battle this illness, so the best approach is prevention.  And the best prevention approach is keeping social distance and hand-washing with soap and water, good coughing habits, wearing face masks and disposing them properly.
Question: Do you advise the Kano government to ban movement of people into the state through closure of motor parks and suspending domestic flights? 
Professor Abubakar: It is up to the government to take necessary measures but what I know is that the coronavirus is a very dangerous disease and government needs to reduce the number of people coming into town.
As of now, there is a plan to screen everybody coming in but at a later time it may reach a situation where people will be stopped from coming in entirely.
Q: What category of people does the coronavirus affects the most? 
Professor Abubakar: Well, it affects everybody but the people it harms the most include the elderly, people with diabetes, people with weak immunity like HIV, cancer patients, hypertensive or heart disease patients and others.
My Advice for them is to stay at home, maintain social distance and avoid any gathering while adhering to hygienic practices.
20 Kano LGs prone to flooding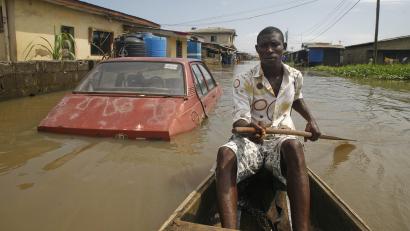 Nasiru Yusuf
Twenty local government areas in Kano state face high risk of flooding in 2020 according to the National Emergency Management Agency (NEMA).
Kano Focus report that the Coordinator NEMA Kano Territorial Office Sanusi Ado revealed this at a stakeholders meeting on flood awareness campaign and implication of 2020 seasonal rainfall prediction held on Wednesday in Kano.
"Those local government areas predicted to be affected by the flood include; Tarauni, Garun Malam, Rimin Gado, Gaya, Gezawa, Gwale, Shanono and Gabasawa.
"Other areas are Gwarzo, Ungoggo, Warawa, Dawakin Kudu, Dambatta, Bebeji, Kano, Wudil, Kura, Nasarawa, Kano Municipal and Kumbotso local government areas." He said.
Rain, hailstones destroy N40 million crops in Bagwai LG
Mr Ado said according to NIMET, such can threaten agriculture, water resources, health, transport and infrastructure sectors in the state.
He recalled that in 2012, unprecedented flooding led to the displacement of thousands of people, deaths and loss of millions of naira.
He however linked the increased flood risks in urban areas to blocked drainages.
"The recently reported incidence of destroyed bridges in Rimin Gado and Tofa Local Government Areas, led to so many displacements of vulnerable persons resulted from absence and blockage of drainages.
"We therefore urged relevant authorities to pay more attention to waste management in Nigeria.
"Putting in place a holistic waste management would be highly helpful in addressing frequent flooding incidents.
"These should also be backed by laws in respective states that deter people from indiscriminate waste disposal." He said.
He also called on citizens to take proactive measures to reduce the risks of flooding.
Rape: Kano court sentences 70 year old rapist to death by stoning
Mukhtar Yahya Usman
An Upper shari'a court sitting at Kofar Kudu in Kano metropolis has sentenced one Mati Audu to death by stoning after he was found guilty of defiling a 12 year old girl.
Kano Focus reports that the presiding judge, Abdullahi Sani Sarki Yola gave the verdict on Wednesday.
Mr Audu who is a resident of Falsa of Tsanyawa local government confessed to his crime before the judge willingly.
The Judge according to the Islamic teaching gave him chance at three different court sittings to reverse his confession in order to save him from the punishment.
But the old rapist insisted that he defiled the minor, and was willing to accept his punishment.
774,000 jobs: Applicants accuse Kano committee chair of favoritism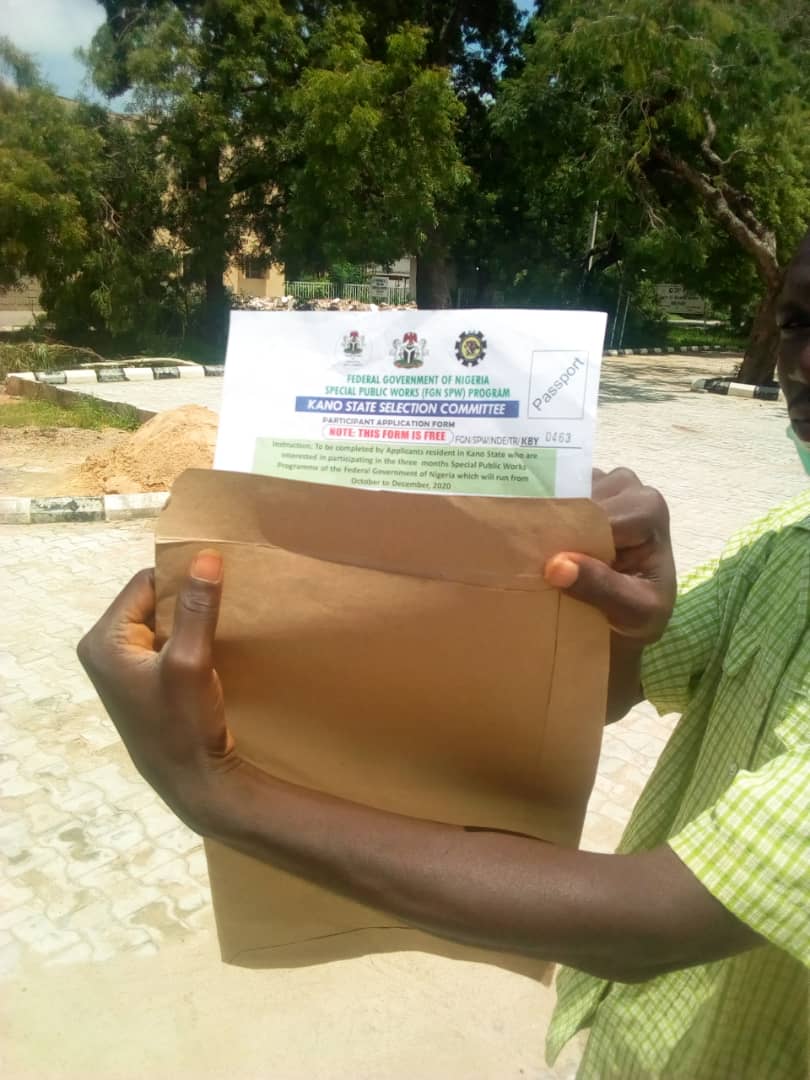 Sabiu Kabuga
Applicants for the Federal Government Extended Special Work Program in Kano state have accused the selection committee chairman, Mukhtar Dauda Mukhtar of illegally sharing the forms to his acquaintances at Bayero University Kano (BUK).
Mr Mukhtar, a professor of Microbiology teaches at the university.
Kano Focus reports that some applicants besieged the Microbiology Department of BUK on Wednesday where they alleged that the committee chairman was giving out the forms to his friends and cronies.
They however met a notice placed on the departmental board dated 11th August, 2020, directing applicants to collect the forms at their respective local government areas.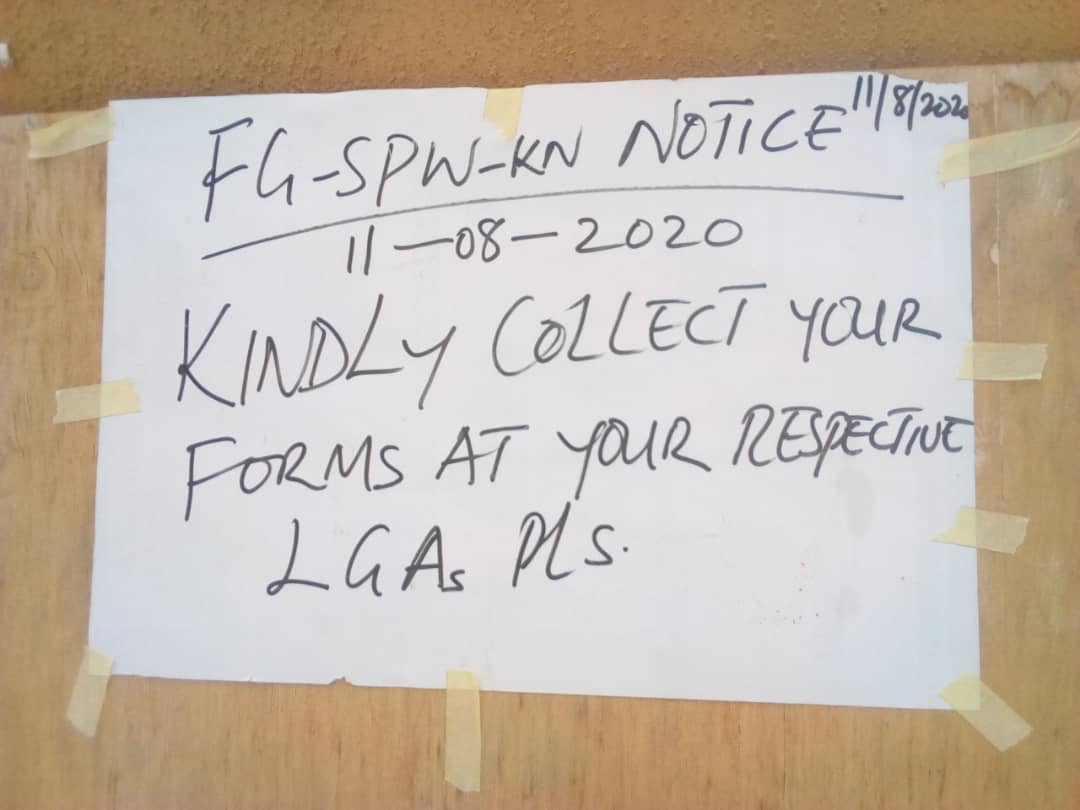 Some of the applicants told Kano Focus that they were at the department to try their luck as they got wind that the forms were being shared by the selection committee chairman.
An intending applicant who pleads anonymity told Kano Focus that he got the form from his elder brother who is a staff of BUK.
"I run a business here at BUK Old Site, it was Prof. MD Mukhtar who gave me the form with his own hands and many people got the forms here in BUK", another applicant said.
"We have some people that are working here in BUK. They are the ones who alerted us that we should come here becauses the forms were being shared", says Abdullahi Aminu who is an intending applicant
"We want politicians and the selection committee chairman to be just because we heard that they are only sharing the forms to their cronies," another job seeker Ahmad Abubakar begged.
Mr Mukhtar did not respond to several phone calls from Kano Focus to address the allegations.