Ganduje's 2nd term worst in Kano history – Opposition
Abubakar Dangambo and Nasiru Yusuf
Kano state governor, Abdullahi Ganduje's second term is the worst in history according to the opposition Peoples' Democratic Party, a charge that the government has dismissed.
Former PDP chairman and Kwankwasiyya stalwart Umar Haruna Doguwa made the accusation in an interview with Kano Focus marking the first anniversary of Mr Ganduje's second term.
Mr Doguwa said Ganduje's administration has not introduced a single new project within the year under review.
"In terms of infrastructure I have not seen anywhere within one year where one block of new project was put. Just check. New project? This year? No."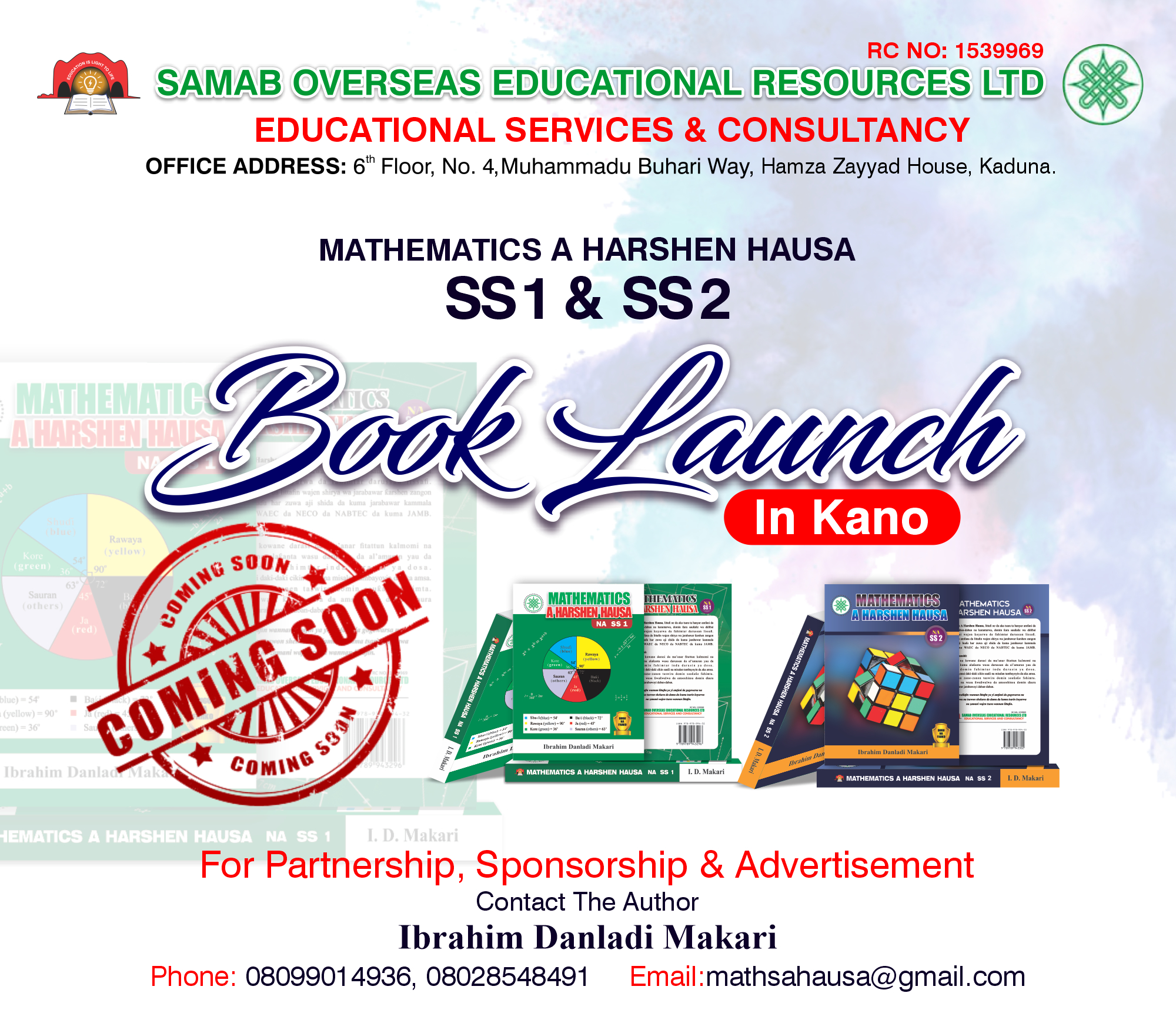 PDP demands probe into Kano mass deaths, berates Ganduje over daughter's 'excesses'
COVID-19: AKTH resumes specialty clinics Monday
COVID-19: 28 Almajirai repatriated to Kano test positive–Official
Mr Doguwa also accused the Ganduje administration of destroying both the traditional and religious heritages of Kano state within the year.
"Kano traditional institution is known far and even beyond Africa. But it was destroyed by only one person for his selfish desire.
"I am referring to the balkanisation of Kano emirate and subsequent dethronement of Emir Muhammad Sanusi ll. This cannot be forgotten.
"Secondly, take Kano as the centre of commerce and religious learning.
"Even in that learning, there was no time in the history of Kano when system of Islamic learning was worst hit, like this one year of Ganduje administration.
"You know the issue of Almajirai which was supposed to be modernised, but destroyed by this administration.
"The worst is branding a particular group of Ulama as anti-government.
These two actions have direct consequences on government progress," Mr Doguwa said.
Free or Borrowed Education?
The opposition politician also faulted the implementation of free and compulsory education policy by the Ganduje administration.
He accused Mr Ganduje of excluding tertiary students from the program's beneficiaries as he claimed was the case during the Kwankwaso administration.
"It should also be on record that total free education being operated by Rabiu Musa Kwankwaso was given free of charge, without any foreign or local loan from anywhere.
"The so-called free education being operated by governor Ganduje is for a cost.
"Though it is partly funded by some donors, I learnt that he has collected N15 billion loan, for what?" Mr Doguwa said.
He also criticised the handling of the COVID-19 pandemic by the Ganduje administration.
"The way it was handled was nothing to write home about.
"Poor people were put in lockdown without palliatives.
"Even in the steering committee you put children you loved against professionalism. People were not fully sensitised.
"Look, the governor made a pronouncement that the government will give palliatives to 500,000 people of Kano out of about 20 million population.
"Even at that, the governor later said they are starting with 50,000 people, where only four people were selected from each political ward. It is just a sham, and it will not solve the problem." Mr Doguwa said.
Our government has done well
However, Kano state commissioner for youths and sports, Kabiru Ado Lakwaya dismissed the allegations as mere ranting by the opposition.
Mr Lakwaya told Kano Focus that despite challenges, the government has achieved huge successes in the areas of education, health, economy, youths, transportation and infrastructure.
He said Mr Ganduje is championing the integration of Almajiri into the formal education sector.
"The policy on Almajiri repatriation will continue as it sees the move an opportunity to make life better for them as citizens.
"It is a collective effort by northern governors to tackle insecurity in the region." He said.
The commissioner also said contrary to claims by the opposition of lapses in the handling of Covid 19 pandemic, Mr Ganduje was the first governor in Nigeria to set up an isolation centre even before the virus reached Kano.
"He imposed movement restrictions and banned inter-states movement all in an effort to prevent the spread of the virus in Kano." Mr Lakwaya said.
He also dismissed allegations that the government's only achievement was the balkanization of the Kano Emirate.
"Even the opposition are now happy with the creation of the new Emirates as it helps in developing their communities.
Much needs to be done
Meanwhile, a political analyst, Kabiru Sufi said Mr Ganduje's second term has achieved a pass mark in the education sector.
Mr Sufi, who holds a PhD in Political Science, told Kano Focus that the government needs to double its efforts to fulfil its promises in education.
"A special launch was made a bill has been taken to the state assembly to secure funds for the program."
"Launching the program is not enough, as more need to be done, government should redouble effort to actualize the projects, but fairly speaking, government needs to do more." Mr Sufi said.
The political scientist said the government has also recorded success in infrastructural development though most of the projects are still under construction.
He however argued that critical sectors like agriculture and water supply were not given deserve priority yet, and water supply continues to remain major problem for Kano residents.
Mr Sufi said the government has failed to fulfil its promise of establishing a world class cancer centre though it has launched the project.
He added that the COVID-19 pandemic has exposed many problems in the health sector which need serious attention.
Ulama Forum describes Anambra killing as barbaric, seeks life compensation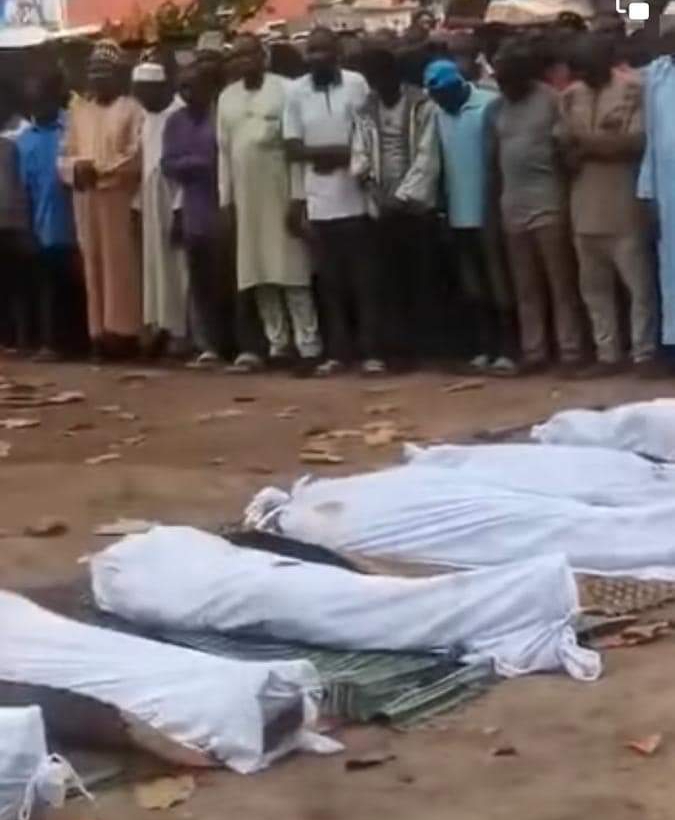 Nasiru Yusuf
The Ulama Forum in Nigeria has described the recent killing of a pregnant woman Harira and her four children in Isulo, Orumba North Local Government Area of Anambra State as a barbaric.
KANO FOCUS reports the Forum also appealed to Muslims in Northern Nigeria and other places to resist the temptation of any unlawful reprisal.
The Forum made the appeal on Friday in a statement jointly signed by Aminu Inuwa Muhammad and Sa'id Ahmad Dukawa chairman and secretary respectively.
"The Forum is deeply saddened by the satanic and terrorist activities of the illegal and outlawed Indigenous Peoples of Biafra (IPOB), the most recent of which is the unprovoked cold blooded murder of a law abiding pregnant woman, her four innocent children and six other northerners in Isulo, Orumba North Local Government Area of Anambra State on Sunday, 22nd May, 2022.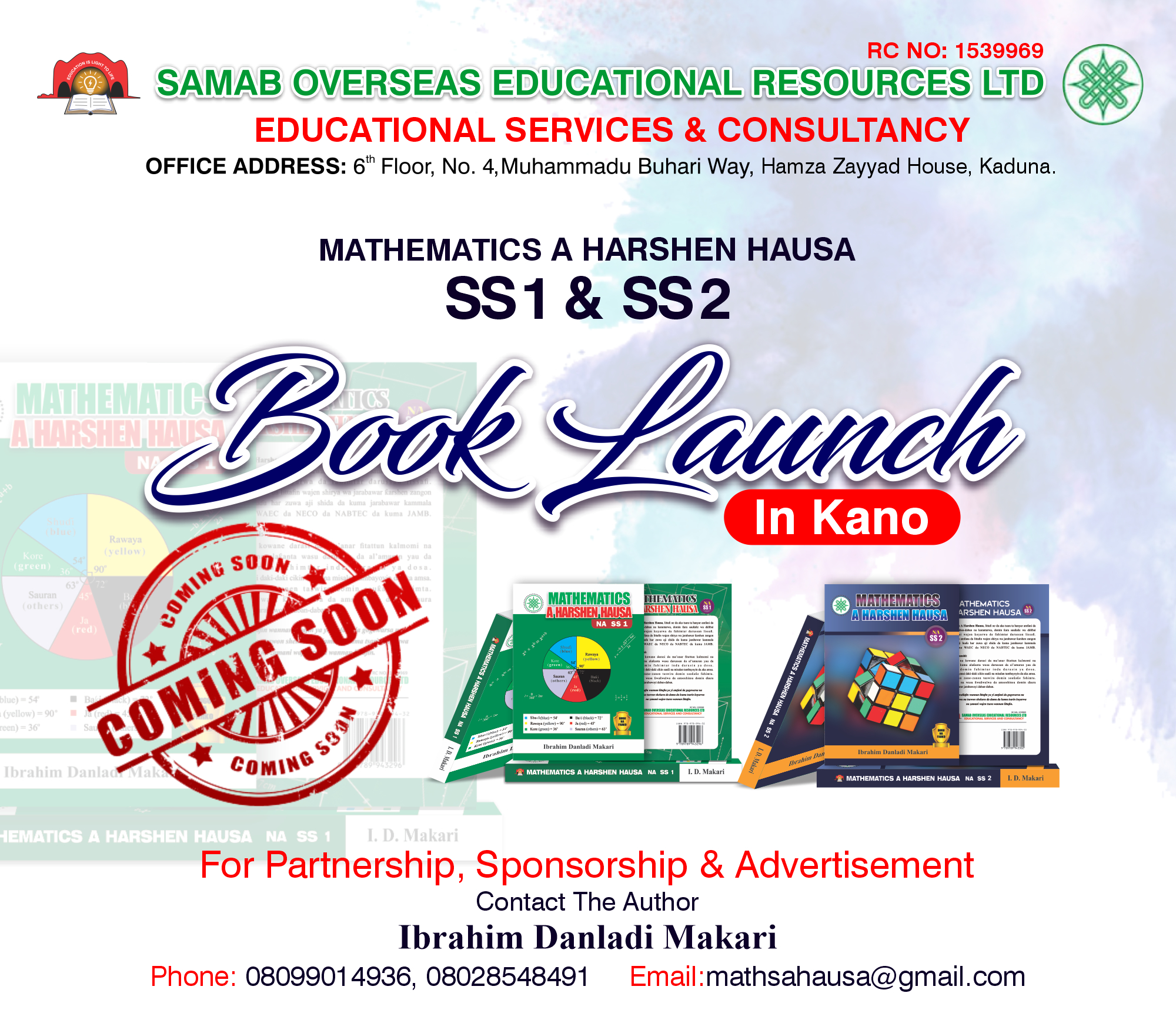 "We now have reason to lend our weight to the voices objecting to the release of the IPOB's leader, Nnamdi Kanu. The latest crime of the group he leads, in murdering Harira, her children and six others for no reason than their being Muslims of Northern Nigeria extraction, must be added to the list of his unrepentant crimes until the full wrath of the law is brought down on him," statement said.
To this end, the Forum called on the Anambra state government to apologise to Muslim community, pay full life compensation to the relatives of the deceased and take measures to stop the barbaric and terrorist acts.
It also called on the federal government and the security agencies to demonstrate that they are capable of protecting the lives and properties of Nigerian citizens irrespective of where they decide to reside in Nigeria, just as sanctioned by the Constitution of the Federal Republic of Nigeria, African Charter of Human and Peoples' Rights, Universal Declaration of Human Rights and other international instruments.
"We are in such a state of grief and mental hardship inflicted upon us by IPOB that we need to say no more!!!
"We are watching to see whether there are responsive and responsible governments in Anambra state in particular and other states in the east where such unprovoked acts of barbarism and terrorism are being perpetrated over the years. May justice and peace prevail in Nigeria. Ameen," the statement concluded.
It will be recall that some gunmen believe to be members of proscribed Indeginous People of Biafra (IPOB) have killed a pregnant woman and her four children in Anambra state.
Below is the list of clerics who signed the statement
1) Malam Aminu Inuwa Muhammad (Chairman) Kano
2) Prof. Mansur Ibrahim mni  Sokoto
3) Dr. Bashir Aliyu Umar   Kano
4) Dr. Sa'id Ahmad Dukawa Kano
5) Dr. Abubakar Muhamad Sani B/Kudu  Jigawa
6) Dr. Khalid Abubakar Aliyu   Kaduna
7) Prof. Muhammad Babangida Muhammad Kano
8) Prof. Salisu Shehu  Bauchi
9) Prof. Ahmad Bello Dogarawa   Kaduna
10) Mal. Ahmad Bello Abu Maimoona   Katsina
11) Dr. Muhammad Alhaji Abubakar  Borno
12) Malam Muhammad Lawal Maidoki, Sadaukin Sokoto  Sokoto
13) Malam Aminu Aliyu Gusau  Zamfara
14) Mal. Shehu Muhammad Maishanu  Zamfara
15) Prof. Muhammad Amin Al-Amin  Katsina
16) Barr. Ibrahim Muhammad Attahir   Gombe
17) Dr. Salisu Ismail   Jigawa
18) Dr. Abubakar Sa'idu   Gombe
19) Engr. Ahmad Y. M. Jumba   Bauchi
20)  Amir Abdullahi Abubakar Lamido   Gombe
21) Dr. Ibrahim Adam Omar Disina  Bauchi
22) Prof. Ahmad Murtala   Kano
23) Prof. Usman M. Shuaibu Zunnurain  Katsina
24)  Engr. Basheer Adamu Aliyu   (Secretary) Kano
2,289 delegates vote Gawuna as APC governorship candidate in Kano, Sha'aban kicks
Nasiru Yusuf
Kano state Deputy governor Nasiru Yusuf Gawuna has won All Progressive Congress APC governorship primary election.
KANO FOCUS reports that Gawuna defeated his opponent Sha'aban Ibrahim Sharada to emerge winner of the Primary election held in the late hours of thursday at the Sani Abacha Sports Complex, Kofar Mata, Kano.
Declaring the result, the Chairman of the governorship primary election committee Tijjani Yahaya Kaura said Gawuna polled 2,289 votes while Sha'aban scored 30 votes.
He added that about 2,420 delegates participated in the exercise with 2,339 total votes cast, while 20 votes were declared invalid.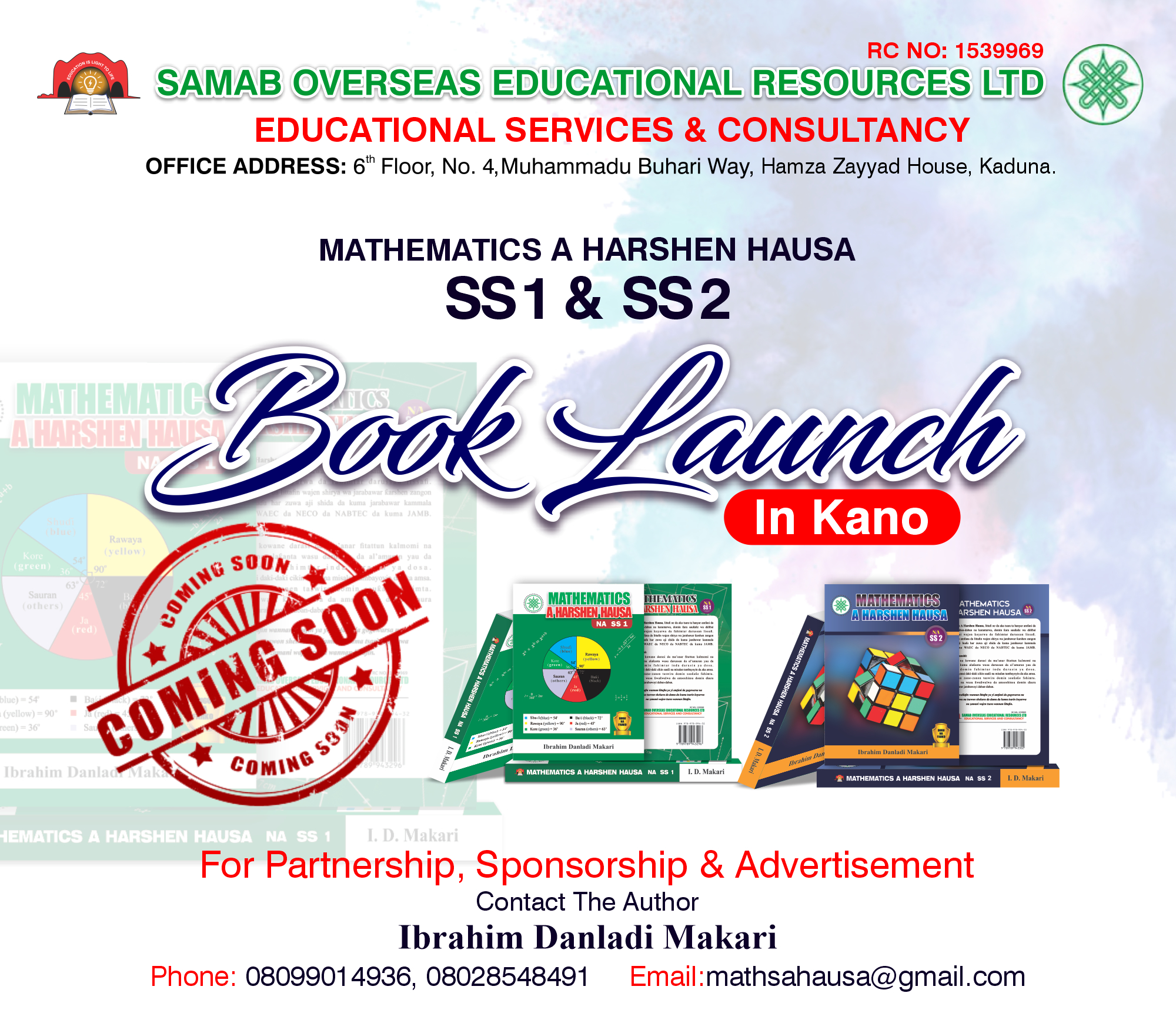 He declared that "I Sen.Tijjani Yahaya Kaura, Chairman of Kano APC Governorship Primary Election Committee  on behalf of the National working committee of our party hereby announced that result for this election have been collated and counted accordingly. I hereby certified that Dr.Nasiru Yusuf Gawuna having scored the highest number of votes is hereby declared the winner.
"He is therefore the standard flag bearer of the APC in the Gubernatorial election that will take place in 2023 in Kano State he said".
In his acceptance speech, Gawuna thanked Allah for the victory and expressed appreciation to his boss Abdullahi Ganduje, the party leaders and delegates.
While appealing to all party members to join hands and work hard towards the success and victory of the APC during the general elections, he commended them for conducting themselves in an orderly and peaceful manner during the primary election.
On his part, Governor of Kano state Abdullahi Ganduje commended the election committee for a thorough and transparent exercise.
However, Sharada has kicked against the process, saying it was manipulated to scheme him out. He said he wrote complaint to Independent National Electoral Commission INEC and other security agencies.
The primary election was supervised by the representatives of the Independent National Electoral Commission, INEC, the Police and Department of State Security.
Swarm of bees kills school pupil in Tofa local government area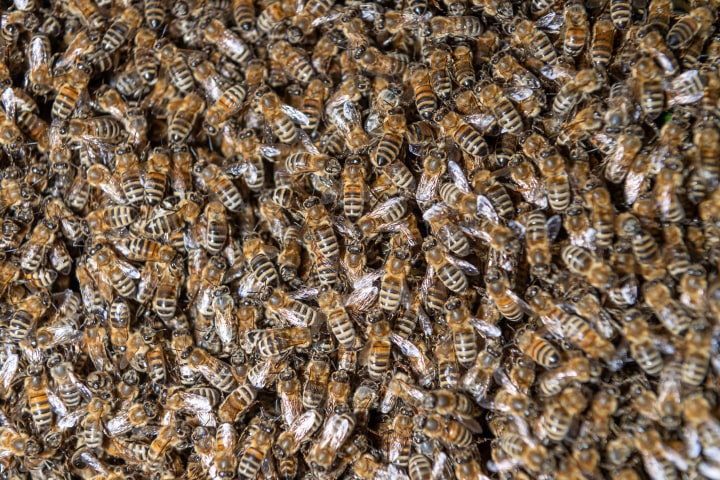 Nasiru Yusuf
Swarm of bees has attacked and killed Ismail Hussaini (Halifa) at Yanoko Nomadic Primary school, Yanoko village, Tofa local government area of Kano state.
KANO FOCUS reports that the incident happened on Thursday while pupils were talking lesson.
An uncle to the deceased Sunusi Bature Dawakintofa told KANO FOCUS that the attack happened while late Hussaini was in school and could not because of a broken limp due to sickle cell anaemia.
The village head of the town Habibu Bello (Sarkin Fulanin Yanoko) confirmed the incident, saying that late Hussaini was rushed to Tofa General Hospital where he died in the afternoon.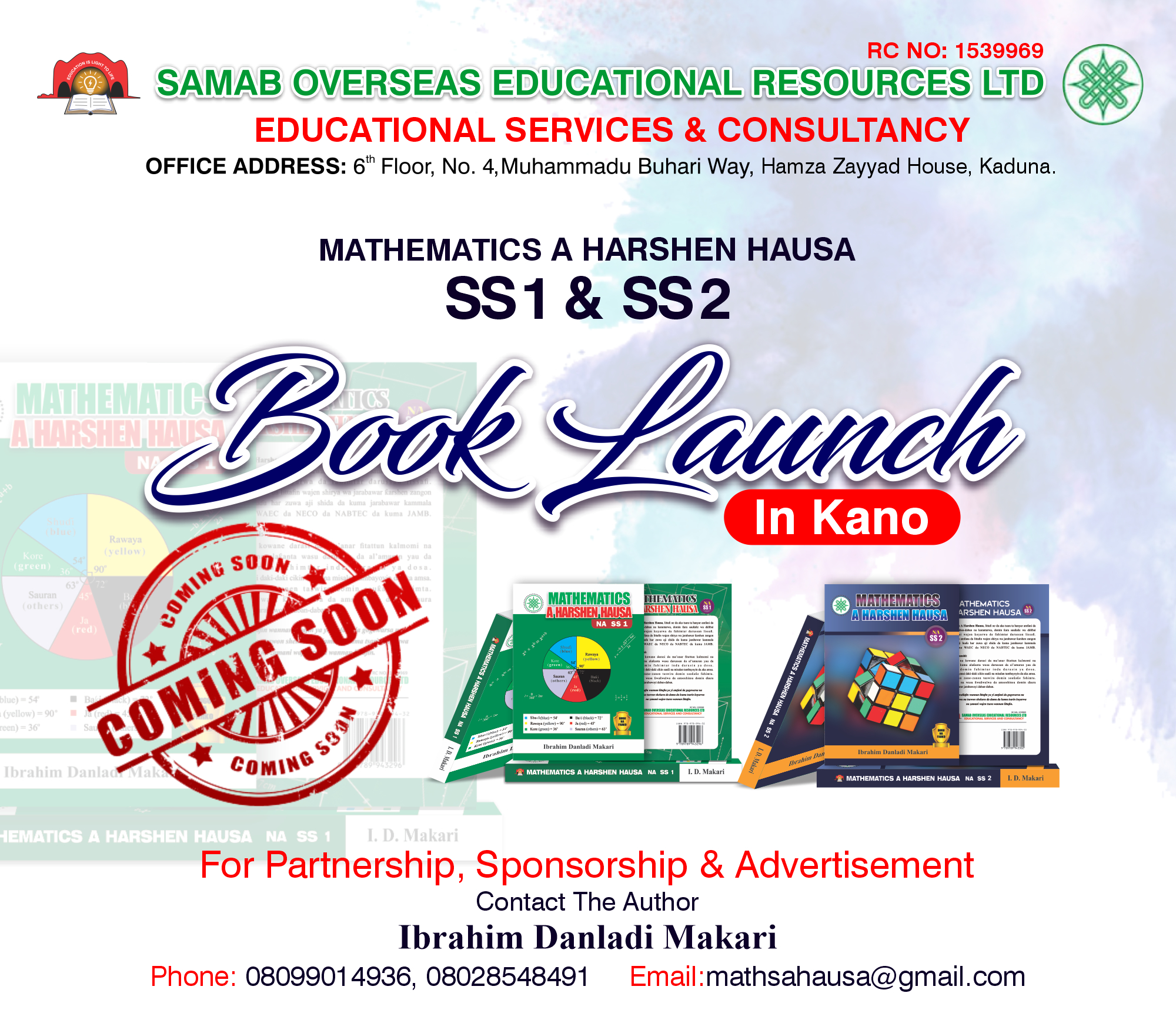 Nomadic education is a sub-component of the Nigerian formal educational system which aims to offer equal opportunities to all social groups, irrespective of ethnicity, geographical origin, gender, or social class.
Kano has 380 nomadic schools, making it second state with highest number of such schools after Bauchi.