Kano elites betrayed my husband – Maryam Abacha
Maude Rabiu Gwadabe
Kano elites have betrayed late Nigerian military Head of State, General Sani Abacha, according to his widow Mrs Maryam Abacha.
She disclosed this in an exclusive interview with Kano Focus marking the 22nd memorial of late Abacha's death.
Mrs Abacha said even though majority of Kano people still love the late Head of State, Kano elites have abandoned his family after his death on June 08, 1998.
"I hope Kano people will realize that Sani was their son.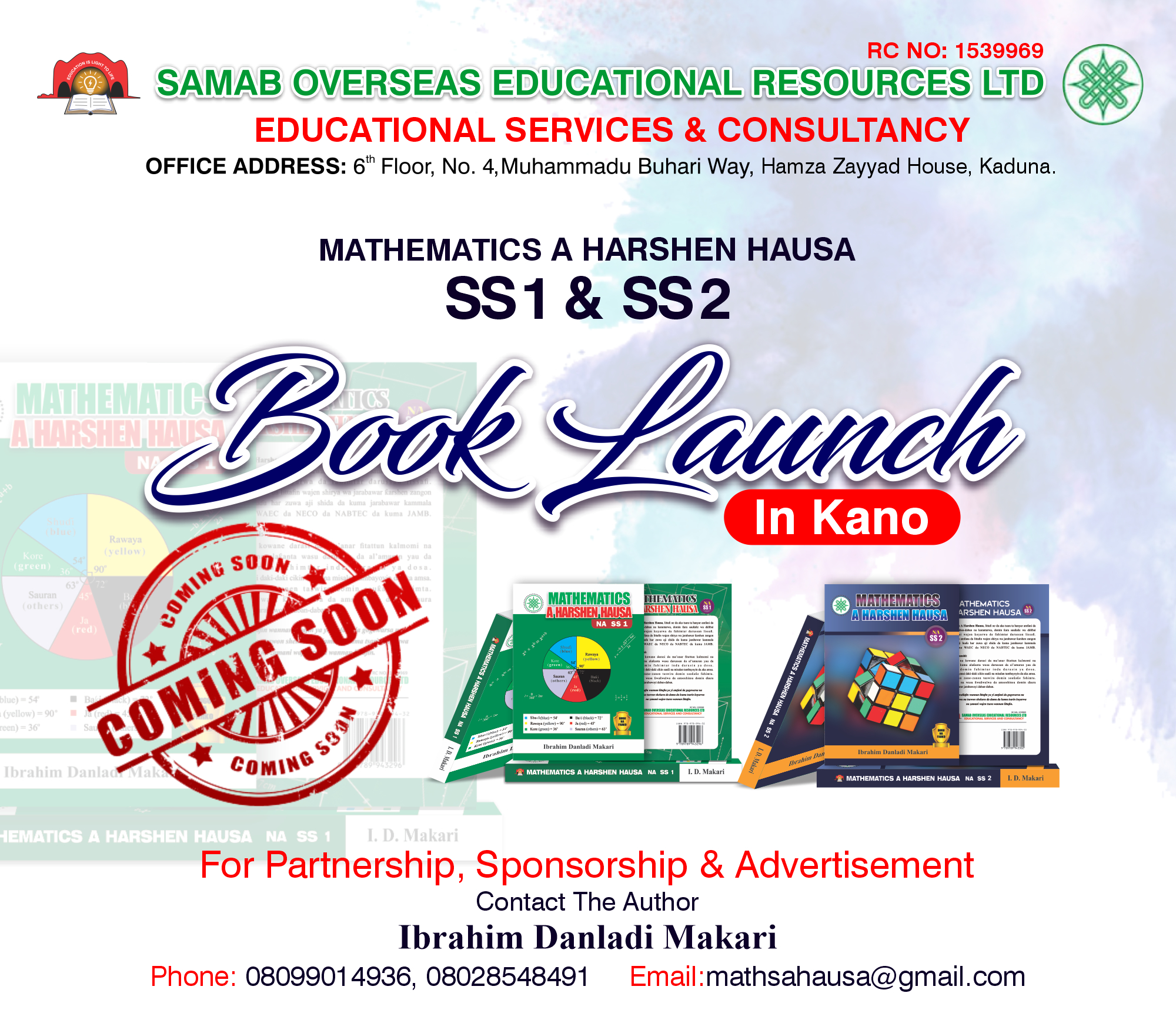 "And this man was born in Kano in Sabon Gari and later he came to Fagge and grew up but his name is Abacha – a Kanuri name from Borno.
"He has marks, Kanuri marks on his face but he chose to be a Kano man.
"And he worked for Kano and he planted Kano people but there are people that he helped a lot but they are not even greeting me now for no reason.
"They just hate us! But why? This is a very bad attitude.
"It is Haram and Allah is watching us." She said.
On "Abacha loot"
Mrs Abacha also defended her late husband against continuing allegations of looting Nigeria's treasury.
"So how come this man was not a thief until he died?"
"What is this amount of money after 22 years you say oh we have found this amount of money and we're bringing it back?"
"It's a shame! It's a shame to tell lies on a dead man! It's a shame to tell lies on your leader!" she lamented.
The former first lady said General Abacha was a four-star General who had reached the pinnacle of his military career before becoming Head of state.
She said the five years Abacha spent ruling Nigeria shouldn't overshadow all the contributions he gave right from the Civil War up to his stint as Minister of Defence.
Mrs Abacha added that the truth will eventually triumph regarding her husband's true legacy.
"If he has done wrong God knows, if other people are putting the wrong on him it's a matter of time.
"They will kneel down like America is kneeling down now. And everybody – a liar or a bastard – anybody that is evil will kneel down just like this Corona has come to shut this world." She said.
Advice to Nigerians
Mrs Abacha advised Nigerians to value, respect, and love their leaders like other countries do.
Going down memory lane, Mrs Abacha said when her husband died some countries offered to erect his statues in Kano and the FCT but she rejected the offer on religious grounds.
"But unfortunately in our country no matter how hard you work and no matter how well you take care of people, it's just a matter of 'you are not a good person'.
"I want the youth not to only know who Abacha was or Maryam is, but I want them to know whoever it is God has risen to the pinnacle of the nation must have something good, must be hardworking, there must be something that is of value about that person whoever he is." Mrs Abacha said.
She therefore called on Nigerians to learn to love, respect, tolerate, and value each other.
She explained that Nigerians should teach their children to accept and understand the different cultures and religions of the country.
"But the way we live in Nigeria, is what is causing all our problems – Oh you are a Fulani, this is Igbo, this is Yoruba – This will not take us anywhere.
"We should all come together as human beings not as Fulani or Hausa, or Igbo or Yoruba or Arab."
We've trained over 8,000 primary school teachers in Kano – PLANE
Nasiru Yusuf Ibrahim
Partnership for Learning for All in Nigeria, PLANE, has revealed that it has trained over 8,000 primary school teachers in Kano. 
KANO FOCUS reports that the PLANE's State Team Lead, Malam Umar Lawan, revealed this during a presentation at the Kano State Quarterly Review Meeting Agenda, held in Kano on Tuesday.
Represented by State Reform Facilitator Umma Muhammad Rakana, the State Team Lead said the training was conducted in collaboration with State Universal Basic Education (SUBEB).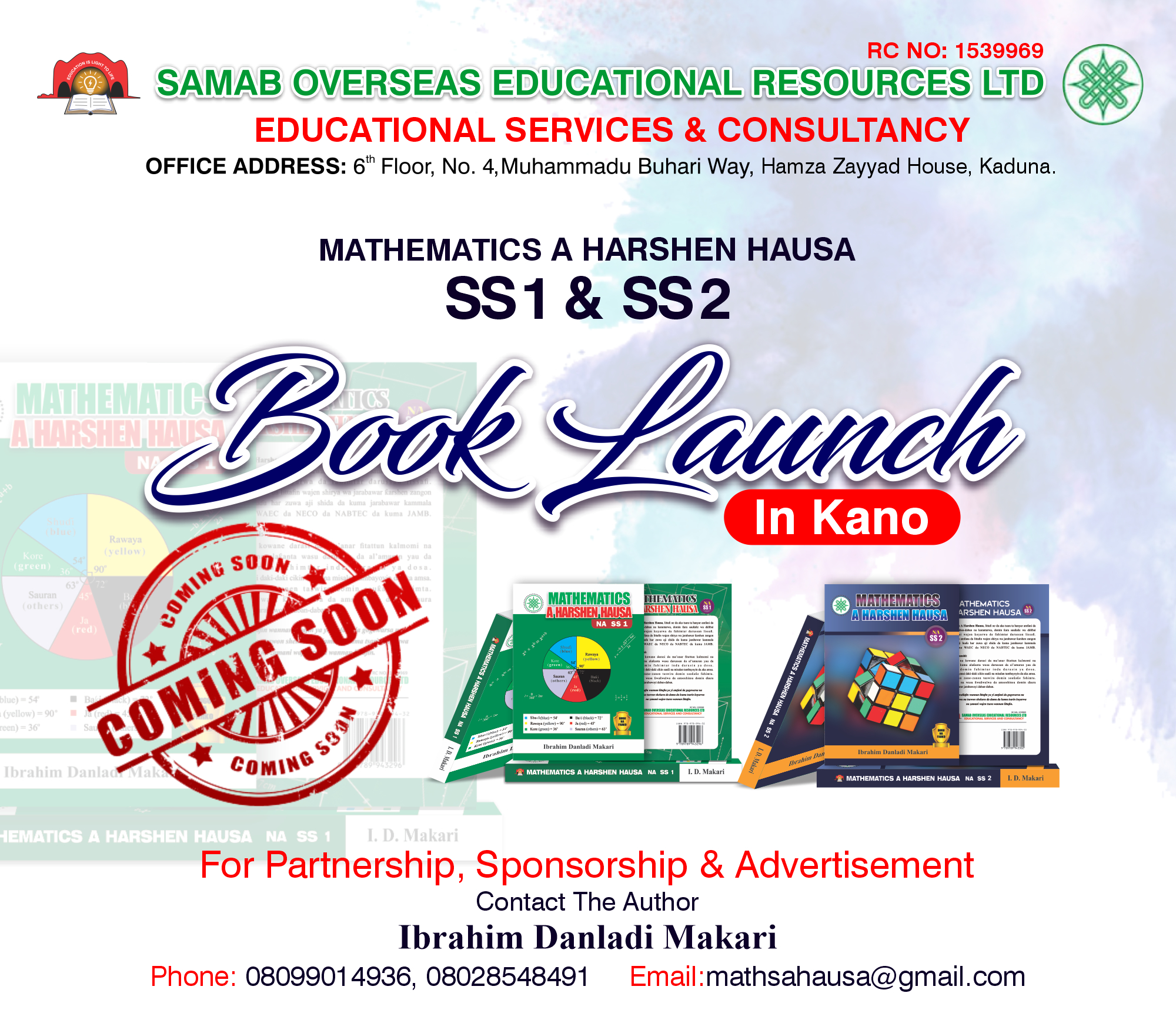 He added that PLANE had coordinated book and other learning materials distribution at the classroom level across the 532 schools in Kano state.
He said the distribution was to ensure every child own learning materials.
According to him, PLANE had supported 35 school-based management committees that sensitized stakeholders on book care and maintenance, including parents, SBMC, PTA chairmen, LGEA staff, community leaders, religious leaders, and youth groups.
Some of them, according to him, supported the programme by donating 2 hectares of land in Kafinwachiwaya, Takai Local Government area for the construction of 2 classrooms, and 2 bundles of zinc sheets.
"There were also various cash donations for bricks, sand, bags of cement ement, and costs for construction was also donated."PLANE also organized
Reading Festivals in Minjibir and Gabasawa LGAs to promote reading culture amongst pupils, received financial donations from stakeholders, and LGEAs agreed to make the festival an annual event.
In the presentation, Lawan suggested that more teachers need to be employed to bridge the gaps of inadequate teachers in some schools, especially hard-to-reach areas.
He also advised for provision of other learning materials like pencils and exercise books by parent, noting that "this will further improve teaching and learning and better learning outcome for pupils.
"More school support visit needs to be conducted to ensure lesson delivery by teachers," he said.
He said the purpose of the meeting was to give update on key activities conducted in the PLANE programmes in the last quarter, adding that the review would look at successes and challenges in order to find the way forward.
Earlier in a remark, the Commissioner for Education, Haruna Doguwa represented by Malam Munzali Mustapha commended the stakeholders for the meeting, which according to him, it was crucial to education sector.
Gov. Yusuf assigns Head of Service to supervise SSG's office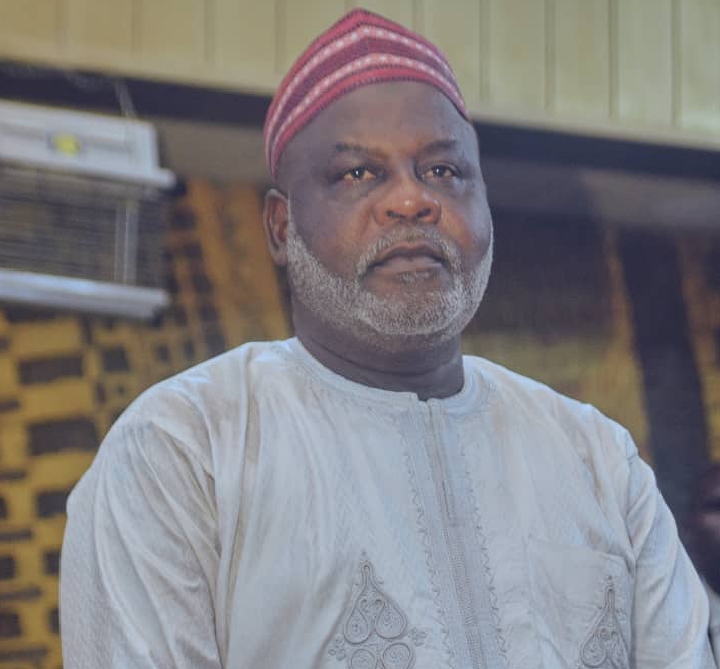 Nasiru Yusuf Ibrahim
The Governor of Kano State Alhaji Abba Kabir Yusuf has directed the Head of Civil Service Abdullahi Musa to supervise the office of the Secretary to the Kano State Government.
KANO FOCUS reports that this was contained in a statement issued by Sanusi Bature Dawakin Tofa, the spokesperson to the Governor in the early hours of Thursday.
The appointment was as a result of medical vacation taken by the SSG Dr. Abdullahi Baffa Bichi who flew out of the country for medical treatment in the Kingdom of Saudi Arabia.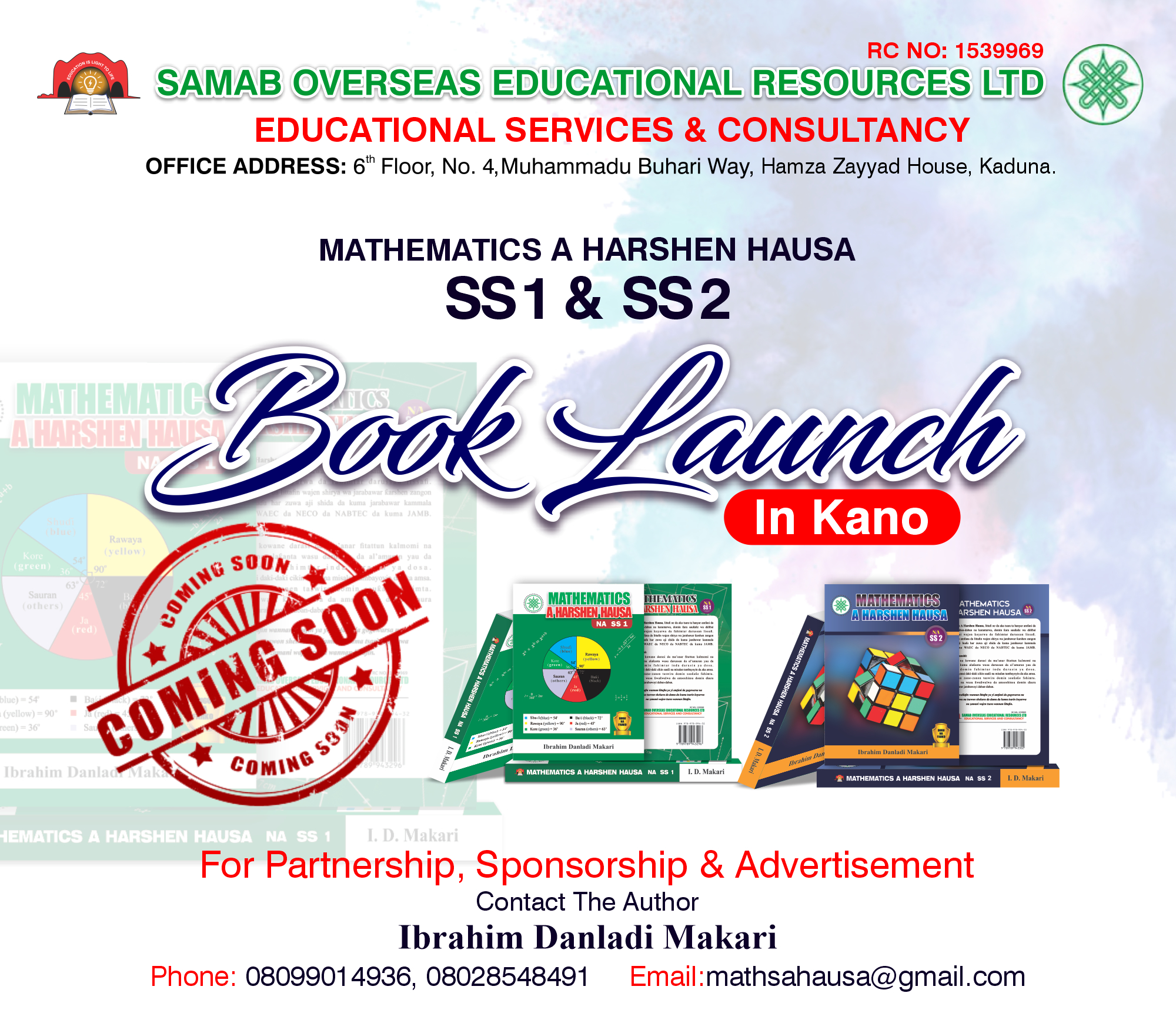 In a letter signed by the Chief of Staff to the Governor Shehu Wada Sagagi, the Head of Service is to provide a supervisory role pending the return of the SSG in the next few weeks.
Gov. Yusuf promotes CPS to DG, appoints other heads of agencies
Nasiru Yusuf Ibrahim
Kano State Governor Alhaji Abba Kabir Yusuf has approved the elevation of his official spokesperson Mr. Sanusi Bature Dawakin Tofa from Chief Press Secretary to Director General, Media and Publicity.
KANO FOCUS reports that the elevation was contained in a statement issued by Aliyu Yusuf, Director Public Enlightenment, Kano State Government House, in the early hours of Thursday.
According to the statement the appointment is with immediate effect.
The statement also announced the appointment of other political office holders to occupy various positions as follows: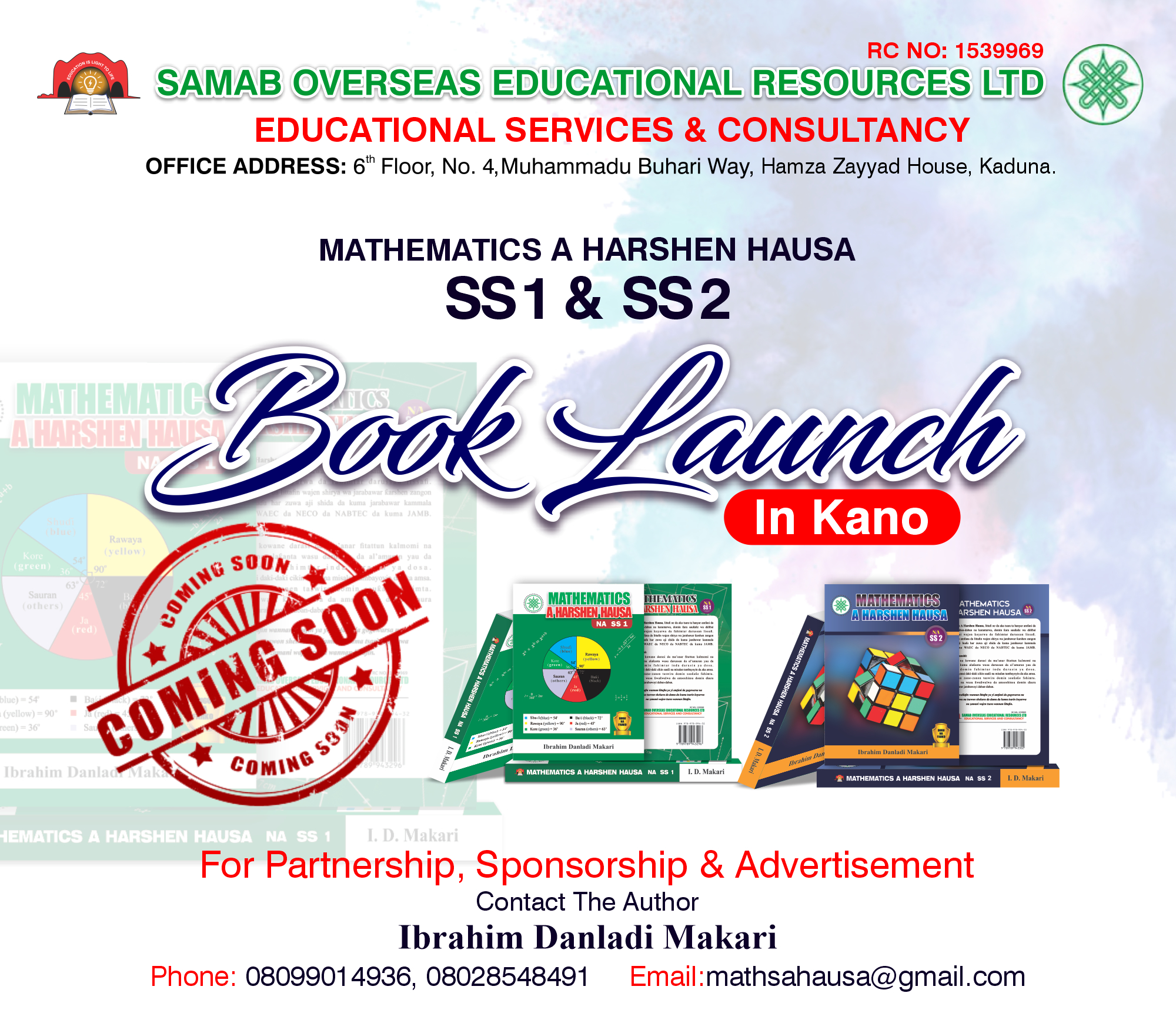 "Hon. Rabi'u Saleh Gwarzo, Permanent Commissioner I SUBEB , Engr. Sarki Ahmad, Director General, Rural Access and Mobility Project.
"Hon. Surajo Imam Dala, Director General, Cottage Trade and Street Hawking.
"Dr. Dahiru Saleh Muhammad, Executive Secretary, Science and Technical Schools Board.
"Abubakar Adamu Rano, Deputy Managing Director, Radio Kano
"Hajiya Hauwa Isah Ibrahim, Deputy Managing Director, ARTV.
"Dr. Gaddafi Sani Shehu, Deputy Managing Director, Kano Hydro Electricity Development Company (KHEDCO)."
While congratulating the new appointees, the Governor directed them to assume their new roles immediately.