A salute to NEPU at 70 – Mahmud Othman
Today, 8th AUGUST, 2020 marks the 70th Anniversary since the formation of the defunct Northern Elements Progressive Union (NEPU) political party.
It was on Tuesday, 8th August, 1950, that a group of eight dynamic, patriotic and restless young Nigerians met at No. 9 Ibadan Road, Sabon Gari, Kano around 4pm where they deliberated and resolved to form the first and only revolutionary political party in Nigeria
Though about 100 people were invited to the meeting, only eight very committed ones among the invitees showed up.
Some of those who could not honour the invitation claimed that it was the usual heavy rain of August that poured on that day that made it impossible for them to attend.
The indomitable and indefatigable eight who attended the inaugural meeting were: Abba Maikwaru, Baballiya Manaja, Musa Kaula, Abdulkadir Danjaji, Abubakar Garba Bida, Mudi Sipikin, Magaji Danbatta and Bello Ijumu.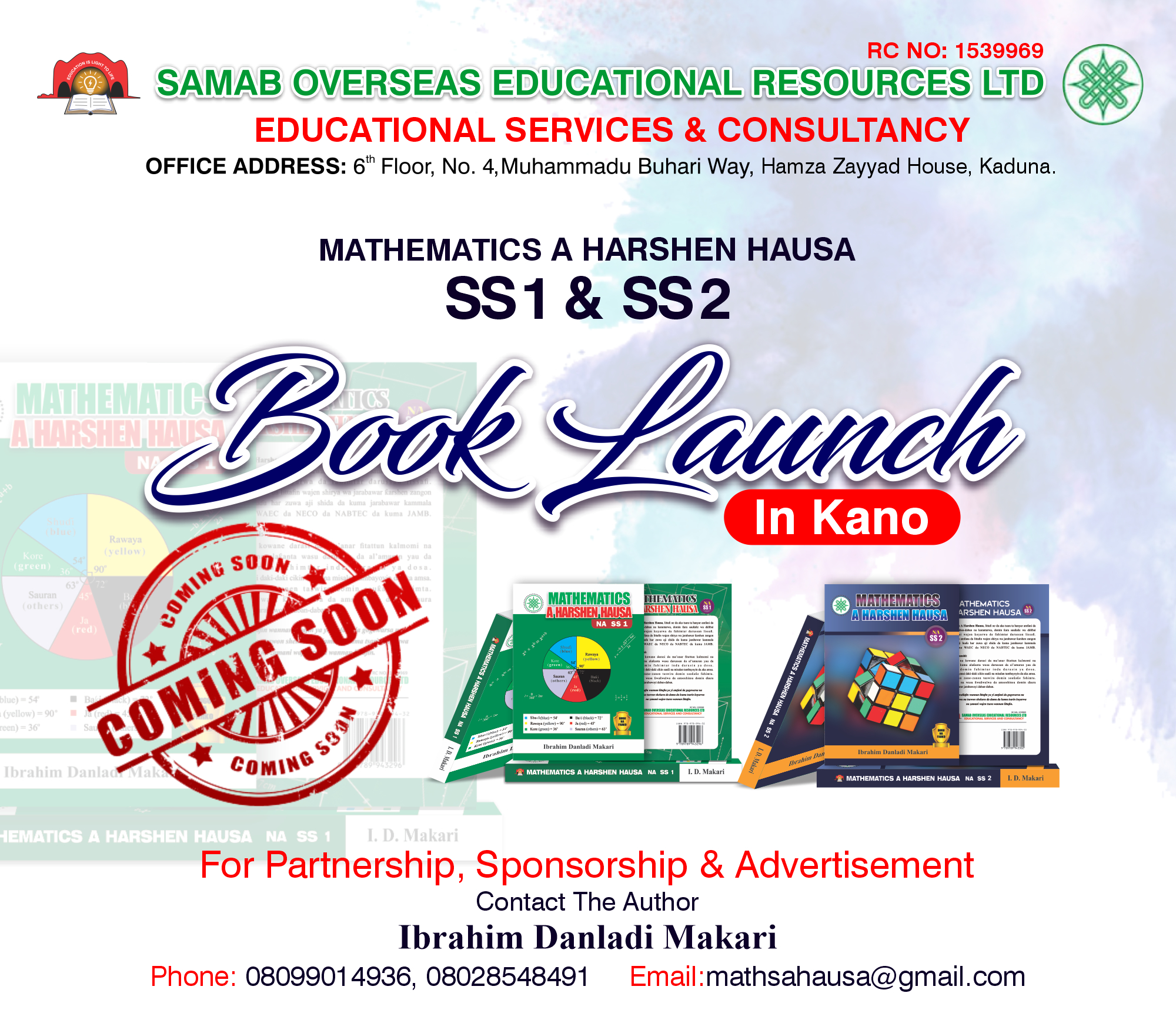 The political party they formed, NEPU was used as a very strong platform for anti-imperialist, anti-fascists, pan-Africanist and anti-feudal struggle.
Its ideology was tailored towards the total liberation of Nigeria and the African continent from all vestiges of colonialism, imperialism and maladministration by the local bourgeoisie and their apologists.
Nigerians who identified with the party suffered from all forms of indignities from the defunct Native Authority (NA) warlords with the tacit approval of the British colonial agents.
They were imprisoned for no just causes, beaten up in public, sacked from their jobs, taxed arbitrarily, their properties destroyed and all sorts of unimaginable harassment.
What NEPU supporters suffered in Northern Nigeria was something more like what Palestinians and Rohingyas are experiencing from their modern day oppressors.
Despite all attempts of the powers that be to wipe out NEPU member and their just and noble struggles, the party still managed to win seats in both Federal and Northern Nigerian legislative councils.
As mentioned above, NEPU was formed on 8th August, 1950 and it operated for 15years and 161 days.
Or looking at it from another angle, we say that the party lived for 5640 days.
NEPU was among the 81 political parties and cultural associations Major-General Aguiyi Ironsi dissolved when he made his military coup speech on Monday, 17th January, 1966 through the Network Service of Radio Nigeria at 7am.
Some of the other political parties that were dissolved together with NEPU include: Action Group, National Council for Nigerian Citizens, United Middle Belt Congress, Niger Delta Congress, Borno Youths Movement, Republican Party, Dynamic Party, Midwest Democratic Front, Ilorin Talaka Parapo, National Emancipation League, Kano Peoples' Party, Calabar-Ogoja-Rivers Movement, Communist Party of Nigeria, etc.
Some NEPU national leaders when it was alive include: Alh. Aminu Kano, Dr. Yerima Albatan Balla, Alh. Abubakar Zukogi, Alhaji Sadiq Abubakar Tanko Yakasai, Alhaji Yahaya Sabo, Alhaji Yahaya Abdullahi, Alhaji Lamin Sanusi, etc.
By the will of Allah (SWT) Alh. S. Abubakar Tanko Yakasai, former NEPU National Publicity Secretary, now in his 90s is the last man standing.
May Allah bless the soul of the departed and may Alh. Tanko live long and healthy.
Though NEPU was disbanded by military fiat more than 54 years ago, its spirit is still alive in all those who know what it was all about – love for equality, equity, justice, patriotism, pan Africanism, freedom, progress and development.
Mahmud Othman was Kano state commissioner for rural development during the 2nd Republic administration of late Muhammad Abubakar Rimi.

UNICEF applauds Kano State for enacting Child Protection Law, calls for effective implementation
Nasiru Yusuf Ibrahim 
United Nations Children's Funds (UNICEF) has commended the Government and citizens of Kano State for the recent enactment of the Child Protection Law, signed into law by former Governor Abdullahi Umar Ganduje.
KANO FOCUS reports that the commendation was contained in a statement issued by Samuel Kaalu UNICEF spokesperson in Kano.
The statement quoted Mr. Rahama R.M. Farah, Chief of UNICEF Field Office Kano, saying "The Kano State Child Protection Law is a remarkable achievement that benefits the children and people of Kano. It establishes a legal framework to ensure the protection of children's rights within the state.
"Now that the law has been established, it is crucial to allocate the necessary resources and establish mechanisms for its effective implementation. We urge the new administration in Kano State to take this vital step and provide adequate resources to ensure the comprehensive enforcement of the law.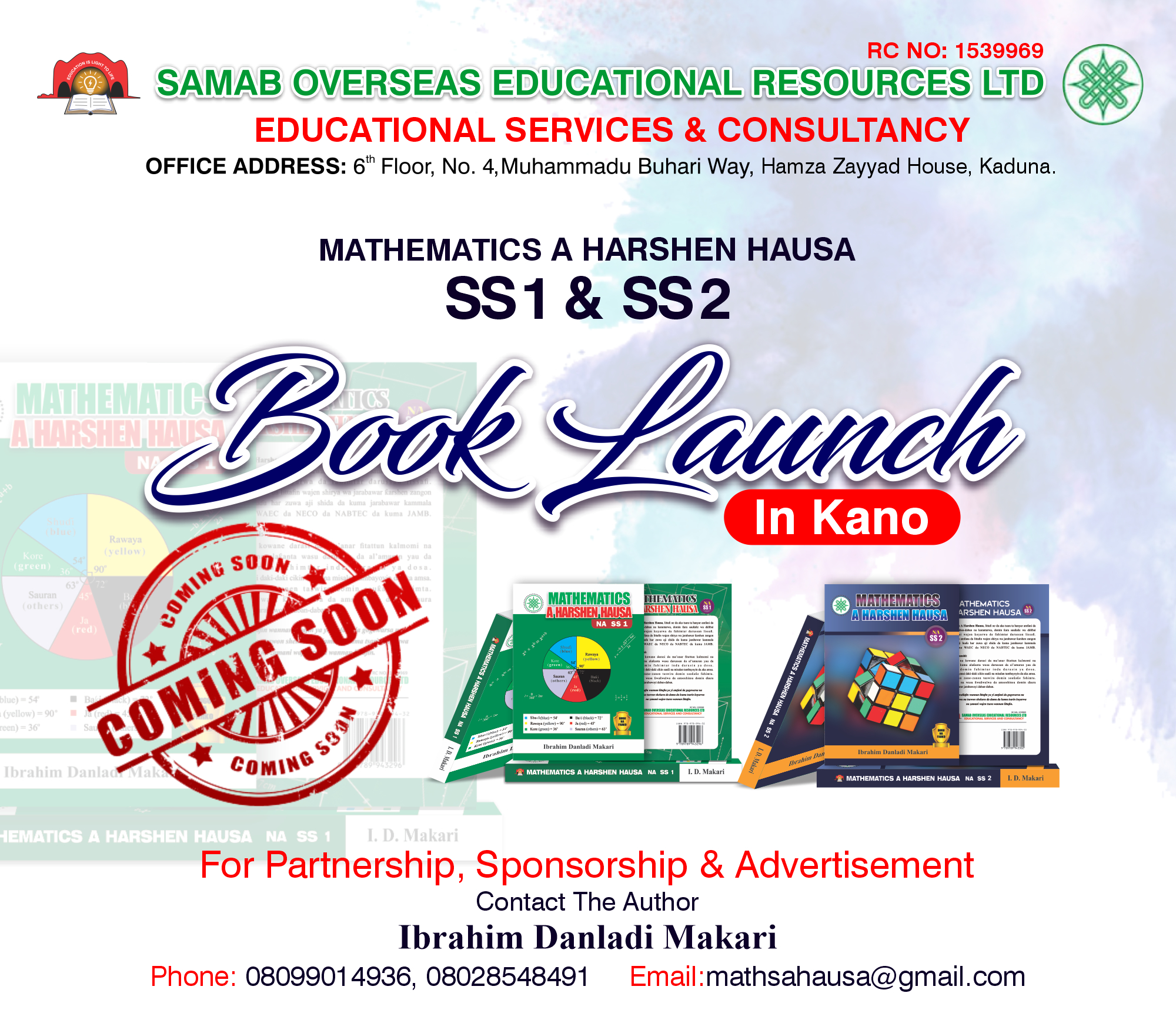 Mr. Farah added that with the enactment of this law, Kano State joins other states that have successfully incorporated the Nigeria Child Rights Act, originally enacted by the National Assembly in 2003, into their legal frameworks.
He said "It is important to note that this Act is derived from the UN Convention on the Rights of the Child (CRC), of which Nigeria is a signatory. Extensive consultations were conducted with key stakeholders, including faith-based and community leaders, during the development of the bill.
"This collaborative effort ensured that the law reflects the values and aspirations of the people of Kano."
About UNICEF
UNICEF works in some of the world's toughest places, to reach the world's most disadvantaged children. Across more than 190 countries and territories, we work for every child, everywhere, to build a better world for everyone. For more information about UNICEF and its work for children.
APC condemns Kano demolition exercise
Aminu Abdullahi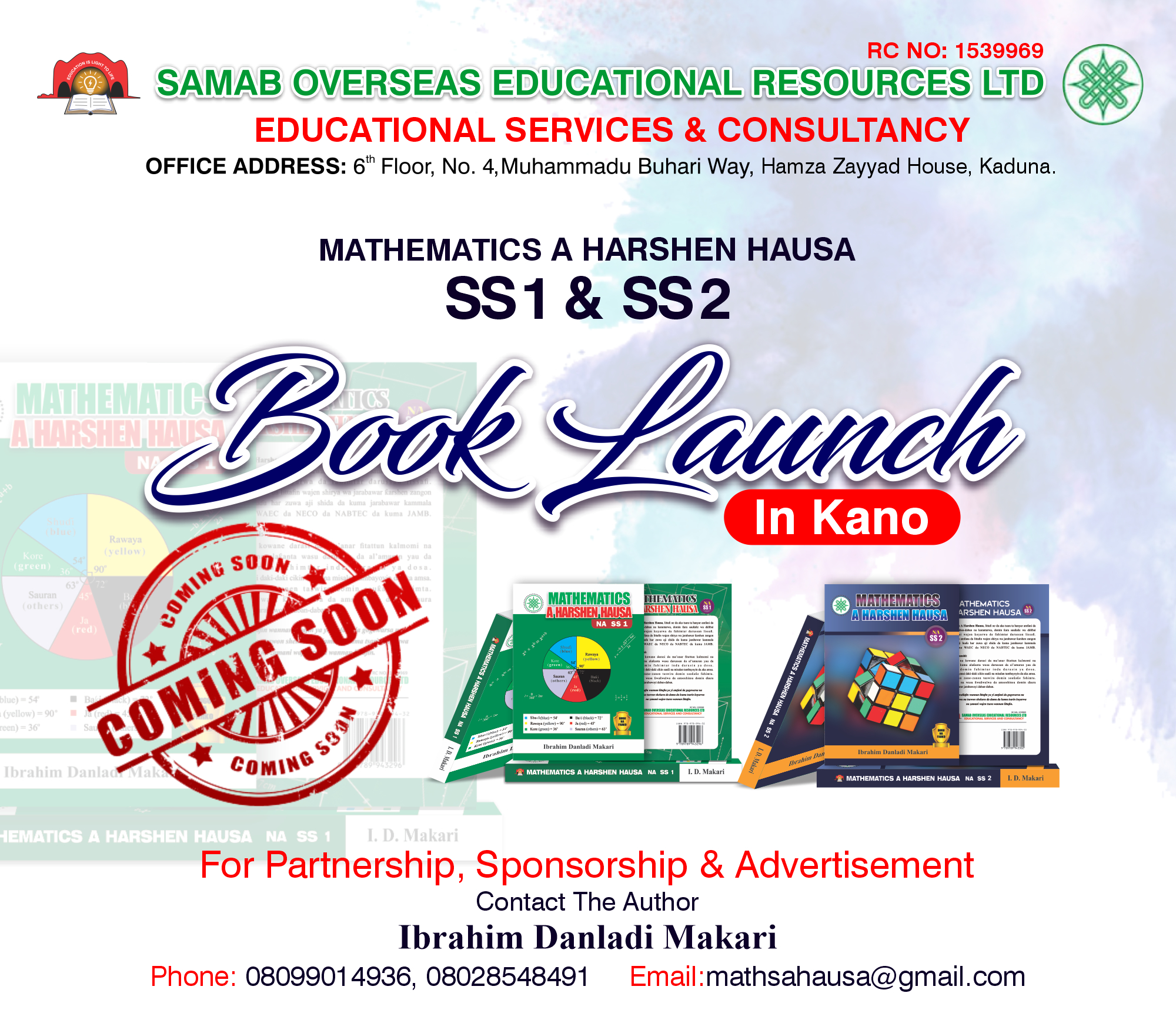 The All Progressives Congress (APC) in Kano State has implored the victims of the recent demolition exercise embarked upon by the Kano State government to seek legal redress while describing the action of the new NNPP administration as barbaric and unacceptable.
KANO FOCUS reports that the Ag. State Chairman of the opposition party, Shehu Maiagari made the condemnation while Speaking at a press conference held on Tuesday at the NUJ Press Centre, Kano.
The politician condemned the spate of demolition of business interests and property across the state by the Governor, Engineer Abba Kabir Yusuf.
"The action of the state government has brought unnecessary chaos, rampant vandalism, daylight robbery and grabbing of property belonging to innocent members of the Kano society" he lamented.
The opposition party insisted that the demolition has destroyed the means of livelihood of the people of the state while lamenting that it has equally tarnished the reputation of the state as a safe commercial centre for secured business investment.
The APC appealed to security agencies in the state to step up action and restore the people's confidence in light of the shock they had experienced while imploring parents and guardians to caution their children against being used as agents of destruction by the state government.
"We assure the good people of the state of our prayers and support in this trying period; we also implore those affected directly or indirectly, to seek redress in the court of law," they stated.
Kano Governor Appoints Habu Fagge as Pension Boss
Kano State Governor Engr. Abba Kabir Yusuf has approved the appointment of Alhaji Habu Muhammad Fagge  as Executive Chairman, Kano State Pension Board Trustee.
KANO FOCUS reports that the appointment takes effect immediately as the governor directed for handing over and taking over within  24 hours.
A statement issued by Chief Press Secretary to the governor Sanusi Bature Dawakin Tofa said Alhaji Habu Fagge, a holder of Bsc Finance from Abraham Lincoln University, served two terms as Executive Chairman of Kano Internal Revenue Services.
The statement added that the new appointee had served Kano State as director finance, director planning, research and statistics and director other taxes.