Alleged child killer: "I was out of my mind"
Maude Rabiu Gwadabe
The woman who allegedly killed her two children in Kano City on Saturday said she was out of her mind when the incident happened.
Kano Focus reports that Hauwa'u Habib of Galadanchi quarters told the police that she wasn't aware that she hacked her children to death.
"I saw my two children Zuhra and Yusuf attacking me with a knife or something.
"I called my husband and told him what was happening but he didn't believe me.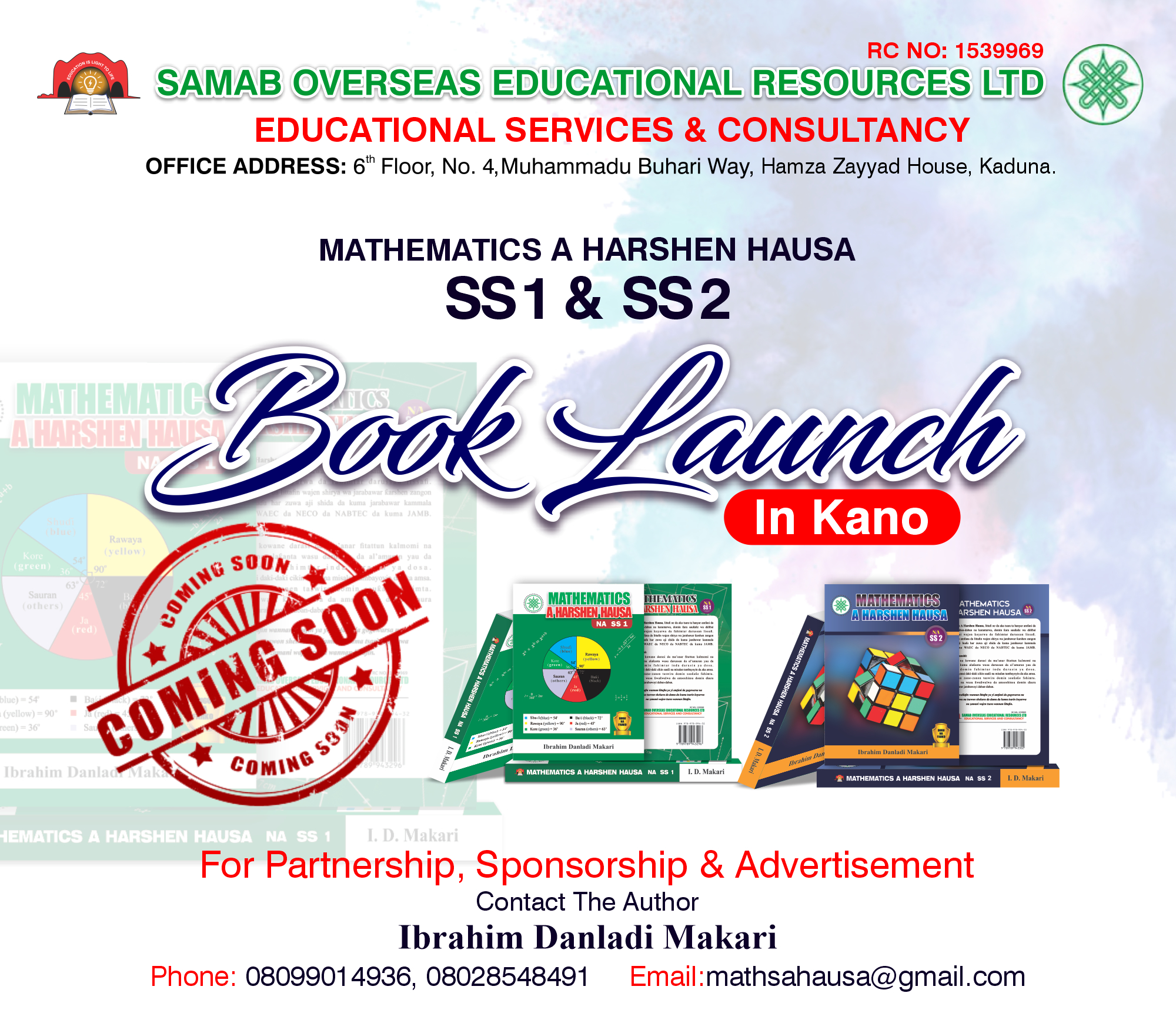 "So I locked the house and escaped to my mother's house for safety.
"The next thing I know was my husband coming to my mother's house with bloodied clothes saying that I had killed the children." Ms Habib said.
Paranoia and hallucinations
She also told the police that she had been paranoid for some time.
"I used to feel that I was being pursued.
"I even hallucinate a lot but my husband never believed me.
"Even he himself, I used to see him transforming into a beast with hooves instead of legs." She said.
Ms Habib's husband, Ibrahim Haruna Aminu of Diso quarters told Kano Focus that his wife was neither possessed nor suffering from mental illness.
Woman who killed own children is not possessed – Husband 
Out of her mind
However, Mr Aminu told the police that she must have been out of her mind when she allegedly killed the children.
"A day before the incident, while I was bidding her farewell as I set out to my other house, she asked me whether I was well.
"I said 'why are you asking?'' and she said that she was hallucinating but couldn't tell me what she was seeing." Mr Aminu said.
He added that his wife called him on Saturday claiming that she was under attack.
"She called around 9:55am saying that two women and a man are threatening to kill her.
"I asked where the children are but she answered that they are the ones threatening her.
"So I told her to keep praying and I'll be with her after it stopped raining." He said.
Last encounter with my children
Mr Aminu said she called back five minutes later and connected him with the children.
He said they asked for Bobo drink and he told them to ask their mum to fetch some from his wardrobe.
He then set out for the house but his car developed a problem.
Mr Aminu said he had to call a friend to tow the car to the mechanic's.
"When I arrived I found the door locked and nobody opened when I knocked.
"I therefore used my key to open and found my children lying in their blood.
"The other girl, who was also stabbed, told me that 'Aunty Hauwa'u had killed them'." He said.
Mr Aminu said when he traced his wife to her mother's house he found them having a chit-chat.
"When I told her mother what she did, the mother started crying while my wife kept asking 'what happened?'". He said.
Meanwhile Kano state police spokesperson Abdullahi Haruna Kiyawa said the suspect had confessed to using a machete and an aluminum pestle to attack her two children and a niece.
Mr Kiyawa, a deputy superintendent of police say the State Criminal Investigation Department has taken over the case.
Kano Governor-elect pledges to reintroduce Kwankwasiyya free education, healthcare schemes
The Kano State Governor-elect, Engr. Abba Kabir Yusuf, has reaffirmed his government's readiness to fix quickly the problems with the provision of potable water, basic education and good healthcare which are fundamental duties of a responsive government.
KANO FOCUS reports that the Spokesperson to the Governor-elect, Sanusi Bature Dawakin-Tofa revealed this in a statement issued on Friday.
Dawakintofa said, "despite huge tax payers' money the outgoing administration claimed to have committed to the provision of basic water, Kano households strive in the twenty-first century to access safe drinking water in the State endowed with functional dams and resources to provide basic amenities."
In his acceptance speech, the Governor-elect reassured Kano people that beyond fixing basic water supply, the incoming government will uphold the Kwankwasiyya philosophy with a wider scope of free education at primary and secondary levels involving provision of school uniform, learning materials, meals, conducive environment, paying SSCE fees for the students, training and motivation for the teachers to impart good quality education.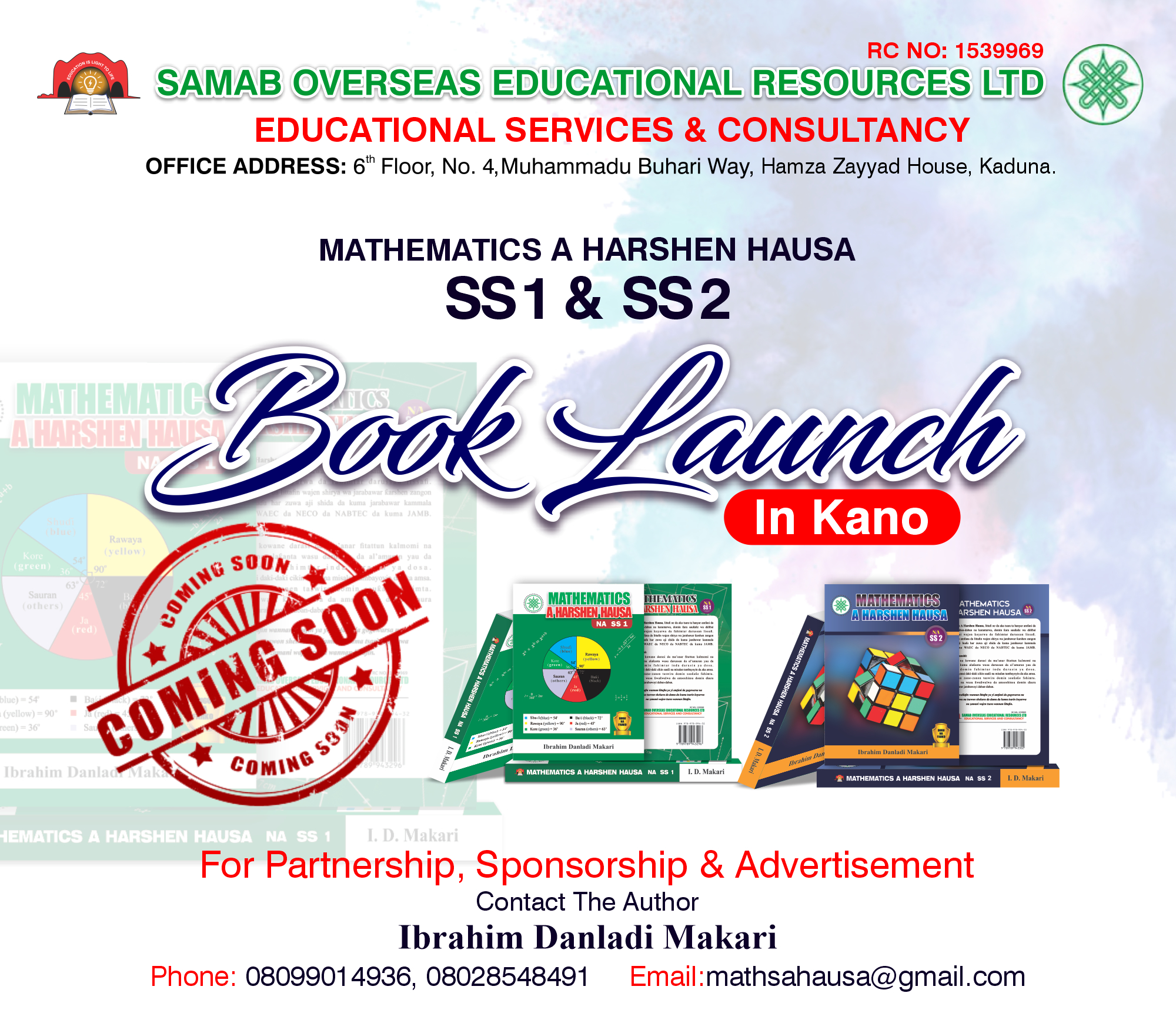 The incoming administration, which he said will be an off-shot of Kwankwaso administration, will be committed to free maternal and child healthcare programmes just as plans are underway for the upgrading of local health facilities across the 44 Local Government Areas of Kano State.
To bridge the human capital gap in the various public institutions, Engr. Abba administration will rebirth Kwankwasiyya scholarship scheme for tertiary education and terminal degrees in special areas such as medicine, science and engineering in foreign countries.
It is a resolution that the incoming government will complete abandoned projects and continue with laudable populist policies of Kwankwasiyya administrations just as youth empowerment and enabling environment for MSMES and entrepreneurship to flourish will be provided as enshrined in the Campaign Blueprint.
TMG, CISLAC, CSOs dismiss report calling for review of Kano Governorship Election
The Transition Monitoring Group, TMG, Civil Society Legislative Advocacy Center, CISLAC and the Kano Civil Society Elections Situation Room have distanced themselves from call seeking for the review of the Kano Gubernatorial Election.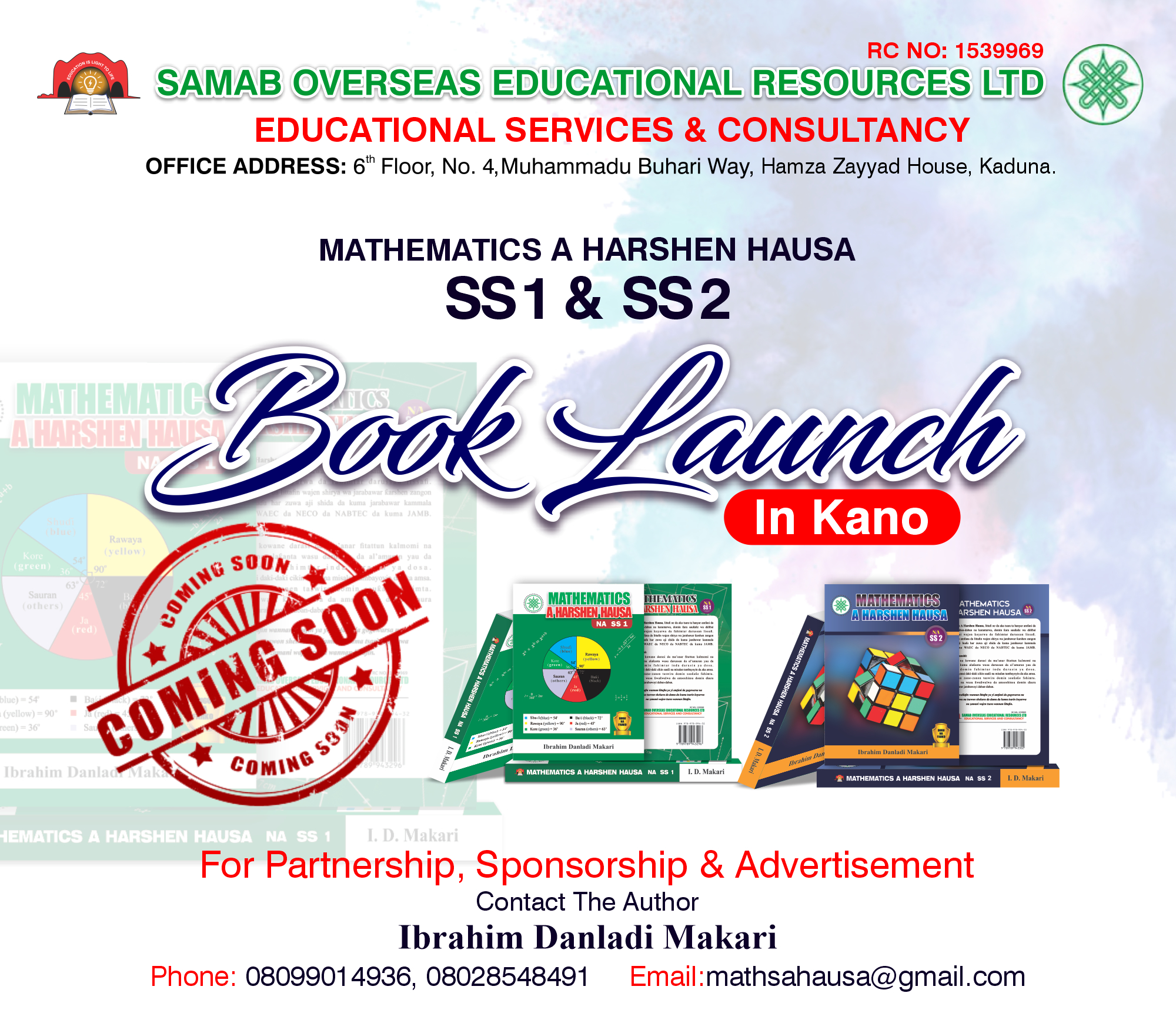 KANO FOCUS reports that Auwal Musa Rafsanjani, Chairman TMG on Saturday told journalists at a news conference in Kano the group which identified itself as Accredited INEC Elections Observers are "fake, faceless and politically sponsored".
Rafsanjani who was flanked by the Convener, Kano Civil Society Elections Situation Room, Ambassador Ibrahim Waiya lamented that the spread of the fictitious and malicious group at a time when Nigeria is having it's political space heated up is not only worrisome, but also has the potential to further over heat the polity.
Mr. Rafsanjani, warned that "as genuine Transition Monitoring Group and Civil Society Groups are left without options but to take necessary legal actions against these faceless Group using their names to championed a Criminal minded, Politically Motivated and sponsored missions."
Rafsanjani, warned that, "as Champions of Democracy, we will not allow smear-campaigners and people with politically motivated reasons drag credible Civil Society Organizations in Kano State and indeed in Nigeria at large into political wars with political parties".
The CISLAC boss said "TMG, CISLAC and the Kano Civil Society Forum have done incredible Work towards electoral reforms in Nigeria, since 1998, TMG has Championed the Democratic path in Nigeria as the foremost elections Observation group with the widest membership across the Nation".
He noted, "we will never interfere with the conduct of elections or seek to interfere with the Judicial processes leading up to a Redress of grievances resulting from the elections".
For that the TMG called on public to disregard in totality the reports making round and using the names of credible organizations and called for the review of Governorship Elections in Kano.
Also in his speech, the Convener, Kano Civil Society Elections Situation Room, Ambassador Ibrahim Waiya, urged the Media to filter credible Civil Society Groups from faceless, politically motivated sponsored groups who hide under the names of credible organizations to concoct fake stories that suits their narratives.
Nigeria recorded 3.9m cyberattacks before, during, after governorship elections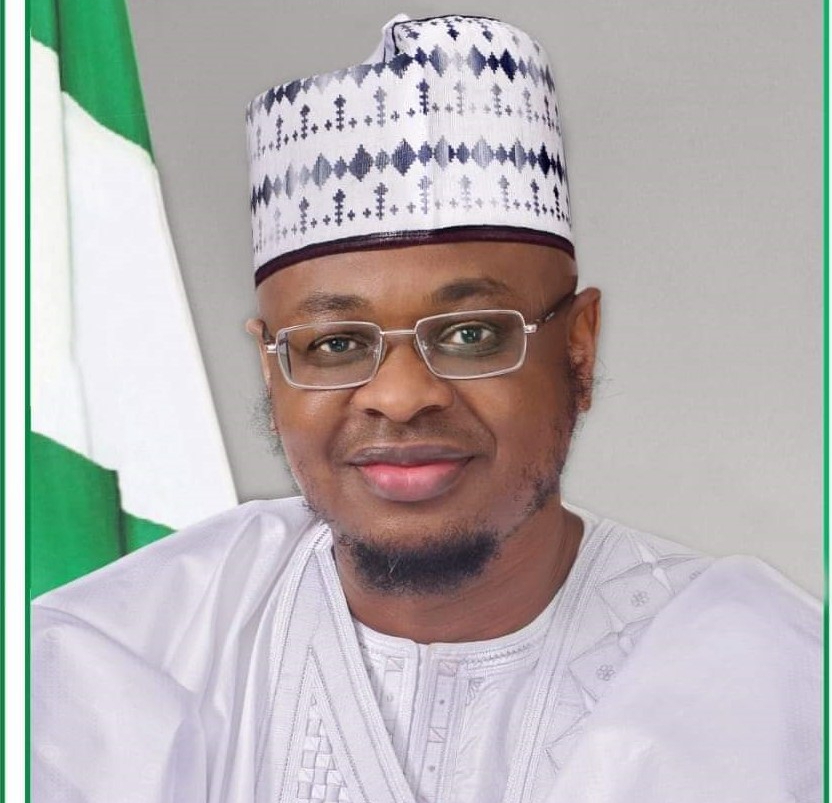 The Minister of Communications and Digital Economy, Professor Isa Ali Ibrahim aww Pantami has drawn the attention of the digital economy stakeholders and the general public to the ministry's activities before, during, and after the 2023 gubernatorial and states' houses of assembly elections.
KANO FOCUS reports that Pantami said the committee, which he inaugurated to monitor Nigeria's cyberspace, recorded a total of 3,834,244 attacks, originating from both within and outside Nigeria, before, during and after the gubernatorial and State Houses of Assembly elections across the country.
According to a statement released yesterday by the Ministry of Communications and Digital Economy and signed by the Senior Technical Assistant (Research and Development) to the Minister, Dr. Femi Adelusi, the daily breakdown of the attacks showed that on Friday 17th March, 2023, there were 1,046,896 cyberattacks; On Saturday 18th March, 2023, there were 1,481,847 Cyberattacks; On Sunday 19th March, 2023, there were 327,718 Cyberattacks and on Monday 20th March, 2023, there were 977,783 Cyberattacks.
The statement further stated that activities on the Nigerian cyberspace during the Gubernatorial and State Assembly elections, we're much lower than those during the Presidential and National Assembly elections.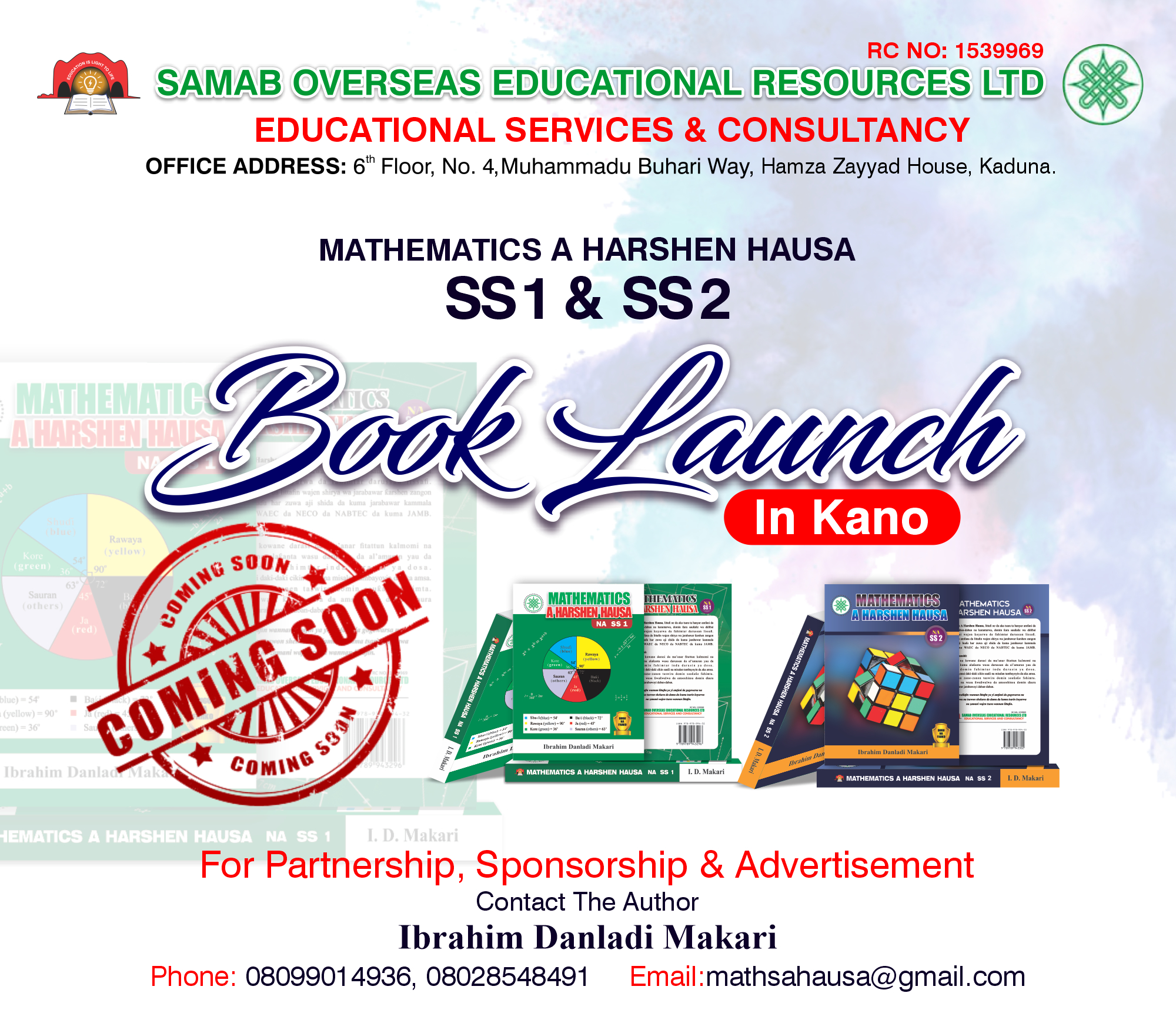 "This is neither surprising nor unexpected as, Nigeria being Africa's largest democracy, the Presidential and National Assembly elections are bound to attract much attention of everyone, including cyberthreat actors than during the Gubernatorial and State Assembly elections.
"The Minister is confident that the implementation of some recommendations as well as measures taken to fortify our cyber defence mechanisms might have helped in this," the statement further said.
Pantami reiterated that the attainments would not have been possible without the continued support of President Muhammadu Buhari, in particular, and the administration in general, towards ensuring Nigeria's successful transition into the digital economy.
"The digital economy sector has enjoyed Mr President's unprecedented support and it is highly appreciated," Pantami said.
Based on the Minister's directives, the committee provided close oversight on the activities of the cybersecurity Centres, from Friday 17th March, 2023 to Monday 20th March, 2023.
During this period and as previously reported, a series of hacking attempts were recorded, including Distributed Denial of Service (DDoS), email and Internet Protocol Spoofing (IPS) attacks, SSH Login Attempts, Brute force Injection attempts, Path Traversal, Detection Evasion, and Forceful Browsing, the statement further explained.