Ganduje mourns Kwankwaso's death
Nasiru Yusuf
Kano state governor, Abdullahi Ganduje said he received with deep feeling of great loss, news of the passing away of Makaman Karaye and District Head of Madobi, Musa Saleh Kwankwaso, who died Friday morning at the age of 93.
In a statement signed by the commissioner for Information, Muhammad Garba, the governor, who left for Dubai on a private visit on Thursday, stated that late Kwankwaso, recently elevated to the position of Kingmaker, would always be remembered and honoured by the people for his immense wisdom and competence as a traditional ruler, as well as for his perseverance and foresight.
"On behalf of myself, family, the government and the people of Kano state, I commiserate with Senator Rabi'u Musa Kwankwaso, Karaye Emirate Council and all the people of his domain which the departed kingmaker presided illustriously as traditional ruler in the District of Madobi for more than two decades.
"The late Makama, who personified dignity and finesses, is a devout Muslim. He left us great lessons as a very strong symbol of godliness, tolerance, justice, honesty and service to our dear state. Indeed, we are particularly pained that he left us at a time like this when his wealth of experience, valuable fatherly advice and guidance are needed the most," the statement added.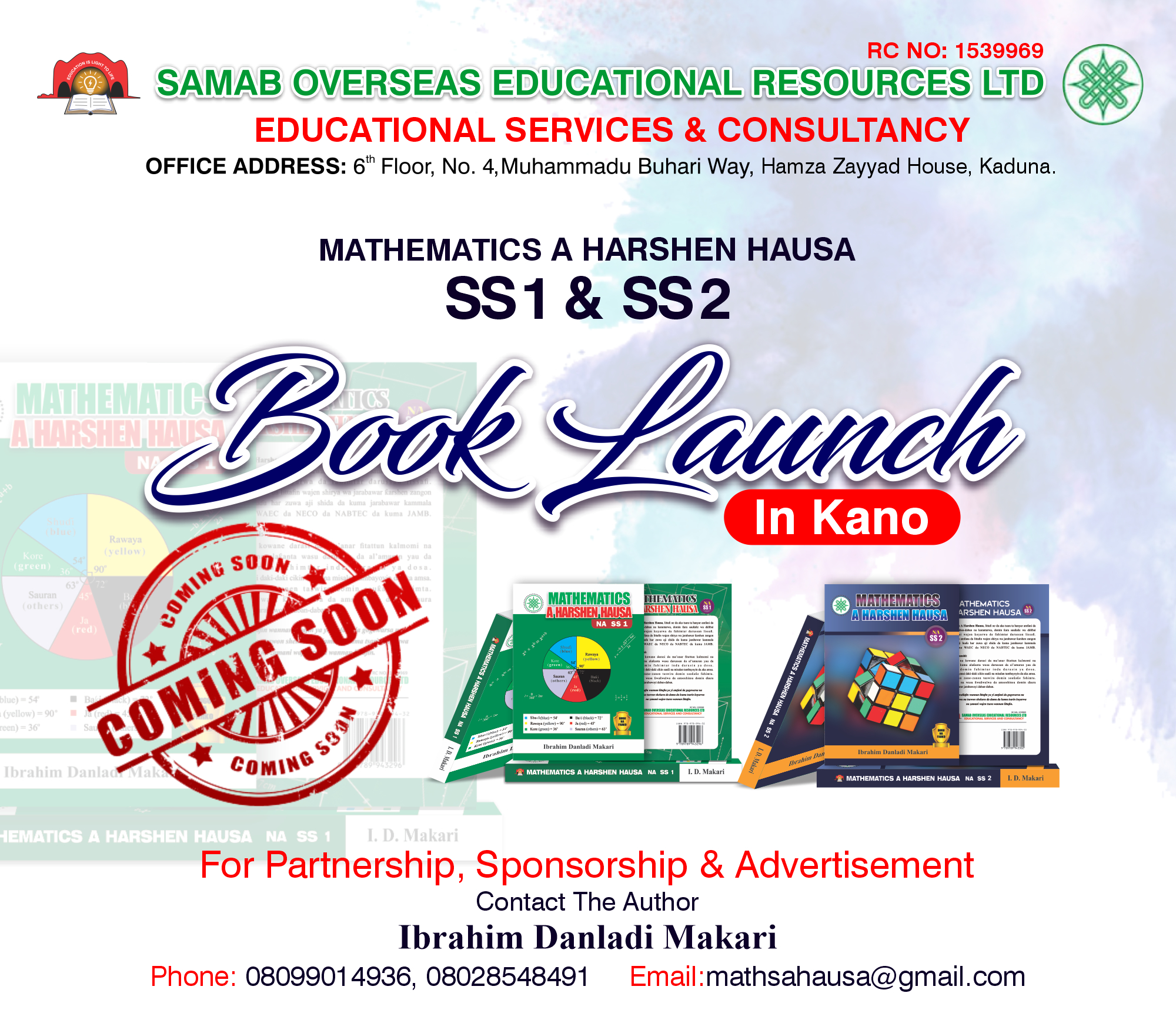 He however said that it was gratifying that he has left behind towering legacies for posterity which should serve as comforting to us all.
Governor Ganduje said late Kwankwaso was not only loyal to his people in his immediate domain, but to Kano, Nigeria and humanity at large.
He prayed that the Almighty Allah would receive the late Makama's great soul and grant him Aljannah Firdausi and his family, Karaye Emirate and the people of his domain the fortitude to bear the irreparable loss.
Group asks Govt to ban political programmes on radio stations
Nasiru Yusuf
A group of concerned citizens Kano Frontage in collaboration with Kano concern, Kano Democratic Mandate Group have called for banning daily political programmes in all the radio stations in Kano state.
KANO FOCUS reports that the group made the call on Tuesday in a statement signed by its secretary Comrade Balarabe Hamza Kumbotso.
The group cited example with Kowanne Gauta, Siyasar Kano Sai Kano, Harshenka Alkalinka, Iya Ruwa, Hangen Dala, Ga-da-ga, Ido ba mudu ba, Dandalin Dimokuradiyya and Siyasa ba da gaba ba as some of the political programmes aired on radio stations.
According to the group "most of the participants are using this opportunity to diminish ones character or mischief. We cannot count the number of participants jailed for using this opportunity to people personality in these radio programmes."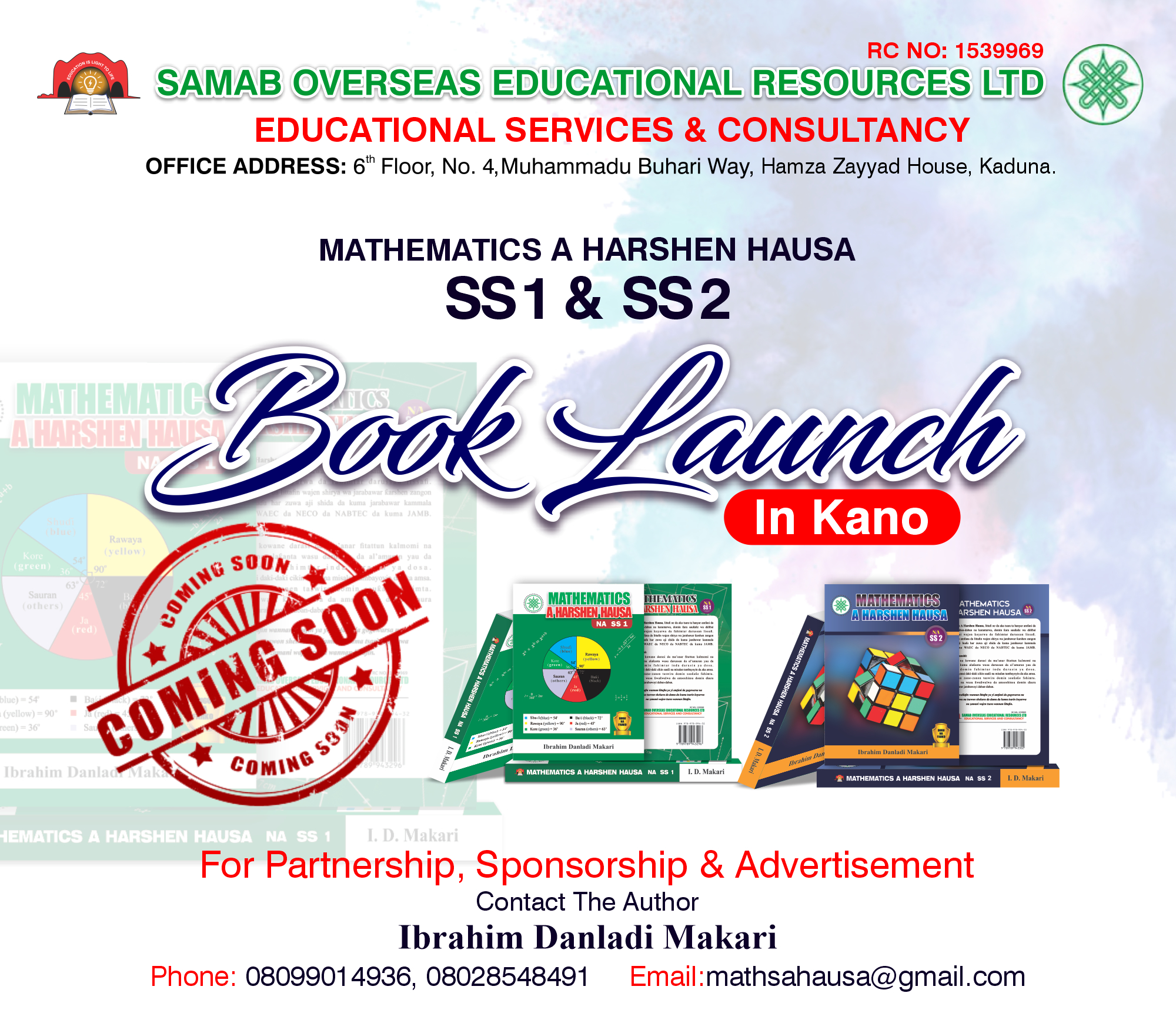 They appealed to authorities concerned to respond to popular demand and stop radio stations from airing the programmes.
Girls Education: UNICEF commends FCDO for spending $100m in Northern Nigeria
The United Nations Children Education Fund (UNICEF) has commended the Foreign, Commonwealth and Development Office (FCDO), for their financial investment of $108,493,125, 871 in girls education programme in Northern Nigeria.
KANO FOCUS reports that Chief of Field Office, UNICEF Kano Field Office, Mr Rahama Farah, gave the commendation at the official closing of the 10-year intervention project GEP3 in Kano on Monday.
He said that the 10-year project had invested heavily in teacher development which improved the learning of teachers in Integrated Qur'anic and Islamic schools.
Farah said that the trained teachers demonstrated the minimum teaching competencies to about 30 per cent against the 2 per cent baseline impacting on learning outcomes.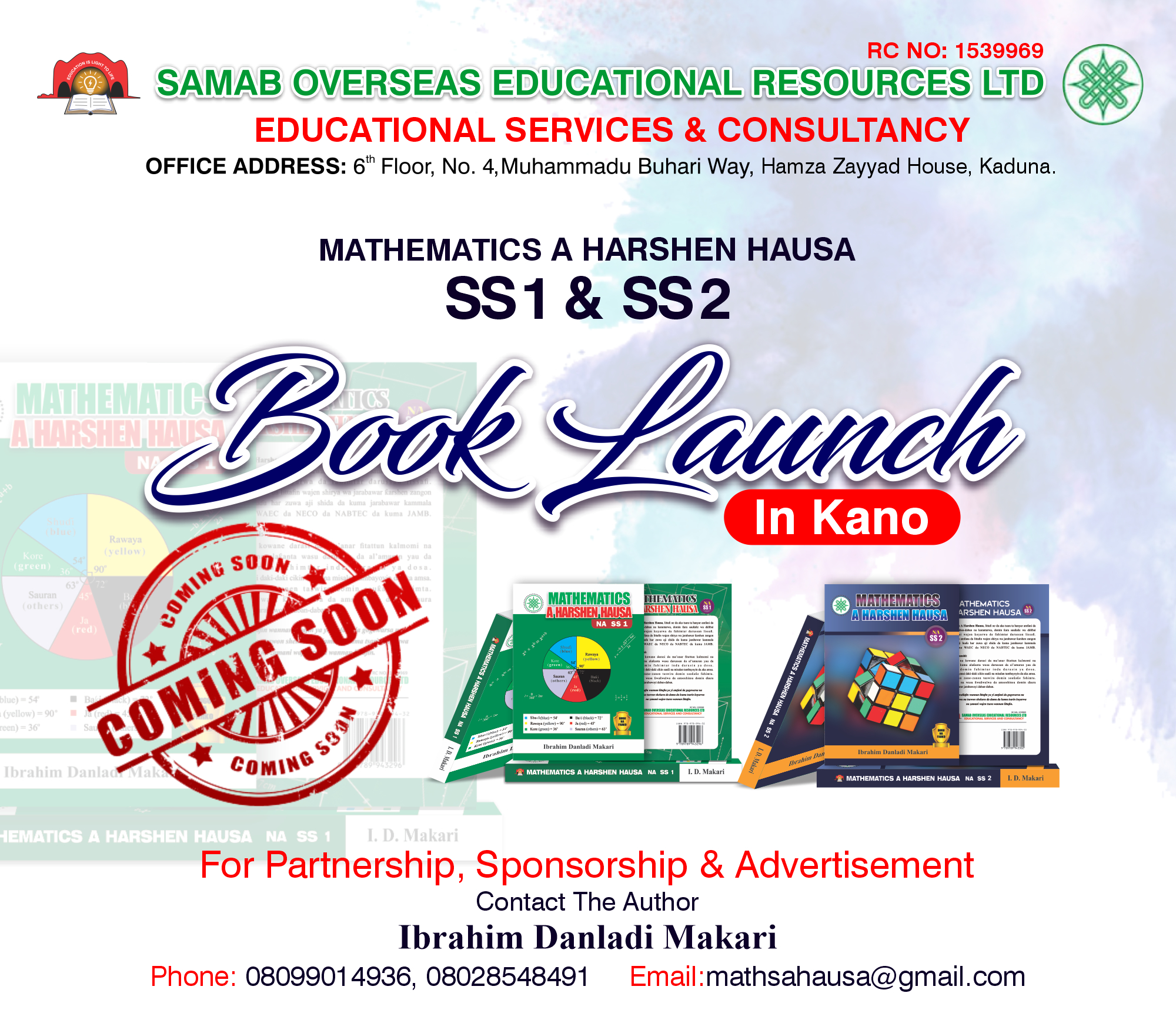 According to him, "in spite of achievements of the project, there is still need for more investment in education and girls education in Nigeria and Kano, to ensure that all children had equal opportunity in education.
"Kano has the highest transition rate to junior secondary schools of only 28 per cent, which means that we need to work hard to remove the bottlenecks that prevented positive transition," Farah said.
The Chief also pledged continous partnership with Kano state government in providing educational support for all.
In his remarks, the Kano state Commissioner for Education, Abdullahi Yan Shana, has commended the United Nations Children's Fund (UNICEF) and Foreign Commonwealth Development Office (FCDO) for their intervention project on Girls education project (GEP3) in Kano.
He said that the project had indeed improved the capacity of teachers to deliver effective learning and improved governance to strengthen girls education.
According to him, "The 20172018 annual schools census of the primary school pupils stood at 3,807,588 with 1,9778, 884 as girls.
"But in 20192020, the Annual School Census indicates 3,933,572 in which 2,050,309 were girls.
This signifies that there was 96.5 per cent increase of girls enrolment and retention in the state.
Yan Shana specifically commended some component of the intervention such as community engagement of mothers association.
He explained that the intervention had indeed gingered and sensitised rural women to the benefits of girls education.
KANO FOCUS reports that the Girls Education Project (GEP3) is a 10 years intervention supported by the United Nations Children's Fund (UNICEF).
The project was implemented in partnership with the Federal and state ministries of education and other educational agencies in Kano and was funded by the UK government through the Foreign, Commonwealth and Development Office (FCDO).
Ganduje Inaugurates Committee on inter-religious conference
Nasiru Yusuf
Governor Abdullahi Umar Ganduje has inaugurated a very powerful committee on inter-religious conference, aimed at organising a befitting national conference towards a more tolerant Nigeria.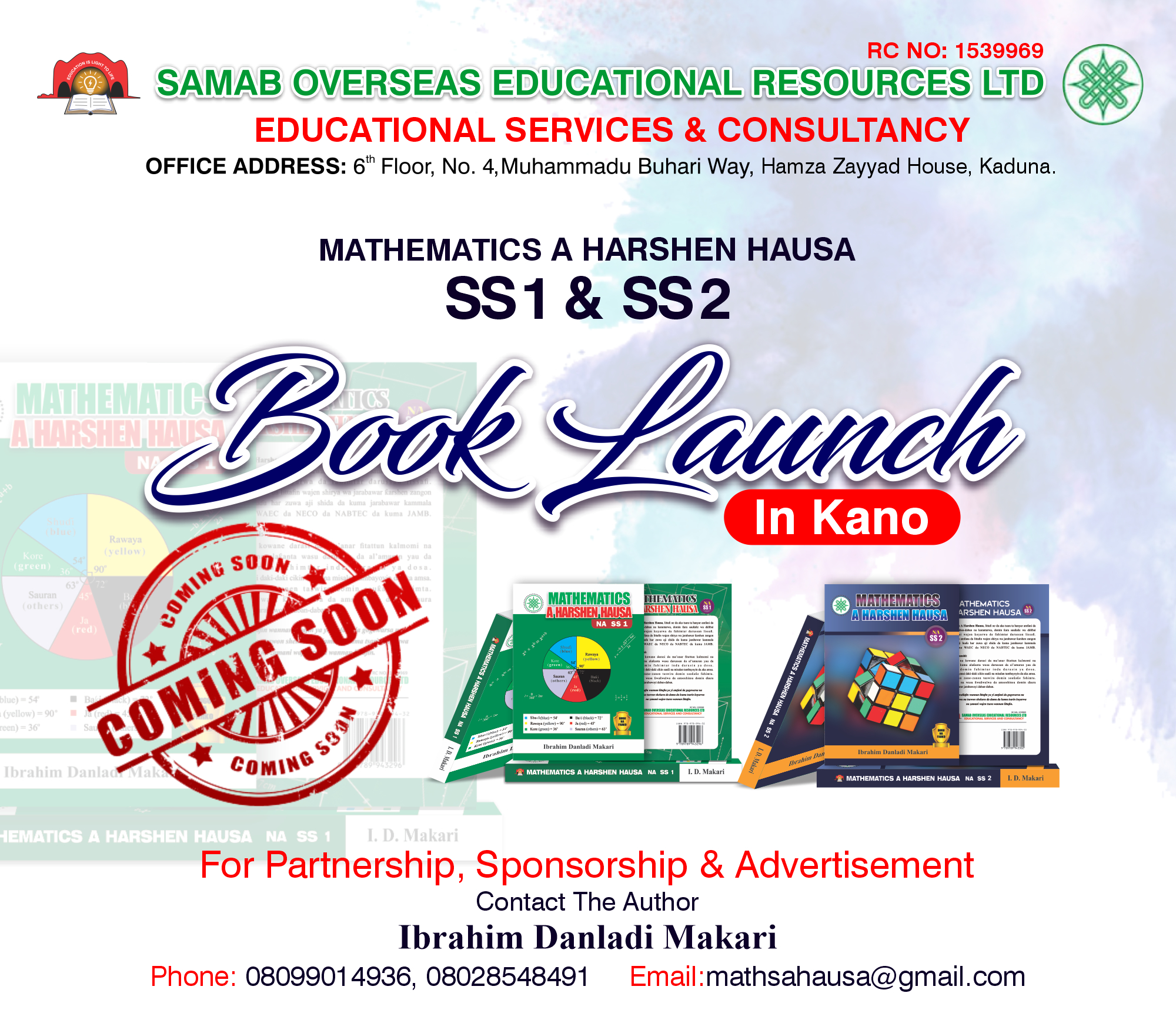 KANO FOCUS reports that the event took place at Africa House, Government House, Kano, Monday.
The event was attended by some popular clergymen from Islam and Christianity as 23-member committee was inaugurated.
The occasion, according to him, is being "Considered very well for the development of the state, the nation and humanity in general.
"The management of diversity in Nigeria has become an issue. A very important issue. There must always be respect of one religion on other religions."
Governor Ganduje argued that, Kano, being an oldest civilisation, that is highly cosmopolitan, "…for the state to continue coexist with other nationalities, we need programmes like this. We are trying to consolidate on that."
Sheikh Muhammad Bin Uthman, Chief Imam of Sahaba Juma'at Mosque, is the Chairman of the Committee. While Arch. Bishop Peter Ogunmuyiwa (PhD) is the Co-Chair of the Committee. State Commissioner for Information Muhammad Garba serves as the Committee Secretary.
Governor Ganduje said "The membership of the committee looks at the diversity of this nation, the utterances you people are making, your behaviours towards diversity management and your commitment to nation building.
"You are to organise a befitting inter-religious Conference, you choose the appropriate theme, select appropriate date, day and venue for the proposed Conference. Part of your terms of reference, is to also provide adequate publicity, before during and after the conference."