Group tasks citizens on monitoring local governments projects
Aminu Abdullahi
A Non Governmental organization 'Say No Campaign organization' has tasked Nigerians on monitoring local governments' infrastructural projects in their respective areas.
Kano Focus reports that the convener of the group Ezenwa Nwagwu made the call at a public discussion on budget tracking at grassroot level.
He said although local government councils prepare budget annually in their areas, the communities pay less attention to ensure implementation.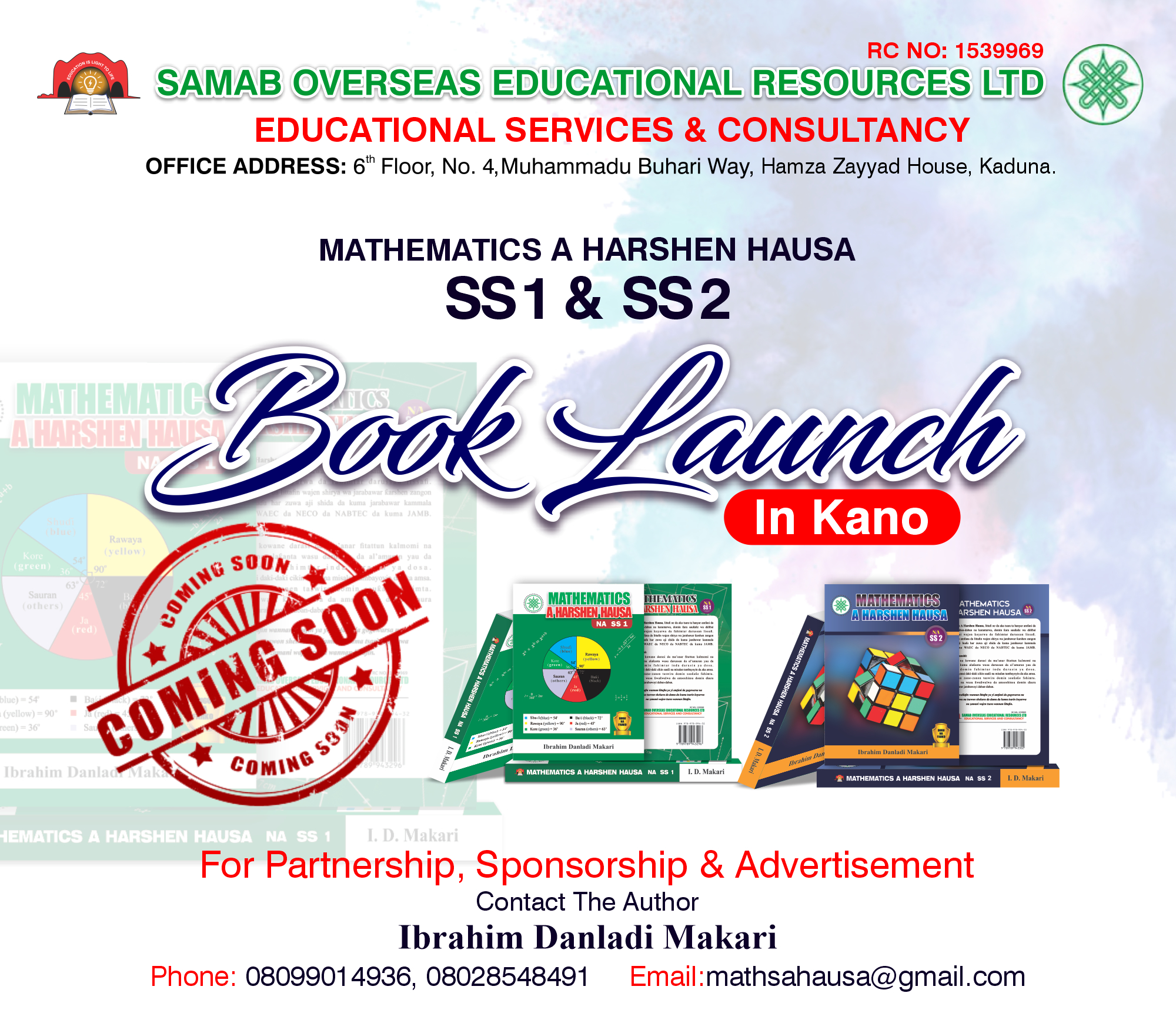 According to him people pay more attention to federal government projects and neglect states and local governments programme.
Mr Nwagwu attributed the high rate of corrupt practices in local government administration to lack of citizens participation in monitoring implementation.
He said every citizen has the right to seek information from any government agency in line with 2011 Freedom of Information Act.
APC primaries: Kwankwaso wins Kura/Madobi/Garun Malam federal constituency
Nasiru Yusuf
The immediate past commissioner of Rural and Community Development Musa Ilyasu Kwankwaso has won the All Progressive Congress APC ticket for Kura/Madobi/Garun Malam federal constituency.
Kano Focus reports that Kwankwaso polled 150 votes to beat his main opponent Hama Ali Aware who scored 6 votes while
Details later…….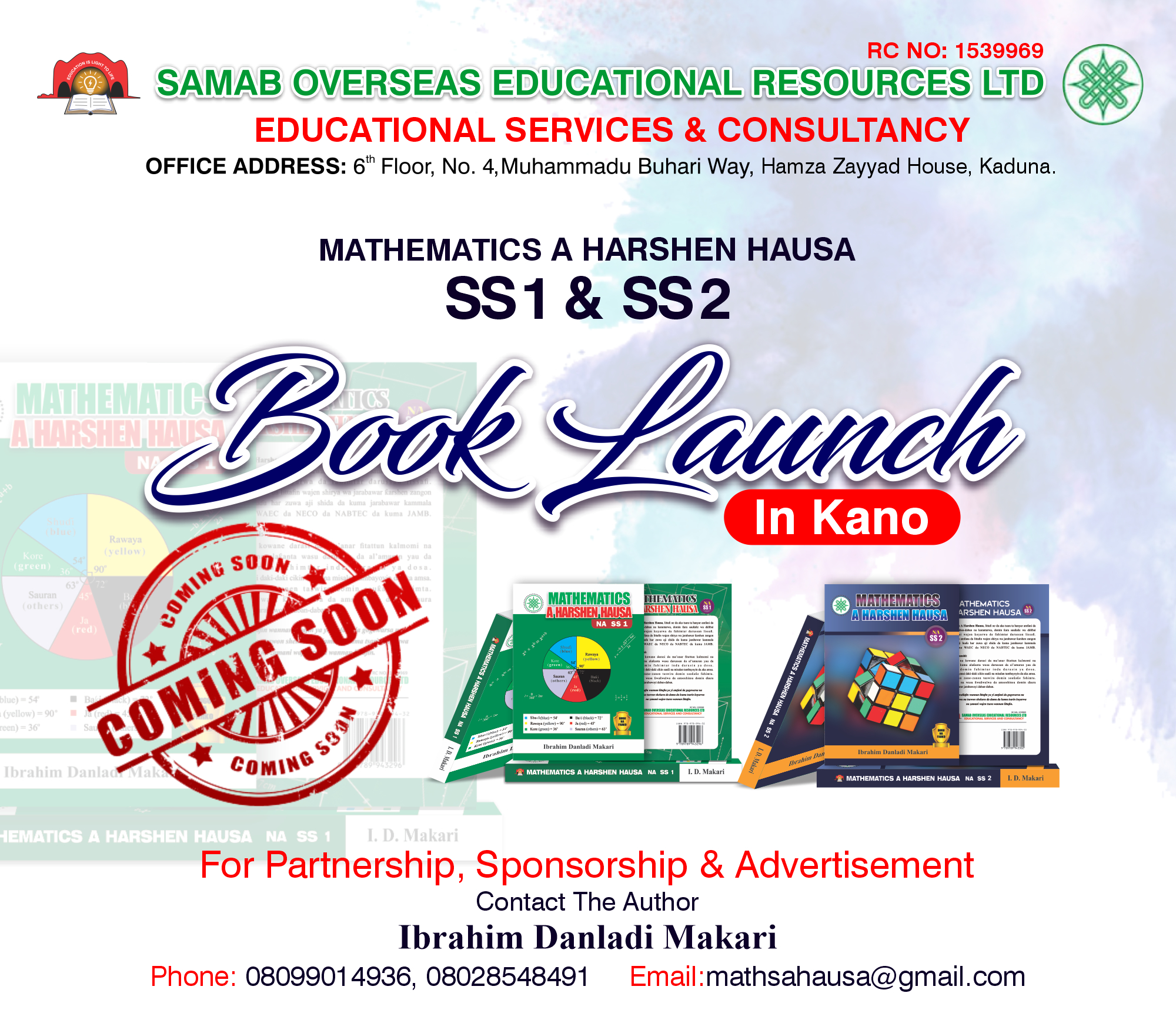 Ulama Forum describes Anambra killing as barbaric, seeks life compensation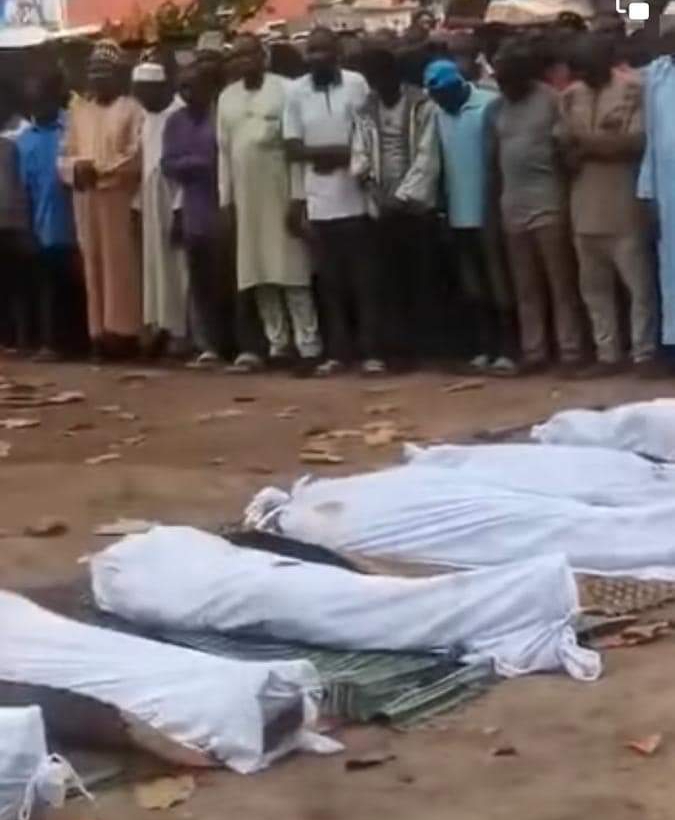 Nasiru Yusuf
The Ulama Forum in Nigeria has described the recent killing of a pregnant woman Harira and her four children in Isulo, Orumba North Local Government Area of Anambra State as a barbaric.
KANO FOCUS reports the Forum also appealed to Muslims in Northern Nigeria and other places to resist the temptation of any unlawful reprisal.
The Forum made the appeal on Friday in a statement jointly signed by Aminu Inuwa Muhammad and Sa'id Ahmad Dukawa chairman and secretary respectively.
"The Forum is deeply saddened by the satanic and terrorist activities of the illegal and outlawed Indigenous Peoples of Biafra (IPOB), the most recent of which is the unprovoked cold blooded murder of a law abiding pregnant woman, her four innocent children and six other northerners in Isulo, Orumba North Local Government Area of Anambra State on Sunday, 22nd May, 2022.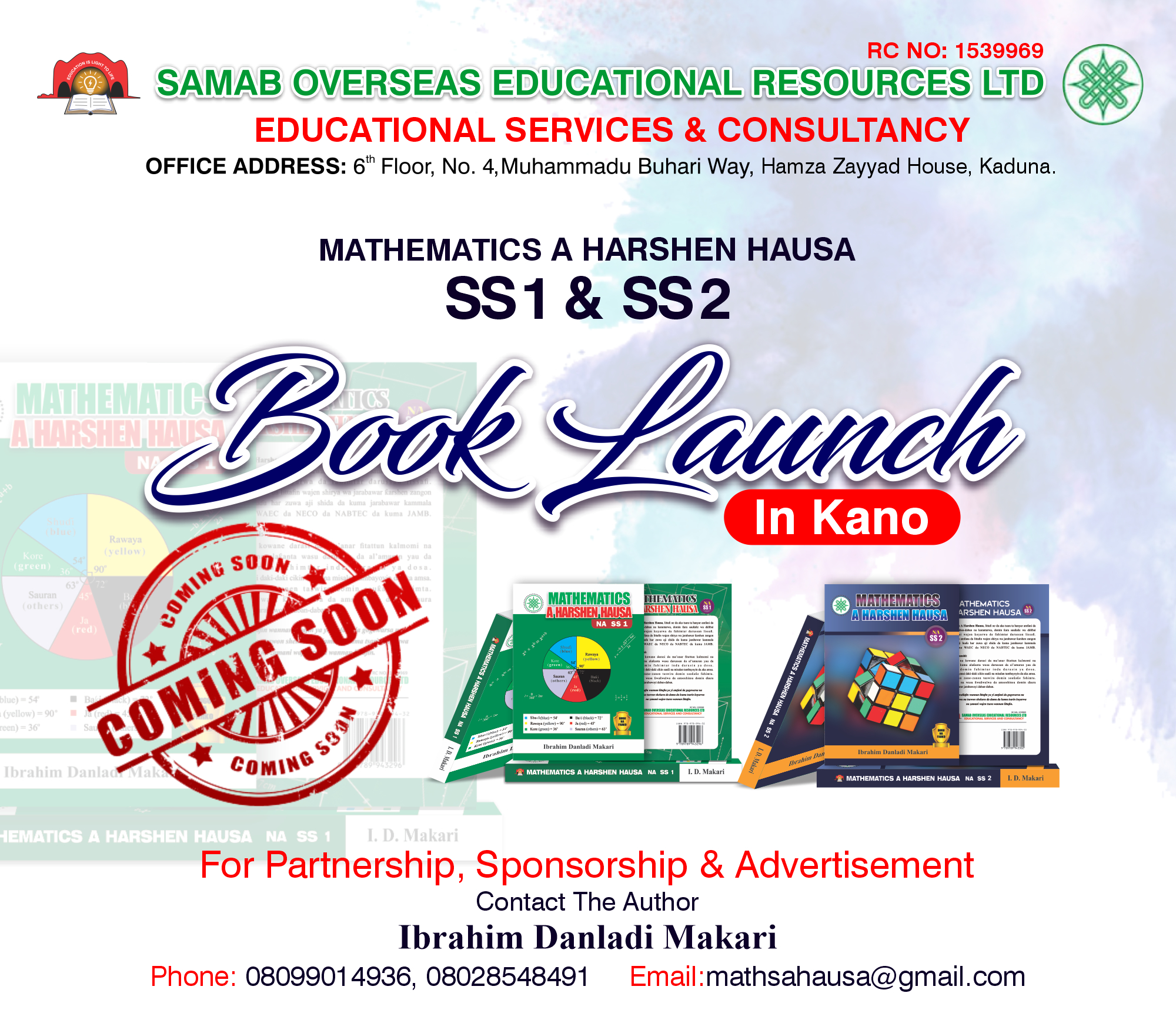 "We now have reason to lend our weight to the voices objecting to the release of the IPOB's leader, Nnamdi Kanu. The latest crime of the group he leads, in murdering Harira, her children and six others for no reason than their being Muslims of Northern Nigeria extraction, must be added to the list of his unrepentant crimes until the full wrath of the law is brought down on him," statement said.
To this end, the Forum called on the Anambra state government to apologise to Muslim community, pay full life compensation to the relatives of the deceased and take measures to stop the barbaric and terrorist acts.
It also called on the federal government and the security agencies to demonstrate that they are capable of protecting the lives and properties of Nigerian citizens irrespective of where they decide to reside in Nigeria, just as sanctioned by the Constitution of the Federal Republic of Nigeria, African Charter of Human and Peoples' Rights, Universal Declaration of Human Rights and other international instruments.
"We are in such a state of grief and mental hardship inflicted upon us by IPOB that we need to say no more!!!
"We are watching to see whether there are responsive and responsible governments in Anambra state in particular and other states in the east where such unprovoked acts of barbarism and terrorism are being perpetrated over the years. May justice and peace prevail in Nigeria. Ameen," the statement concluded.
It will be recall that some gunmen believe to be members of proscribed Indeginous People of Biafra (IPOB) have killed a pregnant woman and her four children in Anambra state.
Below is the list of clerics who signed the statement
1) Malam Aminu Inuwa Muhammad (Chairman) Kano
2) Prof. Mansur Ibrahim mni  Sokoto
3) Dr. Bashir Aliyu Umar   Kano
4) Dr. Sa'id Ahmad Dukawa Kano
5) Dr. Abubakar Muhamad Sani B/Kudu  Jigawa
6) Dr. Khalid Abubakar Aliyu   Kaduna
7) Prof. Muhammad Babangida Muhammad Kano
8) Prof. Salisu Shehu  Bauchi
9) Prof. Ahmad Bello Dogarawa   Kaduna
10) Mal. Ahmad Bello Abu Maimoona   Katsina
11) Dr. Muhammad Alhaji Abubakar  Borno
12) Malam Muhammad Lawal Maidoki, Sadaukin Sokoto  Sokoto
13) Malam Aminu Aliyu Gusau  Zamfara
14) Mal. Shehu Muhammad Maishanu  Zamfara
15) Prof. Muhammad Amin Al-Amin  Katsina
16) Barr. Ibrahim Muhammad Attahir   Gombe
17) Dr. Salisu Ismail   Jigawa
18) Dr. Abubakar Sa'idu   Gombe
19) Engr. Ahmad Y. M. Jumba   Bauchi
20)  Amir Abdullahi Abubakar Lamido   Gombe
21) Dr. Ibrahim Adam Omar Disina  Bauchi
22) Prof. Ahmad Murtala   Kano
23) Prof. Usman M. Shuaibu Zunnurain  Katsina
24)  Engr. Basheer Adamu Aliyu   (Secretary) Kano
NCDC presents Kano mission report, rated the state 47%
Nasiru Yusuf
The Nigeria Centre for Disease Control (NCDC) has on Thursday presented it's assessment of health security capabilities at the sub-national level titled Kano mission report.
KANO FOCUS reports that the Deputy Director, NCDC, Oyeladun Okunromade, presented the report at a joint evaluation report dissemination meeting held in Kano where the state ready score was rated 47 percent.
According to her, the National Action Plan for Health Security (NAPHS) was developed to address the gaps Identified with International Health Regulation (IHR) compliance in Nigeria and support resource mobilisation to implement priority activities outlined following the Joint External Evaluation (JEE).
"Following the midterm review and as a consequence of the revised JEE tool, it become evident that similar HR core capacities are required at the sub-national level and an assessment needed to be conducted to exceton pandemic preparedness across States in Nigeria using a validated tool and methodology.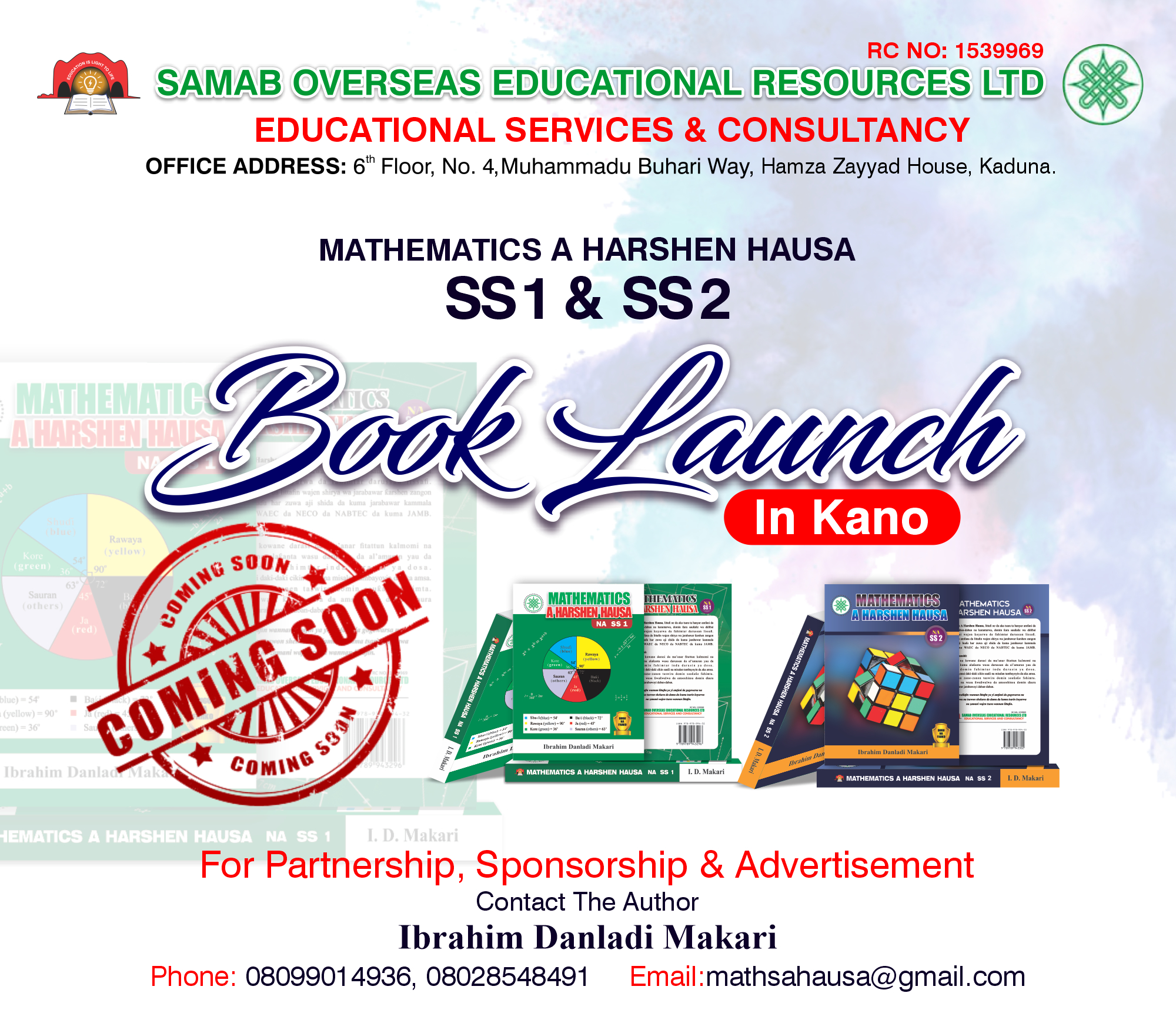 "The need for this assessment became even more evident of the onset of the COVID-19 pandemic in Nigeria."
In her capacity as the International Health Regulations National Focal Point the Nigeria Centre for Disease Control (NCDC) is convening state government Ministries and Agencies to assess and identity gaps in their health security core capacities.
The Kano assessment assessment was conducted between June 15 and 18, 2021.
"The adopted health security assessment tool for states in Nigeria was used as well as the WHO Benchmarks tool to validate the self-assessed scores. Overall, the ReadyScore for Kano state is 47%.
"We continue to look forward to the harmonious working relationship between all IHR implementing MDAs and partners," she added.
She observed that"while it was generally noted that most of the technical areas assessed required a significant amount of work to attain sustained capacities, the state performed well in the areas of legislation and policy, immunization, and surveillance.
"Based on the assessment, technical areas that had the lowest scores include emergency preparedness, zoonetic diseases and food safety.
"Thus, improvements in these areas are crucial for Kano State's health security, some key challenges identified across technical areas include laboratory, inter-sectoral collaboration, absence of an overarching legal framework for the state health security architecture among others."
On his part the state commissioner of health Aminu Tsanyawa represented by the permanent secretary in the ministry Aishatu Musa expressed delight on the outcome of the report as Kano state scores is even higher than the national.
The commissioner added that the state government under the leadership of Abdullahi Ganduje attaches priority attention to health sector as one of the key sector of of human development.
According to him the state has allocated 17% of it's budget to health subsector which is above 2001 Abuja declaration.