Photo News: Islamic Forum holds Fifth Ramadan Lecture in Kano
The Islamic Forum of Nigeria has conducted fifth Ramadan Lecture on Sunday at it's National headquarters in Kano.
Kano Focus reports that the lecture titled 'Shugabanci Nagari Garkuwar Al-ummah' was attended by Forum's National chairman and former military governor of Kano Ahmad Muhammad Daku, Executive Secretary Salisu Shehu, Chief Imam of Kano Sani Zahraddeen representative of Emir of Kano Aliyu Harazimi Umar (Dan Amar of Kano) and representative of governor of Benue state Samuel Ortom, Audu Sule.
Below are some pictures of the event.
---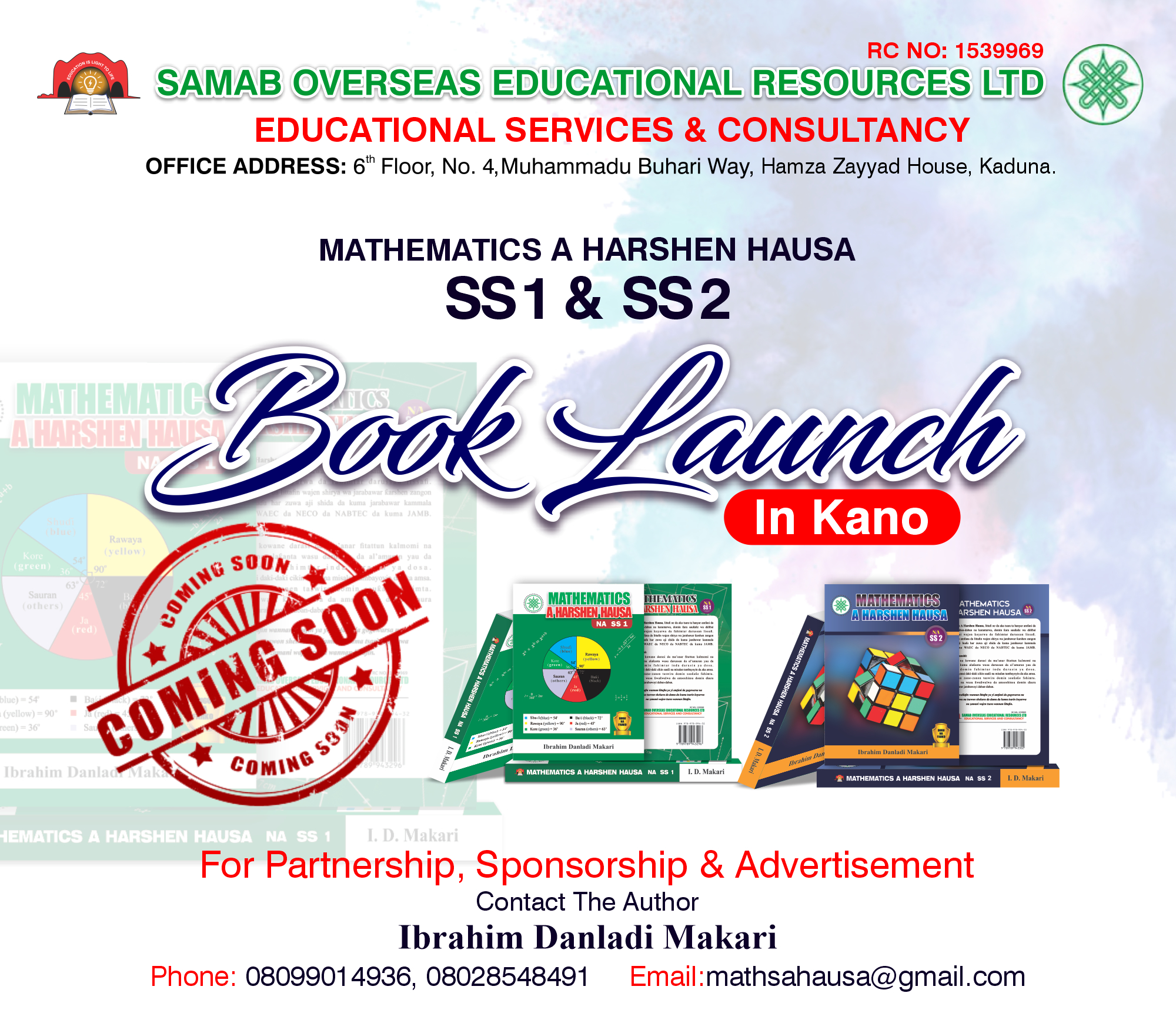 Kano Governor sets up mobile courts to tackle phone snatching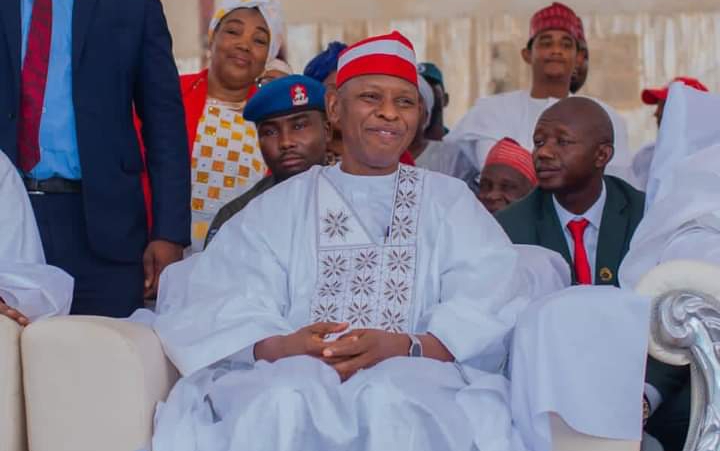 Nasiru Yusuf Ibrahim

The Kano State Governor, Yusuf Abba, has approved the formation of mobile courts to ensure prompt prosecution of phone snatchers in the state.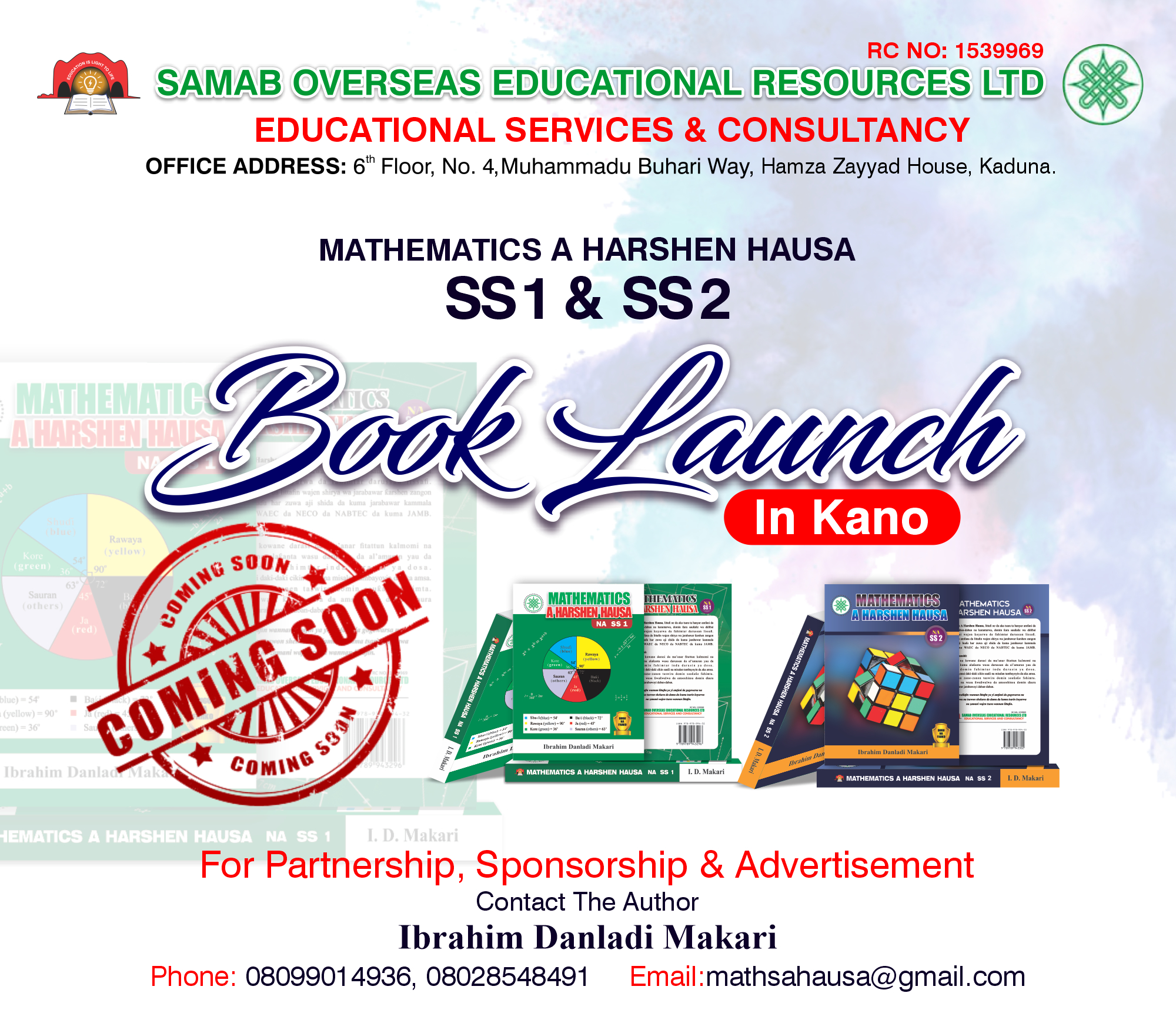 KANO FOCUS reports that a statement by his Chief Press Secretary, Sanusi Bature Dawakin Tofa, said that the mobile courts would work with the Special Joint Task Force to try people caught.
Yusuf said that major streets in the metropolis had been lit up after eight years of darkness as the lamps were switched off.
"The return of street lights is part of the efforts by the new administration to tackle robbery, phone snatching and other criminal activities, especially in metropolitan Kano.
"The ongoing exercise started penultimate Tuesday and will continue until every part of the state is saved from darkness that provides cover for criminals and political thugs," he said.
Abba Kabir Yusuf asks Fuel Marketers to reverse to old price
Nasiru Yusuf Ibrahim
Kano state Governor, Engr. Abba Kabir Yusuf has urged petroleum marketers to reverse the prices of petroleum goods to its old rate in order to lessen the current hardship experienced by the general public.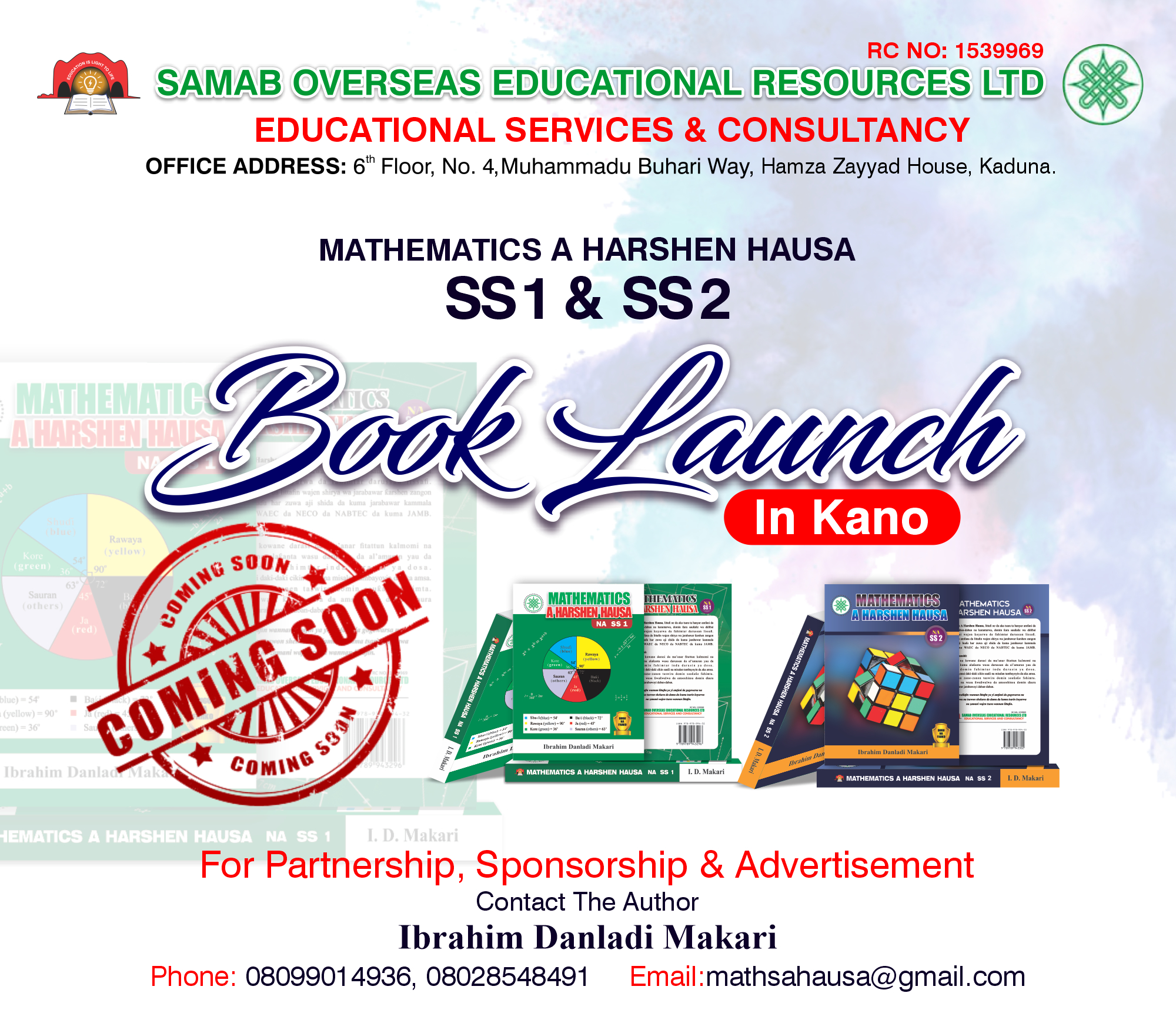 KANO FOCUS reports that the appeal is contained in a statement issued by Sanusi Bature Dawakin Tofa, the chief press secretary to the governor.
The governor said he is aware that the marketers still had old products in stock that were supposed to be sold at the previous pricing.
"To reduce the needless hardship on the state's citizens, the marketers should exercise some restraint and quickly reopen all filling stations with available products in stock to sell at the former price.
"As a concerned Governor, I am disheartened to see our dear People of Kano suffering as a result of an unjustified fuel hike, and the situation must be stopped right away," the governor said.
Kano, according to governor, is the commercial hub for the country's northern region as well as certain countries in West Africa, and its bustling populace continues to enjoy favorable business conditions.
The Governor urged the good citizens of Kano state to maintain their composure and uphold the law because the government is always prepared to make sure that people are doing their affairs conveniently.
Abba Kabir Yusuf appoints Rahila Mukhtar to head KSCHMA
Nasiru Yusuf Ibrahim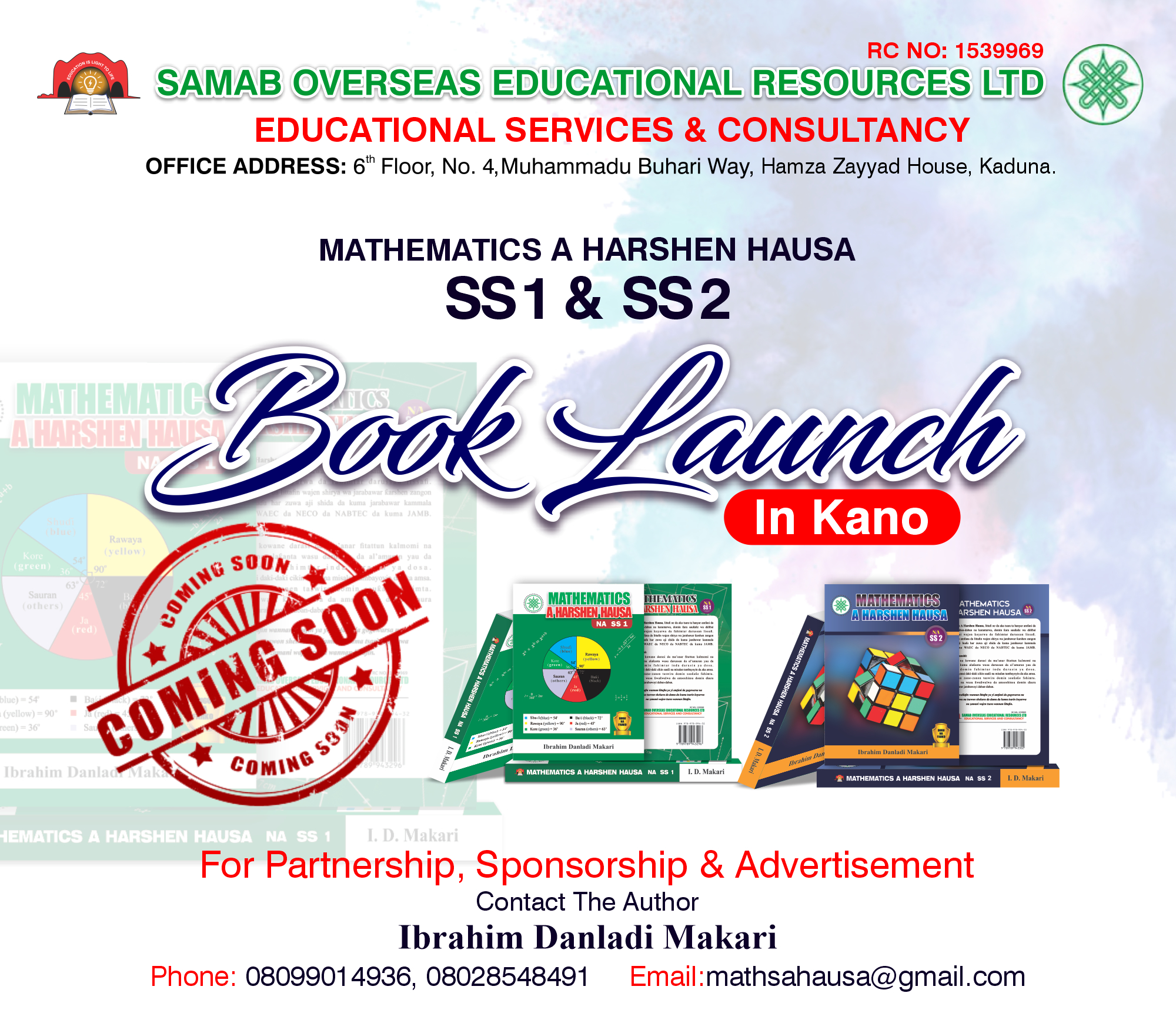 Governor Abba Kabir Yusuf has announced the appointment of Rahila Mukhtar as executive secretary of the Kano State Healthcare Contributory Management Agency (KCHMA).
KANO FOCUS reports that this is contained in a statement by his chief press secretary Sanusi Bature Dawakin Tofa on Thursday.
Yusuf also approved the appointment of Garba Bichi as managing director of the Kano State Water Board, Hassan Danbaffa as managing director of the Kano State Road Maintenance Agency (KARMA), Ibrahim Yakubu as managing director of the Kano State Urban Planning and Development Authority (KNUPDA) and Abdulkadir Abdussalam as the accountant-general.
KANO FOCUS reports that the government said a date for their swearing-in would be announced soon to enable them to assume the new responsibilities.