Ganduje offers scholarship to children of visually impaired persons
Nasiru Yusuf
Governor Abdullahi Umar Ganduje has offered full scholarship to children of visually impaired persons from primary up to university level.
KANO FOCUS reports that Mr Ganduje revealed this on Monday during the 2021 Annual General Meeting and congregational prayers organized by Arewa Freedom of Blind held at State Emergency Management Agency (SEMA).
He urged visually impaired persons to complement government efforts by sending their wards to school to acquire education so as to become self reliant.
Ganduje said the government will look into developing a blueprint on skill acquisition to train and empower the persons and make them self reliant instead of providing them with jobs.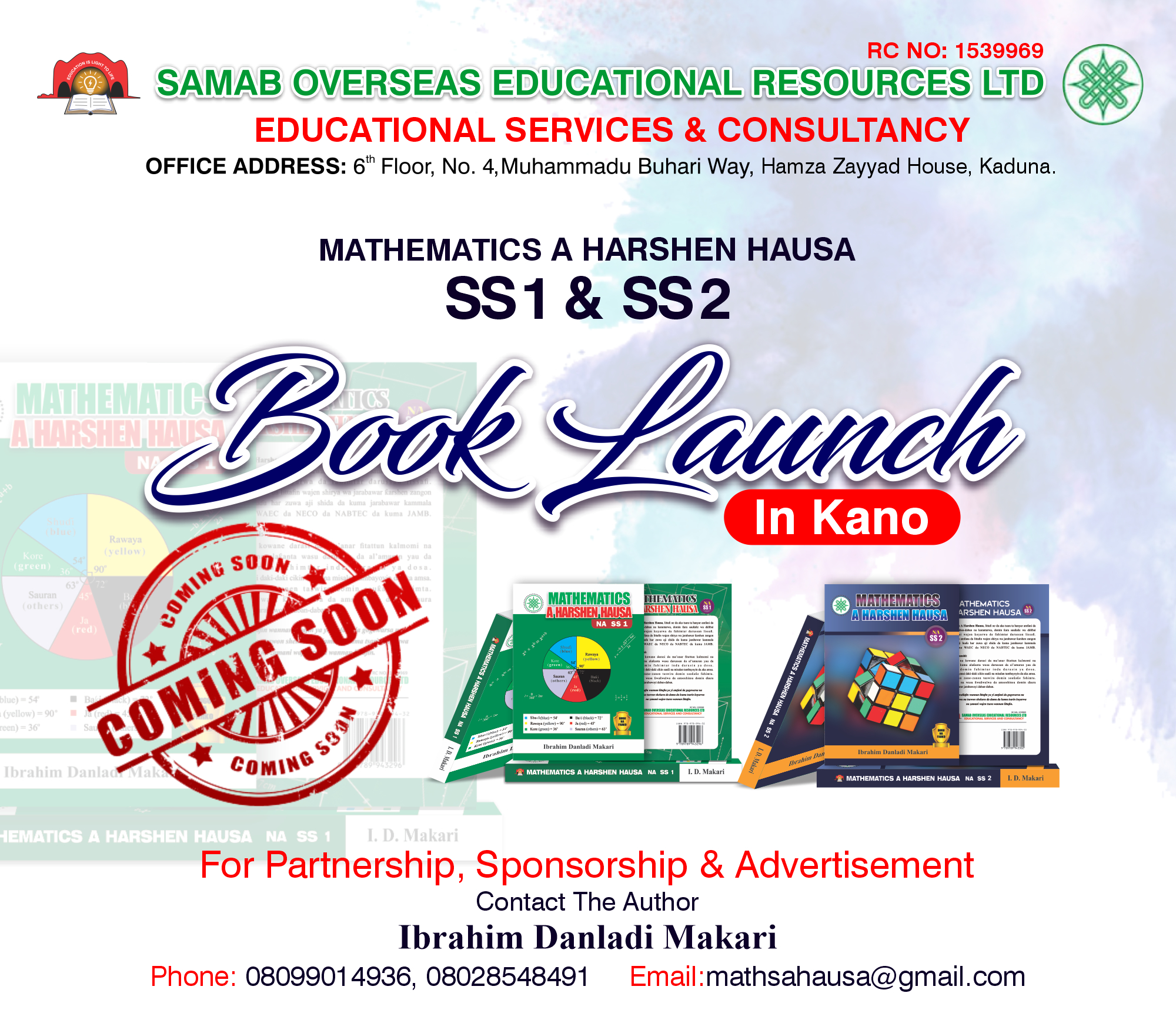 "I am happy that you throw your weight behind the government on ban of street begging. It is better to teach you how to catch fish than to give you fish.
"If you are given fish, when you finish eating the fish you will go back to beg. Therefore, acquiring skill acquisition is better than jobs. Because how many people can you provide jobs?
"We are directing the State Emergency Management Agency, SEMA, to develop and design a blueprint for skill acquisition that best be inculcated in the blind that can help them become self-reliant.
"We have made education free in the state with exception with your children. Like you earlier appealed, we will also sponsor them to tertiary institution.
"But you must make sure you children go to school to become Doctors and Engineers among others.
"Plans are also on top gear to establish an agency to cater for the needs of persons living with disability.
"To that effect, a bill was sent before the state house of Assembly and we have approved it," Governor Ganduje said.
In his address the president of Association of Blind Persons from 19 Northern states Mukhtar Saleh pleaded with Ganduje to provide them with jobs so they can quit street begging.
Mr Saleh said each of the local government councils (44 in Kano) should give persons with disabilities five employment slots to take them away from the streets, noting that it is not their wish to be on the streets.
According to him, "we are not happy with begging. We use this opportunity to appeal to you to provide jobs for our people, at least five, in each of the 44 local government areas.
"There is also an allowance provided to our people in the local government areas which prevents our people from travelling to other parts of the country such as Lagos, Enugu and Anambra for street begging.
"We appealed that the allowance be reinstated. It helps our people in the home front.
"We also appeal that free education be extended our wards from primary to tertiary institution level. They should also be provided with free school uniform," Saleh said.
Earlier, the Special Adviser to the Governor on Non-Governmental Organizations, Yar'dada Bichi, commended Governor Ganduje for his non-discrimination against persons living with disabilities.
CAPTION
Picture 1: Governor Abdullahi Ganduje and Mukhtar Saleh
Picture 2: Visually impaired persons
UNICEF applauds Kano State for enacting Child Protection Law, calls for effective implementation
Nasiru Yusuf Ibrahim 
United Nations Children's Funds (UNICEF) has commended the Government and citizens of Kano State for the recent enactment of the Child Protection Law, signed into law by former Governor Abdullahi Umar Ganduje.
KANO FOCUS reports that the commendation was contained in a statement issued by Samuel Kaalu UNICEF spokesperson in Kano.
The statement quoted Mr. Rahama R.M. Farah, Chief of UNICEF Field Office Kano, saying "The Kano State Child Protection Law is a remarkable achievement that benefits the children and people of Kano. It establishes a legal framework to ensure the protection of children's rights within the state.
"Now that the law has been established, it is crucial to allocate the necessary resources and establish mechanisms for its effective implementation. We urge the new administration in Kano State to take this vital step and provide adequate resources to ensure the comprehensive enforcement of the law.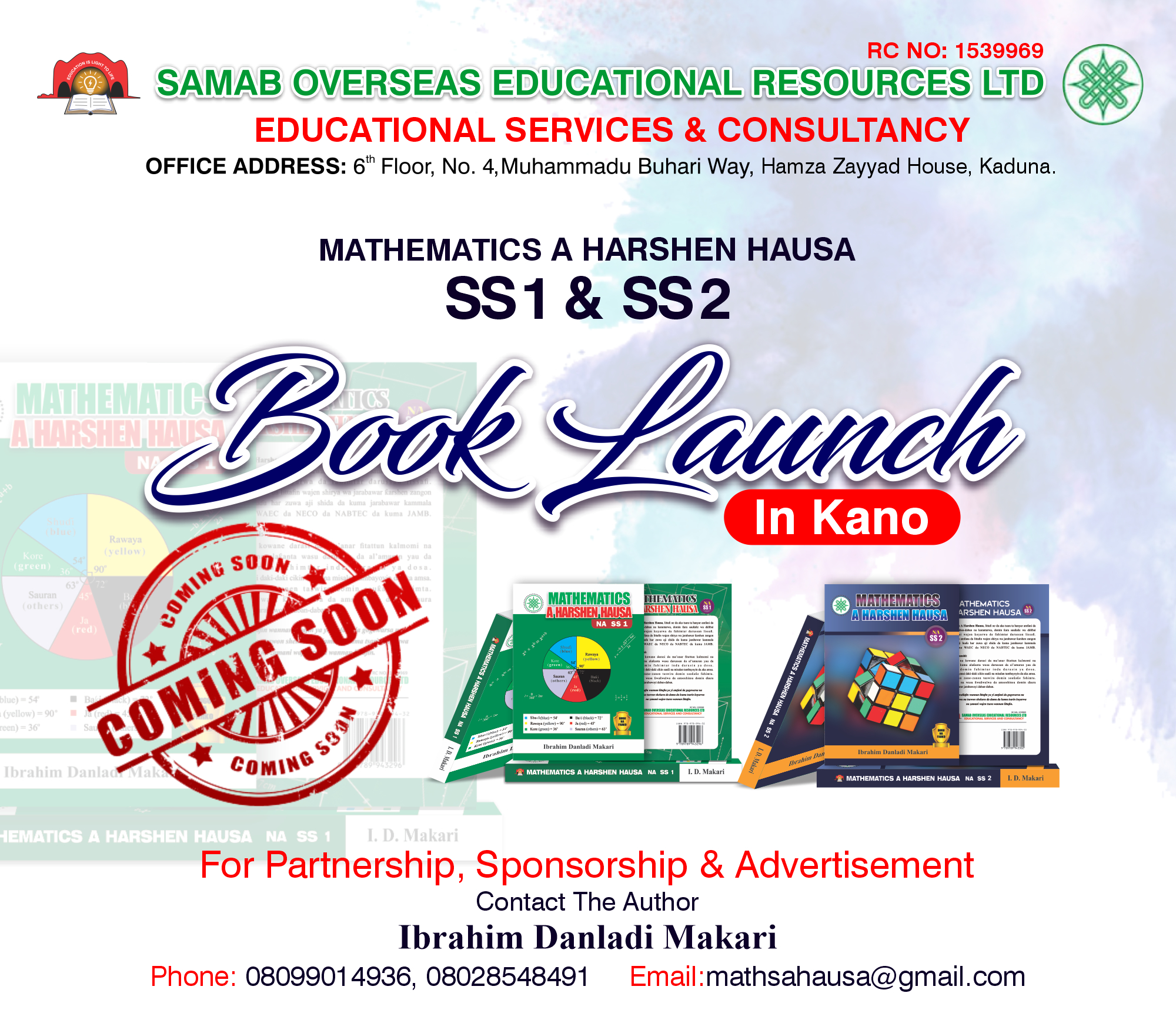 Mr. Farah added that with the enactment of this law, Kano State joins other states that have successfully incorporated the Nigeria Child Rights Act, originally enacted by the National Assembly in 2003, into their legal frameworks.
He said "It is important to note that this Act is derived from the UN Convention on the Rights of the Child (CRC), of which Nigeria is a signatory. Extensive consultations were conducted with key stakeholders, including faith-based and community leaders, during the development of the bill.
"This collaborative effort ensured that the law reflects the values and aspirations of the people of Kano."
About UNICEF
UNICEF works in some of the world's toughest places, to reach the world's most disadvantaged children. Across more than 190 countries and territories, we work for every child, everywhere, to build a better world for everyone. For more information about UNICEF and its work for children.
APC condemns Kano demolition exercise
Aminu Abdullahi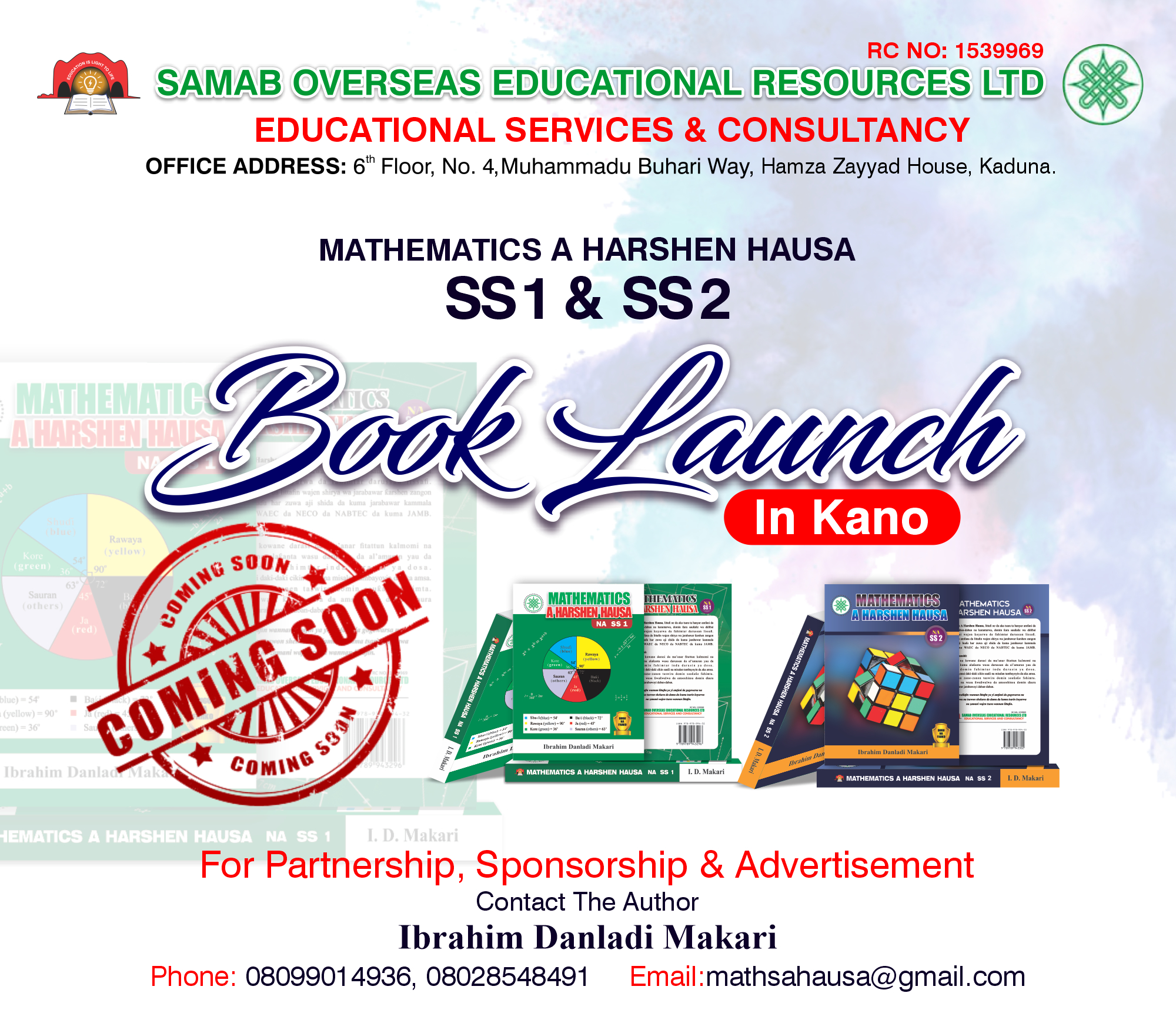 The All Progressives Congress (APC) in Kano State has implored the victims of the recent demolition exercise embarked upon by the Kano State government to seek legal redress while describing the action of the new NNPP administration as barbaric and unacceptable.
KANO FOCUS reports that the Ag. State Chairman of the opposition party, Shehu Maiagari made the condemnation while Speaking at a press conference held on Tuesday at the NUJ Press Centre, Kano.
The politician condemned the spate of demolition of business interests and property across the state by the Governor, Engineer Abba Kabir Yusuf.
"The action of the state government has brought unnecessary chaos, rampant vandalism, daylight robbery and grabbing of property belonging to innocent members of the Kano society" he lamented.
The opposition party insisted that the demolition has destroyed the means of livelihood of the people of the state while lamenting that it has equally tarnished the reputation of the state as a safe commercial centre for secured business investment.
The APC appealed to security agencies in the state to step up action and restore the people's confidence in light of the shock they had experienced while imploring parents and guardians to caution their children against being used as agents of destruction by the state government.
"We assure the good people of the state of our prayers and support in this trying period; we also implore those affected directly or indirectly, to seek redress in the court of law," they stated.
Kano Governor Appoints Habu Fagge as Pension Boss
Kano State Governor Engr. Abba Kabir Yusuf has approved the appointment of Alhaji Habu Muhammad Fagge  as Executive Chairman, Kano State Pension Board Trustee.
KANO FOCUS reports that the appointment takes effect immediately as the governor directed for handing over and taking over within  24 hours.
A statement issued by Chief Press Secretary to the governor Sanusi Bature Dawakin Tofa said Alhaji Habu Fagge, a holder of Bsc Finance from Abraham Lincoln University, served two terms as Executive Chairman of Kano Internal Revenue Services.
The statement added that the new appointee had served Kano State as director finance, director planning, research and statistics and director other taxes.