Kano refutes trending story on women driving ban
Nasiru Yusuf
Kano state government has described as fallacious a trending story on social media platforms on a purported plan to officially disallow women regardless of any faith from getting behind the wheel.
KANO FOCUS reports that the state commissioner for Information, Muhammad Garba who made the clarification in a statement issued on Thursday, said government had at no time contemplate on the matter.
He said the story, which could not be traced to any credible source, was nothing but the imaginary thinking of the authors.
"The trending story lacks any credibility and that is why it is wholly attributed to a source that cannot be substantiated,'' it added.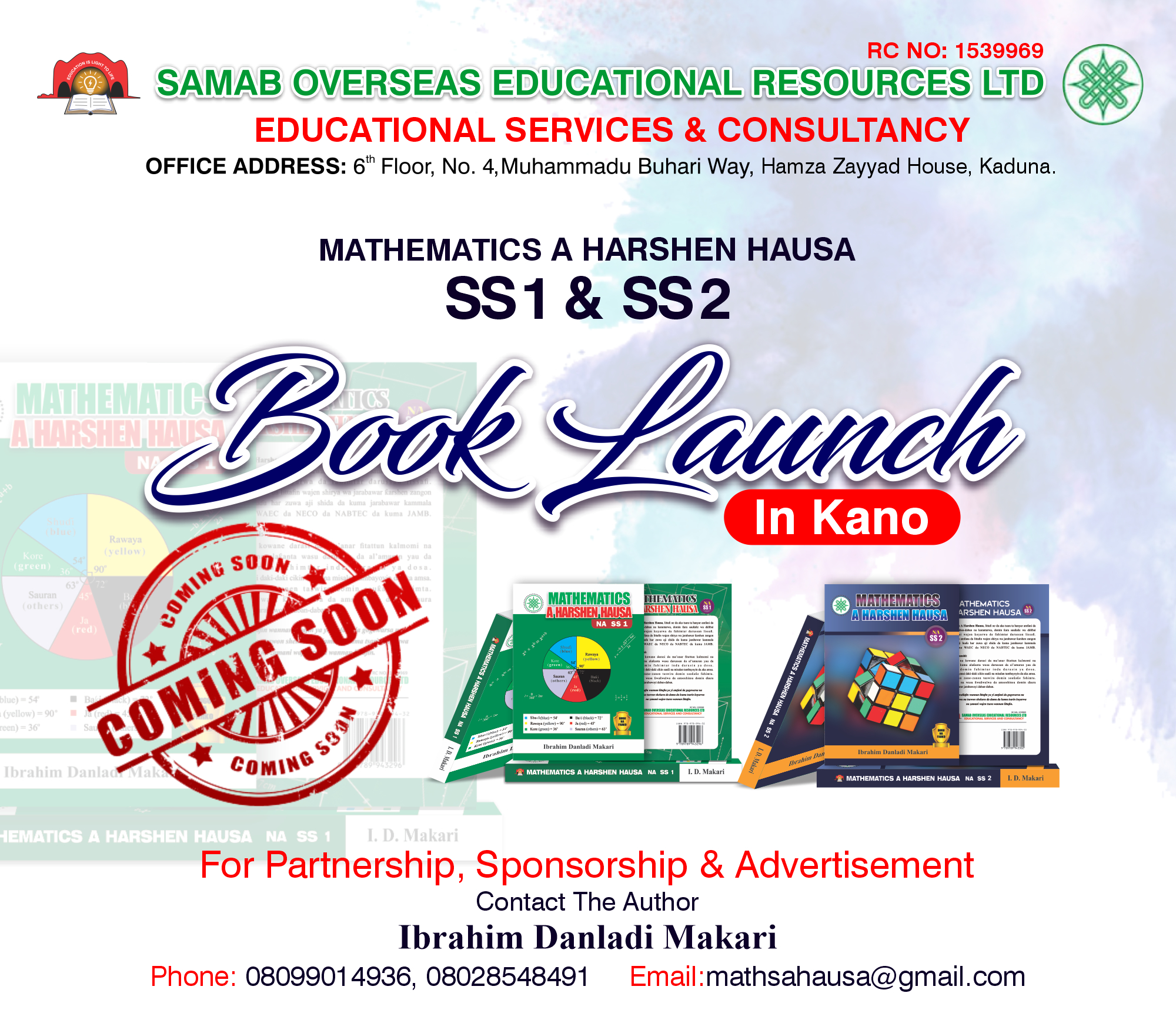 Mr Garba pointed out that if at all there was such plan, the state government does not have to be involved in any secretive meeting to decide on a critical issue that has to do its teeming populace.
The commissioner stated further that even Saudi Arabia which for decades had laws that sanctioned women from driving has, after all, lifted the ban in 2018.
He said it was interesting that some of the scholars quoted to have supported the alleged ban have already dissociated themselves from the story.
Clerics denied the story
Earlie on Wednesday, some clerics alleged to have floated the ban Salisu Shehu, Abdallah Gadonkaya and Sani Rijiyar Lemo have all refuted the story.
In a text message sent to KANO FOCUS Shehu described the story as 'completely false and mischief.'
"It is completely false. It is a mischief. I think some wicked people are desperate about causing unnecessary confusion, controversies and disaffection among Kano Scholars," he said.
Rijiyar Lemo alleged that the story was concocted by Shiites who were not happy with the outcome of clerics debate with controversial Kano preacher Abduljabbar Kabara.
"Our attention has been drawn to a fake news in circulation, claiming that some ulama in Kano, including my humble self, have tabled a plan to stop women from driving in the state.
"This story, in all certainty, was hatched and being peddled by some Shi'ite elements, who are not happy with the outcome of AbdulJabbar's saga.
"You are urged to discard this false story. May the Almighty protect us from the evils of our enemies," Rijiyar Lemo said.
Gadonkaya, on a Facebook post described the story as 'fake news'.
"I, Abdullah Usman Umar Gadon Kaya strongly say that this is a fake news. I don't have any hands in it. It's the act of enemies who want to  crack peace in our dear state (Kano) and Nigeria at large," Gadonkaya said.
Kano records 5,800 cases of Diphtheria – UNICEF
Nasiru Yusuf Ibrahim
The United Nations Children's Fund (UNICEF), on Tuesday, said that Kano State has recorded 5,800 suspected cases of Diphtheria from January to date.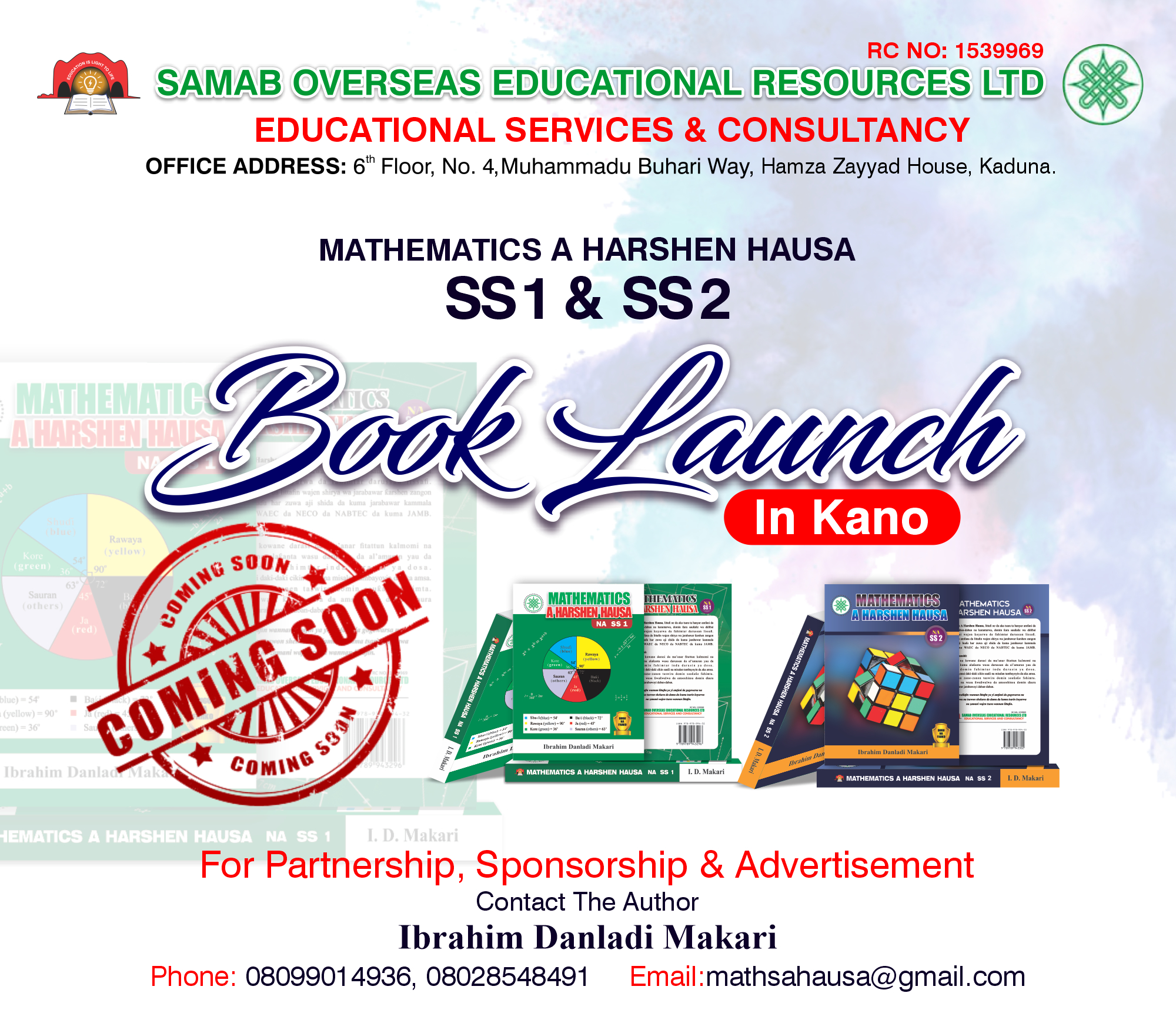 KANO FOCUS reports that the Head, UNICEF Field Office, Kano, Mr Rahama Mohammned-Farah, stated this in Kano during a one-day media orientation on Diphtheria outbreak.
The UN Agency said the cases were recorded in 39 local government areas of the state.
According to him, Kano State has the highest number of recorded cases in the country, adding that Diphtheria was a highly contagious and infectious disease that could cause death.
Mohammned-Farah stressed that proactive measures were necessary to stem the outbreak.
"Recently, we have seen a surge in the number of reported Diphtheria cases in Nigeria, and Nigeria is currently facing an outbreak that needs to be stopped and prevented.
"As of July, Diphtheria cases have been on the rise. As of last week, over 400 suspected cases with 11 deaths have been reported in Kano.
"Out of the 39 LGAs affected, eight are the most affected, including Ungogo with 2,651 cases; Dala 989, Fagge 943, Gwale 714, Kumbotso 713, Nasarawa 538, Kano Municipal 506 and Tarauni 269," he said.
He said that 60.8 per cent of the suspected cases had been reported in children not vaccinated, which reinforced the critical need to address the issue of zero doses, especially in Kano State.
"UNICEF delivered 1.2 million vaccines to the Kano State Government in our continuing support to the government response to Diphtheria outbreak.
"Diphtheria outbreak is a threat to child survival, health and the wellbeing of children. UNICEF is collaborating with government and partners to respond to the emergency to save the lives of children affected.
"In Kano state, UNICEF supported Tetanus-Diphtheria reactive vaccination campaigns in February, April and August, vaccinating 23,200 children in round one.
"While 277,796 children vaccinated in round two and 29,500 others in round-3 of the exercise.
"We engaged 150 traditional leaders on Diphtheria outbreak and distribution of Diphtheria IEC materials, and deployed 1,500 VCMs to the worst affected LGAs to conduct house-to-house sensitisations and referral of suspected cases to health facilities.
"Media has a key role to play particularly in infection prevention, and risk communication and community engagement," he said.
Also speaking, Dr Muhammad Nasir-Mahmoud, the Director-General, Kano State Primary Healthcare Management Board, said the state government had adopted drastic measures to curtail spread of the disease.
"We are committed towards educating the public about what is happening and the National Center for Disease Control (NCDC) has promised that Kano will be accorded priority in terms of vaccine distribution," he said.
While describing the media as partners in the fight against Diphtheria, Nasir-Mahmoud urged them to support the campaign against the disease.
IPAC appeals to Kano governorship tribunal to be impartial
Mukhtar Yahya Usman
The Interparty Advisory Council of Nigeria (IPAC) has urged the judges of the Kano election petition tribunal court to discharge its duties with utmost integrity and impartiality.
KANO FOCUS reports that this was contained in a statement issued by the organization secretary Kano chapter Nuhu Idris on Tuesday.
IPAC also called upon the tribunal to consider each case diligently and ensure that all the parties involved are given equal opportunities to present their argument and evidence.
It could be recalled that the election tribunal has fixed Wednesday 20th September 2023 to deliver judgment on APC's petition against Abba Kabir Yusuf.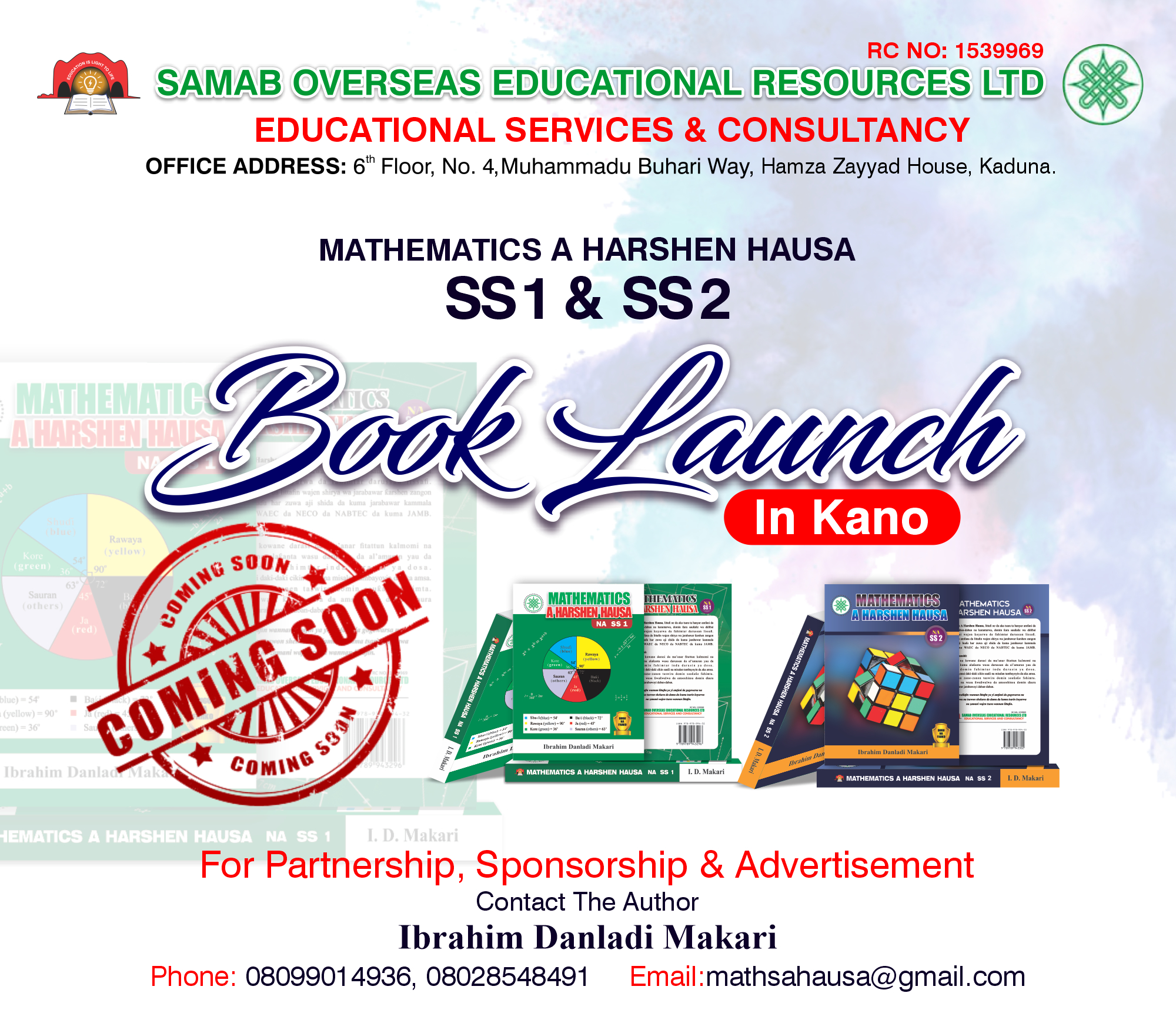 A hearing notice issued by the Secretary of the election petition tribunal on Monday said the judgment would be delivered at 9.00 a.m., at the High Court of Miller Road in Kano.
Mr Idris said the organization has acknowledged the importance of the electoral process in a democratic society, where the voice and choice of the people are paramount.
He said the ongoing legal proceedings before the tribunal are a testament to the vibrancy of democracy and the resolve of citizens to seek redress through legal means.
"IPAC firmly believes that justice must not only be done but must also be seen to be done.
"We, Therefore, implore the tribunal to maintain transparency in its proceedings allowing the public and all concerned parties to have confidence in the outcome of the legal process, the statement said.
He added that it is essential that the tribunal's decisions are guided by the rule of law and the facts presented, rather than any external influence.
ACF donates N100,000 to tricycle rider who returned N15m to Chadian owner
Nasiru Yusuf Ibrahim
Arewa Consultative Forum ACF, Monday donated the sum of N100,000 as a gift to the 22-year-old tricycle rider, Auwalu Salisu, who returned N15 million that was forgotten in his tricycle to the Chadian owner.
KANO FOCUS reports that the Chairman of the ACF in Kano, Dr Goni Umar Farouk, said the tricycle rider would serve as a role model to today's youth and subsequent generations.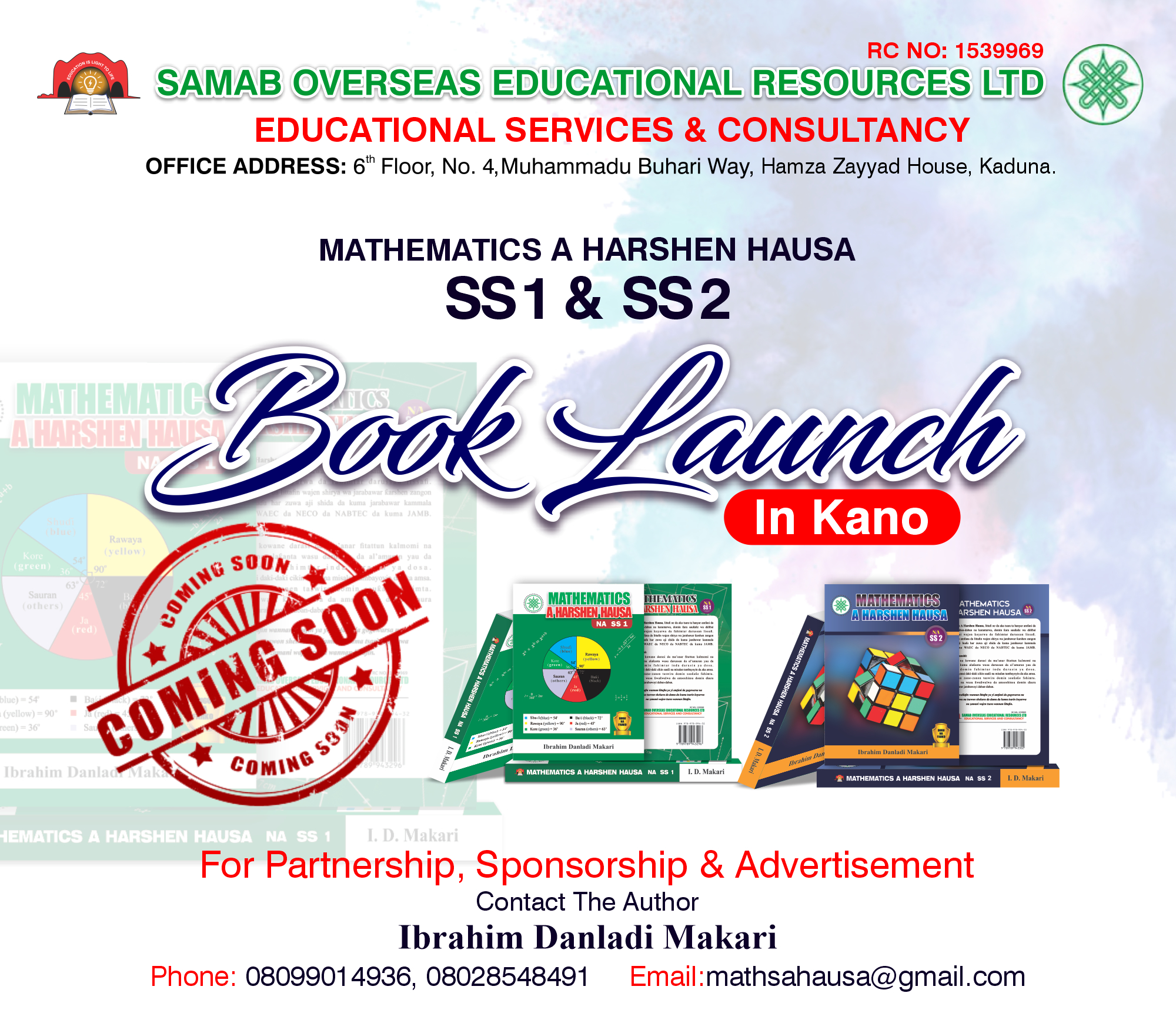 "Only a few among our children of these days can do this. So we believe he was raised successfully in a good manner by his parents. We really appreciate that and we will keep in touch so that he will be a motivation to the youth," he said.
He urged the youth to emulate the good characters showcased by Salisu, and pray to have people like him in the society.
In an interview with journalists shortly after after he received a cash donation from the Kano State Chapter of the Arewa Consultative Forum (ACF), Salisu said that the fear of God made him return the money to the owner.
The rider said he was afraid of life in the hereafter as he believed one day he would be no more and money would finish.
According to him, he didn't intend to touch the money even though some of his friends faulted his decision.
"I know that the money is huge, but I am better to stay the way I am than to feed myself and my parents from non-legitimate money.
"Some people have been saying that I should have used the money, but deep inside me I feel comfortable giving them back their money," he said.
According to him, he was raised by his parents, who are poor and despite their poverty, they are always cautioned to stay away from what doesn't belong to them.
"What I did has paid me already. Many people are commending me for that. I have become the talk of the town," he said.