ICYMI: Here's How Maltina Spun the Happiness wheel Last Ramadan & Eid-el-Fitr Seasons
We hope it's not too late to say, "Eid Mubarak!"
The last Ramadan and Eid-el-fitr celebration was an extraordinary experience that muslim faithfuls cannot forget in a hurry because maltina shared and ignited happy moments that sparked up the celebrations.  Woosh!!! We're still trying to hold onto our hijabs and catch our kufis from the whirlwind of fun, excitement and thrills of it all. It was an experience muslim consumers cannot forget in an hurry. Why?! Because Maltina shared Happiness!
The impact of the season was felt on & offline as consumers nominate their favourite mosques for an iftar with Maltina and shoppers enjoyed juicy offers and branded items from Maltina.
Young Muslim faithfuls were not left out of the excitement as Maltina in conjunction with some islamic schools organized a quaranic quiz completion in 4 states to engage the young minds and rewarded them for their efforts and devotion.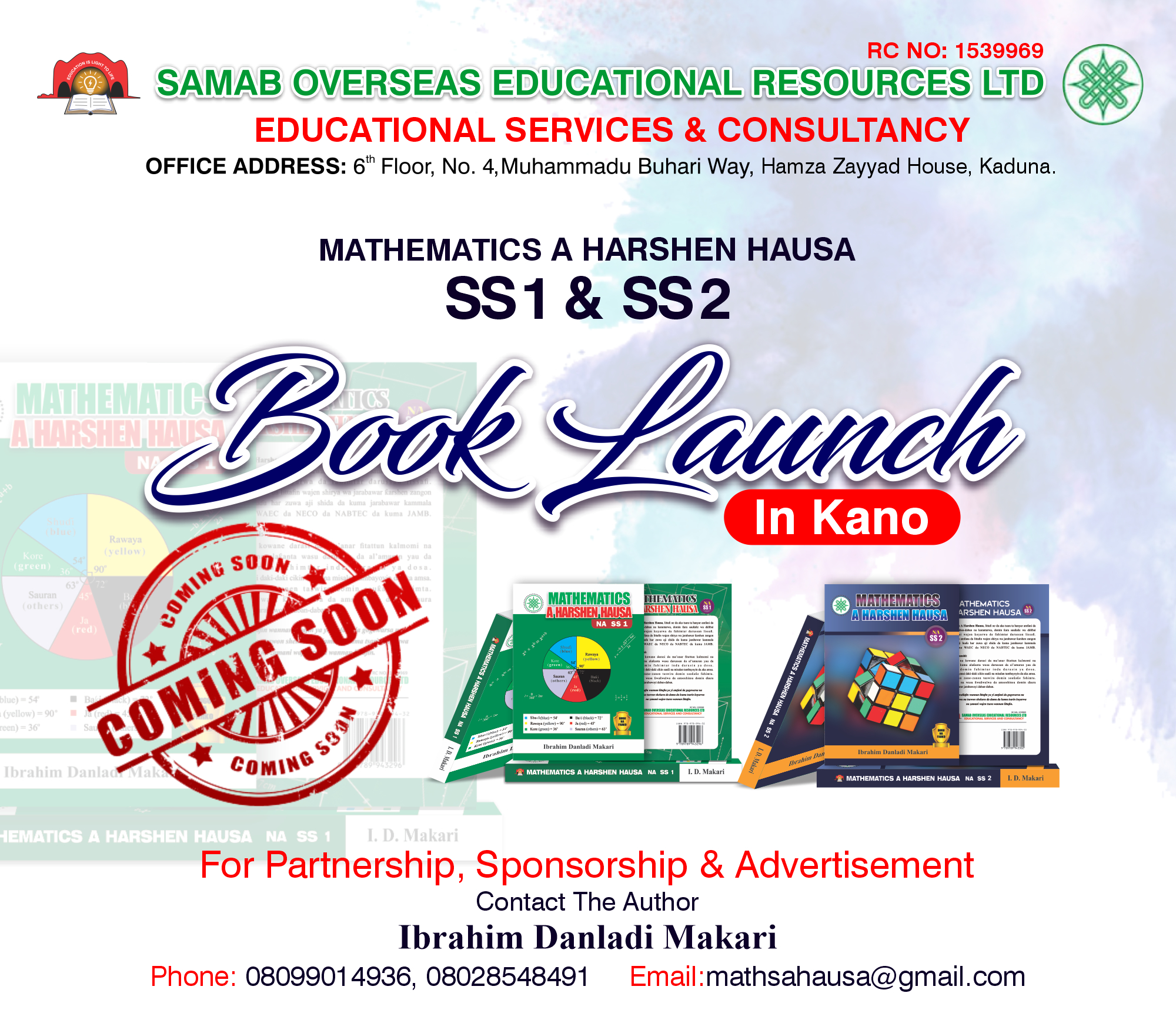 Then came the EID Celebration! If you were at the Folawiyo Eid ground at the Teslim Balogun stadium, Lagos, Eid ground at Sabon Gari stadium Kano, and 12 other EID grounds across the country to pray, you'll probably have an idea of what we are talking about.
What's more? The Sallah celebrants indeed got their choice refreshment as Chilled Maltina Drinks were available for sale at the prayer grounds. A great number of Muslim faithfuls could be seen sipping chilled cans of the Happiness drink while some took home Maltina drinks of different flavors in packs of 6 and 12 respectively.
In the true spirit of Ramadan, Maltina kept up the tradition of giving and sharing love to the less privileged with its visits to the FOMWAN orphanage, Ibadan and Heritage Home, Abuja in partnership with Foodco & SPAR.  The brand extended wide open arms of love to the orphanages' children by celebrating Eid-el-fitr with them and donating valuable items, gifts, and of course, packs of Maltina to the homes.
After a long period of fasting, what should Muslim faithfuls look forward to? Party of course!!!
Maltina wrapped up Ramadan with a bang, with its massive sponsorship of the Arewa Sallah Festival held in Gidan Zoon, Kano State. The festival was a week-long, mega event full of pomp, fanfare and of course thrills and excitements for family and friends who gathered to celebrate the end of the holy month. Attendees could be seen sipping chilled cans of the happiness drink as they were greatly entertained by foremost Northern Artistes including the popular Yakubu Mohammed, Nura Sharif, Adam Zango, Maryam among others. Indeed, it was an experience that will linger for so long!
At each touchpoint, Maltina's Ramadan and Eid initiatives were a most pleasant surprise to the Muslim faithfuls who had gathered to pray with no previous idea that they would be recipients of the brand's generosity. For the brand, it was a fulfilling exercise putting smiles on the faces of its consumers and making every moment shared during the season.
That's not all! Maltina brand will be spreading some more region-wide happiness this Eid-el-Kabir celebration during the Durbar Festival in Kano! Be on the lookout for all the latest updates regarding this event.
As Nigeria's number one malt brand, Maltina continues to top the charts in running events and initiatives that deliver on the brands' values of sharing happiness and giving consumers that extra special dose of extravaganza.
Kano Governor sets up mobile courts to tackle phone snatching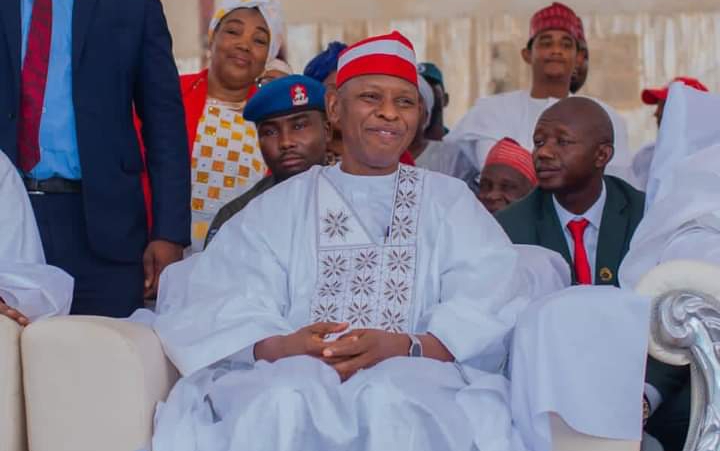 Nasiru Yusuf Ibrahim

The Kano State Governor, Yusuf Abba, has approved the formation of mobile courts to ensure prompt prosecution of phone snatchers in the state.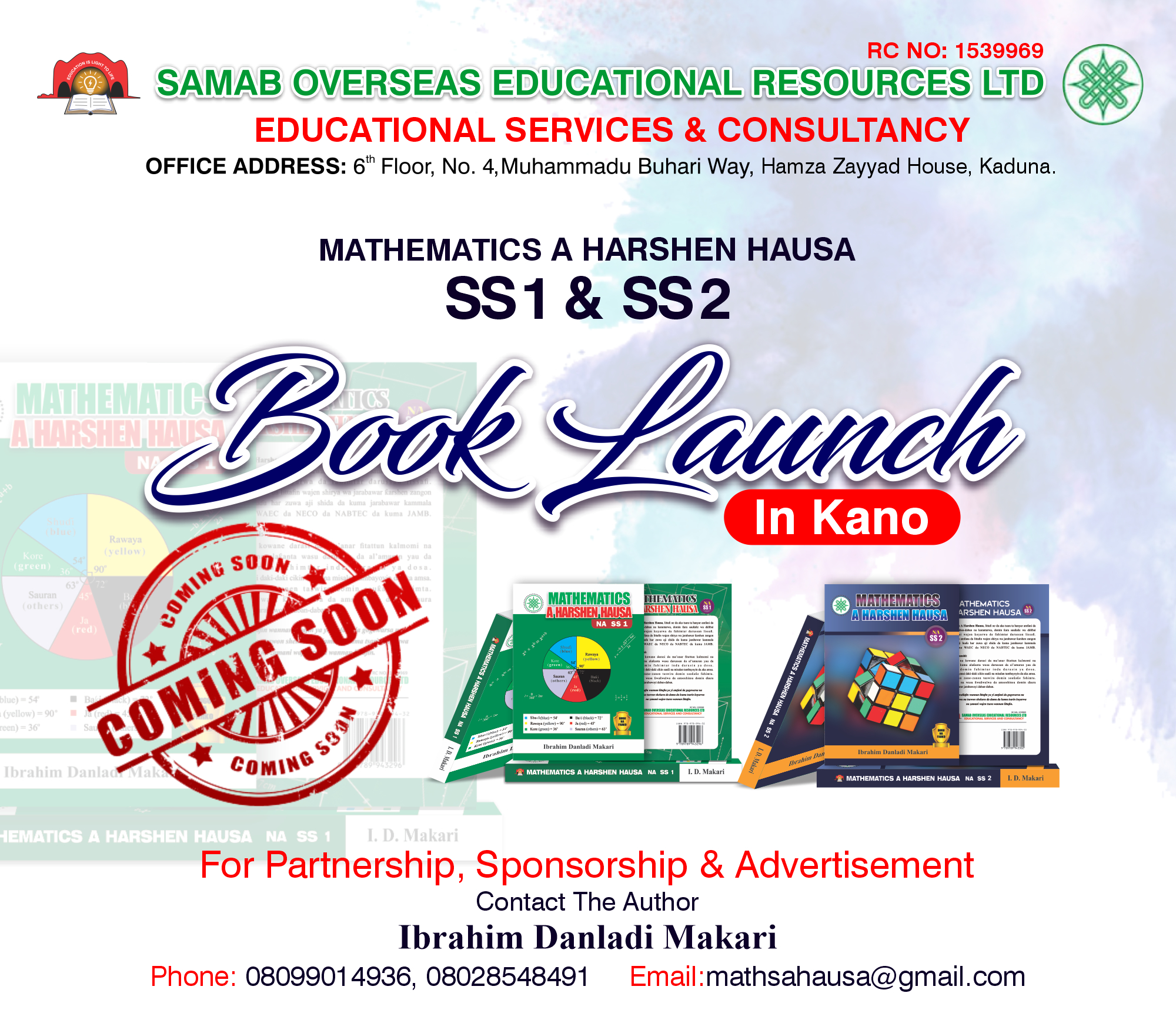 KANO FOCUS reports that a statement by his Chief Press Secretary, Sanusi Bature Dawakin Tofa, said that the mobile courts would work with the Special Joint Task Force to try people caught.
Yusuf said that major streets in the metropolis had been lit up after eight years of darkness as the lamps were switched off.
"The return of street lights is part of the efforts by the new administration to tackle robbery, phone snatching and other criminal activities, especially in metropolitan Kano.
"The ongoing exercise started penultimate Tuesday and will continue until every part of the state is saved from darkness that provides cover for criminals and political thugs," he said.
Abba Kabir Yusuf asks Fuel Marketers to reverse to old price
Nasiru Yusuf Ibrahim
Kano state Governor, Engr. Abba Kabir Yusuf has urged petroleum marketers to reverse the prices of petroleum goods to its old rate in order to lessen the current hardship experienced by the general public.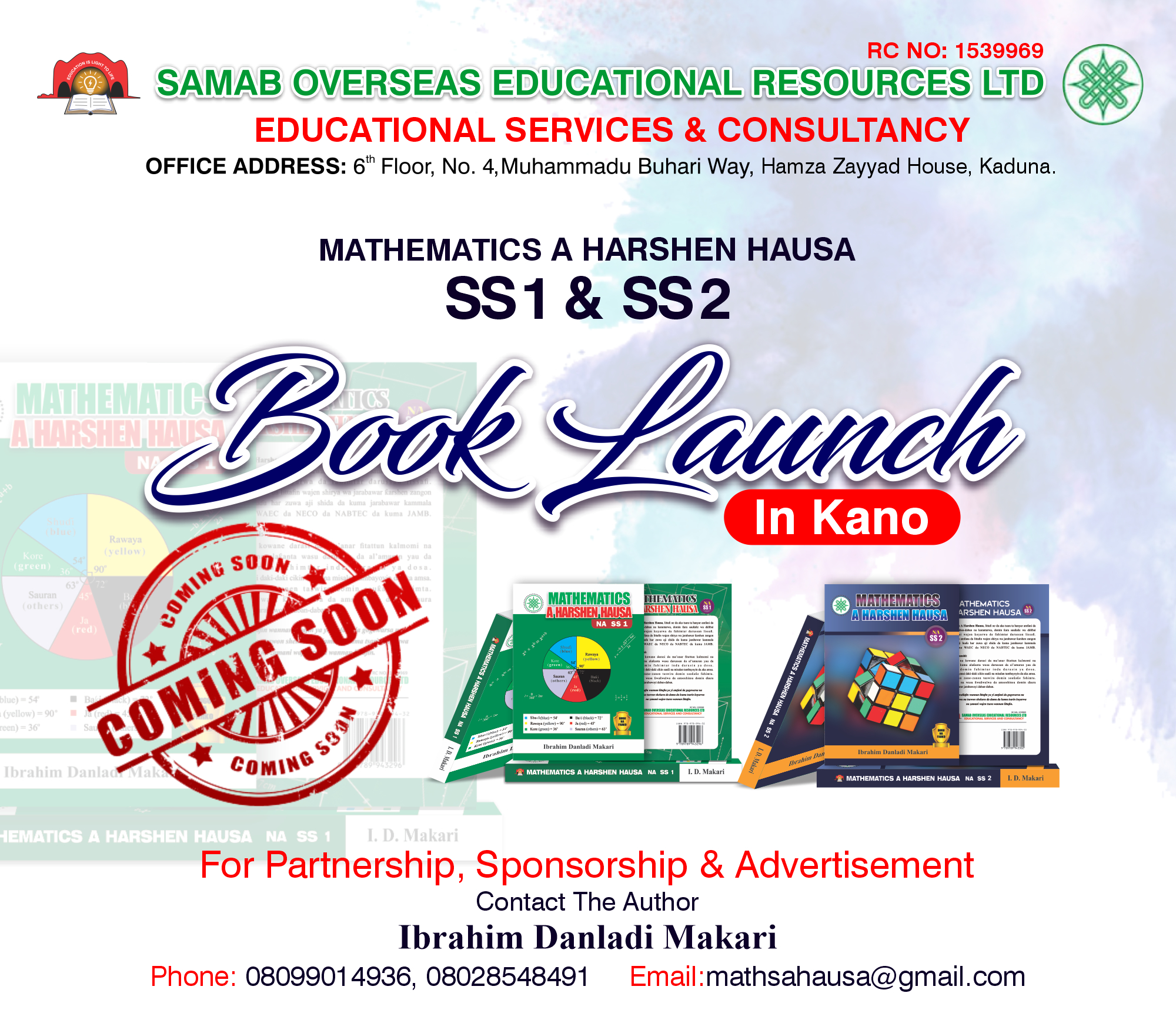 KANO FOCUS reports that the appeal is contained in a statement issued by Sanusi Bature Dawakin Tofa, the chief press secretary to the governor.
The governor said he is aware that the marketers still had old products in stock that were supposed to be sold at the previous pricing.
"To reduce the needless hardship on the state's citizens, the marketers should exercise some restraint and quickly reopen all filling stations with available products in stock to sell at the former price.
"As a concerned Governor, I am disheartened to see our dear People of Kano suffering as a result of an unjustified fuel hike, and the situation must be stopped right away," the governor said.
Kano, according to governor, is the commercial hub for the country's northern region as well as certain countries in West Africa, and its bustling populace continues to enjoy favorable business conditions.
The Governor urged the good citizens of Kano state to maintain their composure and uphold the law because the government is always prepared to make sure that people are doing their affairs conveniently.
Abba Kabir Yusuf appoints Rahila Mukhtar to head KSCHMA
Nasiru Yusuf Ibrahim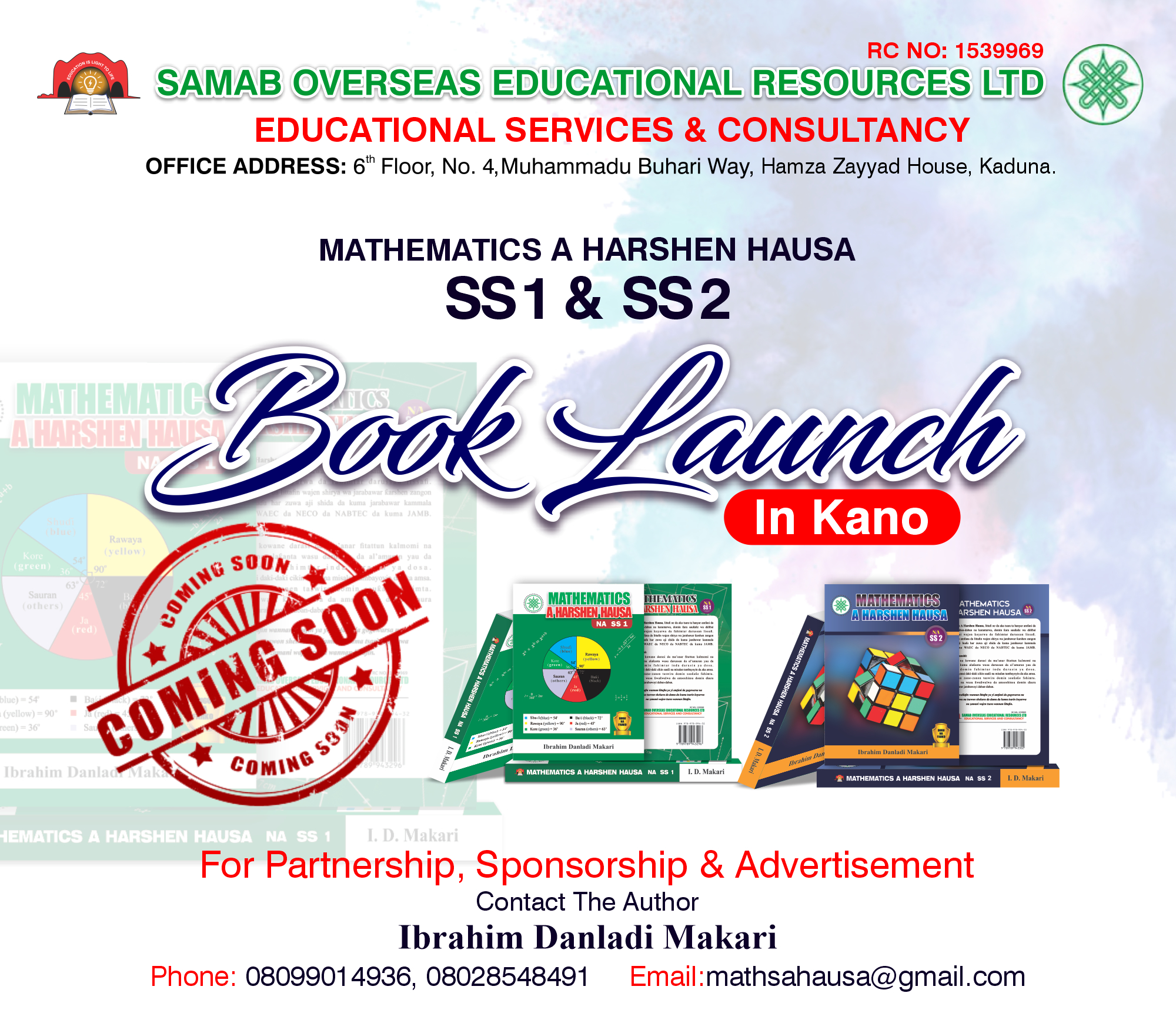 Governor Abba Kabir Yusuf has announced the appointment of Rahila Mukhtar as executive secretary of the Kano State Healthcare Contributory Management Agency (KCHMA).
KANO FOCUS reports that this is contained in a statement by his chief press secretary Sanusi Bature Dawakin Tofa on Thursday.
Yusuf also approved the appointment of Garba Bichi as managing director of the Kano State Water Board, Hassan Danbaffa as managing director of the Kano State Road Maintenance Agency (KARMA), Ibrahim Yakubu as managing director of the Kano State Urban Planning and Development Authority (KNUPDA) and Abdulkadir Abdussalam as the accountant-general.
KANO FOCUS reports that the government said a date for their swearing-in would be announced soon to enable them to assume the new responsibilities.