Ganduje signs PWDs bill into law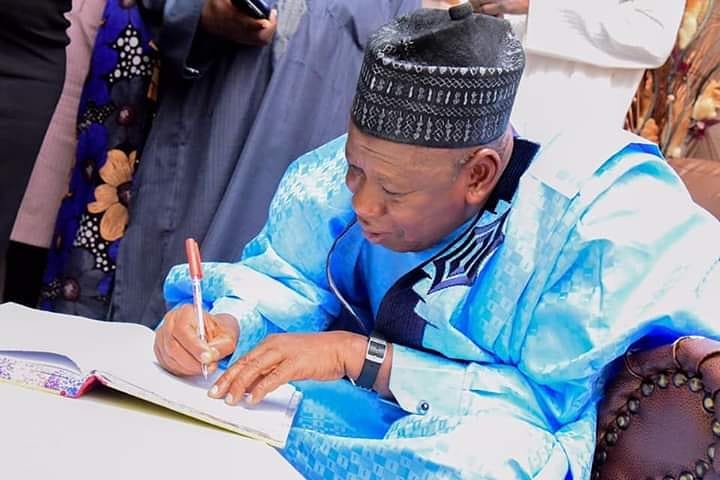 Nasiru Yusuf
Kano state governor Abdullahi Umar Ganduje has signed, the Kano state persons with disabilities amendment bill 2022 into law.
KANO FOCUS reports that the bill was approved on Tuesday during the weekly executive council meeting, held at government house kano.
Addressing journalists shortly after assenting to the bill, Governor Ganduje explained that, the law would pave way for inclusion and development of people living with disabilities in the state.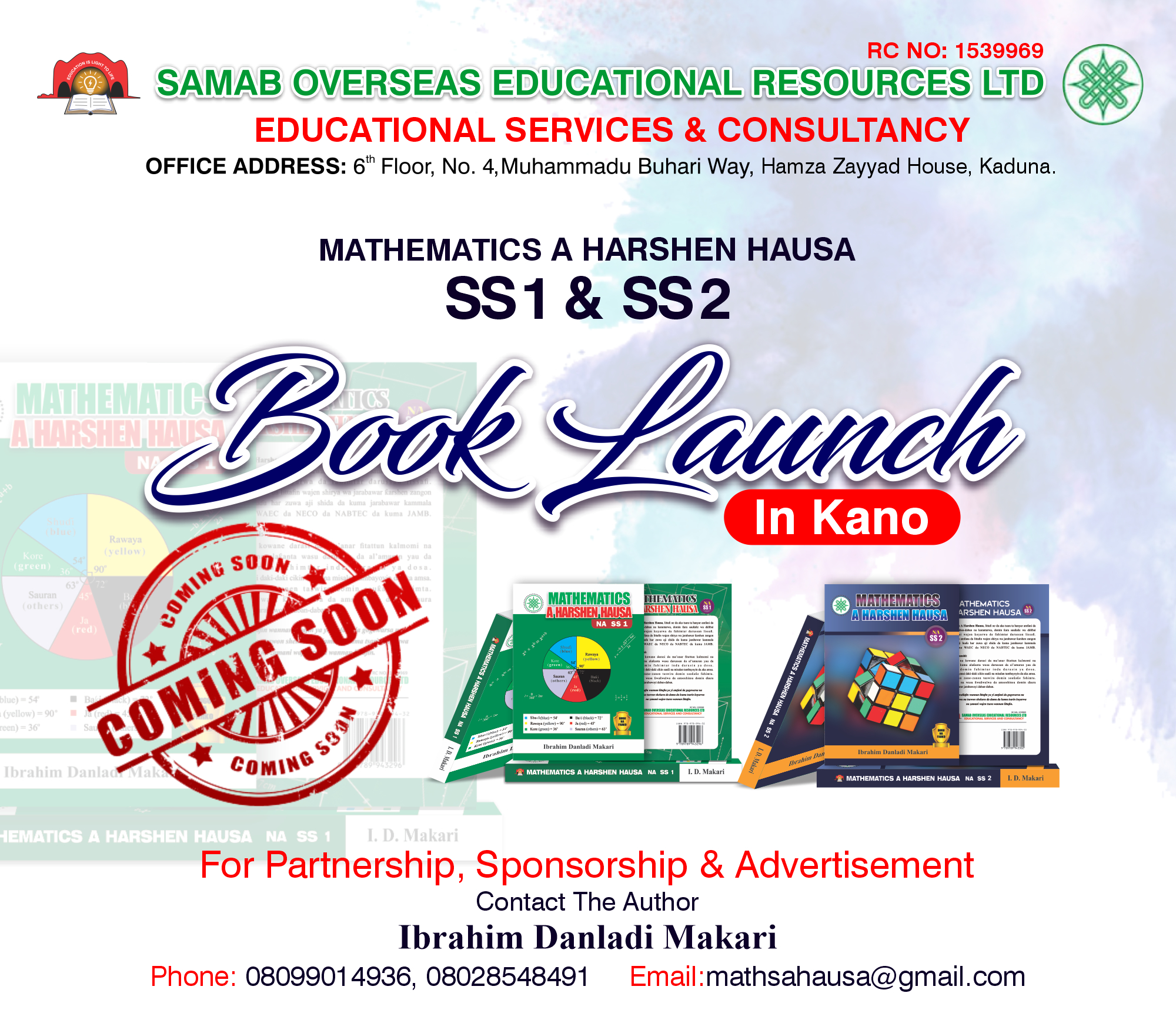 He highlighted that, the law provides for the establishment of a board to over see the affairs of PWDs, Saying that all the six clusters would be represented, in the management of the board.
The governor maintained that, if established, the board would be given all the necessary assistance to make it functional according to global standards.
He said, people living with disabilities were part of those selected for enterepreneurship training, at Dangote skills acquisition center Kano, to make them self reliant and reduce unemployment.
Mr Ganduje however stressed that, the state has banned street begging and had set up a committee to evacuate beggars from nooks and crannies of the state.
It would be recalled that Kano state house of assembly passed the PWDs amendment law on November 16, 2022, after thorough deliberations and scrutiny by the lawmakers.
The new law provides for the establishment of a board, to oversee the affairs of PWDs, in addition to the allocation of 2% of all employment opportunities to the six clusters which includes the physically challenged persons and visually impaired persons.
Others are, hearing and speech impaired, spinal cord injury patients, down syndrome patients and persons with leprosy.
In an interview with the State Team Leader of Partnership to Engage, Reform and Learn – Engage Citizens Pillar (PERL/ECP) Isa Surajo and Social Protection and Inclusion Manager, Expanding Social Protection for Inclusive Development, ESPID, Gladys Ahuwan described governor's assent as a milestone in attaining an inclusive society.
Also the Northwest zonal coordinator of National Association of Physically Challenged Persons Bilkisu Zango called on Governor Ganduje to appoint competent persons among Persons With Disabilities to man the affairs of proposed board of PWDs.
We've trained over 8,000 primary school teachers in Kano – PLANE
Nasiru Yusuf Ibrahim
Partnership for Learning for All in Nigeria, PLANE, has revealed that it has trained over 8,000 primary school teachers in Kano. 
KANO FOCUS reports that the PLANE's State Team Lead, Malam Umar Lawan, revealed this during a presentation at the Kano State Quarterly Review Meeting Agenda, held in Kano on Tuesday.
Represented by State Reform Facilitator Umma Muhammad Rakana, the State Team Lead said the training was conducted in collaboration with State Universal Basic Education (SUBEB).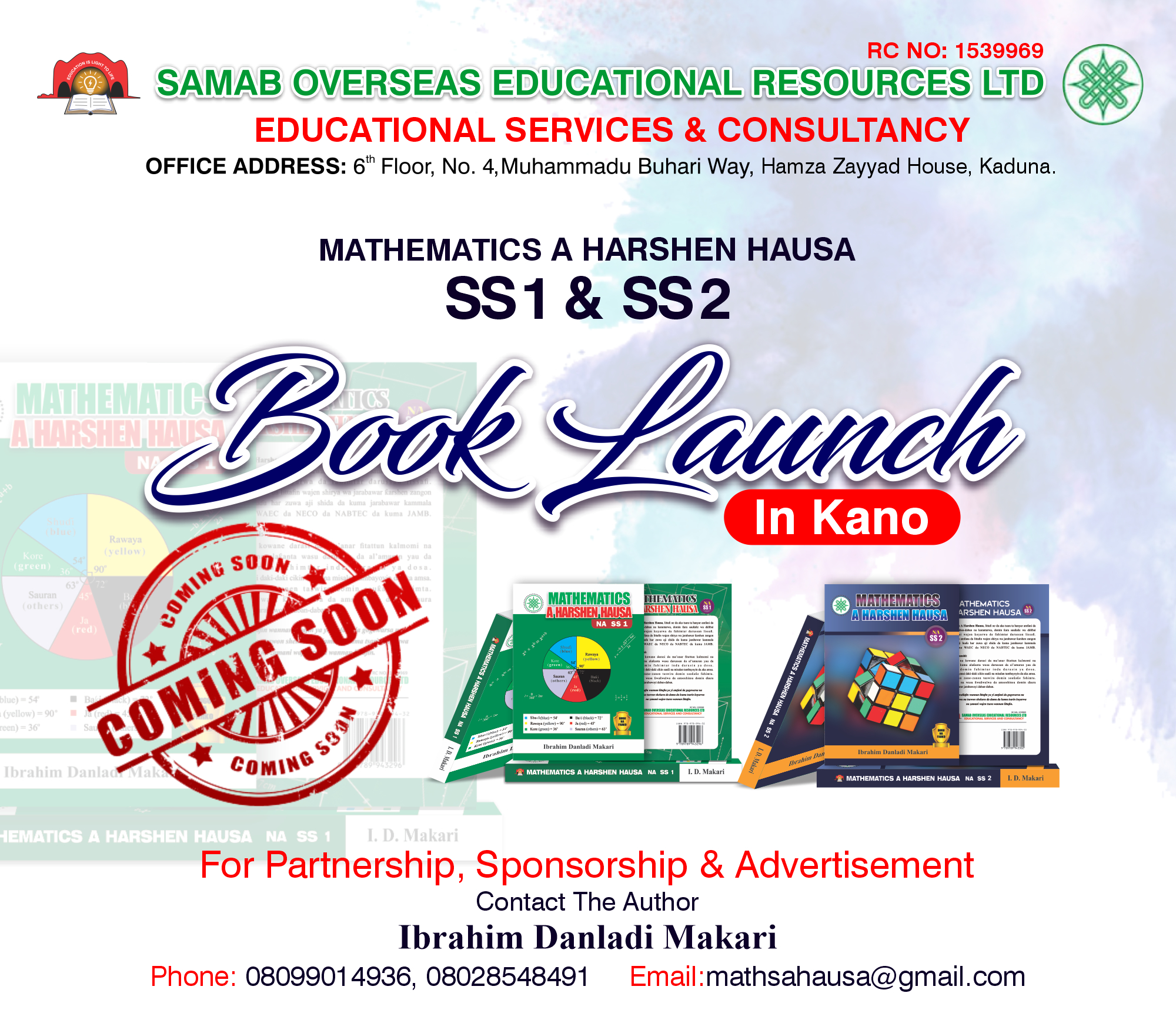 He added that PLANE had coordinated book and other learning materials distribution at the classroom level across the 532 schools in Kano state.
He said the distribution was to ensure every child own learning materials.
According to him, PLANE had supported 35 school-based management committees that sensitized stakeholders on book care and maintenance, including parents, SBMC, PTA chairmen, LGEA staff, community leaders, religious leaders, and youth groups.
Some of them, according to him, supported the programme by donating 2 hectares of land in Kafinwachiwaya, Takai Local Government area for the construction of 2 classrooms, and 2 bundles of zinc sheets.
"There were also various cash donations for bricks, sand, bags of cement ement, and costs for construction was also donated."PLANE also organized
Reading Festivals in Minjibir and Gabasawa LGAs to promote reading culture amongst pupils, received financial donations from stakeholders, and LGEAs agreed to make the festival an annual event.
In the presentation, Lawan suggested that more teachers need to be employed to bridge the gaps of inadequate teachers in some schools, especially hard-to-reach areas.
He also advised for provision of other learning materials like pencils and exercise books by parent, noting that "this will further improve teaching and learning and better learning outcome for pupils.
"More school support visit needs to be conducted to ensure lesson delivery by teachers," he said.
He said the purpose of the meeting was to give update on key activities conducted in the PLANE programmes in the last quarter, adding that the review would look at successes and challenges in order to find the way forward.
Earlier in a remark, the Commissioner for Education, Haruna Doguwa represented by Malam Munzali Mustapha commended the stakeholders for the meeting, which according to him, it was crucial to education sector.
Gov. Yusuf assigns Head of Service to supervise SSG's office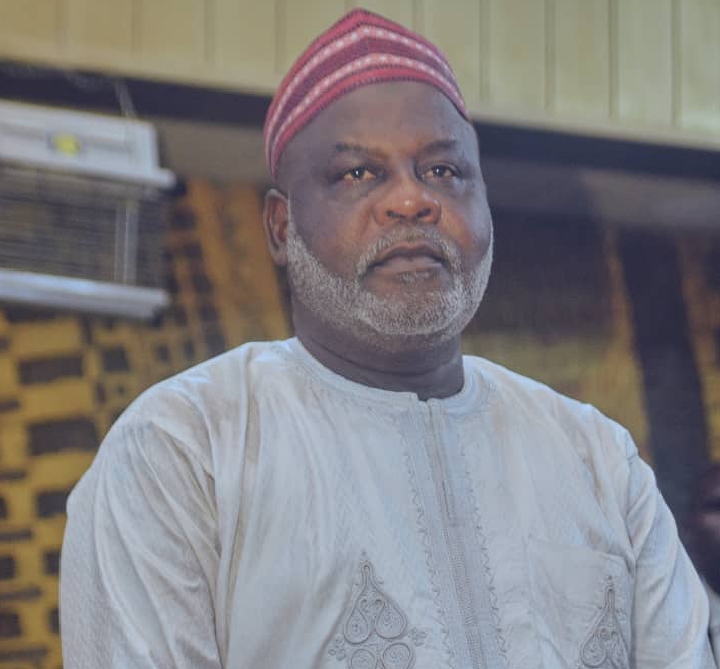 Nasiru Yusuf Ibrahim
The Governor of Kano State Alhaji Abba Kabir Yusuf has directed the Head of Civil Service Abdullahi Musa to supervise the office of the Secretary to the Kano State Government.
KANO FOCUS reports that this was contained in a statement issued by Sanusi Bature Dawakin Tofa, the spokesperson to the Governor in the early hours of Thursday.
The appointment was as a result of medical vacation taken by the SSG Dr. Abdullahi Baffa Bichi who flew out of the country for medical treatment in the Kingdom of Saudi Arabia.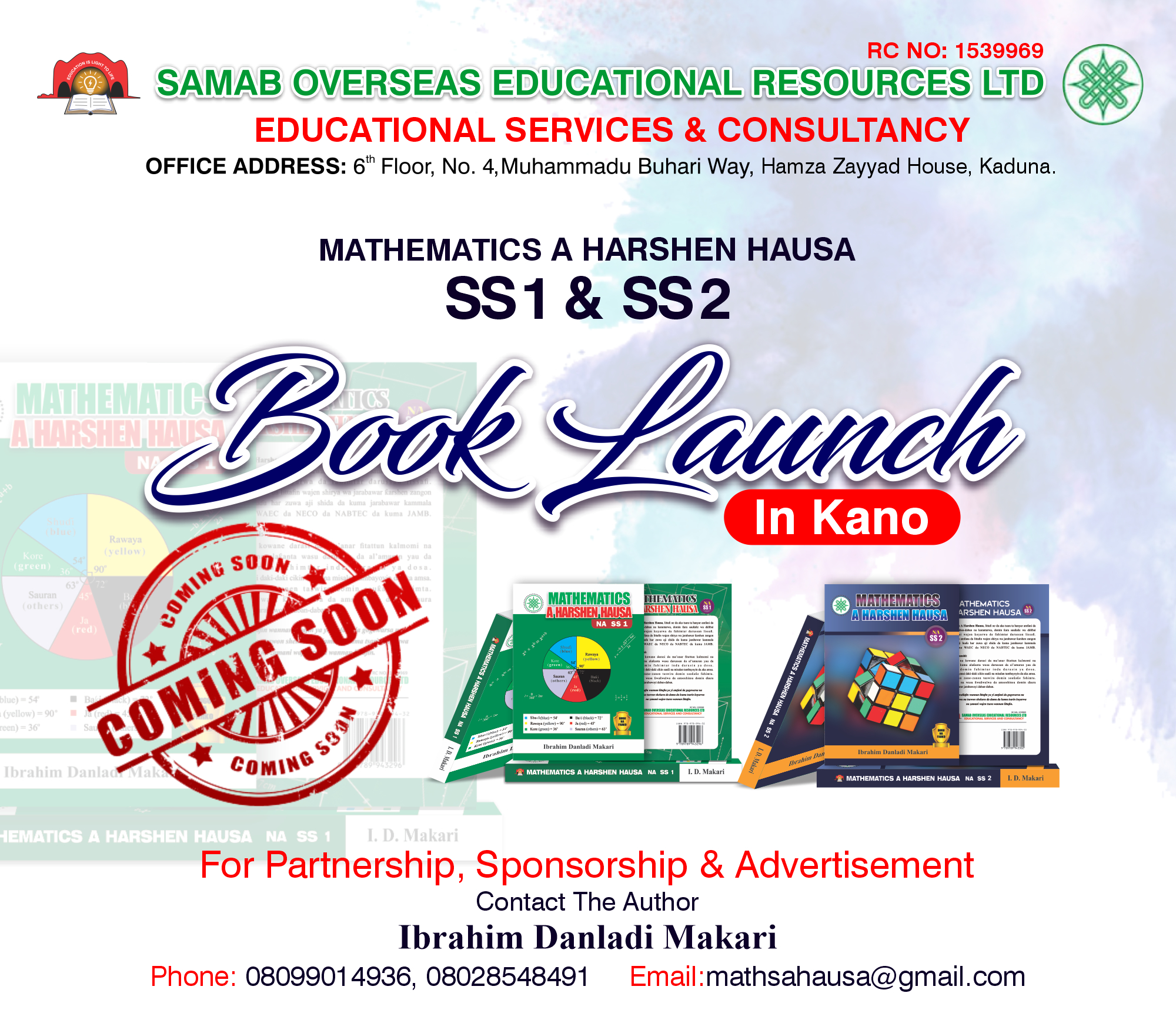 In a letter signed by the Chief of Staff to the Governor Shehu Wada Sagagi, the Head of Service is to provide a supervisory role pending the return of the SSG in the next few weeks.
Gov. Yusuf promotes CPS to DG, appoints other heads of agencies
Nasiru Yusuf Ibrahim
Kano State Governor Alhaji Abba Kabir Yusuf has approved the elevation of his official spokesperson Mr. Sanusi Bature Dawakin Tofa from Chief Press Secretary to Director General, Media and Publicity.
KANO FOCUS reports that the elevation was contained in a statement issued by Aliyu Yusuf, Director Public Enlightenment, Kano State Government House, in the early hours of Thursday.
According to the statement the appointment is with immediate effect.
The statement also announced the appointment of other political office holders to occupy various positions as follows: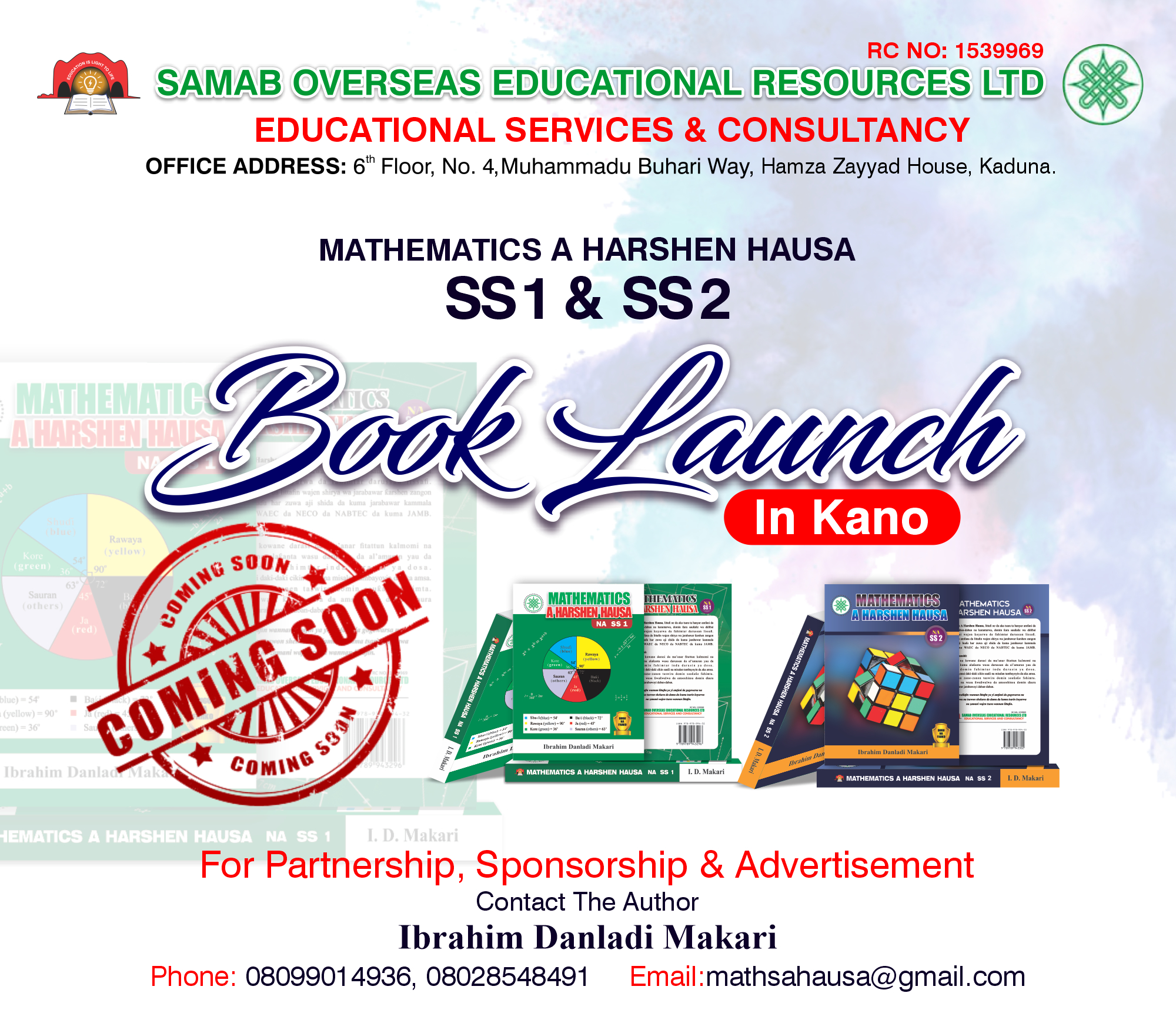 "Hon. Rabi'u Saleh Gwarzo, Permanent Commissioner I SUBEB , Engr. Sarki Ahmad, Director General, Rural Access and Mobility Project.
"Hon. Surajo Imam Dala, Director General, Cottage Trade and Street Hawking.
"Dr. Dahiru Saleh Muhammad, Executive Secretary, Science and Technical Schools Board.
"Abubakar Adamu Rano, Deputy Managing Director, Radio Kano
"Hajiya Hauwa Isah Ibrahim, Deputy Managing Director, ARTV.
"Dr. Gaddafi Sani Shehu, Deputy Managing Director, Kano Hydro Electricity Development Company (KHEDCO)."
While congratulating the new appointees, the Governor directed them to assume their new roles immediately.