Governorship debate: Free education not sustainable – LP candidate 
The gubernatorial candidate of the Labour Party (LP) in Kano, Engr. Bashir Ishaq Bashir has stated that free education cannot better the sector because is not feasible to sustain, insisting that both parents should be committed in their children education.
KANO FOCUS reports that Engr Bashir stated this on Saturday while presenting his blueprint at the 2023 town hall meeting with governorship candidates in Kano organised by the Centre for Democratic Studies (CDS), Bayero University Kano in collaboration with KANO FOCUS, some media organisations and civil society groups.
He recalled that even as he lost his father at tender age, his mother sold her refrigerator and bed to sponsor his education.
He described the idea of free education being propagated by various politicians seeking votes from the public as deceptive and unachievable.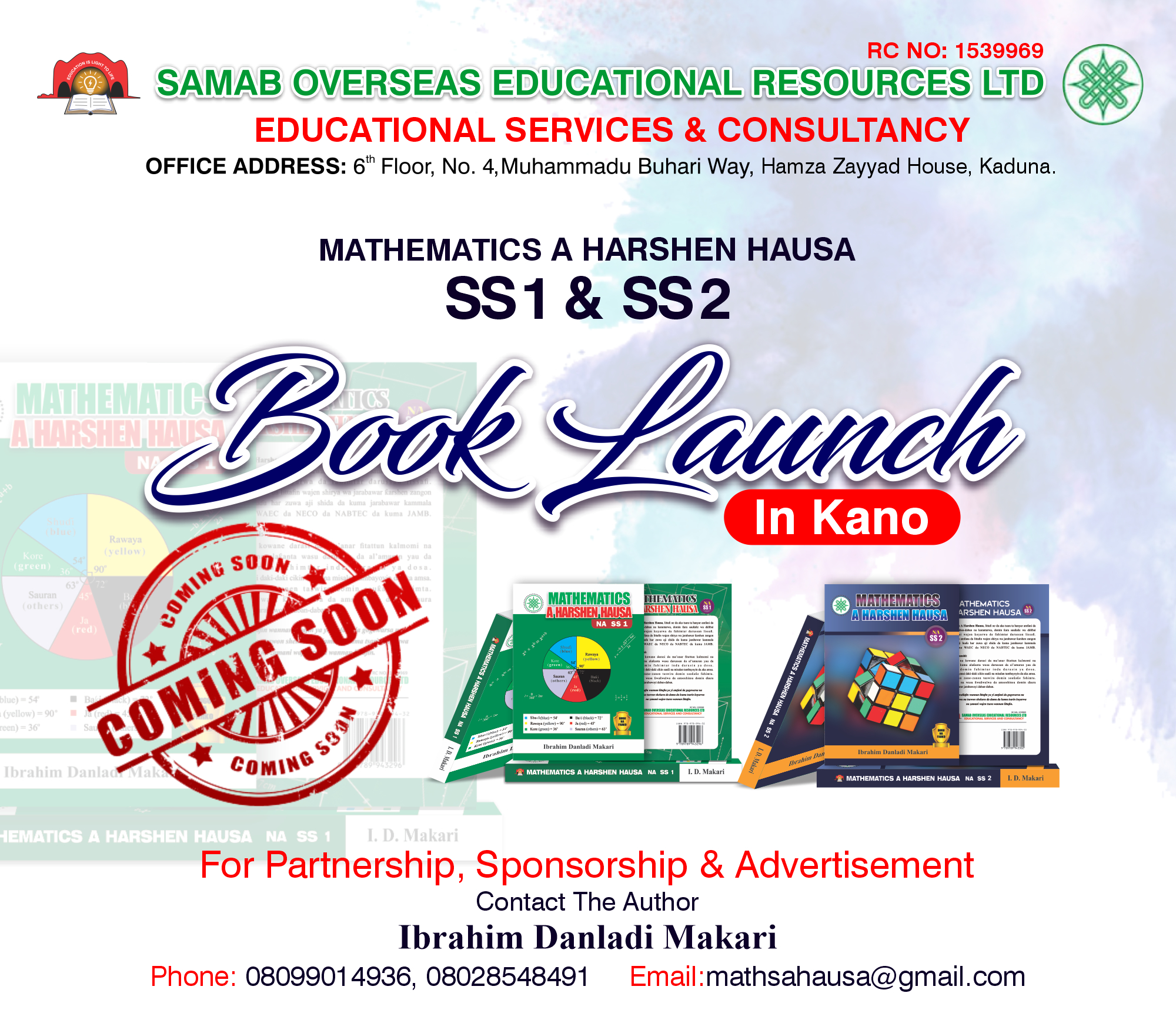 "Free education is not feasible because if it is free it will suffer neglect and will not be good enough. There is a saying that you only find free cheese in the mouse trap.
"For there to be good education, the parents and the authorities must play roles.
"Education can be subsidized to those who cannot afford it but cannot feasibly be made free" he stated.
In the 2-day event which was attended by other Kano governorship candidates that include the representative of New Nigeria Peoples Party (NNPP) governorship candidate Barr Haruna Isa Dederi, Maj. Gen. Ibrahim Sani Yakasai (rtd) of Allied Peoples Movement (APM) and representative of governorship candidate of Zenith Labour Party (ZLP) Sunusi Ahmad.
The Labour party governorship candidate disagreed with all the other party candidates insisting that if education is made free it will never be efficient and standard.
The candidates all agreed on the aspects of ensuring democracy at the local government level, security, healthcare delivery, poverty alleviation and free education, the LP candidate opposed the issue of making education free.
Responding to questions on how orphans are neglected and engage in lawlessness he explained that he too lost his father at an early age "my mother sold her refrigerator and bed to sponsor my education" promising that they will be catered for.
Responding to a comment by a participant that identified himself as a Kwankwasiyya supporter, Bashir blamed the Kwankwasiya supporters condemning the governor Abdullahi Ganduje led government saying, all they accuse Ganduje of doing were the same things done by their leader Rabiu Musa Kwankwaso and only differ in the mode of operation.
In the vote of thanks delivered by the Director CDS, Prof Habu Muhammad, he promised that the centre will conduct another town hall meeting 100 days after any of the gurbernatorial candidates might have been sworn in to confirm if he is on track.
The governorship candidates in attendance have all submitted copies of their manifestos to the CDS.
Kano Governor sets up mobile courts to tackle phone snatching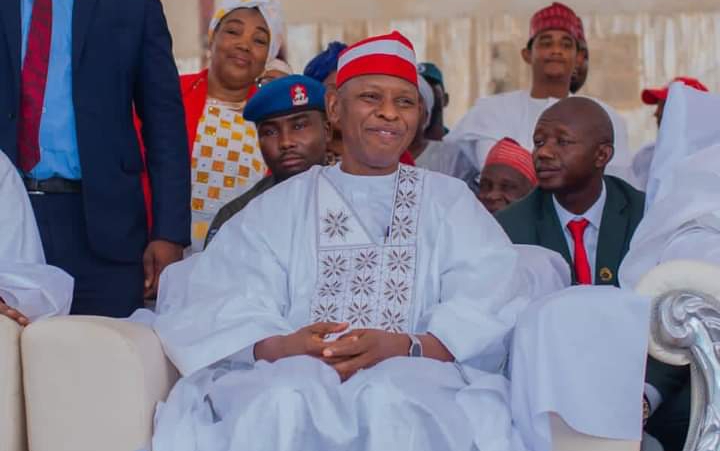 Nasiru Yusuf Ibrahim

The Kano State Governor, Yusuf Abba, has approved the formation of mobile courts to ensure prompt prosecution of phone snatchers in the state.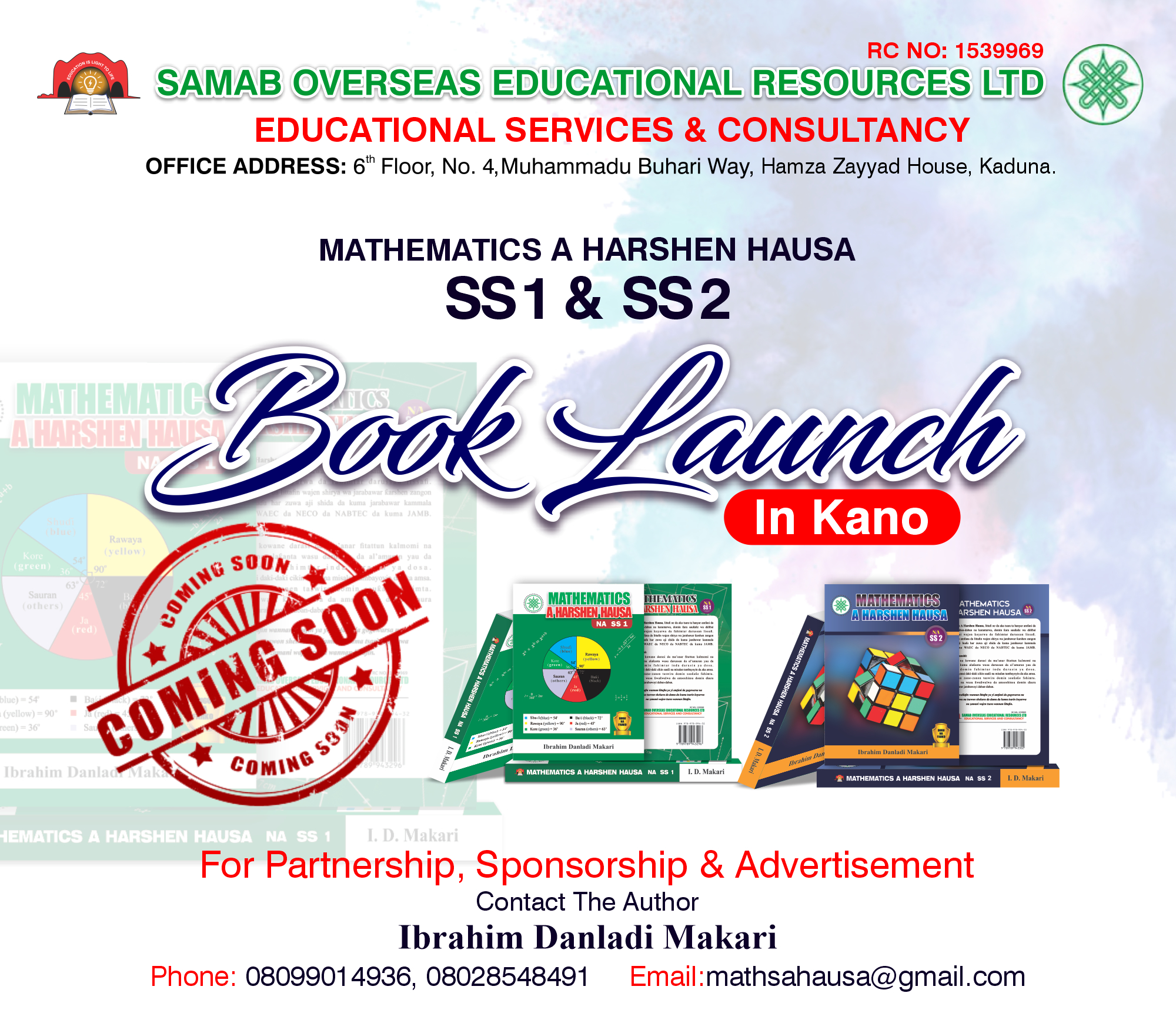 KANO FOCUS reports that a statement by his Chief Press Secretary, Sanusi Bature Dawakin Tofa, said that the mobile courts would work with the Special Joint Task Force to try people caught.
Yusuf said that major streets in the metropolis had been lit up after eight years of darkness as the lamps were switched off.
"The return of street lights is part of the efforts by the new administration to tackle robbery, phone snatching and other criminal activities, especially in metropolitan Kano.
"The ongoing exercise started penultimate Tuesday and will continue until every part of the state is saved from darkness that provides cover for criminals and political thugs," he said.
Abba Kabir Yusuf asks Fuel Marketers to reverse to old price
Nasiru Yusuf Ibrahim
Kano state Governor, Engr. Abba Kabir Yusuf has urged petroleum marketers to reverse the prices of petroleum goods to its old rate in order to lessen the current hardship experienced by the general public.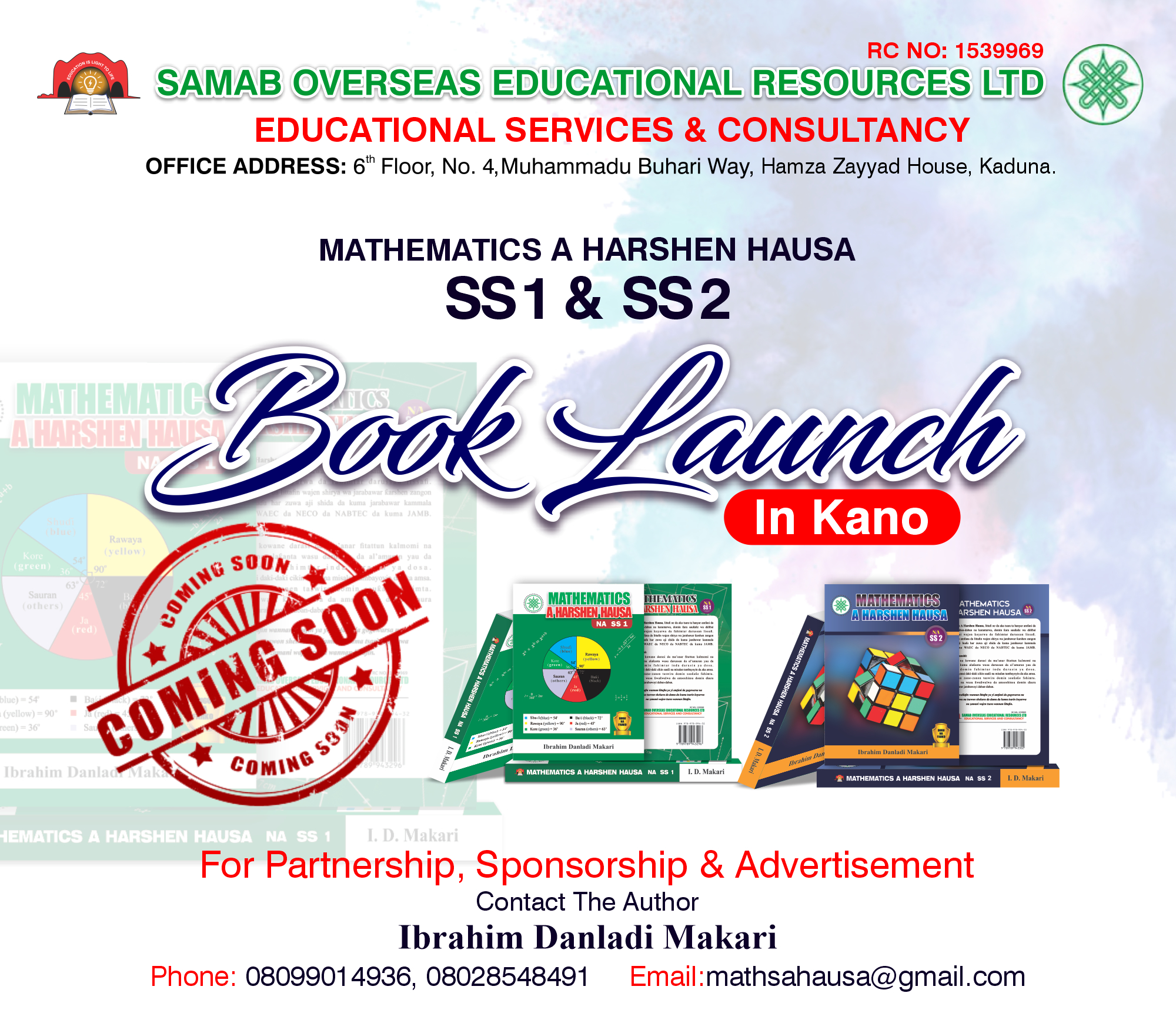 KANO FOCUS reports that the appeal is contained in a statement issued by Sanusi Bature Dawakin Tofa, the chief press secretary to the governor.
The governor said he is aware that the marketers still had old products in stock that were supposed to be sold at the previous pricing.
"To reduce the needless hardship on the state's citizens, the marketers should exercise some restraint and quickly reopen all filling stations with available products in stock to sell at the former price.
"As a concerned Governor, I am disheartened to see our dear People of Kano suffering as a result of an unjustified fuel hike, and the situation must be stopped right away," the governor said.
Kano, according to governor, is the commercial hub for the country's northern region as well as certain countries in West Africa, and its bustling populace continues to enjoy favorable business conditions.
The Governor urged the good citizens of Kano state to maintain their composure and uphold the law because the government is always prepared to make sure that people are doing their affairs conveniently.
Abba Kabir Yusuf appoints Rahila Mukhtar to head KSCHMA
Nasiru Yusuf Ibrahim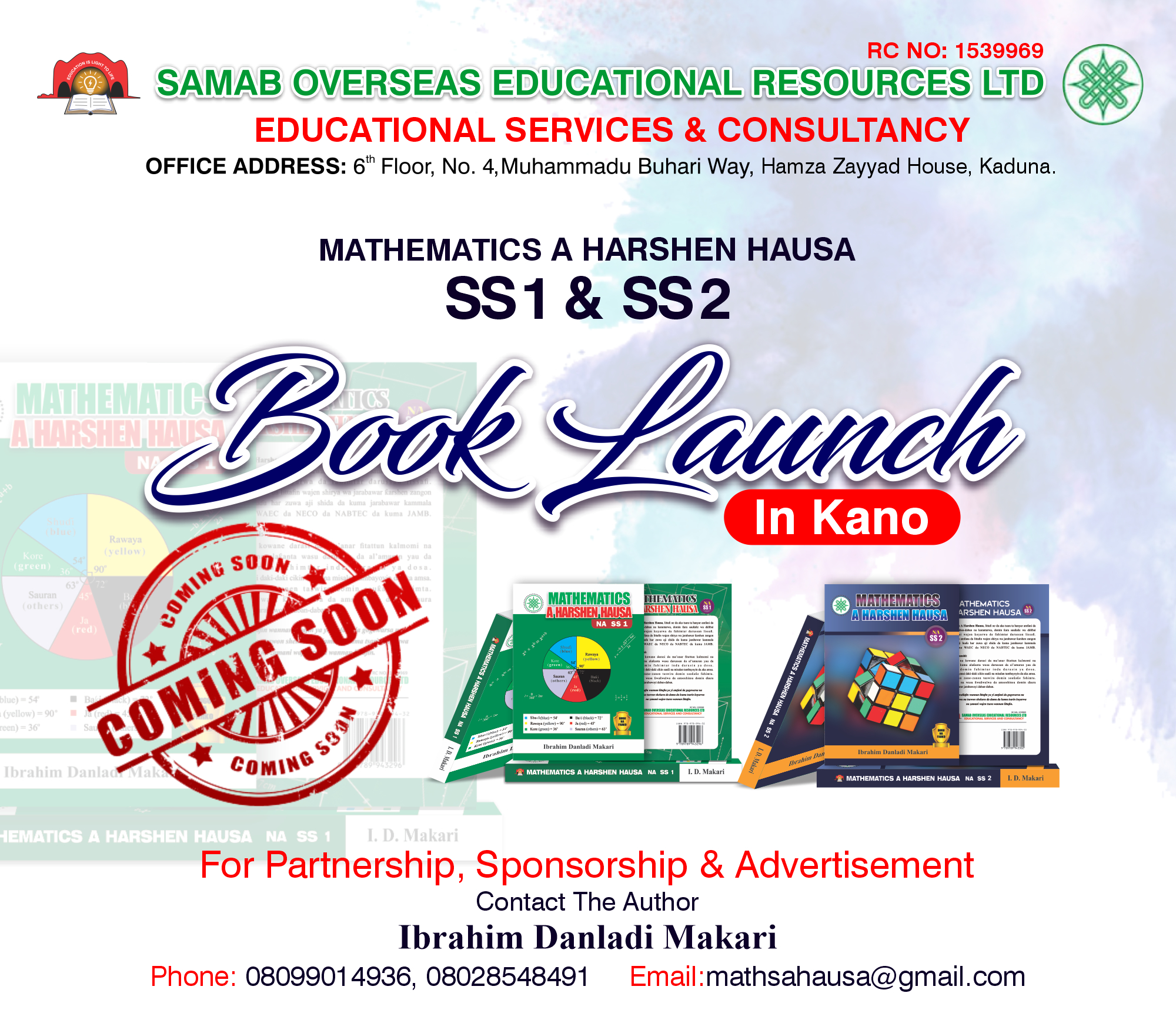 Governor Abba Kabir Yusuf has announced the appointment of Rahila Mukhtar as executive secretary of the Kano State Healthcare Contributory Management Agency (KCHMA).
KANO FOCUS reports that this is contained in a statement by his chief press secretary Sanusi Bature Dawakin Tofa on Thursday.
Yusuf also approved the appointment of Garba Bichi as managing director of the Kano State Water Board, Hassan Danbaffa as managing director of the Kano State Road Maintenance Agency (KARMA), Ibrahim Yakubu as managing director of the Kano State Urban Planning and Development Authority (KNUPDA) and Abdulkadir Abdussalam as the accountant-general.
KANO FOCUS reports that the government said a date for their swearing-in would be announced soon to enable them to assume the new responsibilities.