Kano 2023: Governorship Candidates roll out policies, programmes at Mambayya town hall meeting 
Governorship Candidates in Kano have rolled out different programmes and policies for the betterment of Kano state.
KANO FOCUS reports that the contestants made the presentation at a Townhall meeting with Governorship Candidates organised by the Centre for Democratic Studies in collaboration with KANO FOCUS, media houses and other Non-Governmental Organisations held at the Sa'adu Zungur Auditorium, Mambayya House, Kano.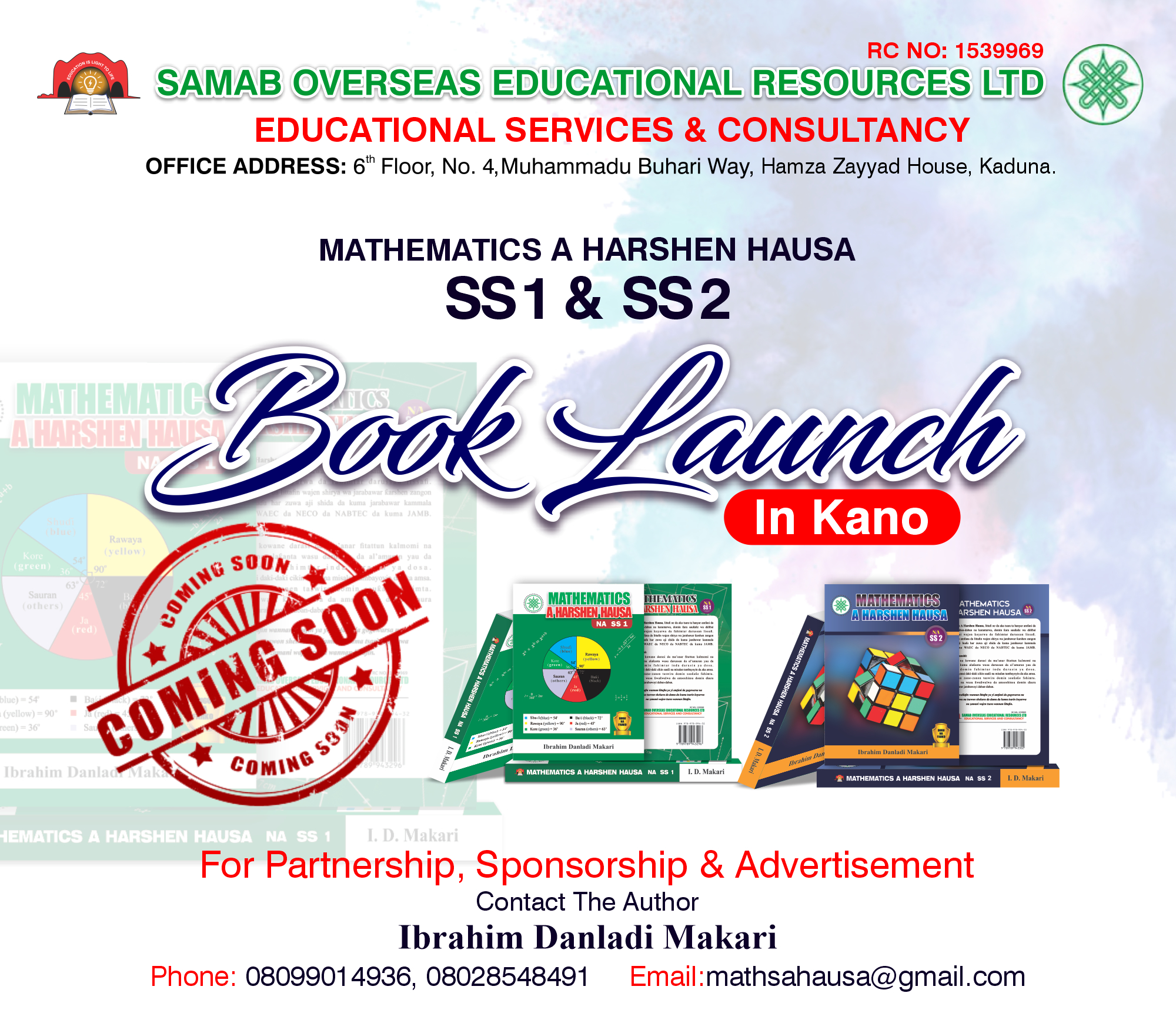 In his presentation the Kano State Deputy Governor and All Progressives Congress governorship candidate, Dr Nasiru Yusuf Gawuna pledged to sustain and consolidate the security and peace enjoyed in the State when elected in the forthcoming election.
"Security brings development and prosperity to the society, therefore we would increase partnership with the security agencies in order to ensure that Kano people continue to coexist in peace and harmony," he said.
Gawuna added that his administration would also sustain the development in education through the provision of infrastructure, retraining of the teachers and strengthening of the curriculum with vocational skills, entrepreneurial programmes and community participation.
He also said his administration would tap from the Solid Minerals Kano is endowed with as the effort will create jobs and increase internally generated revenue.
The Deputy Governor also promised to continue to support youths and women through empowerment programmes that will make them more productive.
He however assured to give attention to the Health, Water, Agriculture and Environmental sectors.
Sha'aban pledges to financial autonomy to local government
The Action Democratic Party (ADP), governorship candidate, Sha'aban Ibrahim Sharada has promised to grant full financial autonomy to the 44 Local Government Areas if elected as governor.
While presenting his manifesto, Sharada promised to revive the local government administration system in the state to make them functional, viable, free of interference.
He added that "I will revive the system to make it more accessible to the people living in the rural areas to reduce urban migration.
"My government will fight bribery and corruption; I will review existing data of Kano schools, students, staff, and others, in order to improve the sector.
"Our first budget priority will be on education by giving it the highest allocation to provide a conducive atmosphere for learning."
Speaking on Health, he said: "We will enhance the allocation to the health sector and upgrade the Primary Healthcare Centers in all the 44 Local Government Areas and employ more community health workers."
PRP governorship candidate rolls-out 7 Points Agenda
The gubernatorial candidate of People's Redemption Party (PRP) Salihu Tanko Yakasai has rolled out a seven-point progressive agenda ahead of the 2023 general elections.
The seven-point agenda is focused on Economic growth, Education, Water, Health, Infrastructure, Public Reform, and Security.
He said: "Our administration will focus more on critical infrastructures such as drainages to avoid flooding in the state.
"We will digitalize the public sector by introducing technology in administering the affairs of the state.
"We shall clear pension debts and also grant local government autonomy.
"Promotion of government workers will be based on merit and all government parastatals will be in a single location for easy access to the public institutions."
Yakasai also promised maximum security by checkmating daily activities of commuters including residents.
"We shall install CCTV and other surveillance equipment in all nooks and crannies of the state," he added.
Fielding questions from participants on inclusive governance, the PRP governorship candidate assured that PRP will promote inclusive and youth participation in governance.
Muhammad Abacha pledges 500 Megawatts of Electricity
On his part the People's Democratic Party (PDP) candidate, Muhammad Sani Abacha pledged to provide 500 megawatts of electricity to address the issue of power in the State.
Abacha said the 500 megawatts of electricity will help to revamp the industrial sector and create employment for the teeming unemployed youths in the state.
Talking about other sectors of the economy, he said: "We will introduce sustainable agriculture through modernization and mechanization that will improve irrigation farming and ensure access to agricultural finance.
"On education, we will create more facilities, provide instructional materials, training of teachers to enhance their capacity, and also support skill acquisitions."
Abacha said Kano State cannot continue to rely on Federal Government allocation when it has the potential to generate over 20 billion internally generated revenue; we will make that happen through digitalization.
"Our development master plan for Kano will make it one of the best states in Nigeria," he added.
Other candidates who spoke at the occasion include Malam Ibrahim Khalil (ADC), Bala Muhammad Gwagwarwa (SDP), Sani Mahmud (AAC) and Aishatu Mahmud (NRM).
Abba Kabir Yusuf asks Fuel Marketers to reverse to old price
Nasiru Yusuf Ibrahim
Kano state Governor, Engr. Abba Kabir Yusuf has urged petroleum marketers to reverse the prices of petroleum goods to its old rate in order to lessen the current hardship experienced by the general public.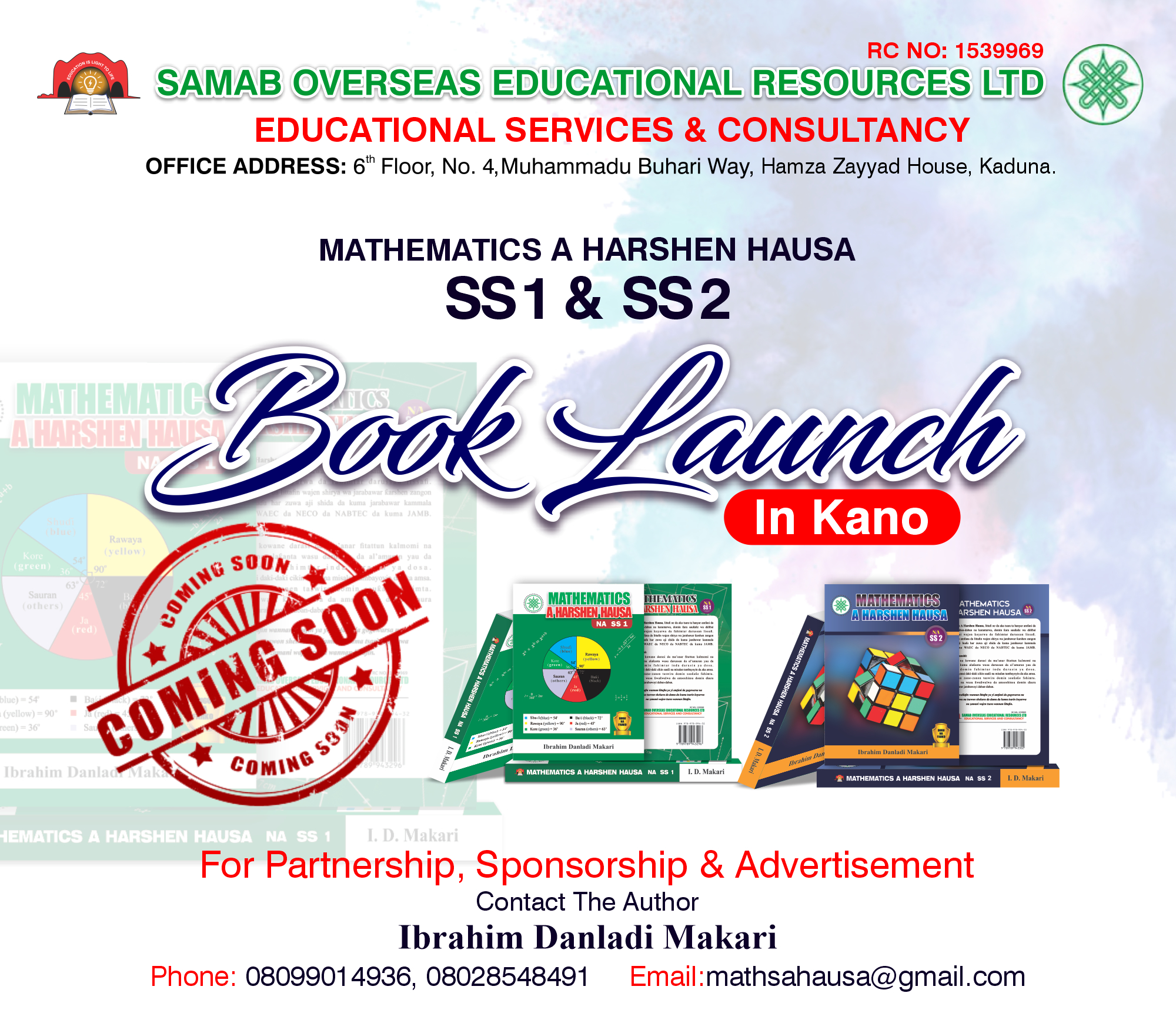 KANO FOCUS reports that the appeal is contained in a statement issued by Sanusi Bature Dawakin Tofa, the chief press secretary to the governor.
The governor said he is aware that the marketers still had old products in stock that were supposed to be sold at the previous pricing.
"To reduce the needless hardship on the state's citizens, the marketers should exercise some restraint and quickly reopen all filling stations with available products in stock to sell at the former price.
"As a concerned Governor, I am disheartened to see our dear People of Kano suffering as a result of an unjustified fuel hike, and the situation must be stopped right away," the governor said.
Kano, according to governor, is the commercial hub for the country's northern region as well as certain countries in West Africa, and its bustling populace continues to enjoy favorable business conditions.
The Governor urged the good citizens of Kano state to maintain their composure and uphold the law because the government is always prepared to make sure that people are doing their affairs conveniently.
Abba Kabir Yusuf appoints Rahila Mukhtar to head KSCHMA
Nasiru Yusuf Ibrahim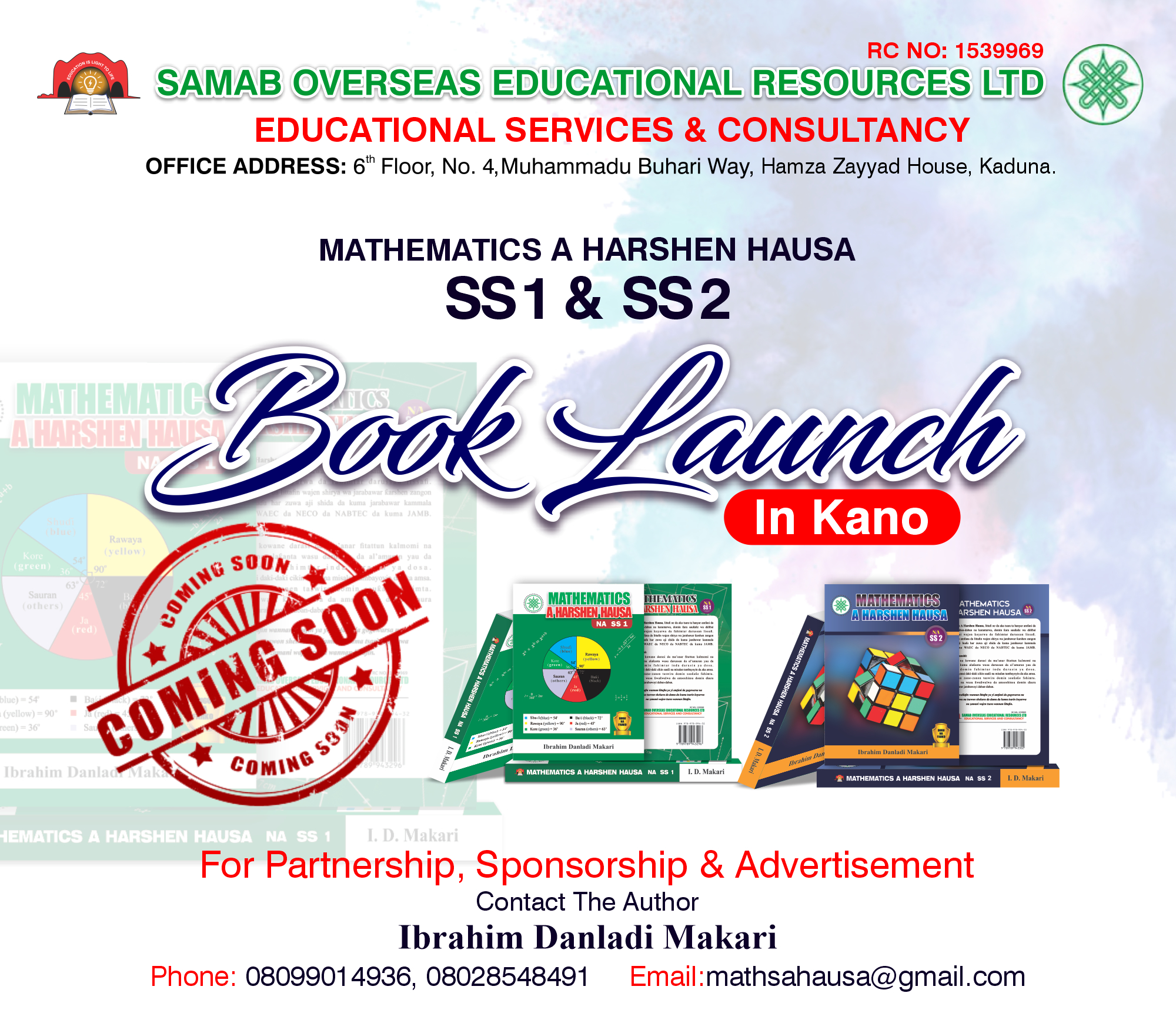 Governor Abba Kabir Yusuf has announced the appointment of Rahila Mukhtar as executive secretary of the Kano State Healthcare Contributory Management Agency (KCHMA).
KANO FOCUS reports that this is contained in a statement by his chief press secretary Sanusi Bature Dawakin Tofa on Thursday.
Yusuf also approved the appointment of Garba Bichi as managing director of the Kano State Water Board, Hassan Danbaffa as managing director of the Kano State Road Maintenance Agency (KARMA), Ibrahim Yakubu as managing director of the Kano State Urban Planning and Development Authority (KNUPDA) and Abdulkadir Abdussalam as the accountant-general.
KANO FOCUS reports that the government said a date for their swearing-in would be announced soon to enable them to assume the new responsibilities.
Police arrest ninety-six suspects in Kano over attempts to disrupt inauguration activities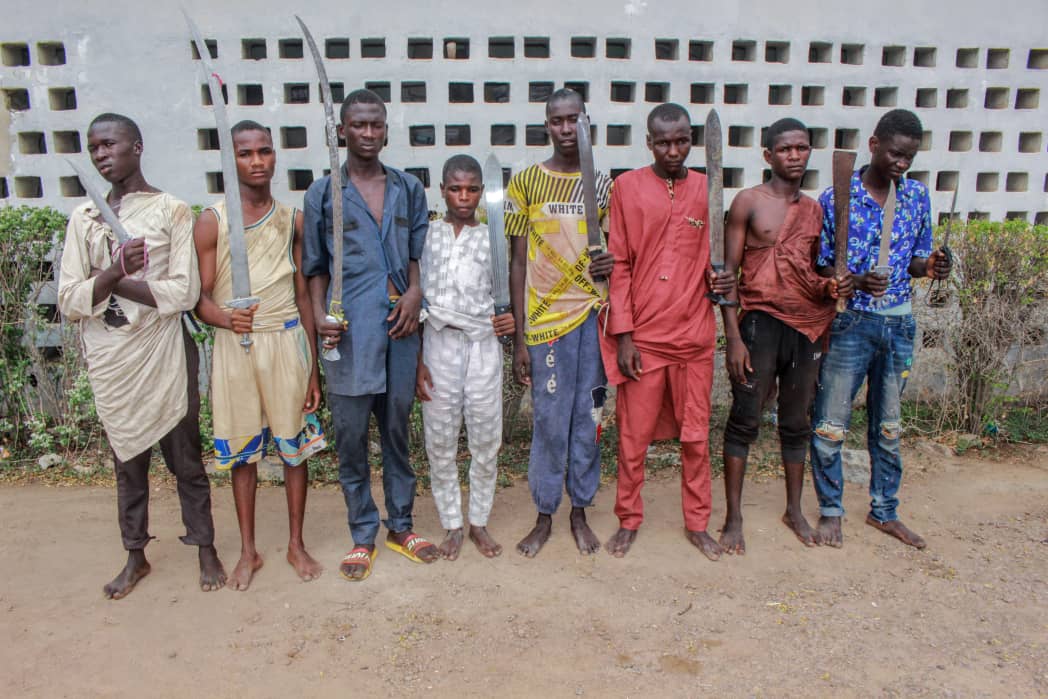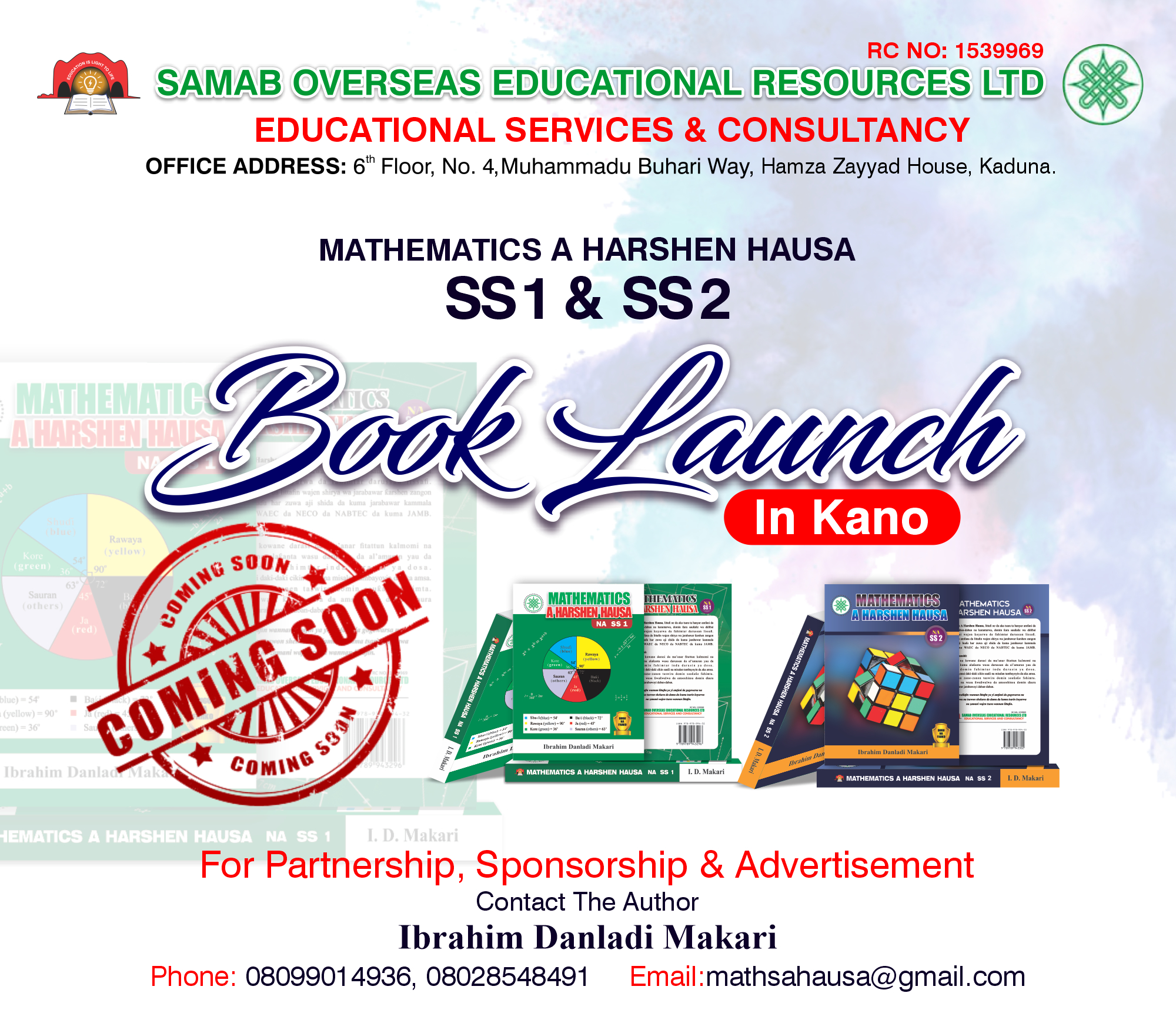 Ninety- six suspects were arrested by the Nigeria Police in Kano following alleged attempts to disrupt peace in the state during Monday's inauguration ceremony.
KANO FOCUS reports that State Commissioner of Police, Mohammed Usaini Gumel, who disclosed this at a press conference held at the Command's Bompai headquarters, Wednesday remarked that the arrest followed a series of crackdowns by his men.
He noted that the suspects, who were picked up differently across the state within the last one week included 56 suspected mobile phone robbers, 17 illicit drug related suspects, and 20 suspects who were arrested on account of attempts to commit violent crimes.
Items recovered from the suspects included five cartons of suspected Tramadol tablets, 83 sachets of suspected Diazepam and 371 pieces of rubber solution, including 12 parcels and 303 wraps of dried leaves.
Other recoveries from the suspects included 157 weapons, four locally made guns, one toy gun and 18 mobile phones as well as 34 ATMs .
He explained that preliminary investigations had led them to conclude that the suspects were saboteurs and sponsored criminals given that they were found with dangerous weapons and were also under the influence of drugs during their arrest
Usaini added that all the suspects would soon be charged to court even as he advised the members of the public to be law abiding.
He insisted that the Police would continue to match its words with actions until all the criminally minded persons in the state repented or decided to leave the state.