Islamic finance best option for economic development–Emir Sanusi
By Mukhtar Yahya Usman
Emir of Kano Muhammad Sanusi II, has said Islamic Financial system remains the best option to drive economic and social development across the globe.
The Emir stated this on Tuesday at an International Conference on Islamic Finance, with the theme "Islamic Finance: Mobilizing Resources for Economic and Social Development" organized by the International Institute of Islamic Banking and Finance (IIIBF) Bayero University, Kano.
He said there is a need for financial inclusion as provided for by the tenets of Islamic Finance as a way of bailing out poor countries from financial mess and ensure economic growth and stability.
The emir said his doors are always open for suggestion and financial advice to BUK, IIIBF and other groups towards mobilization of resources and ideas in line with the concept of Islamic finance.
Earlier, the Vice Chancellor of Bayero University, Kano Professor Muhammad Yahuza Bello who was represented by Professor Kabiru Isa Dandago, highlighted the positive contributions of Islamic finance not only to Muslim countries but to secular nations as well.
In her remarks,  the Director of IIIBF Professor Binta Tijjani Jibril, explained that the conference was organized to create more awareness on the principles of Islamic finance.
She expressed delight at the large turnout of participants from within and outside Kano state.
On his part, Sulaiman Barau, former deputy governor of the Central Bank of Nigeria (CBN) said the adoption of the principles of Islamic finance by developing nations will serve as a key to achieving the United Nation's Sustainable Development Goals (SDG's).
Mr Sulaiman noted that it was the challenges of global social and economic development that led to the adoption of the SDGs by the United Nations.
However, he explained that the SDGs are only achievable with a sustained mobilization and efficient use of resources while ensuring even economic and social development in which Islamic finance can play a key role.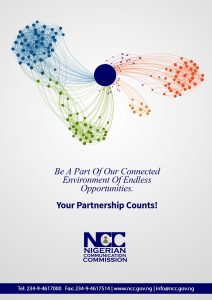 Sulaiman's Kano girlfriend surfaces, speaks on boyfriend's American lover
Nazifi Dawud
Nafisa Tahir, the Hausa girlfriend of Sulaiman Isah, the 26-year-old Instagram lover of an American woman Ms Janine Sanchez, has emerged from the shadows to speak on her now ex-boyfriend's new found love.
Ms Nafisa, who spoke to famous broadcast journalist Salisu Zango, said she was not perturbed by Mr Sulaiman's romance with 46-year-old Ms Sanchez, who came all the way from the United States to meet and propose marriage to the young man.
KANO FOCUS reports that Ms Sanchez fell in love with Mr Sulaiman after they met on social network app Instagram over 10 months ago.
The American mom of two has already declared her intention to marry Mr Sulaiman and move with him to the United States in March, 2020.
Mr Sulaiman's parents have given their blessings to Ms Sanchez's proposal to marry their son.
His father, Mr Isa, a retired police officer had told Kano Focus that he had no objection his son's relationship to the American woman as long as she agrees to sponsor Mr Sulaiman's education and allow him to retain his Islamic faith.
However, Ms Nafisa said though she felt betrayed but she was happy that her ex boyfriend has revealed his "true colours" early enough.
She said she was glad Mr Sanchez's emergence had exposed Mr Sulaiman's "hidden character", adding that she wished the lovers well.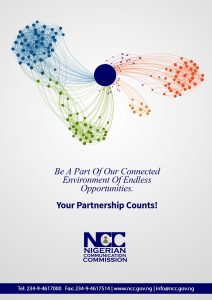 Kano youths form business group to tackle unemployment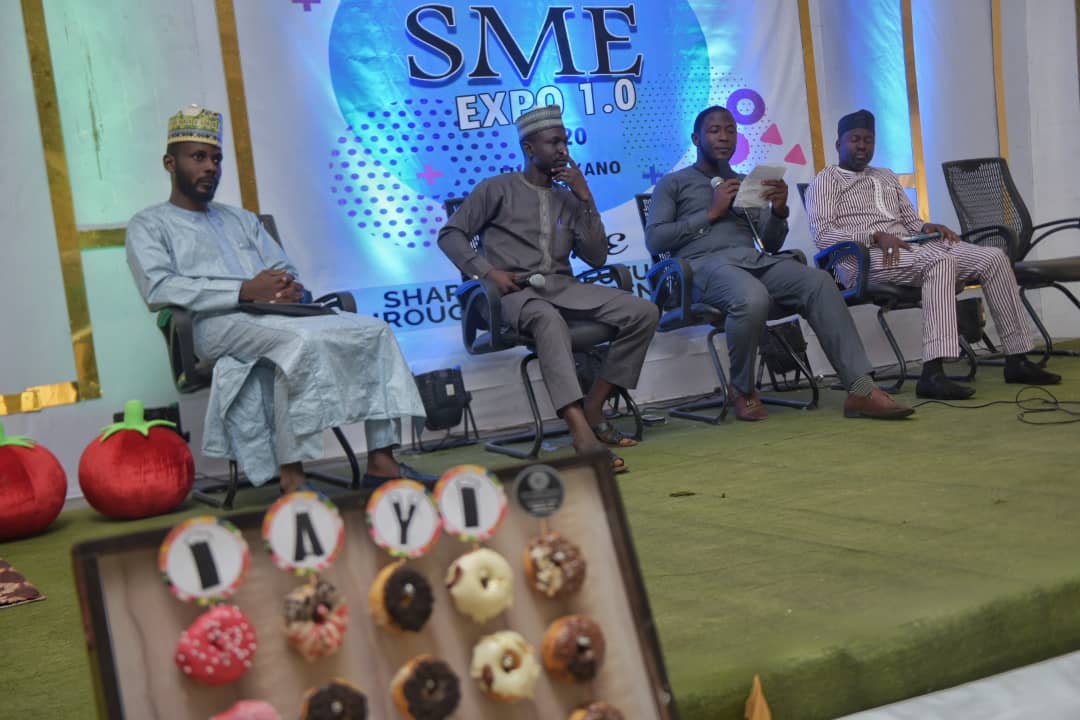 Nazifi Dawud
A collection of youths in Kano state have formed an entrepreneurship group, Inspire Arewa Youths Initiative (IAYA) to provide online and digital marketing skills that would help in tackling unemployment in the state.
Chairman of the group, Muhammad Sani Ibrahim, told Kano Focus on Sunday, during the  IAYA launching programme that he collaborated with 20 other like-minded persons to make the idea a reality.
He said the programme, titled SME 1.0, was conceived for members to showcase their businesses and ideas in an "original way", that would attract customers for them without much challenge.
Mr Ibrahim also explained that young entrepreneurs would also receive training in online business strategies, which he said would make it possible for people to start businesss with zero capital.
"With online marketing, someone can start a business with zero capital just by snapping pictures of textile commodities in Kwari market for instance. When that person posts the pictures online, he can attract customers for whom he can get the goods without spending much money," he said.
He further explained that IAYA is divided into different aspects of entrepreneurship including photography, fashion, beauty and catering clusters.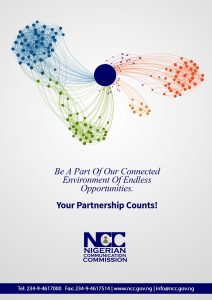 Await Allah's judgement, Abba tells Supreme Court as Ganduje offers olive branch
Nazifi Dawud
Abba Yusuf, governorship candidate of the opposition Peoples Democratic Party (PDP) in Kano state has told justices of the Supreme Court, who dismissed his petition against Governor Abdullahi Ganduje of All Progressives Congress (APC)– to await the judgement of Allah.
Kano Focus reports that a panel of five justices led by Justice Sylvester Ungwuta at the Supreme Court on Monday upheld Mr Ganduje as the duly elected governor of Kano state, throwing away Mr Abba's petition.
In his reaction, Mr Abba said the verdict "further confirms the connivance of the allied forces of election robbery who are oppressors of the Nigerian democracy".
"Considering the overwhelming evidences presented by the eminent team of experienced lawyers, one cannot imagine how these agents of tyranny and undemocratic principles joined hands to rob the good people of Kano their mandate.
"However, we have seen the worst of what they can do, so they should await the judgment of the Almighty Allah, which they cannot avoid," he said in a statement signed by his spokesperson Sanusi Bature Dawakin Tofa.
Join me to develop Kano–Ganduje
However, Mr Abba's opponent Mr Ganduje called on the opposition PDP "to come and join hands with him for the continued development of the state."
The governor, in a statement by Abba Anwar, his chief press secretary said he thanked Allah for his victory at the supreme court.
"We thank Allah for the victory that made it possible for the Supreme Court to reaffirm our victory after Election Petition Tribunal and Court of Appeal judgements. We also thank Kano people for peaceful conduct of their affairs," Mr Ganduje said.
"Whoever believes and depends on Allah, will always see light at the beginning, mid and end of the tunnel, no matter the circumstances.
"We also commend all the Judges who partook in this exercise of deepening democracy. This shows the commitment of our judiciary in strengthening our democracy. This is highly commendable.
"I insist that our opposition should come and join us to move the state forward. We have a lot of developmental projects on ground. And more are coming. Our free and compulsory education policy needs all hands on deck. Our security system also needs all and sundry. Among others," he added.