Converting Kano children to Christians meant to 'obliterate their lineage'–JNI
By Nazifi Dawud
The Jama'atu Nasril Islam (JNI) has expressed concern over the abduction and conversion to Christianity of nine Muslim children in Kano state, saying the bizzare kidnap was meant to "obliterate the history, lineage and culture" of the victims.
Kano Focus reports that the Kano Police Command had rescued nine missing children and paraded six Igbo persons who have confessed to abducting children and selling them in Onitsha, Anambra state.
In a statement, Secretary-General of JNI Dr. Khalid Aliyu said the group, under the leadership of Sultan of Sokoto, Alhaji Sa'ad Abubakar III, "expresses its unqunatifiable pain and sadness" over the "inhuman" kidnapping of the children and their conversion to Christianity in the 21st century, by Igbo "slave traders".
"What was painfully shocking was the desperation of converting these Muslim minors to Christianity and changing their names to Christian names, in order to obliterate their history, lineage and culture," he said.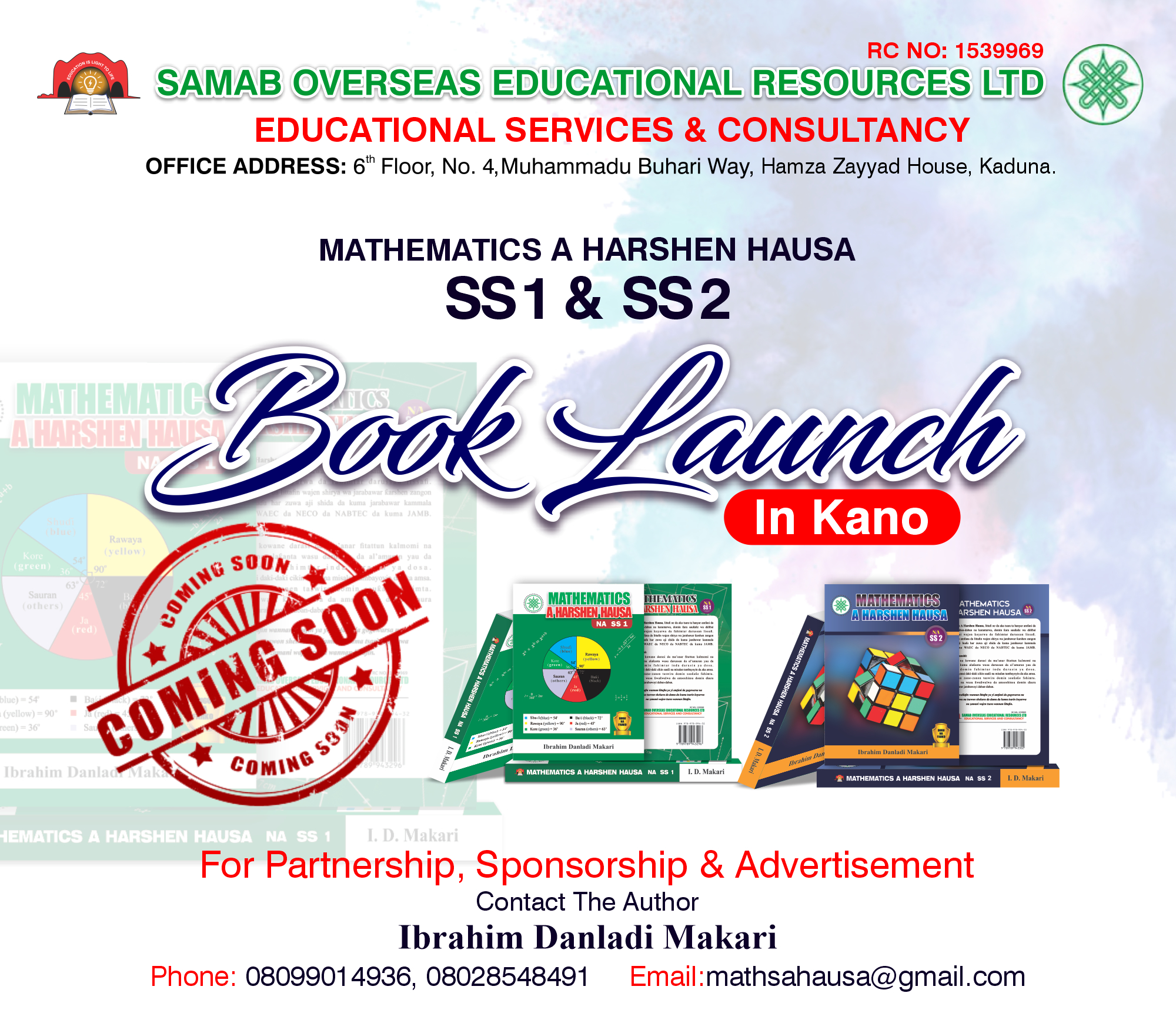 "We nonetheless condemn in the strongest terms this act of barbarism of inhumanity against Muslim children. It is unacceptable, dehumanizing and reprehensible.
"We call on all government agencies responsible to fast-track the return and rehabilitation of the abducted kids with their parents and relatives and investigate further the reported cases of hundreds of the same criminality being reported by parents in Kano, and who knows where else in Muslim states. We also call on all parents to be vigilant of their children against criminal minds.
"The perpetrators must be tried and sanctioned appropriately in accordance with the relevant laws. We shall keep our eyes and ears opened to ensure that justice is done," he added.
Dr. Aliyu also observed that if it was Christian children that were kidnapped and converted to Muslims, the "Christian Nigerian media" would have stuffed the airwaves and newspaper pages with inciting captions and derogatory names for Muslims.
"But alas! The usual conspiracy of silence on such issues which affect Muslims' rights and dignity in Nigeria is now evident, as if nothing had happened.
"Tribal jingoists and religious bigots would have called for secession and poured all sorts of curses and invectives on Muslims and their religion.
"Allegations and agitations would have drowned everyone listening to the news by now. Social media would have been awash with floods of hate speeches and abuses," he said.
Abba Kabir Yusuf asks Fuel Marketers to reverse to old price
Nasiru Yusuf Ibrahim
Kano state Governor, Engr. Abba Kabir Yusuf has urged petroleum marketers to reverse the prices of petroleum goods to its old rate in order to lessen the current hardship experienced by the general public.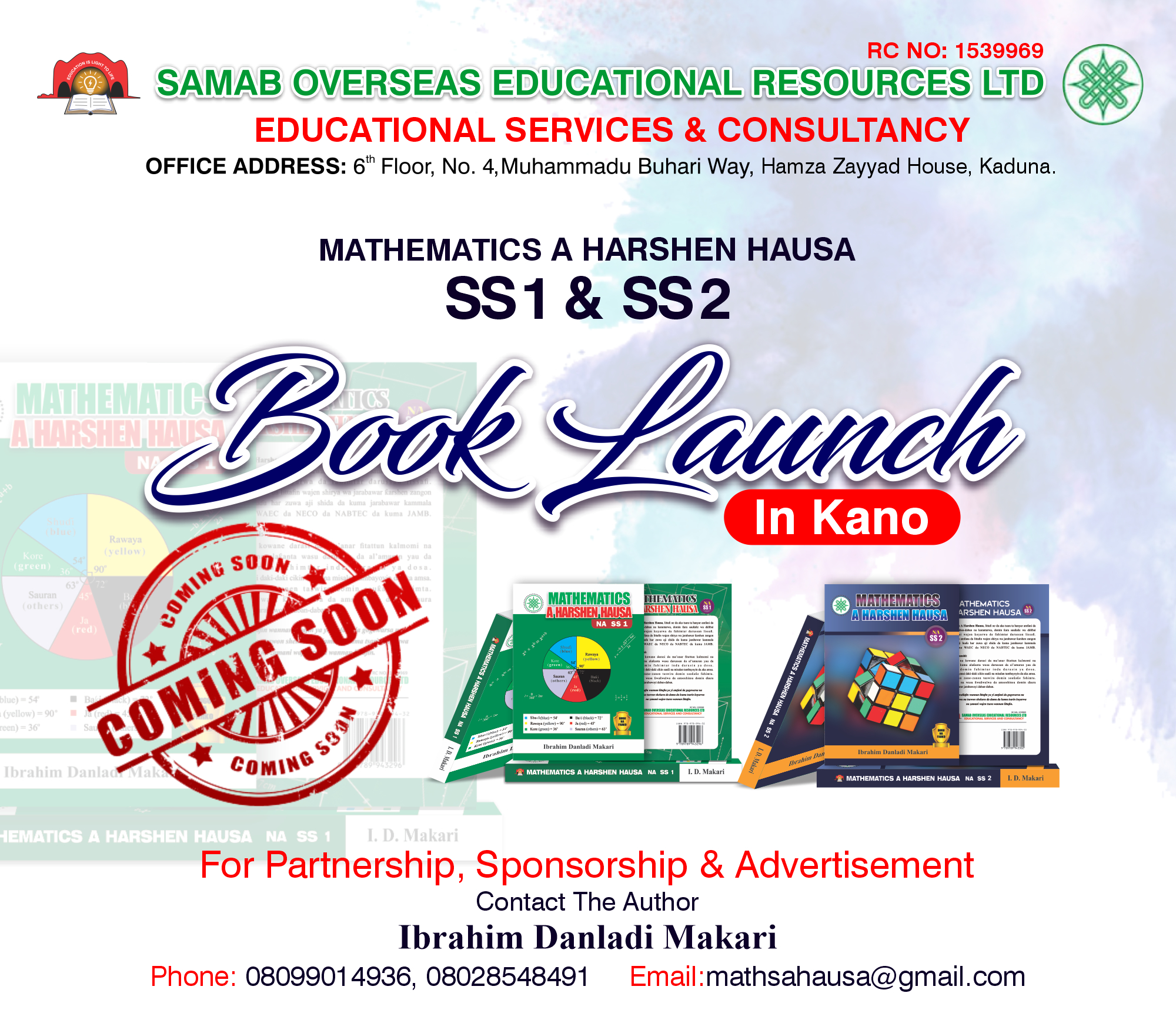 KANO FOCUS reports that the appeal is contained in a statement issued by Sanusi Bature Dawakin Tofa, the chief press secretary to the governor.
The governor said he is aware that the marketers still had old products in stock that were supposed to be sold at the previous pricing.
"To reduce the needless hardship on the state's citizens, the marketers should exercise some restraint and quickly reopen all filling stations with available products in stock to sell at the former price.
"As a concerned Governor, I am disheartened to see our dear People of Kano suffering as a result of an unjustified fuel hike, and the situation must be stopped right away," the governor said.
Kano, according to governor, is the commercial hub for the country's northern region as well as certain countries in West Africa, and its bustling populace continues to enjoy favorable business conditions.
The Governor urged the good citizens of Kano state to maintain their composure and uphold the law because the government is always prepared to make sure that people are doing their affairs conveniently.
Abba Kabir Yusuf appoints Rahila Mukhtar to head KSCHMA
Nasiru Yusuf Ibrahim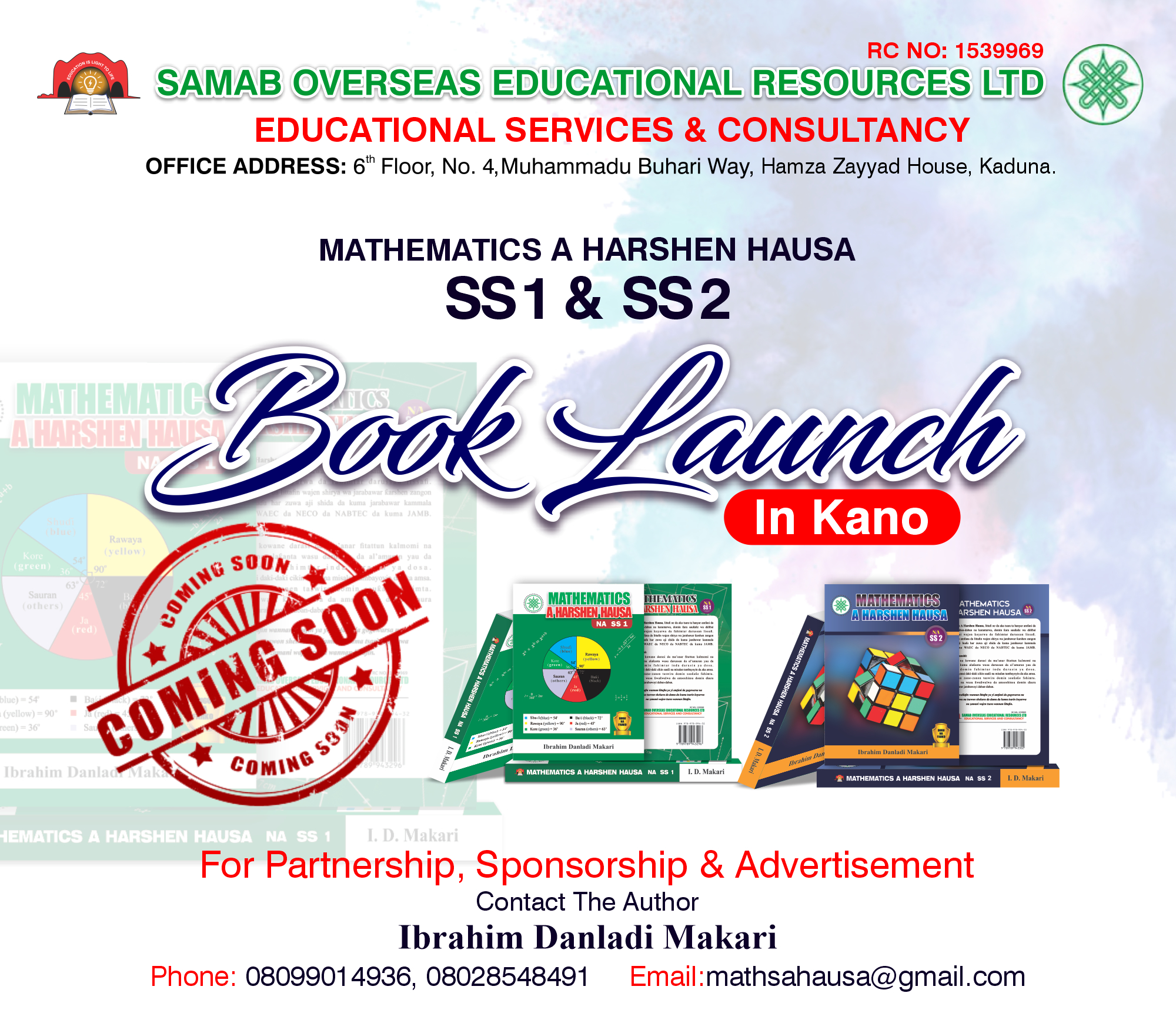 Governor Abba Kabir Yusuf has announced the appointment of Rahila Mukhtar as executive secretary of the Kano State Healthcare Contributory Management Agency (KCHMA).
KANO FOCUS reports that this is contained in a statement by his chief press secretary Sanusi Bature Dawakin Tofa on Thursday.
Yusuf also approved the appointment of Garba Bichi as managing director of the Kano State Water Board, Hassan Danbaffa as managing director of the Kano State Road Maintenance Agency (KARMA), Ibrahim Yakubu as managing director of the Kano State Urban Planning and Development Authority (KNUPDA) and Abdulkadir Abdussalam as the accountant-general.
KANO FOCUS reports that the government said a date for their swearing-in would be announced soon to enable them to assume the new responsibilities.
Police arrest ninety-six suspects in Kano over attempts to disrupt inauguration activities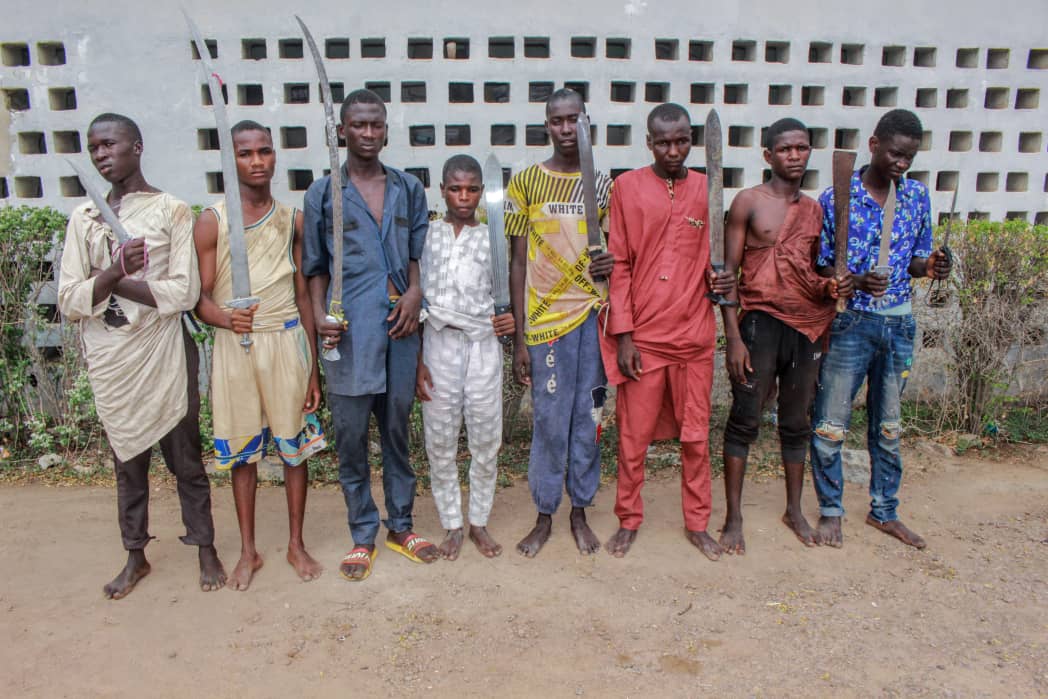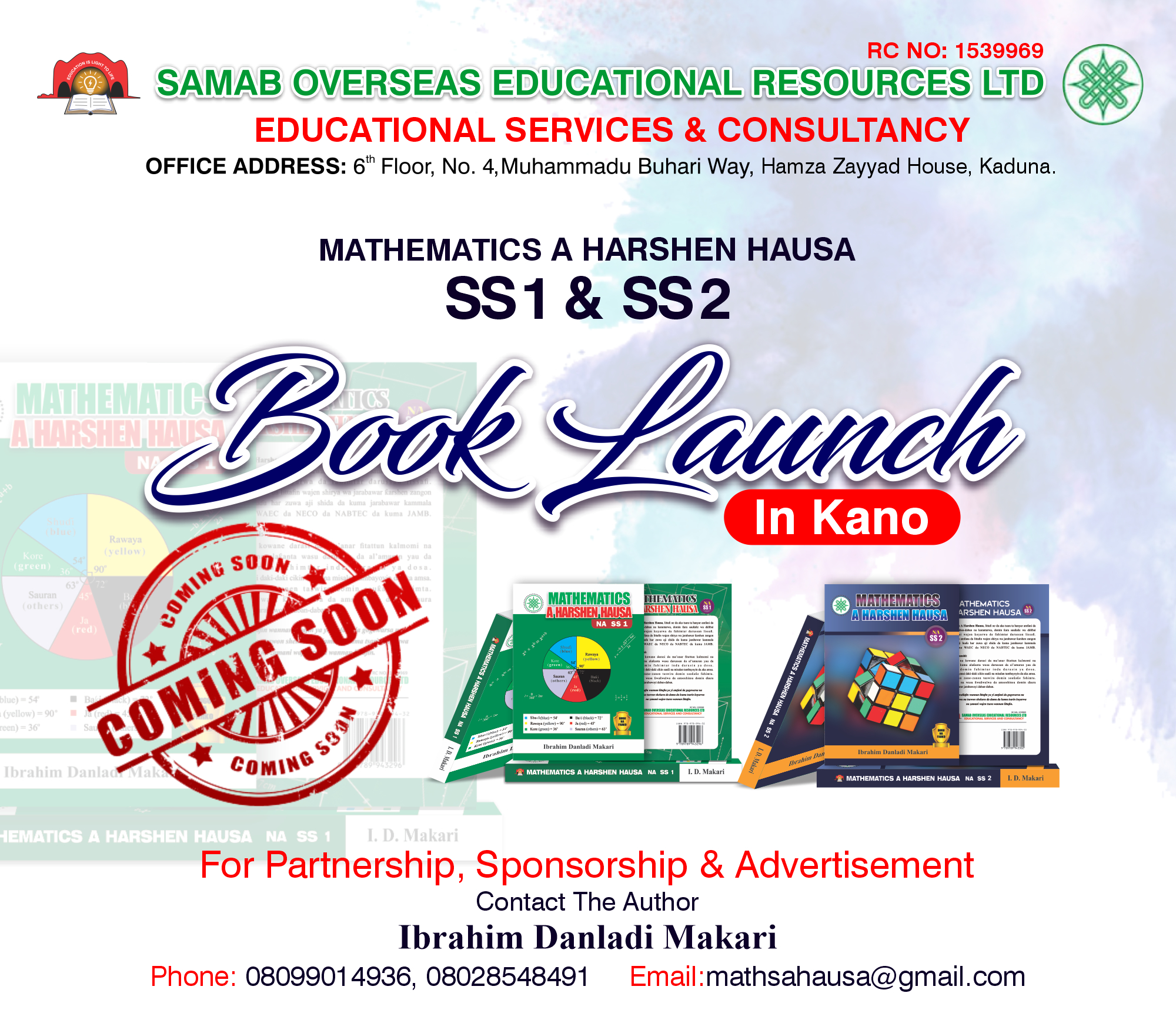 Ninety- six suspects were arrested by the Nigeria Police in Kano following alleged attempts to disrupt peace in the state during Monday's inauguration ceremony.
KANO FOCUS reports that State Commissioner of Police, Mohammed Usaini Gumel, who disclosed this at a press conference held at the Command's Bompai headquarters, Wednesday remarked that the arrest followed a series of crackdowns by his men.
He noted that the suspects, who were picked up differently across the state within the last one week included 56 suspected mobile phone robbers, 17 illicit drug related suspects, and 20 suspects who were arrested on account of attempts to commit violent crimes.
Items recovered from the suspects included five cartons of suspected Tramadol tablets, 83 sachets of suspected Diazepam and 371 pieces of rubber solution, including 12 parcels and 303 wraps of dried leaves.
Other recoveries from the suspects included 157 weapons, four locally made guns, one toy gun and 18 mobile phones as well as 34 ATMs .
He explained that preliminary investigations had led them to conclude that the suspects were saboteurs and sponsored criminals given that they were found with dangerous weapons and were also under the influence of drugs during their arrest
Usaini added that all the suspects would soon be charged to court even as he advised the members of the public to be law abiding.
He insisted that the Police would continue to match its words with actions until all the criminally minded persons in the state repented or decided to leave the state.