What Emir Muhammadu Sanusi II did for Kano – Kurawa
Mukhtar Yahya Usman
Muhammadu Sanusi II, the 14th Fulani Emir of Kano who was dethroned after a six-year reign assumed office on June 08, 2014.
In this exclusive interview with Kano Focus, Ibrahim Ado Kurawa, historian and close associate of the deposed Emir highlights some of the legacies of Muhammadu Sanusi II.
Emir's Role
Before talking about the legacies of Emir Muhammadu Sanusi II we need to understand the duties of an emir first.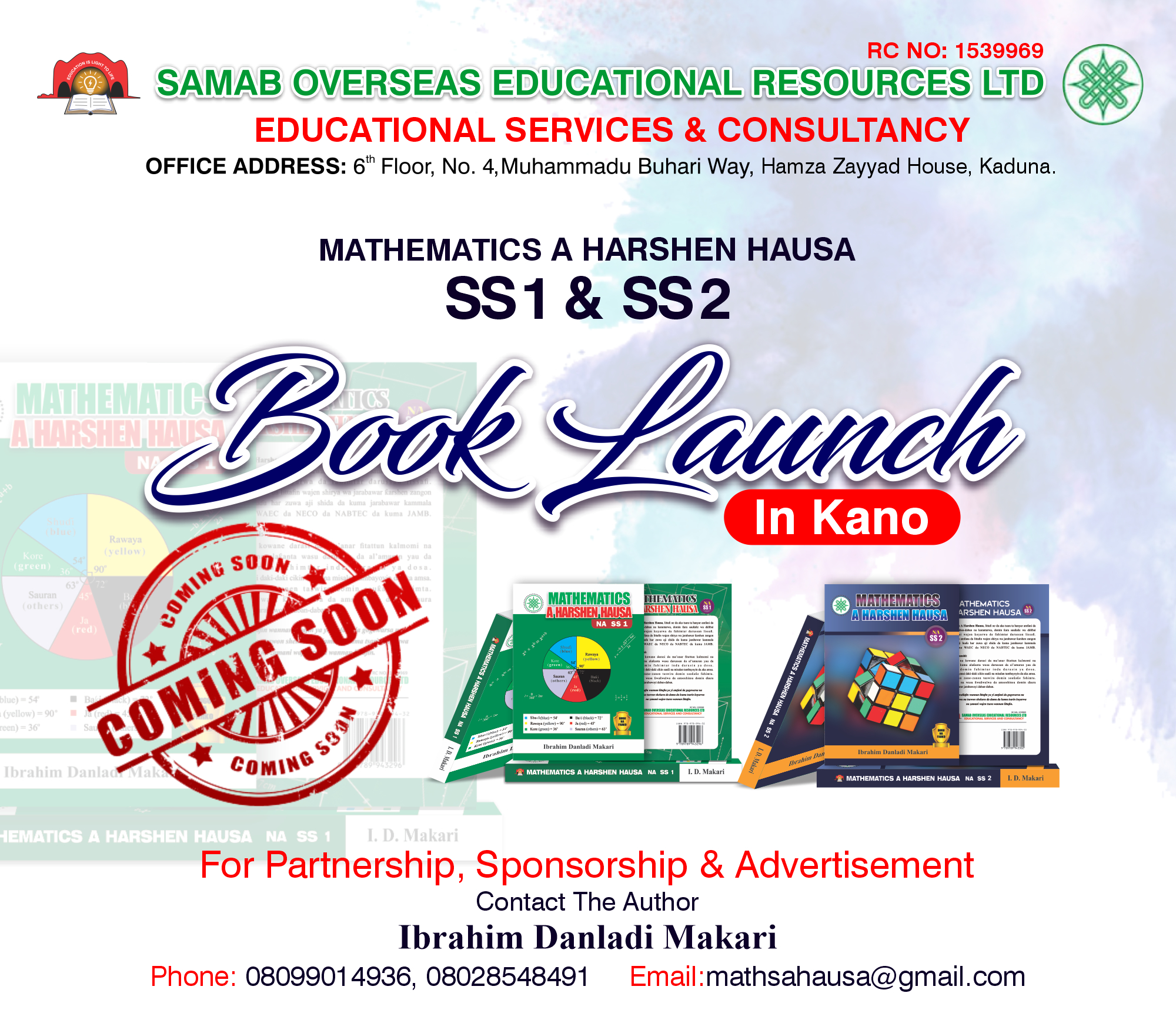 An emir does not legislate, execute or adjudicate as was the case in the past.
In 1967, the military government removed their judicial powers and in 1976 local government administration was taken away from Emirs.
Therefore an emir's duties became limited to what he is assigned to do by the government and the provision of leadership for his people.
That was how Emir Alhaji Ado Bayero lived from 1976 until his death.
By the time Muhammadu Sanusi II assumed the throne of Kano Emirate his only function was to provide leadership for his subjects.
Leadership Style
He was asked to provide leadership and everyone has his style.
Some people would keep mute when they see wrongdoing while others will speak up.
Why don't people like to be corrected? Let them do the right thing and see if he would still criticize them.
Let his detractors come out and refute his criticisms.
Some people fail to understand that there are individual differences in leadership style.
So every Emir has a choice on whether to speak or keep silent.
Uniting the Royal Family
The first thing he did was to unite his subjects especially the royal family.
Emir Sanusi II gave royal titles to all branches of the ruling Dabo family.
These included the descendants of Emir Muhammadu Inuwa and Emir Alu Babba.
The last descendant of Emir Alu to hold a  traditional title, Ahmadu Gwadabe  – who was appointed Danmaje by Emir Abdullahi Bayero –  died in 1967 and they were not given another title since then until the reign of Muhammadu Sanusi II.
As for Emir Muhammadu Inuwa, his descendants did not hold any title even the headship of a ward for 51 years after his death until Muhammadu Sanusi II turbaned one of them as a District Head.
He also appointed Aminu Sadik from the Dan Lawan Ayuba branch of the Abdullahi Maje Karofi royal house as the Zanna of Kano.
From the scions of Emir Sanusi I, he appointed Dan Galadima, Bunu, and Dan Buran.
No previous Emir has done this much to unite the family of Ibrahim Dabo.
Renovating Gidan Rumfa
The Kano royal palace is known as Gidan Rumfa after Emir Muhammadu Rumfa who built it about 500 years ago.
It has never been renovated as it was done during the reign of Muhammadu Sanusi II.
He modernized every nook and cranny of the palace, which is a no mean achievement.
Family Law Bill
Emir Muhammadu Sanusi has done what no Emir has done in the history of Kano by drafting a bill on Islamic Family law.
He gathered a large number of Islamic scholars who spent three years poring over books on Islamic Shari'a to draft the act for a law to regulate the Islamic family in Kano state.
It covers aspects such as marriage, family support, childcare, and divorce.
Most Educated Emir
Emir Muhammadu Sanusi was the most educated emir in the history of Kano in both Islamic and formal education.
That was why he tackled controversial issues to help in resolving them using his vast knowledge.
He also had a wealth of experience in public service culminating in his appointment as Governor, Central Bank of Nigeria.
He used his knowledge and experience to gain access to international organizations and associations.
Economic Development
Emir Muhammadu Sanusi II used his connections to spur the economic development of Kano state.
The African Development Bank engaged in an Industrial Diagnostics of Kano and developed an economic development blueprint for the state.
This is usually reserved for countries.
He brought Chinese investors to set up a $300million textile industry in Kano.
He brought another company "Baban Kowa", which provides farmers with seeds and inputs as well as buy the produce after harvest.
He also brought Black Rhinos who will set-up a solar power plant worth $100million in Kano.
He had already arranged an agreement with the Federal Government and the contract has been signed.
Defender of the people
These show that his main interest in being a monarch went beyond the paraphernalia of office such algaita, kakaki, and tambari.
He had a plan for the development of his people.
That is why he was always vocal in any matter concerning Kano in particular and Nigeria in general.
He was instrumental in protecting the interests of his fellow Fulani when they were being stereotyped as aggressors in the frequent clashes between farmers and animal herders.
That is why Fulani associations love him very much.
Man of Peace
Emir Muhammadu Sanusi II deserves commendation concerning the peaceful manner he handled his dethronement.
He averted riots in Kano by instructing his followers to leave everything to Allah and accept his successor.
Many thought he would resist or seek legal redress but he forgave and ask the people to obey whoever his successor might be.
BREAKING: Kano Gov. Yusuf raids warehouse holding diverted maize palliatives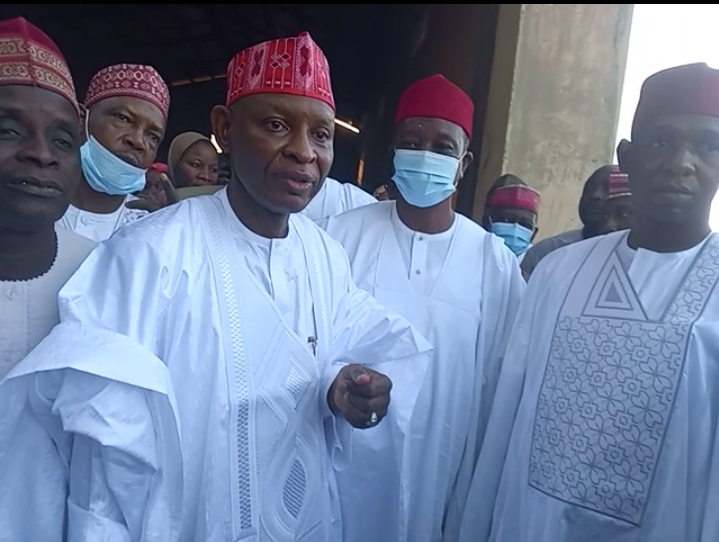 Kano state governor Abba Kabir Yusuf has raided a warehouse where over 1,000 bags of maize were distributed by the state government as palliatives were diverted and hoarded.
Kano Focus learned that the governor busted the warehouse, located at the Sharadaan industrial area of Kano City on Saturday.
The governor, was visibly angry after seeing how the 10kg bags of maize meant for poor people were emptied and the maize grains re-bagged in larger unmarked bags, apparently to be sold in the open markets.
It could be recalled that over 200,000 bags of food items had been distributed by Mr Yusuf, a few months ago to vulnerable people to cushion the effects of the fuel subsidy removal by the federal government.
It is understood that Governor Yusuf vowed to uncover and punish the persons behind the diversion and hoarding of the relief materials.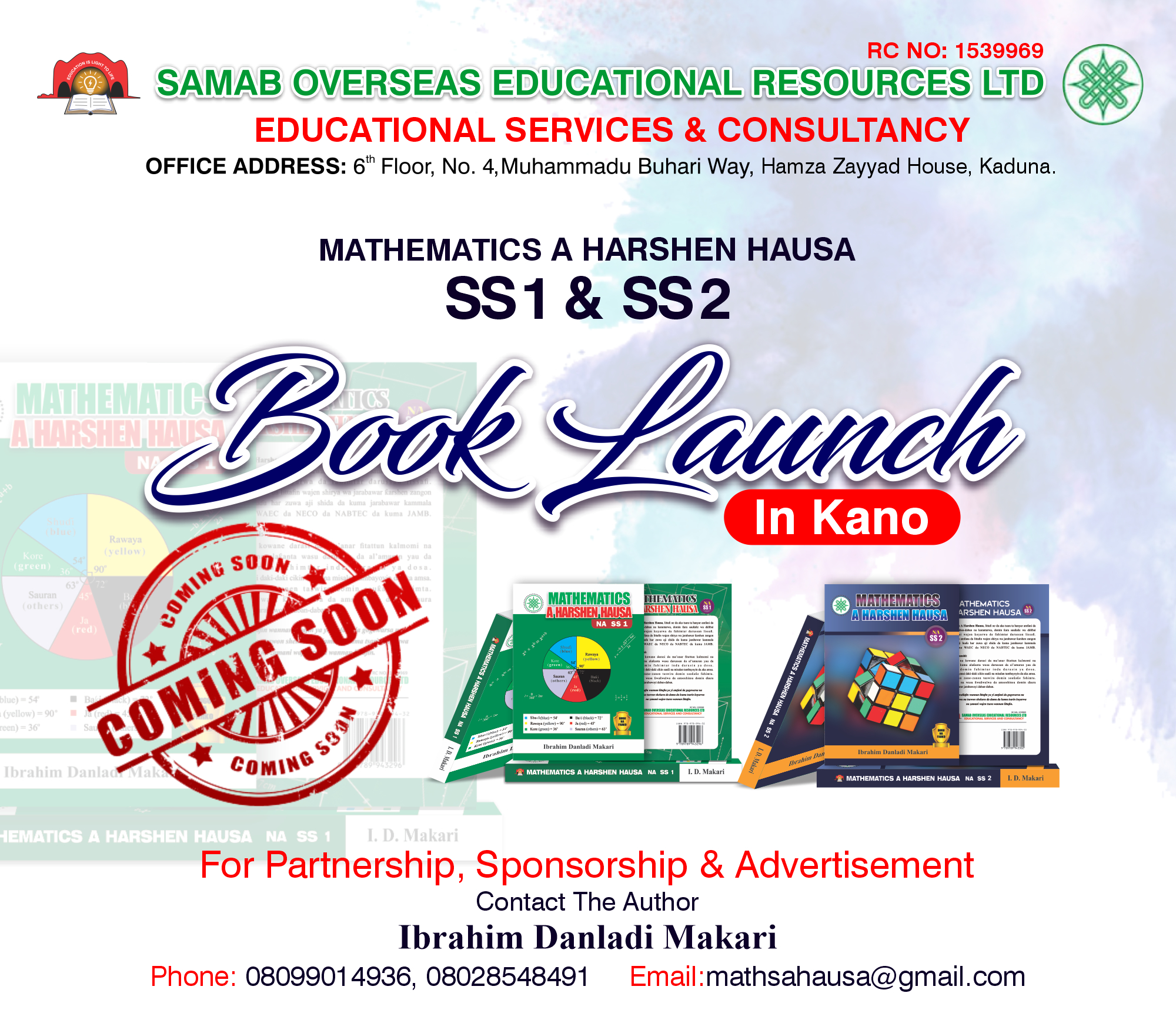 Gov. Yusuf flag-off settlement of death benefits, gratutity to Kano pensioners
….. Set aside Six Billion for Six 6,000 Beneficiaries
Nasiru Yusuf Ibrahim
In fullfilment of one of the campaign promises as contained in his blueprint, Governor Abba Kabir Yusuf of Kano state has Saturday flagged-off the first tranche of settlement of death benefits to deceased civil servants and gratuity of pensioners to about six thousand (6,000) beneficiaries who exited from the civil service and deceased workers between 2016 and 2019 totalling billion naira at an elaborate occasion that was held at Coronation Hall Government House.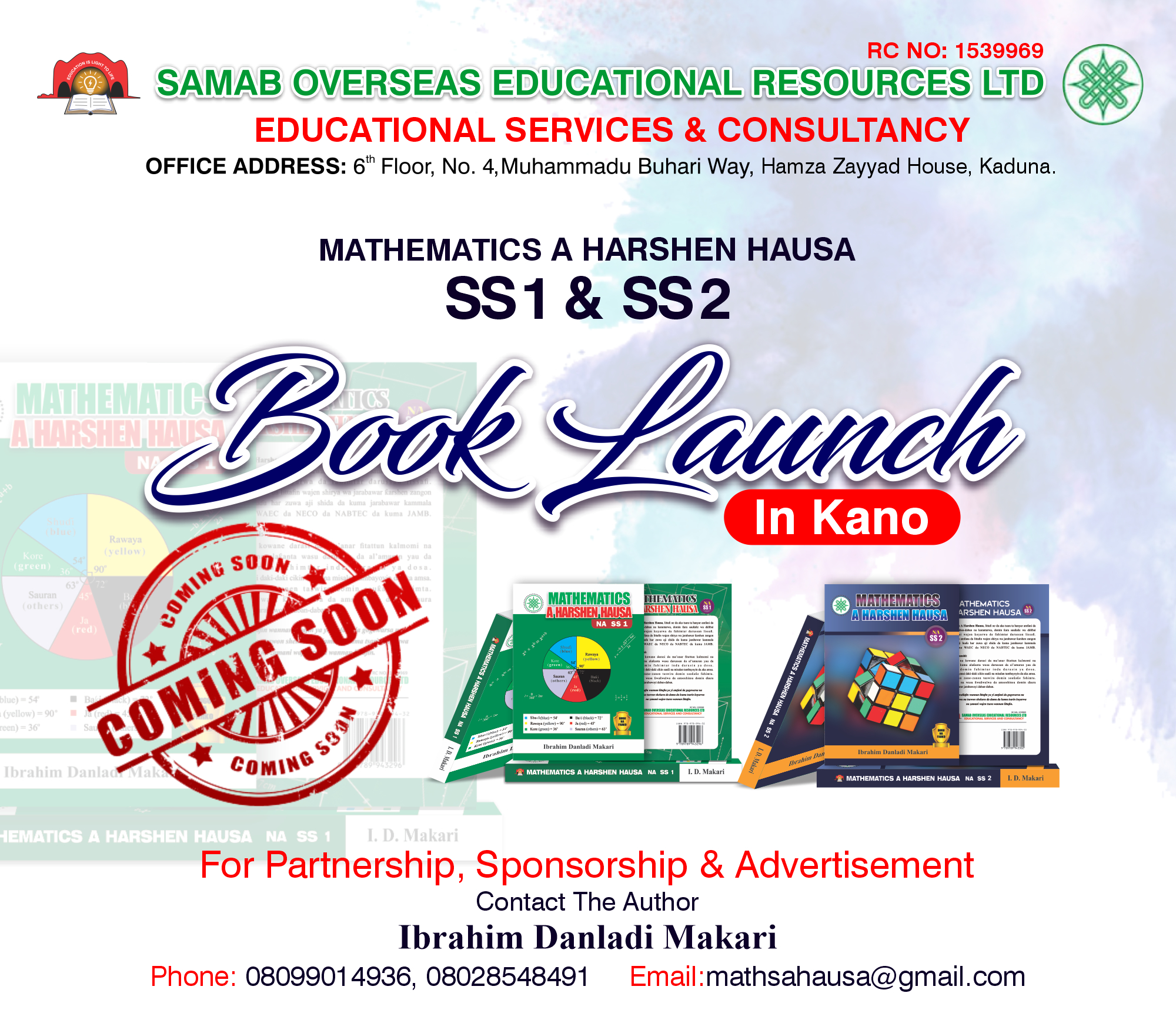 KANO FOCUS reports that Governor Abba Kabir Yusuf said the payment was possible despite meagre resources, inherited empty treasury and competing developmental projects as the government had blocked leakages of public funds siphoning and more viable projects for people of the state.
A statement issued by Chief Press Secretary to the governor Sanusi Bature Dawakin Tofa quoted Yusuf saying his administration was highly concerned with the plight of pensioners especially those at the lower level as they are the end receipients of the economic hardship occasion by the removal of fuel Subsidy in the country.
The Governor added that to ensure the continuation of the settlement of the backlog, 10 billion naira was propose in the state next year's budget for more inclusion of gratuity and death benefits of bereaved families of deceaseds civil servants to enjoy their legitimate entitlements.
He made a clarion call to the receivers of the funds, to make judicious use of what they collected and invest wisely in lawful businesses for more incomes to cater for their day to day needs and other necessities of life.
In his submission, the deputy governor and Commissioner for local governments and Chieftaincy affairs, Comrade Aminu Abdulsalam Gwarzo appreciated the selection of beneficiaries with not more than 3 million at the state level, 1.5 million at local governments levels all within grade level 1-6.
The Executive Chairman of Kano State Pension Trustees Fund, Alhaji Habu Muhammad Fagge, said the commencement of liquidating the backlog and ensure prompt payment of gratuity and death benefits was a clear indication of Governor Abba Kabir Yusuf's zeal to better the lives of pensioners and provide succur to the families of deceased civil servants.
World AIDS Day: 46,732 persons living with HIV in Kano – official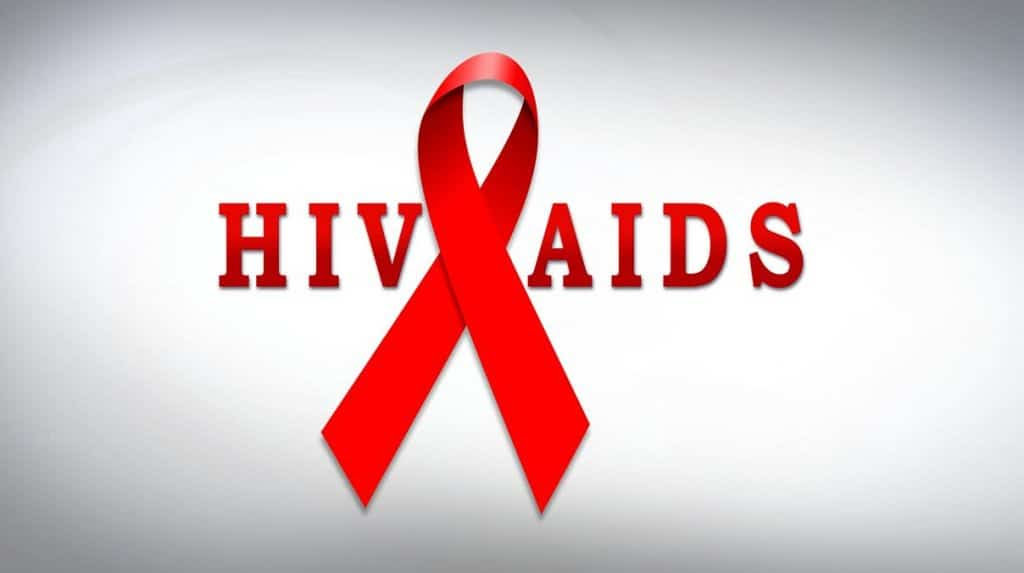 Nasiru Yusuf Ibrahim
Kano state government has announced that out of the 138,430 tested for HIV, 4,728 have been found to be positive from January 2023 to date.
KANO FOCUS reports that with this figure, it indicates that a total of 46,732 persons are living with the disease and receiving treatment in the state.
The state Commissioner for Health, Dr. Abubakar Labaran, made this known on Friday while delivering a speech at the commemoration of this year's World AIDS Day in Kano.
He, however, disclosed that the state has improved its strategies to halt mother-to-child transmission of HIV/AIDS by successfully conducting tests for 95 percent of all pregnant women during their first ANC visit, out of which only 0.04 percent are found positive.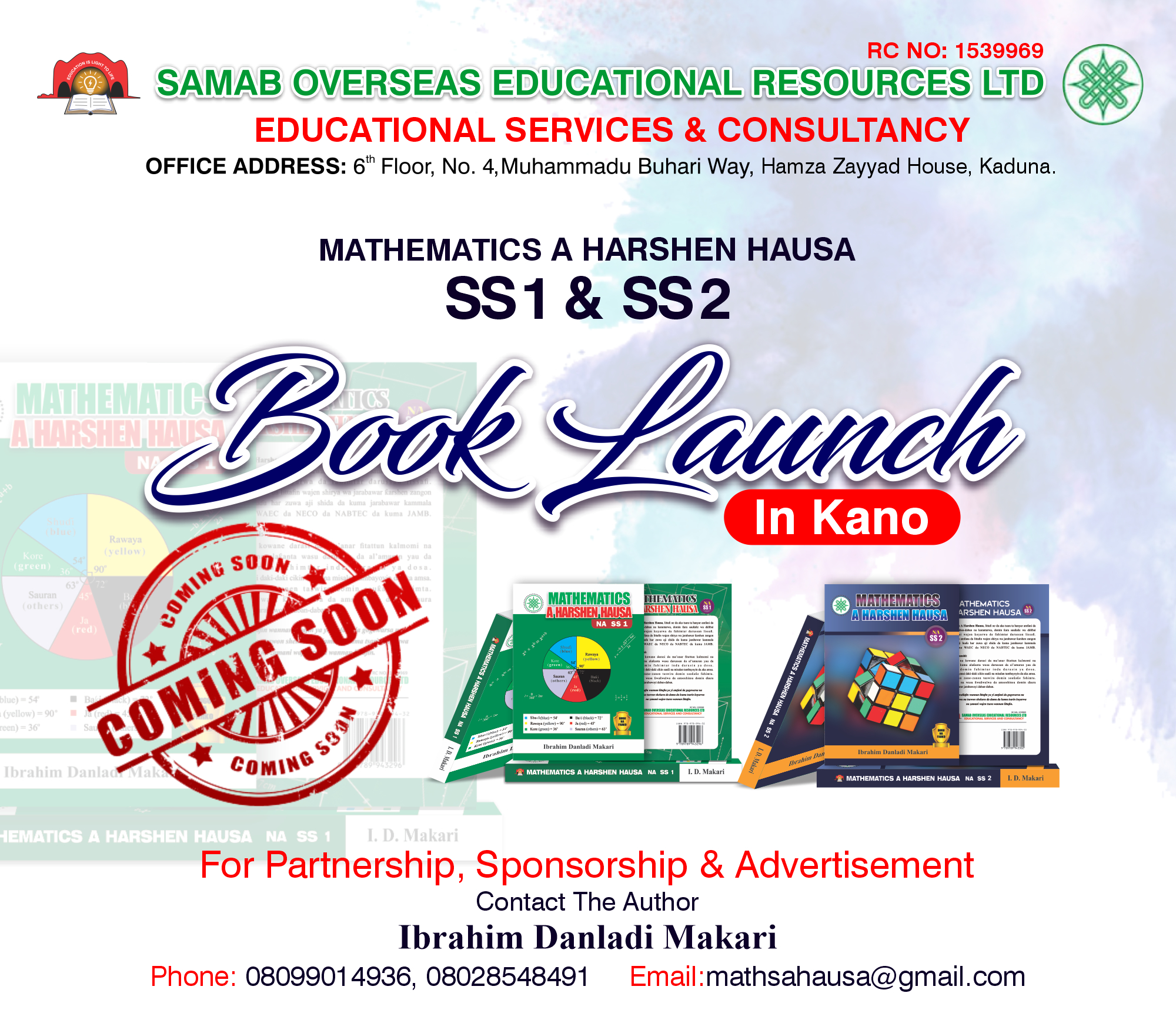 He stated, "We have tested a total of 138,430 people for HIV and found 4,728 positive and have successfully initiated new 4,140 HIV-infected persons on ART from January 2023 to date."
He noted that "Currently, the state has 46,732 people living with HIV receiving treatment.
"We have improved our strategies to halt mother-to-child transmission of HIV/AIDS by successfully conducting HIV testing for 95 percent of all pregnant women during their first ANC visit, out of which only 0.04 percent turned HIV positive," the Commissioner stated.
Dr. Ladan further explained efforts by the state in managing the situation where he said, for the first time, the state has achieved a state HIV budget target of 3 percent, N2 billion, of the total health budget in the proposed budget submitted to the Kano state Assembly.
The event themed "Let Communities Lead" was in collaboration with the USAID in Kano as well as other partners.
He said that the state government appreciated the support of partners like USAID, LHSS, NEPWHAN, and KanSLAM for their advocacy engagements towards achieving the KSACA's budget.
Earlier, the Director-General of the State Agency for the Control of AIDS (SACA), Dr. Usman Bashir, said SACA has brought on board 600 persons living with AIDS to benefit from the free healthcare service package introduced by the state government.
Dr. Bashir then hinted that "Most of the beneficiaries are children of those who died of HIV, as well as those children living with the disease."