Buhari goofed on June 12 – Junaidu Muhammad
Nasiru Yusuf
A second republic parliamentarian Junaidu Muhammad has faulted President Muhammad Buhari's declaration of June 12 as a Democracy day in Nigeria.
Mr Muhammad who represented Kano municipal federal constituency in the House of Representatives during the second republic said this in an exclusive interview with Kano Focus.
According to him both May 29 declared by former President Olusegun Obasanjo and Buhari's June 12 are irrelevant to the attainment of democracy in Nigeria.
"The declaration of June 12 as Democracy day is entirely irrelevant. "The crux of  issue is that, the former president (Obasanjo) came and celebrated his own coming to power, and declared it as democracy day.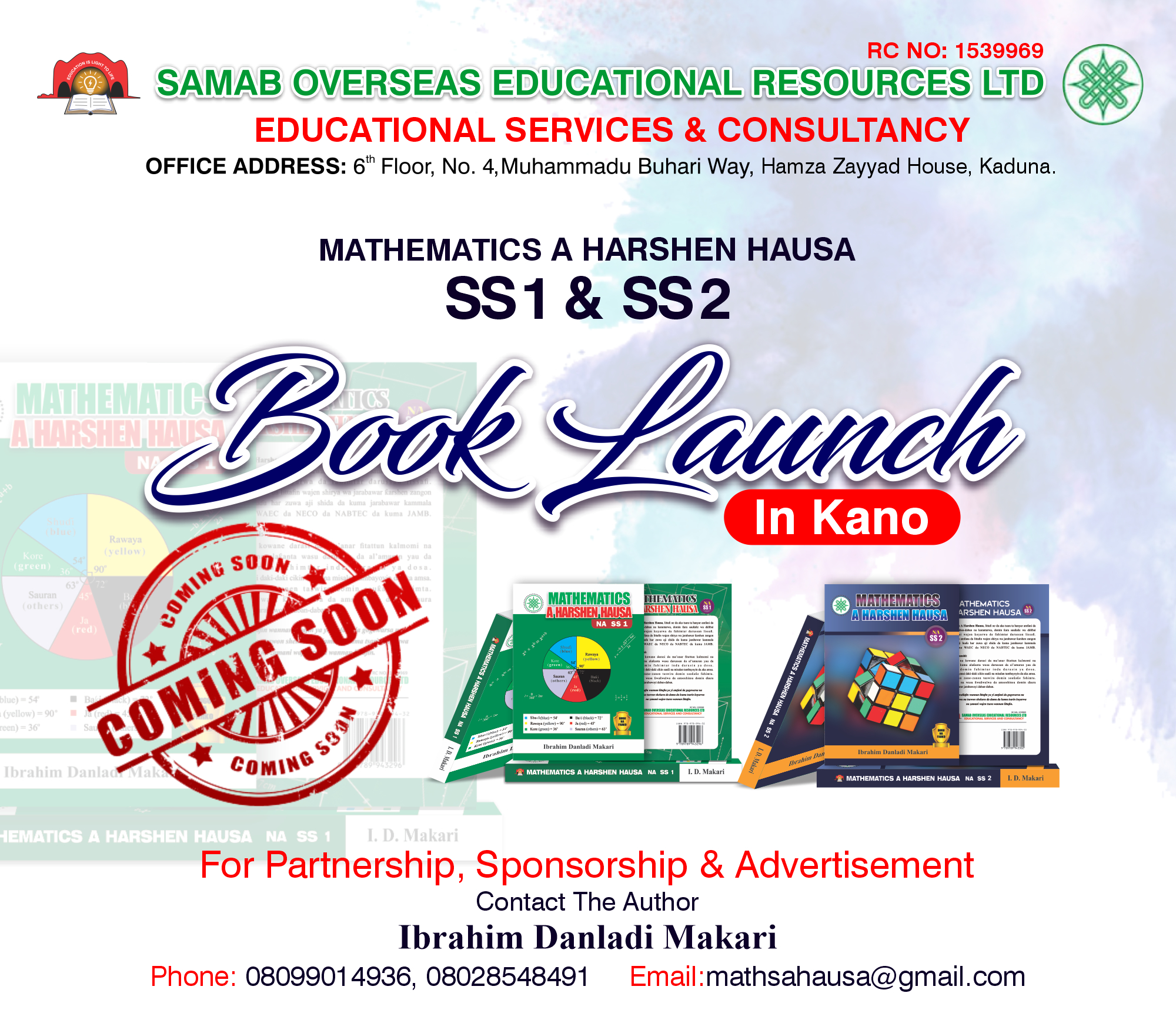 "Now another President (Buhari) under pressure has now decided to change it to another day.
"Both exercises are irrelevant because they are irrelevant to the attainment of democracy in Nigeria.
"Nigeria was democracy before both Obasanjo and Buhari became president.
"And both of them were involved in truncating our democracy. "Buhari was part of the group who came to power under Murtala, he was the governor of Northeast, later minister of petroleum and chairman of NNPC.
"Obasanjo was also part of that group who came to power in 1975 under Murtala.
"Later both of them got involved in politics, and as a result both became presidents," he said.
Why not 1st October?
The politician argued that October 1st would have been the best day for celebrating democracy in Nigeria, as it was the day the country got its independence from the British government.
This according to him is more legitimate, as it is not the choice of military or any government in power, but democratically elected representatives.
"But the idea that June 12 is the actual date of election is neither here nor there.
"Because we are talking of June 12 of 1990s, we got independence in 1960.
"That was over thirty years ago when we had a strong measure of democratic governance.
This cannot be denied. It is historically verifiable," Mr Junaidu said.
June 12 is a fraud
On the candidature of late MKO Abiola and Bashir Tofa in June 12 election, Mr Muhammad described them as military protégés who were installed to enable soldiers continue exercising power from the  background after they step aside.
He argued that, the military plan failed, because the election was massively rigged and their favored candidate performed poorly, hence, they annulled the election.
On the proponents of June 12 election agitation, Dr Muhammad said  no responsible person will beat his chest and claim to have won the election due to his hard work and political strategy.
He noted that, it is a fruitless effort and a waste of time to engage in counter argument on the validity or otherwise of June 12 election.
"The idea that some group of educated elites like NADECO or whatever they call themselves decided to now claim ownership, and promoted NADECO agitation into some kind of massive political stardom is mischievous and misguided.
"Because once you look at the result of the election, the people who actually delivered the alleged winner of  the June 12 election were not the people of Southern Nigeria.
"It is the people from other parts of the country who voted him and enabled him to be claimed as the winner of the election.
"As far as I am concerned only a bloody fool will say oh, we won the election or even celebrate the outcome of the election as a result of their hard work or their agitation or their political maneuvering. "And those who want reply them are also equally wasting their time because the outcome of June 12 annulled election does not in any way confer any legitimacy to any  politician or political party now in existence or those who tried to step aside." Mr. Junaidu said.
We've trained over 8,000 primary school teachers in Kano – PLANE
Nasiru Yusuf Ibrahim
Partnership for Learning for All in Nigeria, PLANE, has revealed that it has trained over 8,000 primary school teachers in Kano. 
KANO FOCUS reports that the PLANE's State Team Lead, Malam Umar Lawan, revealed this during a presentation at the Kano State Quarterly Review Meeting Agenda, held in Kano on Tuesday.
Represented by State Reform Facilitator Umma Muhammad Rakana, the State Team Lead said the training was conducted in collaboration with State Universal Basic Education (SUBEB).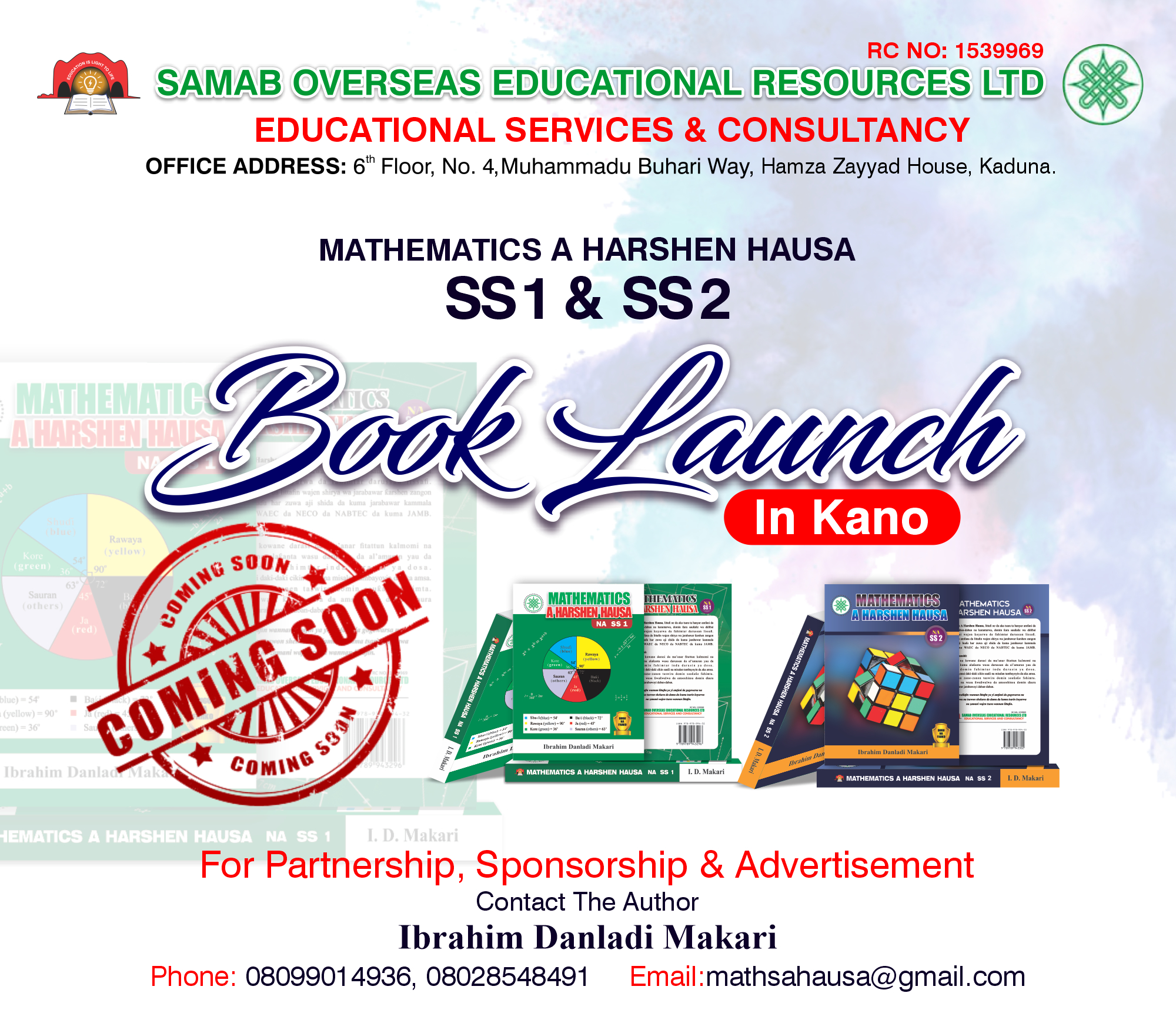 He added that PLANE had coordinated book and other learning materials distribution at the classroom level across the 532 schools in Kano state.
He said the distribution was to ensure every child own learning materials.
According to him, PLANE had supported 35 school-based management committees that sensitized stakeholders on book care and maintenance, including parents, SBMC, PTA chairmen, LGEA staff, community leaders, religious leaders, and youth groups.
Some of them, according to him, supported the programme by donating 2 hectares of land in Kafinwachiwaya, Takai Local Government area for the construction of 2 classrooms, and 2 bundles of zinc sheets.
"There were also various cash donations for bricks, sand, bags of cement ement, and costs for construction was also donated."PLANE also organized
Reading Festivals in Minjibir and Gabasawa LGAs to promote reading culture amongst pupils, received financial donations from stakeholders, and LGEAs agreed to make the festival an annual event.
In the presentation, Lawan suggested that more teachers need to be employed to bridge the gaps of inadequate teachers in some schools, especially hard-to-reach areas.
He also advised for provision of other learning materials like pencils and exercise books by parent, noting that "this will further improve teaching and learning and better learning outcome for pupils.
"More school support visit needs to be conducted to ensure lesson delivery by teachers," he said.
He said the purpose of the meeting was to give update on key activities conducted in the PLANE programmes in the last quarter, adding that the review would look at successes and challenges in order to find the way forward.
Earlier in a remark, the Commissioner for Education, Haruna Doguwa represented by Malam Munzali Mustapha commended the stakeholders for the meeting, which according to him, it was crucial to education sector.
Gov. Yusuf assigns Head of Service to supervise SSG's office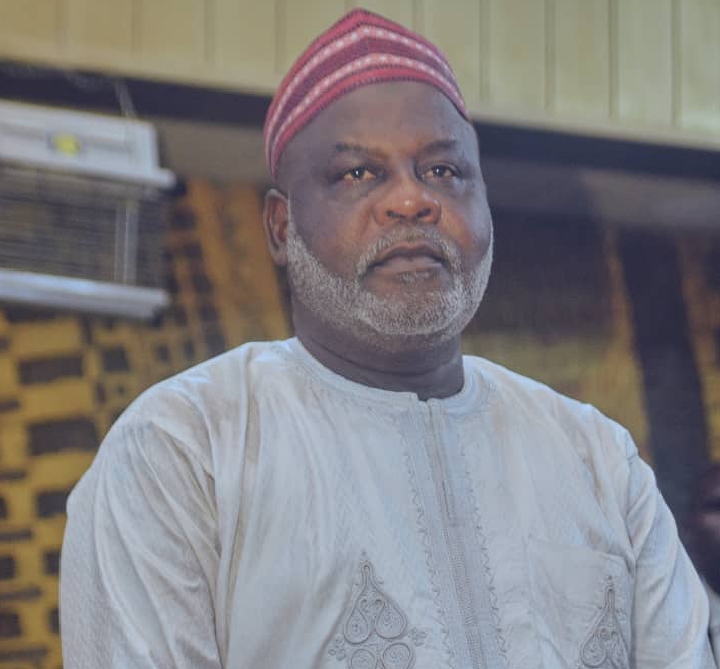 Nasiru Yusuf Ibrahim
The Governor of Kano State Alhaji Abba Kabir Yusuf has directed the Head of Civil Service Abdullahi Musa to supervise the office of the Secretary to the Kano State Government.
KANO FOCUS reports that this was contained in a statement issued by Sanusi Bature Dawakin Tofa, the spokesperson to the Governor in the early hours of Thursday.
The appointment was as a result of medical vacation taken by the SSG Dr. Abdullahi Baffa Bichi who flew out of the country for medical treatment in the Kingdom of Saudi Arabia.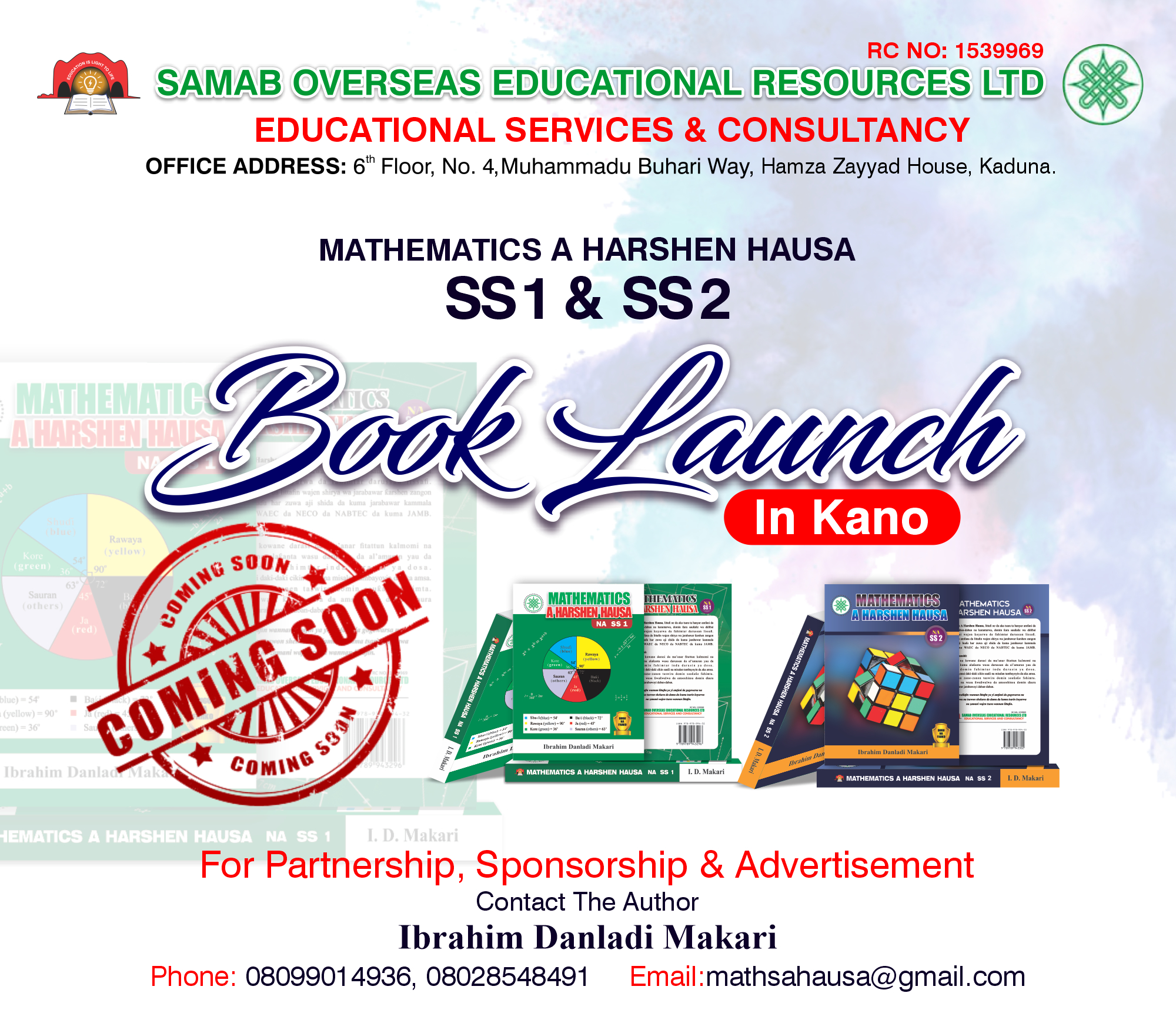 In a letter signed by the Chief of Staff to the Governor Shehu Wada Sagagi, the Head of Service is to provide a supervisory role pending the return of the SSG in the next few weeks.
Gov. Yusuf promotes CPS to DG, appoints other heads of agencies
Nasiru Yusuf Ibrahim
Kano State Governor Alhaji Abba Kabir Yusuf has approved the elevation of his official spokesperson Mr. Sanusi Bature Dawakin Tofa from Chief Press Secretary to Director General, Media and Publicity.
KANO FOCUS reports that the elevation was contained in a statement issued by Aliyu Yusuf, Director Public Enlightenment, Kano State Government House, in the early hours of Thursday.
According to the statement the appointment is with immediate effect.
The statement also announced the appointment of other political office holders to occupy various positions as follows: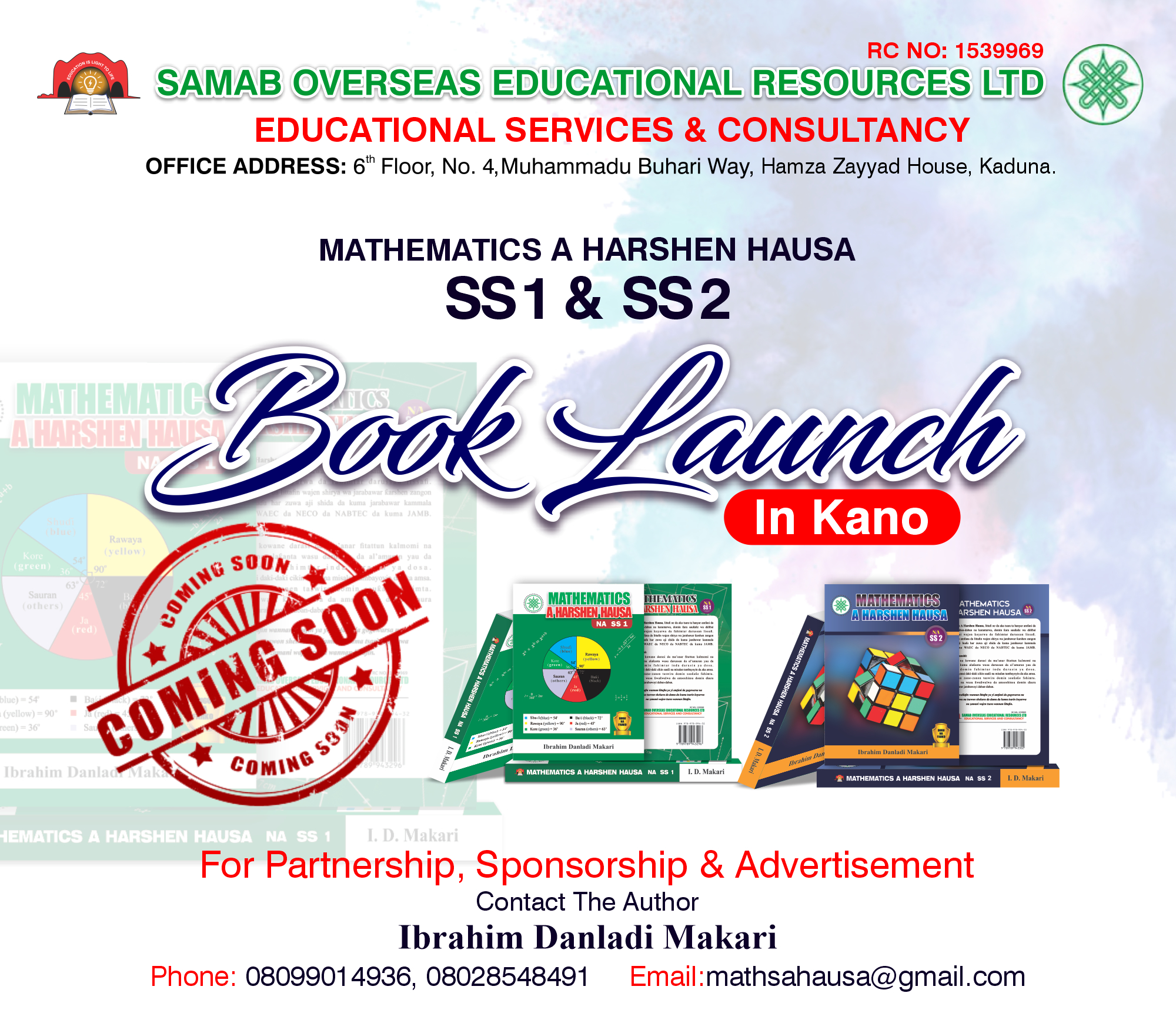 "Hon. Rabi'u Saleh Gwarzo, Permanent Commissioner I SUBEB , Engr. Sarki Ahmad, Director General, Rural Access and Mobility Project.
"Hon. Surajo Imam Dala, Director General, Cottage Trade and Street Hawking.
"Dr. Dahiru Saleh Muhammad, Executive Secretary, Science and Technical Schools Board.
"Abubakar Adamu Rano, Deputy Managing Director, Radio Kano
"Hajiya Hauwa Isah Ibrahim, Deputy Managing Director, ARTV.
"Dr. Gaddafi Sani Shehu, Deputy Managing Director, Kano Hydro Electricity Development Company (KHEDCO)."
While congratulating the new appointees, the Governor directed them to assume their new roles immediately.