Tsohon gwamnan Kano Kwantagora ya rasu
Aminu Abdullahi
Tsohon gwamnan jihar Kano lokacin mulkin soja Aminu Isah Kantagora ya rasu yana da shekaru 65.
Kano Focus ta ruwaito Kanal Kwantagora ya rasu a daren jiya Lahadi bayan ya sha fama da rashin lafiya.
Kanal Kwantagora ya mulki jihar Kano  daga shekara ta 1998 zuwa 1999 .
Ya kuma mika ga farar hula da tsohon gwamnan Kano Rabi'u Musa Kwankwaso ya karba a hannunsa a shekarar 1999.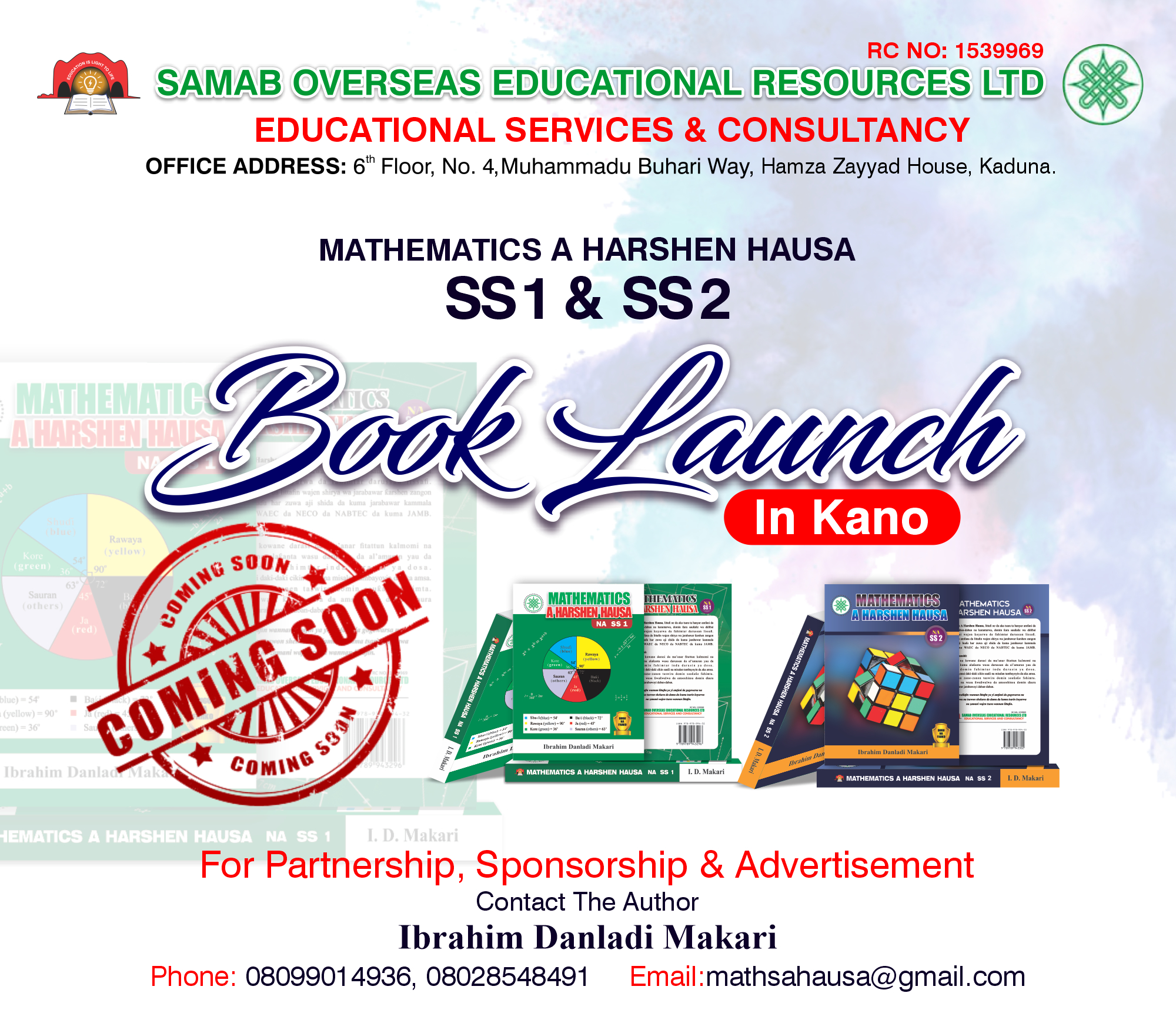 Kafin zaman sa gwamnan Kano ya fara zama a jihar Benue lokacin mulkin janar Sani Abacha da ga shekarar 1996 zuwa 1998.
Inda ga nan ne kuma aka turoshi Kano zamanin mukin Abdussalamu Abubakar.
Shugabannin Fulani sun goyi bayan takarar Tinubu
Shugabannin Fulani wato (Ardo) daga sassa daban-daban na Najeriya sun jaddada goyon bayansu ga dan takarar jam'iyyar APC Sanata Bola Ahmed Tinubu a wani taro da suka gudanar a babban birnin tarayya Abuja a ranar lahadi.
A taron da suka yi tare da hadin gwiwar Kungiyar Sabuwar Arewa wato "Arewa New Agenda" shugabannin sun yi alkawarin yin amfani da 'yan kungiyar 33,661 wajen tattaro sauran 'yan uwansu Fulani domin su zabi Sanata Bola Tinubu.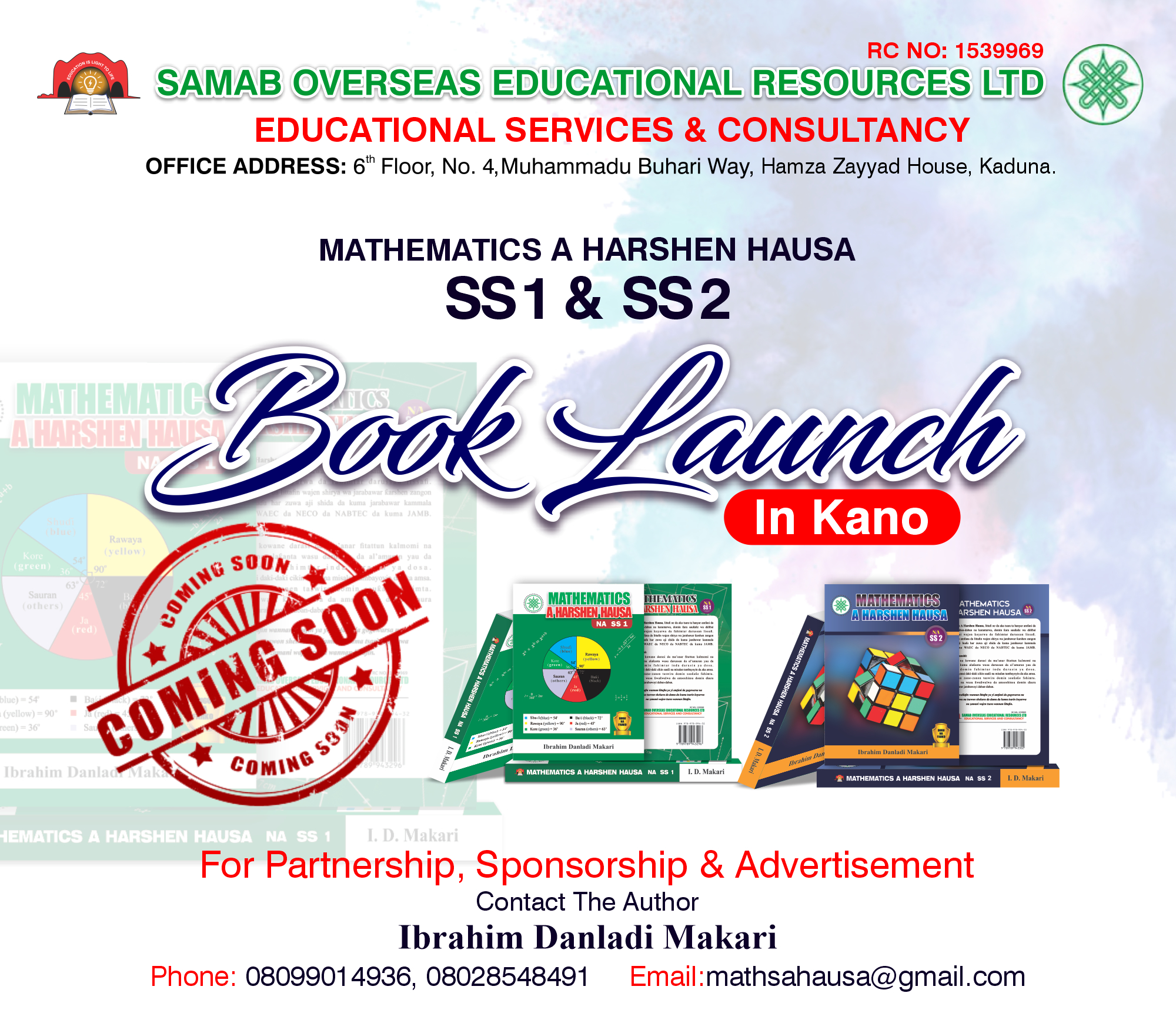 A lokacin da yake nasa jawabin bayan an kammala al'adar Fulani ta rabon goro ga mahalarta taron, shugaban Kungiyar Aliyu Liman Bobboi ya ce raba goron da aka yi yana nufin shugabannin za su koma gida su isar da sakon shawarar da aka yanke a wajen taron zuwa ga mabiyansu.
Ya kara da cewa taron an gudanar da shi ne domin su nuna wa duniya goyon bayansu ga Tinubu saboda sun yarda, sun kuma yi amanna da cancantarsa, suna kuma masu adduar samun nasara a zabe mai zuwa.
Ya kara da cewa Ardo a matsayinsu na shugabanni suna da ta cewa sosai akan wanda mutanensu zasu zaba, kuma suna da yakinin cewa magoya bayan nasu za su yi ma su biyayya.
Liman ya yi nuni da makusanta shakikai dake tareda Tinubu kamar Gwamnan kano Abdullahi Umar Ganduje, Abubakar Badaru na jigawa, tsohon shugaban EFCC Malam Nuhu Ribadu, da sauran manyan Fulani yace wannan na nuni ga yadda Tinubu ya dauki kabilar ta Fulani da muhimmanci.
Kungiyar ta shuwagabannin Fulani ta kuma bawa Tinubu sarautar Barkindo.
Gwamnan jahar kano Abdullahi Umar Ganduje da yake bayani ya yi tsokaci akan irin bajinta da kwarewa da kuma cancantar Tinubu da ya shugabanci Najeriya. Ya kuma kara da cewa Fulani a matsayinsu na kabila dake fuskantar barazana a sassa daban-daban, suna bukatar zabar shugaban da zai iya basu kariya.
Ganduje ya kara da cewa suna nan kan kokarin samarwa Fulani da wani tsari wanda zai bunkasa hanyoyin kiwo a duk fadin kasar nan.
A nasa bayani dan takarar shugaban kasa na jam'iyyar APC Sanata Tinubu ya yi tsokaci akan irin kyakkyawar alakar da ke tsakaninsa da mahaifiyarsa a bangare daya da kuma Fulani a dayan bangaren. Ya nuna cewa alakarsa da Fulani amana ce ta dindindin.
Ya kara jaddada niyyarsa ta samarwa Fulani hanyoyin kiwo na zamani da za su kawo cigaba da kuma yalwa ba tare da tsangwama ba.
Tinubu ya kara da cewa bai taba tsammanin zai hadu da bafulatanin da ya fi shi jin yaren yarbanci ba sai gashi yau ba zato ba tsammani ya hadu dasu. Ya ce wannan abun a yaba ne.
"Wannan itace irin Najeriyarda muke bukata, kasa daya al,umma daya.  Ina mai tabbatar maku idan da zamu kasance anan tsawon sa,o,I biyar iyakacindai zancenda zakucigaba da ji daga gareni kenan.  Ina mai matukar mika godiya da gareku.
"Tabbas makiyayan Najeriya na fama da matsaloli dabban dabban amma ina mai tabbatar maku da cewa munada tsari na musamman da zai magance wudannan matsalolin,' a cewar Tinubu.
A nasa jawabin Malam Nuhu Ribadu ya bayyana Tinubu a matsayin mutumin da ya cancanta, ya dace wanda kuma zai iya kawo ci gaba mai dorewa ga kabilar ta Fulani.
Ya kuma yi godiya ga goyon bayan da suka bashi tareda alkawarin ba zai ba su kunya ba.
Police In Kano arrest two kidnappers, rescue victims
Kano state police command has arrested 22 year old Nura Auwal, of Rijiyar Lemo Quarters, and his accomplice,  Abubakar Lawal, of Bachirawa Quarters, for the kidnapping of 3 year old Umar Isyaku (3) and 4 year old Aliyu Auwal.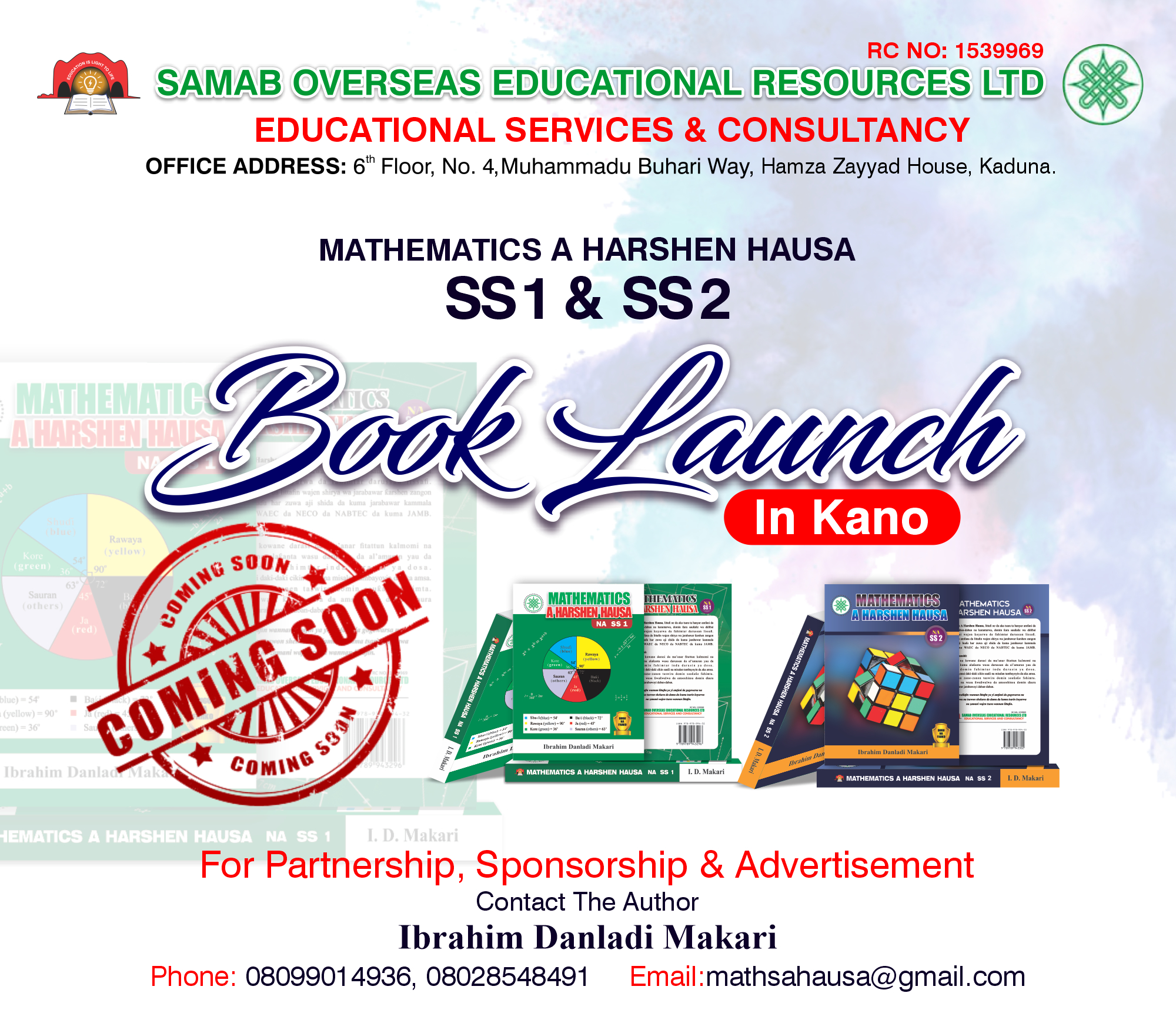 KANO FOCUS reports that the two kidnappers of the children demanded for N20 million ransom, but later settled for N2 million with their parents.
According to Kano state police Command spokesman, Superintendent of Police,  Abdullahi Haruna Kiyawa: "On 26 January, 2023, reports were received from one Isyaku Salisu and Auwal Sale residents of Bachirawa Quarters, Ungogo LGA, Kano State that their children, Umar Isyaku, (3)and Aliyu Auwal (4)  respectively were kidnapped, and handwritten letters with mobile phone numbers and bank account details were sent to them for communication and payment of ransom.
"N20 million was demanded but later settled at Two Million Naira N2 million
"On receipt of the reports, the Commissioner of Police, Kano State Command, CP Mamman Dauda,  raised and instructed teams of Operation Restore Peace led by SP Aliyu Muhammad Auwal, Officer in Charge of Anti-Kidnapping Squad, State Criminal Investigation Department, Kano State Command to rescue the victims and arrest the culprits.
"The teams simultaneously swung into action. Sustained efforts coupled with intelligence-led operations resulted in the arrest of two suspects: one Nura Auwal, (22) of Rijiyar Lemo Quarters Kano, and his accomplice, one Abubakar Lawal, (22) of Bachirawa Quarters Kano.
"Victims were rescued unhurt at an uncompleted building.
"On preliminary investigation, the suspects confessed to having conspired and kidnapped the two children and sent letters to their parents with phone numbers and bank account details requesting a ransom.
"Suspects will be charged to court upon completion of the investigation."
Samba Kurna da Good Boys Dorayi za su fafata a wasan karshe na 'Ahlan cup'
An kammala Shirye-Shiryen gudanar da wasan karshe na gasar cin kofin  Kwallon kafa na "Ahlan Cup' tsakanin Samba Kurna da Good Boys Dorayi.
Wanda yake jagorantar gasar Alh. Abubakar Tsoho Musa Rijiyar Zaki ne ya bayyana wa manema labarai cewar;
"Kungiyoyin Kwallon Kafa talatin da biyu ne (32) suka fafata a gasar, wacce aka gudanar a wasannin sili daya kwale (knock-out ). An Kuma buga wasa talatin ne. Inda Kungiyar Kwallon Kafa ta Samba Kurna da Good Boys Dorayi sukai nasarar zuwa wasan karshe."
Za dai a fafata wannan wasa a ranar lahadi 7 ga watan Augusta da misalin karfe hudu na Yamma a filin Wasa na Makarantar sakandiren Unguwar Rijiyar Zaki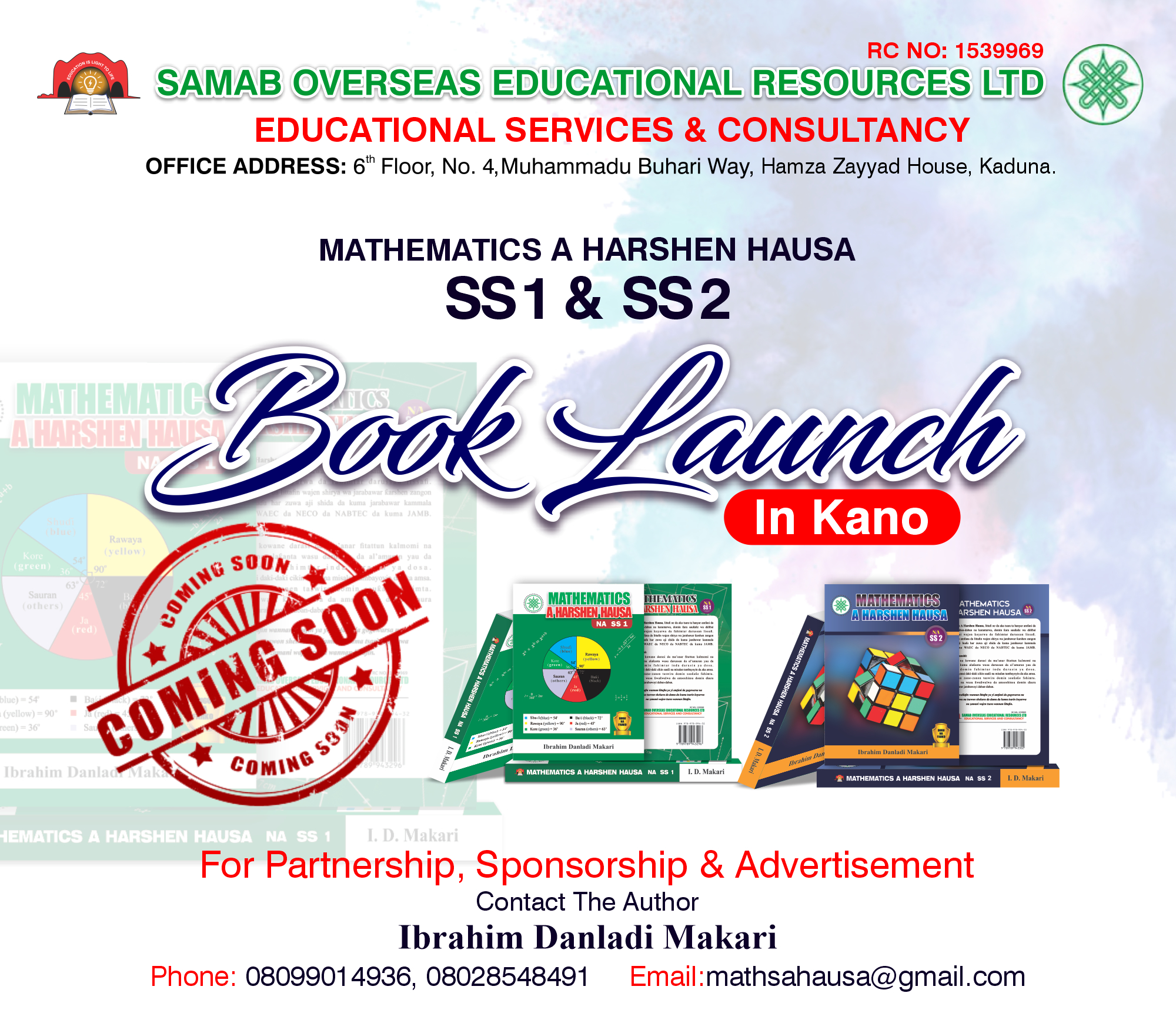 Kuma ana sa ran wasan zai samu hallatar manya- manyan baki,  daga ciki da wajan jihar Kano a karkashin jagorancin Shugaban Hukumar wasan Kwallon Kafa ta Jahar Kano Dr. Sharu Rabiu Inuwa Ahlan.