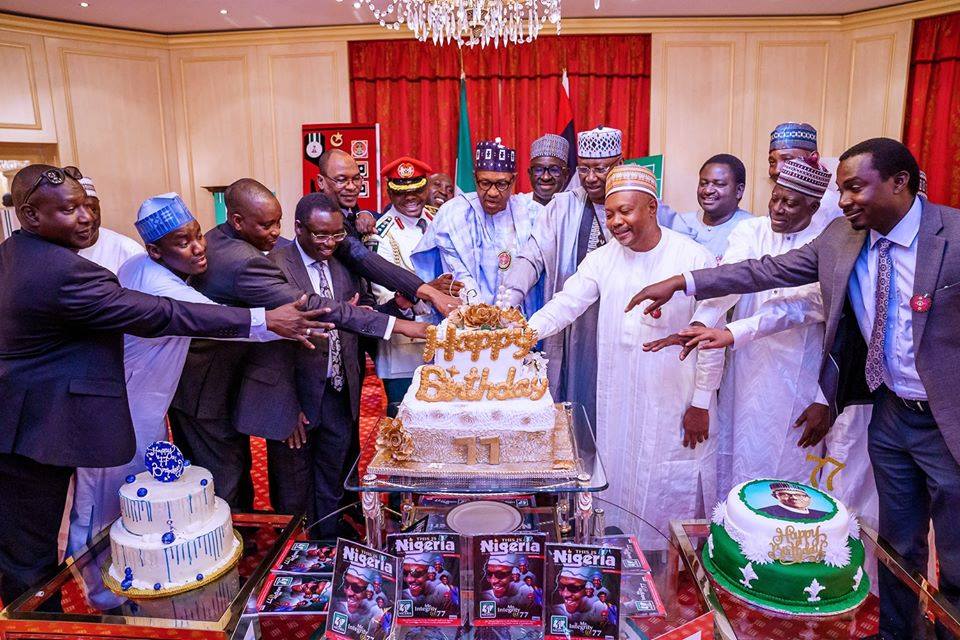 Hassan Muhammad Auwal
First of all, I congratulate you on celebrating your 77th birthday. May ALLAH prosper you with long and blessed days. Ameen.
Baba, as one of your loyal supporters I would like to share with you my suggestions and views.
Indeed, there are so many challenges during your first tenure in government that many Nigerians feel the country will never change.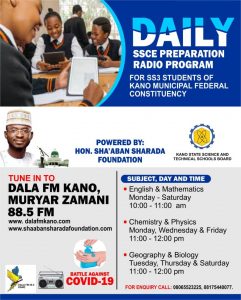 Therefore, I have 10 points that I would like to offer as a contribution to the development, sustainability and prosperity of our country, Nigeria.
Mr. President, I recommend that you should look at the judicial system of this country, because there are still some judges and lawyers who do not have the country at heart.
After days of silence, Buhari finally speaks on kidnap of 9 Kano children
Emir Sanusi praises Buhari for constituting Economic Advisory Council
Kano merchants ask Buhari to sack Hameed Ali
Their ambition is to accumulate wealth through corrupt politicians who are before the courts for looting public funds.
This should be considered in order to provide lasting justice to any Nigerian.
Modern security measures
As you have been trying to increase the salaries of police officers in the past, it is good to make sure that they are paid on time, and that you do not allow some of their superiors to deposit the money into banks in order to gain interest before releasing the salaries.
This will reduce the amount of bribes some of them take from the people of this country, and failure to pay them on time, will discourage them from doing their job safely and quietly.
I am sure every Nigerian, especially the northerners, knows that there have been improvement in security after you became president.
However, Mr. President, the era of using security personnel in identifying the insurgents has passed, the world is now moving on to modern and sophisticated  security apparatus, such as cameras that are mounted on the roads and space shuttle surveillance to monitor what is happening nationwide and even in the wild.
We all know that you are a nationalist, you do not take side in governing the affairs of this country but Baba, you should look at the Northern Territory as from 2003 until your 2019 general election it gave you lots of votes.
The region needs to be revitalized economically and educationally.
The people of this country have been long complaining that there are some CABALS in your government who have no any official roles in the government, but have prevented anything from running smoothly in your government.
They enrich themselves at the expense of other citizens and only those who they wish are given appointments without regard to merit.
If this allegation is true Baba, do not hesitate to use your broom and sweep them away from your government and concentrate on working in the interests of the people who voted for you!
I once wrote to you about the corruption allegation in the National Hajj Commission of Nigeria (NAHCON) which led to the removal of the Chairman of the commission.
What you did was right Baba, but the community is still struggling with the annual Hajj fees, which is why many people could not afford to continue attending the annual Hajj Program.
I would like you to recommend a few reliable, trustworthy people to oversee the planning of the Hajj project in this country!
Education is the key
In spite of the information contained in my previous letter, no country can survive, develop and succeed without a knowledgeable population.
Baba! There should be an emergency in education sector to move the country from an education-based society to a knowledge-based society.
The damage to this sector in Nigeria is beyond the imagination of any person, and serious measures must be taken in restoring the educational values of this country.
Many of the education secretaries, head teachers and their wives own private schools, so they will never allow the public schools to flourish and develop because it will cost them.
There should be an investigation and all those caught up in the act should be locked up.
Also, in the development of public schools across the country, your government should be able to provide them with the right equipment, and pay their salaries in due course.
The problem of jobs in Nigeria cannot be fixed when many of our industries are not working let alone creating jobs for the masses.
If you do that, Baba, you will probably wonder how education would develop in such a short time in this country.
Mr. President, I advise you to look at how the security system and the people of this country are at the country's airports.
Indeed, the case of Zainab, a woman of Kano state, has been a long-standing problem.
Research has shown that many Nigerians have been killed on suspicion of traveling with planted drugs in their luggage which they had no idea on how they got to the luggage.
As we have gone through a severe economic downturn in this country, and I have previously suggested that a committee of economists who are non-biased be formed, to act as a guide for the country's economic growth and development.
As suggested in my last letter to you, the matter has now become history.
Forming the committee will enable us to join the list of the world's top industrial nations sooner or later.
This should also be maintained, Baba.
The problem of jobs in Nigeria cannot be fixed when many of our industries are not working let alone creating jobs for the masses. Baba, as you are working day and night to build a power plant in Mambila, Taraba State, we need to develop some other electricity stations to meet the needs of Nigerians and the industrial sector.
By so doing, the government can convince the owners of all companies to reopen them in order to produce and consume our locally made products, otherwise the government should take over from them or loan them if they have no capital now for their resurrection.
That is the only way our young people with many degrees that are unemployed can get jobs, and it will reduce the level of corruption in this country, because the number of our companies will work and no one will wait for government to give them jobs.
This will help boost the country's economy rapidly.
I wish you a joyful birthday celebration.
Hassan Auwalu Muhammad, a student of journalism at Bayero University Kano, Department of Mass Communication can be reached at Hassilat@gmail.com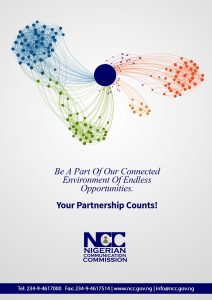 22 suspected COVID-19 cases test negative in Kano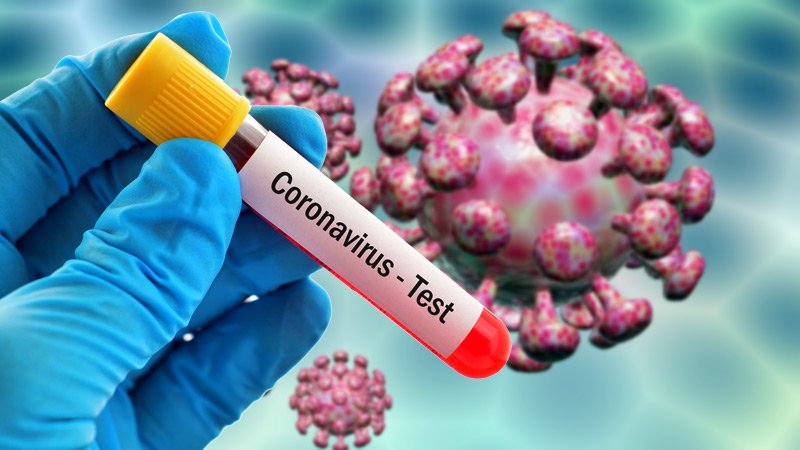 Mukhtar Yahya Usman
The Kano state government has revealed that 22 suspected cases of COVID-19 have tested negative just as results of three more persons are being awaited.
KANO FOCUS reports that the state Commissioner for Health, Dr Aminu Ibrahim Tsanyawa disclosed this on Tuesday while briefing journalists at his office.
Mr Tsanyawa also dismissed rumours that two persons with symptoms of the coronavirus disease were isolated at the Kwanar Dawaki isolation center.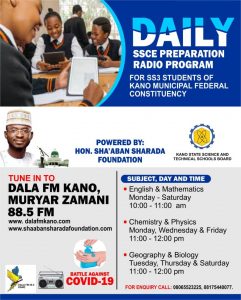 He said the state government has taken "drastic measures" against the spread of the disease.
Meanwhile, the commissioner explained that the government is planning to establish a COVID-19 test centre to eliminate the burden of transporting samples for tests outside the state.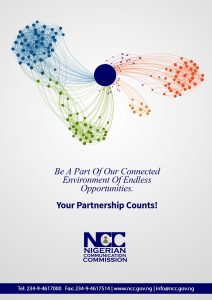 COVID-19: Islamic Forum asks FG to establish test centers in 6 zones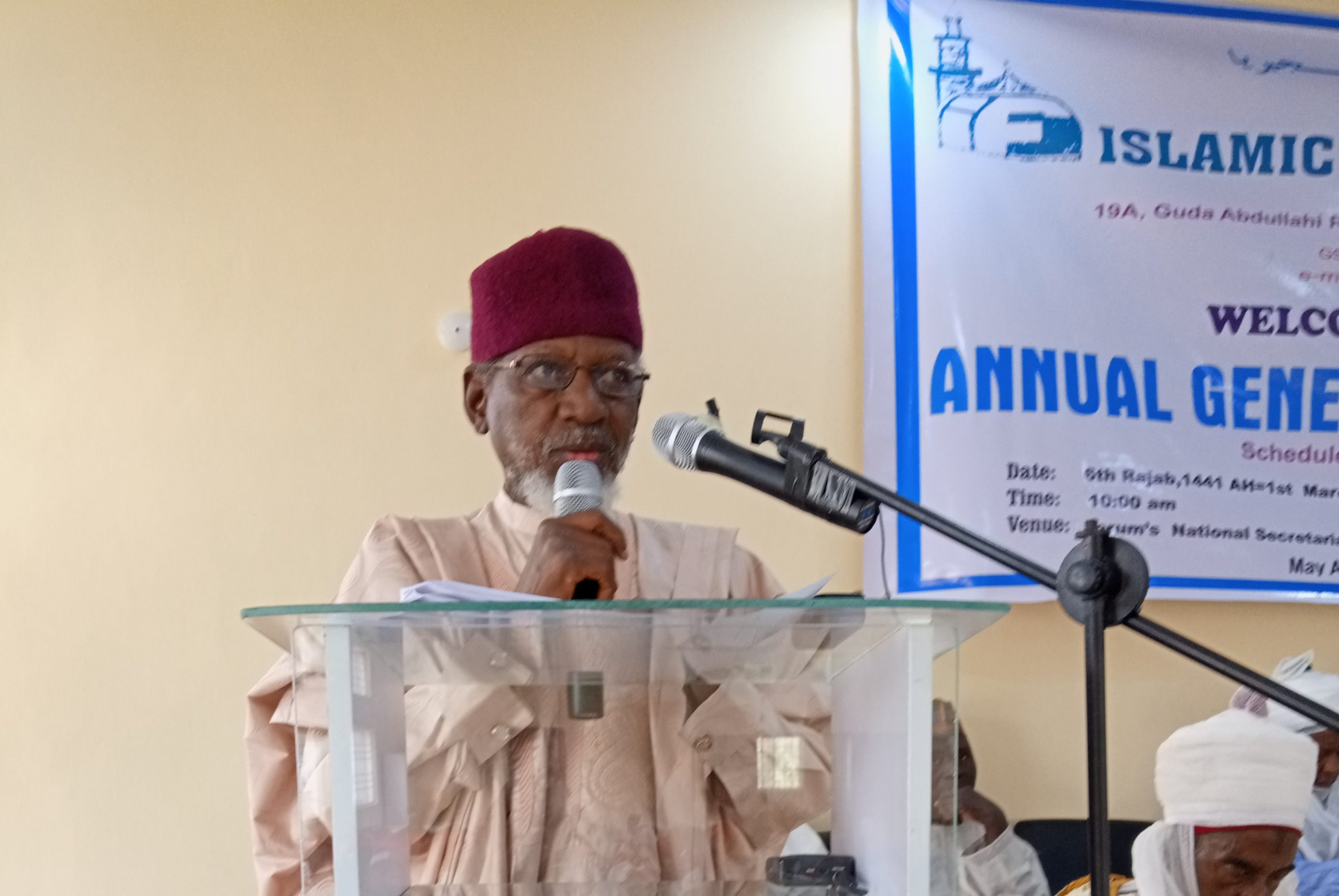 Nasiru Yusuf
The Islamic Forum of Nigeria has called on the federal government to fulfill its promise of establishing COVID-19 test centres across the six geo-political zones in the country.
This was revealed in a statement issued on Wednesday by the National Chairman of the forum Ahmad Daku.
Mr Daku, a former military governor of Kano state, also appealed to federal government to provide adequate ventilators and medical supplies to all designated isolation centres.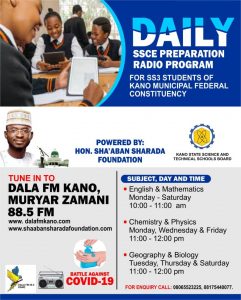 He further urged authorities concerned to judiciously use the donations received by spirited individuals and organizations, and to punish any persons that attempt to divert or mismanage the funds.
"We should not forget our valued tradition to support those who are vulnerable within the communities by helping them with whatever possible to manage their affairs," he said.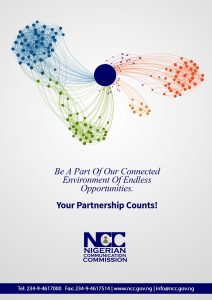 COVID-19: NDLEA releases detainees
Nasiru Yusuf
Kano state command of the National Drugs Law Enforcement Agency (NDLEA)  has released detained suspects  charged with low profile cases in an effort to prevent the spread of the COVID-19.
NDLEA Commander in Kano state, Abdul Ibrahim disclosed this in an interview with journalists on Wednesday in Kano.
Mr Ibrahim said the command has secured the conviction of 28 drug peddlers in Kano state from January to date.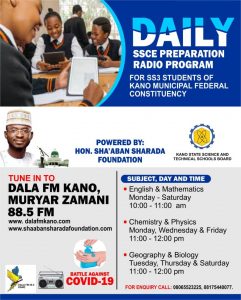 He said the NDLEA had also screened 38 traditional title holders from the Kano Emirate Council to ensure that they were not drug addicts.
Kano drops to 6th position on drug abuse index as NDLEA arrests 906 suspects
NDLEA arrests 2 armed robbery suspects in Kano
Zainab Aliyu: NDLEA presents witnesses against alleged drug traffickers
He said the command had arrested 203 suspects – 178 males and 25 females – from January to March, 2020.
He explained that out of the number, 25 persons were standing trial in the Federal High Court.
"During the period, we also seized over two tons of exhibits which include 1,801kg of Cannabis Sativa, popularly known as Indian hemp.
"Following relentless efforts by our men, we also succeeded in seizing 200kg of psychotropic substances during the period," he revealed.
Mr Ibrahim added that the agency had provided a brief intervention for 209 drug users in the state and another eight brought by their parents and guardians.
The NDLEA commander said that as part of the command's efforts to reduce drug abuse in Kano, it had conducted an awareness campaign across 12 schools in the state.