'He has derailed'–Rabiu Bichi attacks Kwankwaso, after meeting Ganduje
Nazifi Dawud
Rabiu Sulaiman Bichi, the immediate past chairman of the Peoples Democratic  Party (PDP) in Kano state, has formalized his divorce with the opposition party by launching a stinging attack on his former boss–Rabiu Musa Kwankwakso and his Kwankwasiyya movement.
Mr Bichi, had left the PDP and joined the ruling All Progressives Congress (APC) on Wednesday– just two days after the Supreme Court dismissed a petition filed by the state governorship candidate Abba Yusuf, challenging the victory of Governor Abdullahi Ganduje in the 2019 election.
A former commissioner and secretary to the state government, Mr Bichi was one of the staunch loyalists of Mr Kwankwaso for more than a decade.
KANO FOCUS reports that the former PDP chairman defected from the party alongside Binta Rabiu Spikin, Mr Kwankwaso's spokesperson and Tijjani Dambazau, leader of the youth wing of Kwankwasiyya movement in the state.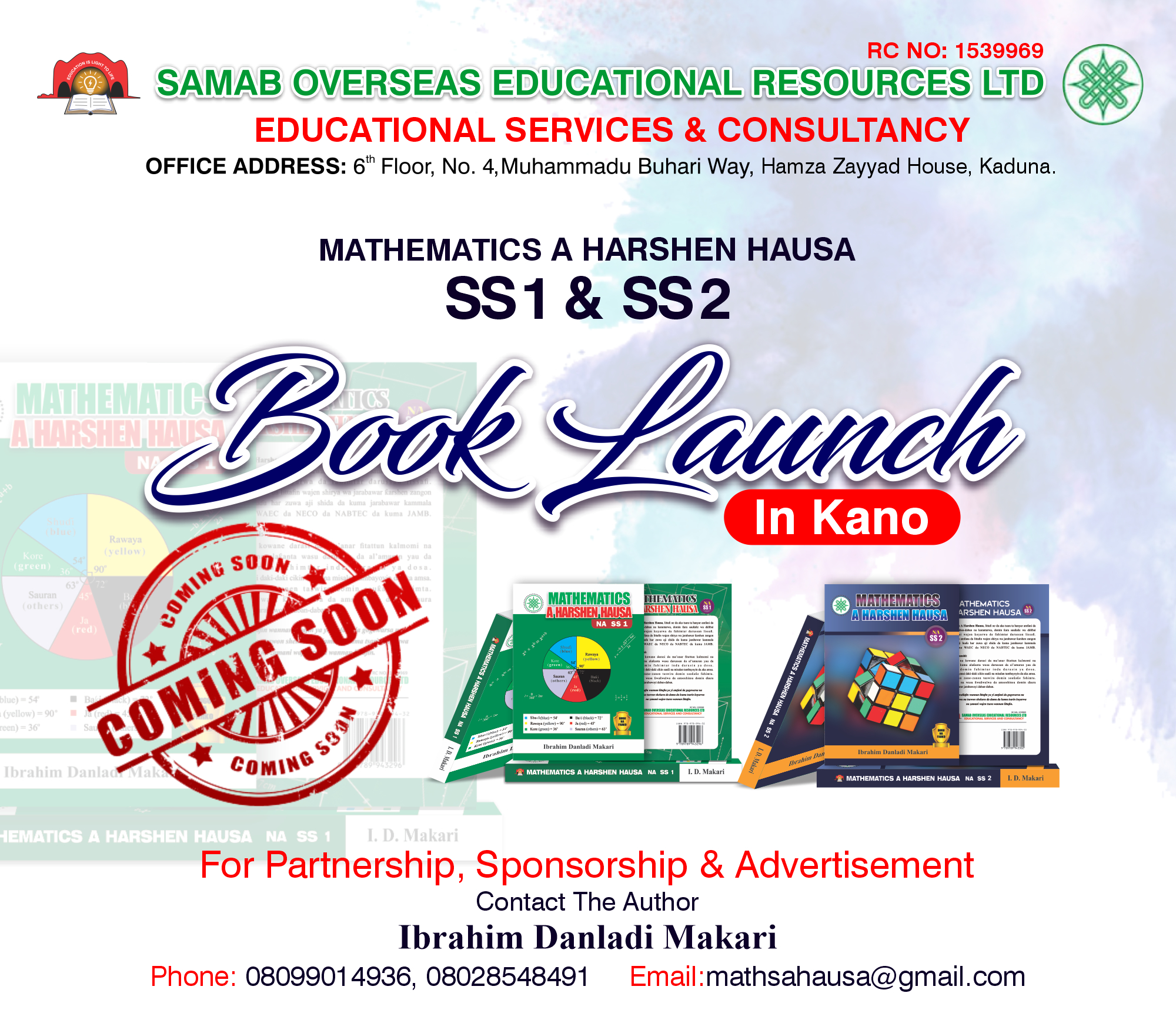 In a ceremony held at the Kano Government House to receive the defectors, Mr Bichi offered his head for Governor Abdullahi Ganduje to remove his red cap–a gesture that symbolizes his exit from both the PDP and Kwankwasiyya movement.
"We are today answering the call of President Muhammadu Buhari and governor Abdullahi Ganduje for an inclusive government," Mr Bichi declared in his speech, according to a statement by Abba Anwar, the governor's chief press secretary.
"We believe in governor Abdullahi Umar Ganduje's genuine commitment in developing our dear state, that was why when he invited all other opposition elements to come and join hands with him in moving the state forward we have resolved to come forward and contribute in developing the state," he added.
'Kwankwaso has derailed'
Explaining his reason for defecting, the former opposition leader said he answered Mr Ganduje's call on opposition members to join his government, adding that "something is fundamentally wrong with the Kwankwasiyya movement."
"Myself and His Excellency governor Ganduje were the brains behind the formation and nurturing of Kwankwasiyya group within the larger PDP family then.
"We grew it up and we used our intellect to make it what it is today. So when we abandoned that, it is a clear indication that there is something fundamentally wrong with it. Other followers, who are yet to grasp the reality should take serious note. Former governor Kwankwaso has derailed completely," Mr Bichi said.
In his response, Mr Ganduje assured the PDP defectors of his resolve to carry them along in the development of the state.
The governor, also accused Mr Kwankwaso of selfishness in their relationship, boasting that  "I am the Encyclopedia and Dictionary of knowing Kwankwaso."
"For this, I cannot compare him with anybody in terms of self-centredness. He knows nobody but himself, in whatever he is doing," Mr Ganduje added.
He also alleged that the former governor's "great ordeal" is to succeed President Muhammadu Buhari in 2023.
"This was what informed all his decisions in cross carpeting to different political parties at different intervals. We are aware of his plan to now come back to APC, our great party.
"Because he thinks he has a chance when President Muhammadu Buhari completes his second tenure come 2023. So we are all watching him and we are waiting for him," the governor said.
We've trained over 8,000 primary school teachers in Kano – PLANE
Nasiru Yusuf Ibrahim
Partnership for Learning for All in Nigeria, PLANE, has revealed that it has trained over 8,000 primary school teachers in Kano. 
KANO FOCUS reports that the PLANE's State Team Lead, Malam Umar Lawan, revealed this during a presentation at the Kano State Quarterly Review Meeting Agenda, held in Kano on Tuesday.
Represented by State Reform Facilitator Umma Muhammad Rakana, the State Team Lead said the training was conducted in collaboration with State Universal Basic Education (SUBEB).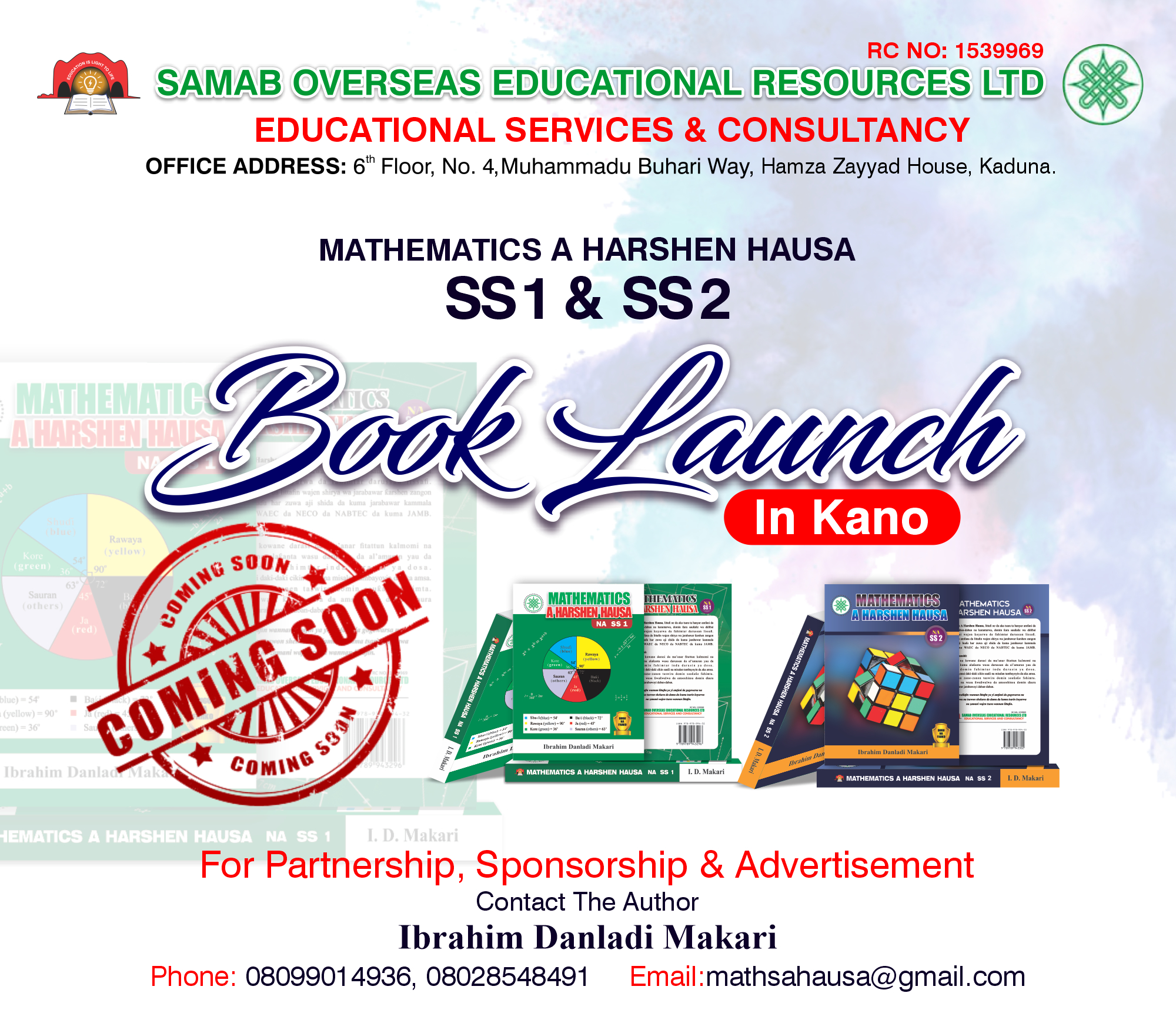 He added that PLANE had coordinated book and other learning materials distribution at the classroom level across the 532 schools in Kano state.
He said the distribution was to ensure every child own learning materials.
According to him, PLANE had supported 35 school-based management committees that sensitized stakeholders on book care and maintenance, including parents, SBMC, PTA chairmen, LGEA staff, community leaders, religious leaders, and youth groups.
Some of them, according to him, supported the programme by donating 2 hectares of land in Kafinwachiwaya, Takai Local Government area for the construction of 2 classrooms, and 2 bundles of zinc sheets.
"There were also various cash donations for bricks, sand, bags of cement ement, and costs for construction was also donated."PLANE also organized
Reading Festivals in Minjibir and Gabasawa LGAs to promote reading culture amongst pupils, received financial donations from stakeholders, and LGEAs agreed to make the festival an annual event.
In the presentation, Lawan suggested that more teachers need to be employed to bridge the gaps of inadequate teachers in some schools, especially hard-to-reach areas.
He also advised for provision of other learning materials like pencils and exercise books by parent, noting that "this will further improve teaching and learning and better learning outcome for pupils.
"More school support visit needs to be conducted to ensure lesson delivery by teachers," he said.
He said the purpose of the meeting was to give update on key activities conducted in the PLANE programmes in the last quarter, adding that the review would look at successes and challenges in order to find the way forward.
Earlier in a remark, the Commissioner for Education, Haruna Doguwa represented by Malam Munzali Mustapha commended the stakeholders for the meeting, which according to him, it was crucial to education sector.
Gov. Yusuf assigns Head of Service to supervise SSG's office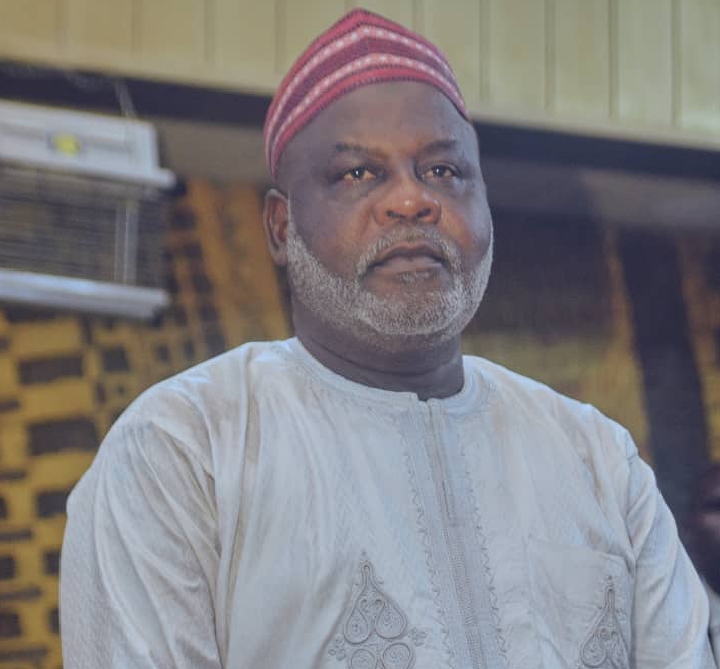 Nasiru Yusuf Ibrahim
The Governor of Kano State Alhaji Abba Kabir Yusuf has directed the Head of Civil Service Abdullahi Musa to supervise the office of the Secretary to the Kano State Government.
KANO FOCUS reports that this was contained in a statement issued by Sanusi Bature Dawakin Tofa, the spokesperson to the Governor in the early hours of Thursday.
The appointment was as a result of medical vacation taken by the SSG Dr. Abdullahi Baffa Bichi who flew out of the country for medical treatment in the Kingdom of Saudi Arabia.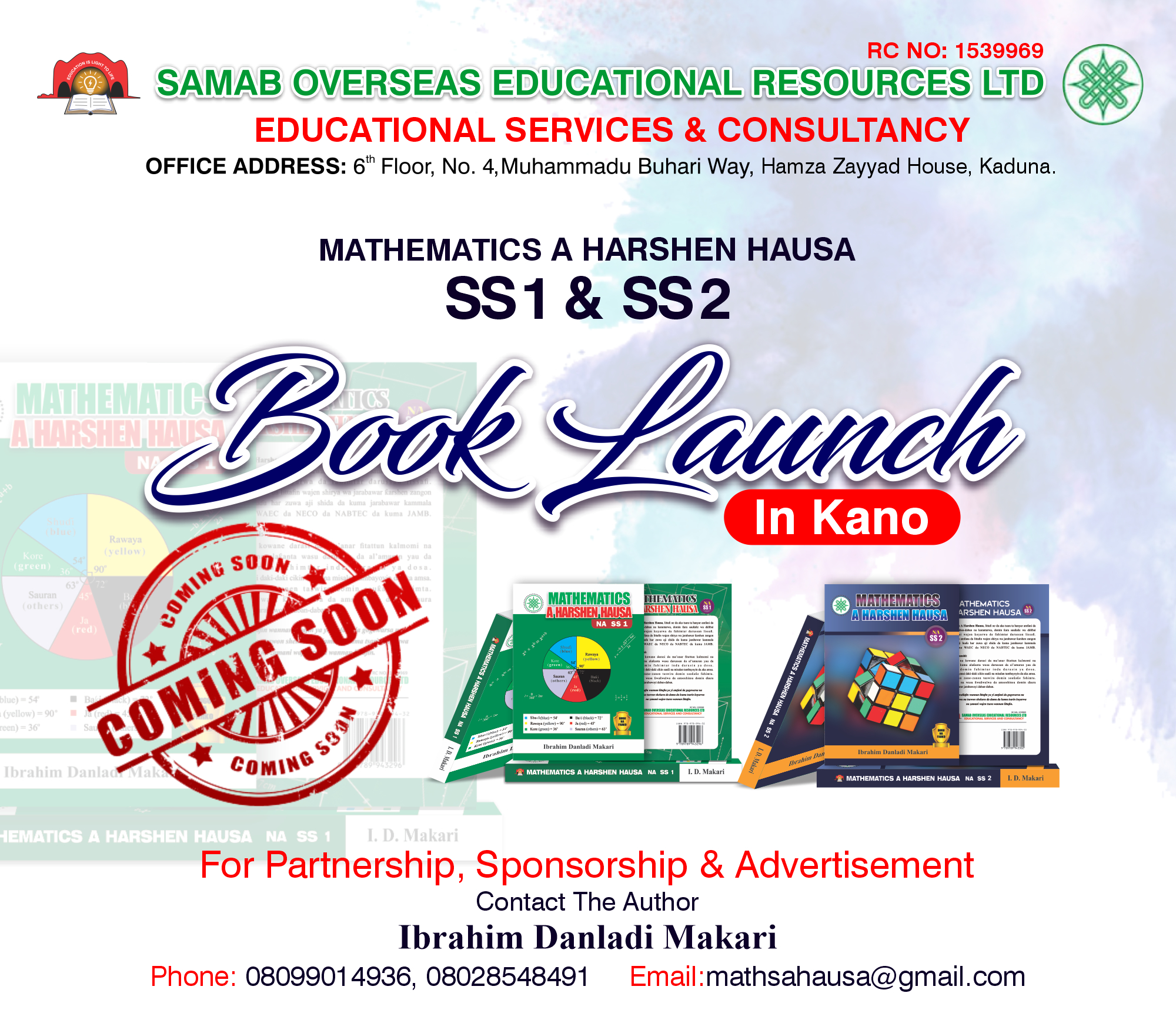 In a letter signed by the Chief of Staff to the Governor Shehu Wada Sagagi, the Head of Service is to provide a supervisory role pending the return of the SSG in the next few weeks.
Gov. Yusuf promotes CPS to DG, appoints other heads of agencies
Nasiru Yusuf Ibrahim
Kano State Governor Alhaji Abba Kabir Yusuf has approved the elevation of his official spokesperson Mr. Sanusi Bature Dawakin Tofa from Chief Press Secretary to Director General, Media and Publicity.
KANO FOCUS reports that the elevation was contained in a statement issued by Aliyu Yusuf, Director Public Enlightenment, Kano State Government House, in the early hours of Thursday.
According to the statement the appointment is with immediate effect.
The statement also announced the appointment of other political office holders to occupy various positions as follows: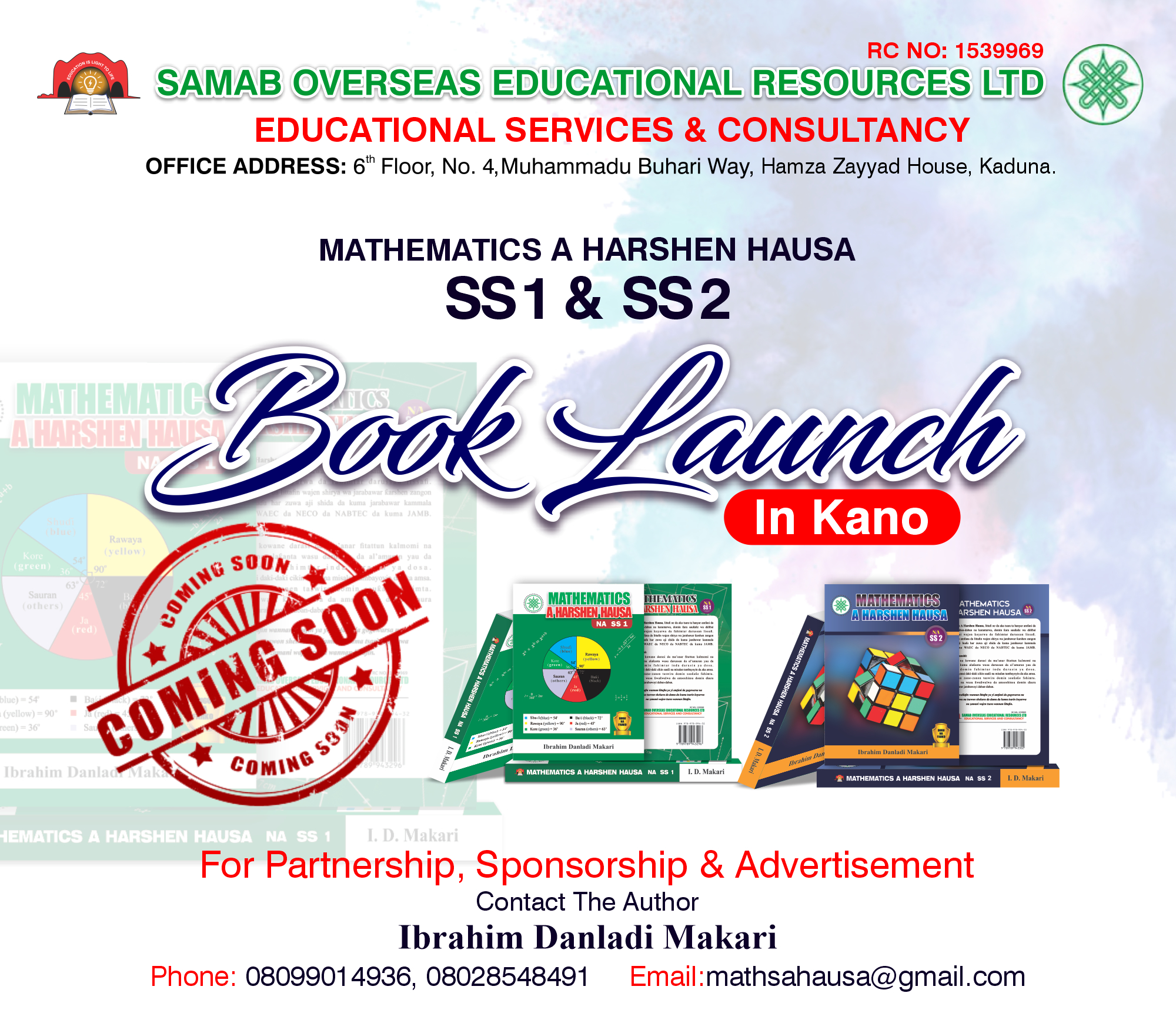 "Hon. Rabi'u Saleh Gwarzo, Permanent Commissioner I SUBEB , Engr. Sarki Ahmad, Director General, Rural Access and Mobility Project.
"Hon. Surajo Imam Dala, Director General, Cottage Trade and Street Hawking.
"Dr. Dahiru Saleh Muhammad, Executive Secretary, Science and Technical Schools Board.
"Abubakar Adamu Rano, Deputy Managing Director, Radio Kano
"Hajiya Hauwa Isah Ibrahim, Deputy Managing Director, ARTV.
"Dr. Gaddafi Sani Shehu, Deputy Managing Director, Kano Hydro Electricity Development Company (KHEDCO)."
While congratulating the new appointees, the Governor directed them to assume their new roles immediately.