Shekarau advocates power shift to south
Nasiru Yusuf
A former governor of Kano State, Ibrahim Shekarau, has urged the All Progressive Congress (APC) to field a southerner as its presidential candidate in 2023.
Ibrahim Shekarau says political power shift is necessary for all Nigerians to have a sense of belonging.
KANO FOCUS reports that Mr Shekarau, who is a serving senator, spoke in an interview with BBC Hausa Service on Wednesday. He said the idea is to ensure justice and fairness.
According to him, although rotational presidency is not written in APC's constitution, he believes it is desirable for justice and fairness.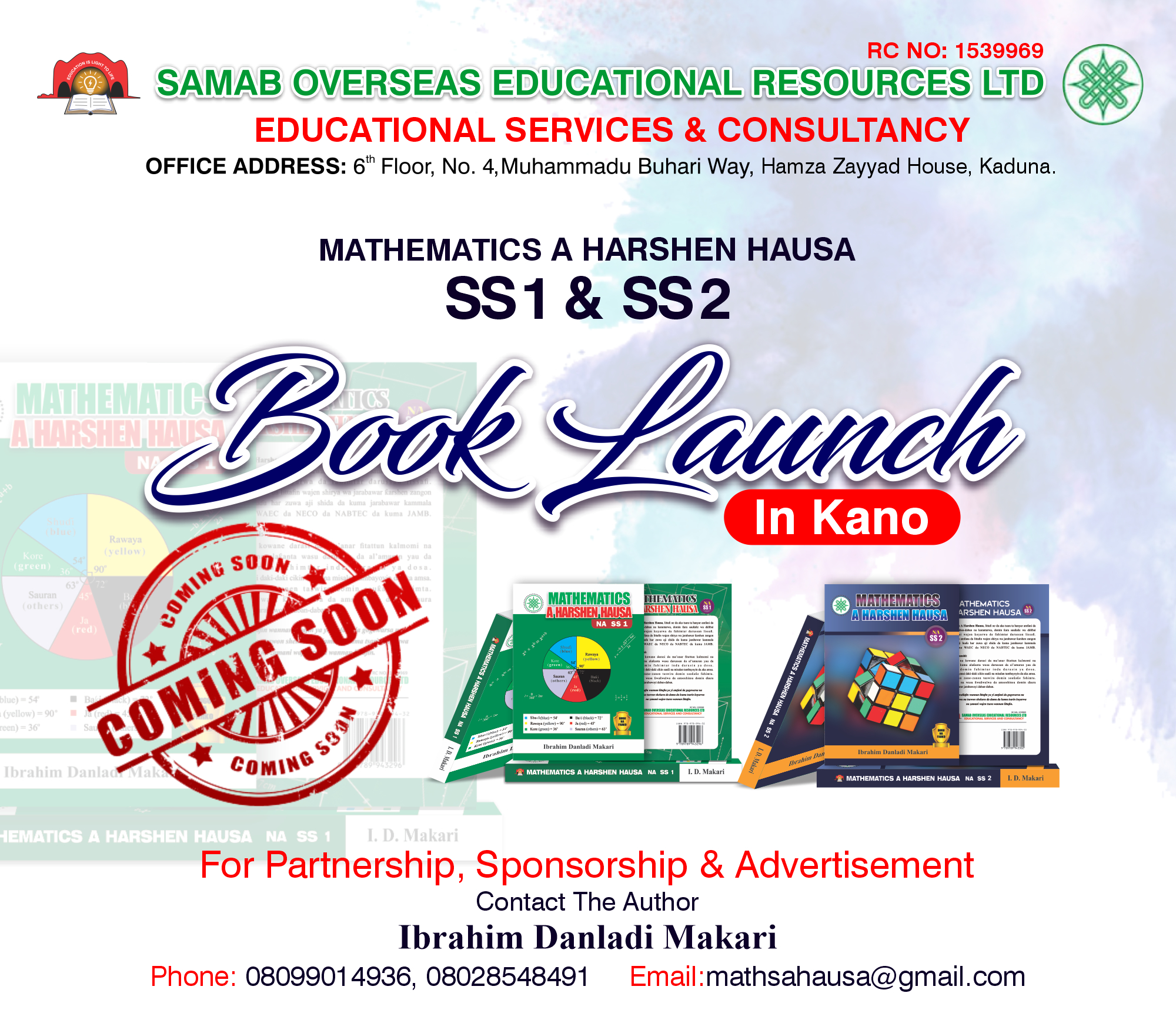 "For instance, the present six geopolitical zones are not reflected in Nigeria's constitution, but it is a good arrangement. You cannot implement any policy in Nigeria without taking geopolitical zones into consideration.
"This is also the same with rotating the presidency between the North and the South. If we ignore power shift, we are not being fair to ourselves and we are not fair to history. In my opinion, power shift is necessary for all Nigerians to have a sense of belonging.
"I am of the opinion that, we should exercise patience and bring our brothers from the South close to us.
"You see, the North alone cannot produce the votes enough for the president. Likewise the South, it is only when we come together. My believe is not only geopolitical regions, there is no state in the federation that does not have a competent person to lead this country.
"Violating this arrangement will further divide Nigerians. Some will feel neglected or rejected," Mr Shekarau said.
On the possibility of the opposition party fielding a northern candidate, the politician said both the PDP and APC face the same dilemma. "Each is trying to outsmart the other.
"My advice to the parties (APC and PDP) is they should not look at zoning from political exploitation, but what should be just and fair. Fair play and competence of the candidate should be the be the guiding principle," he said.
Commenting on the defection of some politicians to the APC, Mr Shekarau described it as a remarkable success worthy of celebration.
He said: "within the last two months, two governors have defected to APC. It is quite a success. There are also groups and individuals who joined the party.
"However, there is a need to conduct congresses and elect party officials from the ward to national levels. There is also a need to set up a modality of how to spread political appointments across the country
Kano Chamber of Commerce to name Centre after Dangote
Nasiru Yusuf Ibrahim
The Kano Chamber of Commerce, Industries, Mines, and Agriculture, KACCIMA, has said it is making plans to name a proposed Trade and Convention centre after the President/CE, Dangote Group, Aliko Dangote. 
"The new Council of KACCIMA plans to name the centre, Aliko Dangote Trade and Convention Centre after its completion in 3 years' time,"
KANO FOCUS reports that the President of KACCIMA, Garba Imam, made the pronouncement in Kano on the sideline of the ongoing 44th Kano International Trade Fair edition themed, 'Economic Diversification, Inclusive Growth and Sustainable Development'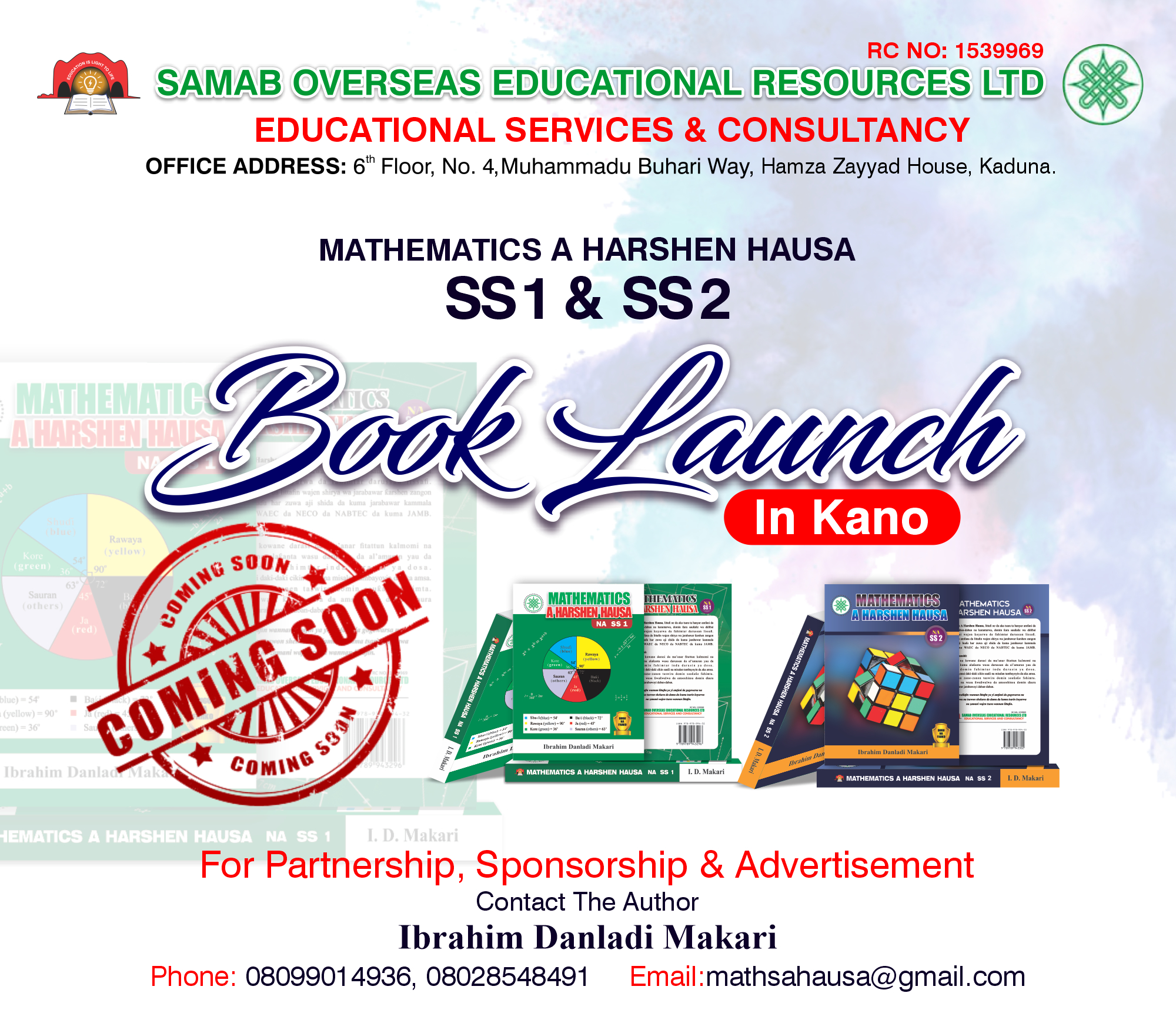 Dangote Industries, DIL, is a major sponsor of the 2023 fair.
Imam told newsmen that Mr. Dangote has contributed enormously to economic development of Nigeria and the Sub-Saharan Africa through his highly acclaimed Conglomerate.
"Nigerians are now waiting eagerly for Dangote Refinery for a sigh of relief.
"By partnering Dangote, we hope to drive economic development of Kano and restore its past glory as the largest commercial hub in Northern Nigeria.
"Apart from infrastructure development, the new Council of KACCIMA is also working with the Nigeria Gas project- the gas pipeline from Obajana, to Kano, Katsina and Maradi to know how Kano Industries would benefit.
As well as Kano, KADUNA railway line because it will reduce freight of raw materials and other products.
Imam said that the major concern of the Chamber is to drive economic growth and manufacturing rebound following the collapse of many factories in Kano state.
Imam disclosed further that the project was approved by the Kano state government in 2021.
He expressed the belief that Dangote, as a son of the soil will impact its execution and implementation and assist KACCIMA achieve self-sufficiency and sustainability.
Kano Govt commits to supporting Quranic recitation competition
Nasiru Yusuf Ibrahim
The Kano State Government has reaffirmed its dedication to fostering Qur'anic recitation competitions among students and bolstering Islamic education in the state.
KANO FOCUS reports that Governor Abba Kabir Yusuf expressed this commitment during the opening ceremony of 38th annual Qur'anic recitation competition held at the Conference Hall of the School for Arabic Studies in Kano.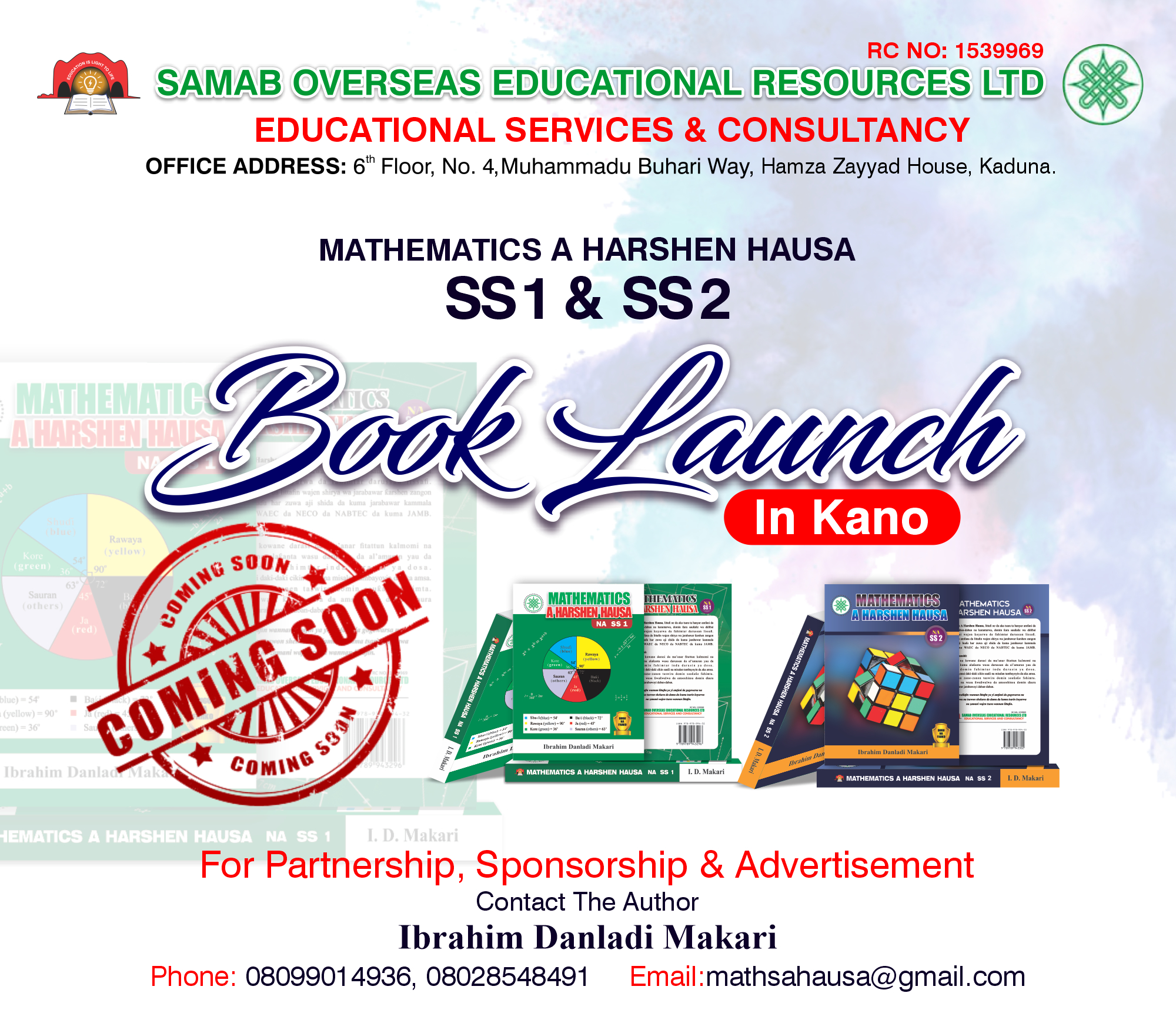 Represented by the State Commissioner of Information, Baba Halilu Dantiye, Governor Yusuf emphasized that his administration considers the enhancement of Islamic education, particularly Qur'anic recitation and memorization across all educational levels, as a pivotal responsibility.
Highlighting Kano's longstanding prominence in national and international Qur'anic recitation, Gov. Yusuf noted the state's continuous leadership in this realm.
The State Commissioner of Education, Alhaji Umar Haruna Doguwa, represented by Director of Arabic Education and Islamic Studies, Alhaji Bashir Mu'azu, announced the government's plan to construct toilets and implement solar systems in Tsangaya schools across the state.
Emir of Kano, Alhaji Aminu Ado Bayero, represented by Wazirin Kano Alhaji Sa'adu Shehu Gidado, lauded the state government and the organizers of the Qur'anic recitation competition.
He commended their unwavering dedication to uplifting the sanctity of the Holy Qur'an, citing the competition as a testament to their commitment.
The Emir emphasized the competition's profound impact on engaging youth in the study and memorization of the Holy Qur'an.
Acting Chairman of the Kano State Qur'anic and Islamiyya Schools Management Board, Comrade Bala Baba Sha'aibu, expressed gratitude for the state government's sponsorship of the Qur'anic recitation competitions.
Gov. Abba Kabir Yusuf appoints New Head of Civil Service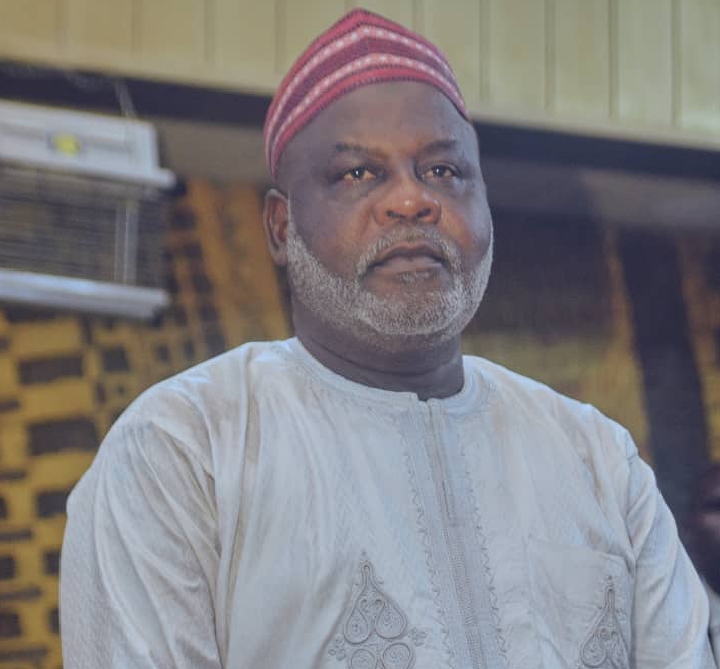 Nasiru Yusuf Ibrahim
Kano State Governor, Alhaji Abba Kabir Yusuf has approved with immediate effect, the appointment of Alhaji Abdullahi Musa as the new Head of Civil Service.
KANO FOCUS reports that The appointment followed the recent voluntary resignation of the former Head of Service, Alhaji Usman Bala Mni who was retained by the present administration from its inception in May, 2023.
A statement issued by the Chief Press Secretary to the governor Sanusi Bature Dawakintofa said the new Head of Service is a seasoned civil servant who served in various government Ministries, departments and agencies in Kano for over three decades.
An indigene of Kiru Local Government area, Abdullahi Musa served as the Permanent Secretary Kano Government House, Council Affairs Directorate, Administration and General Services of Cabinet Office, Ministry of Special Duties, and Servicom Directorate.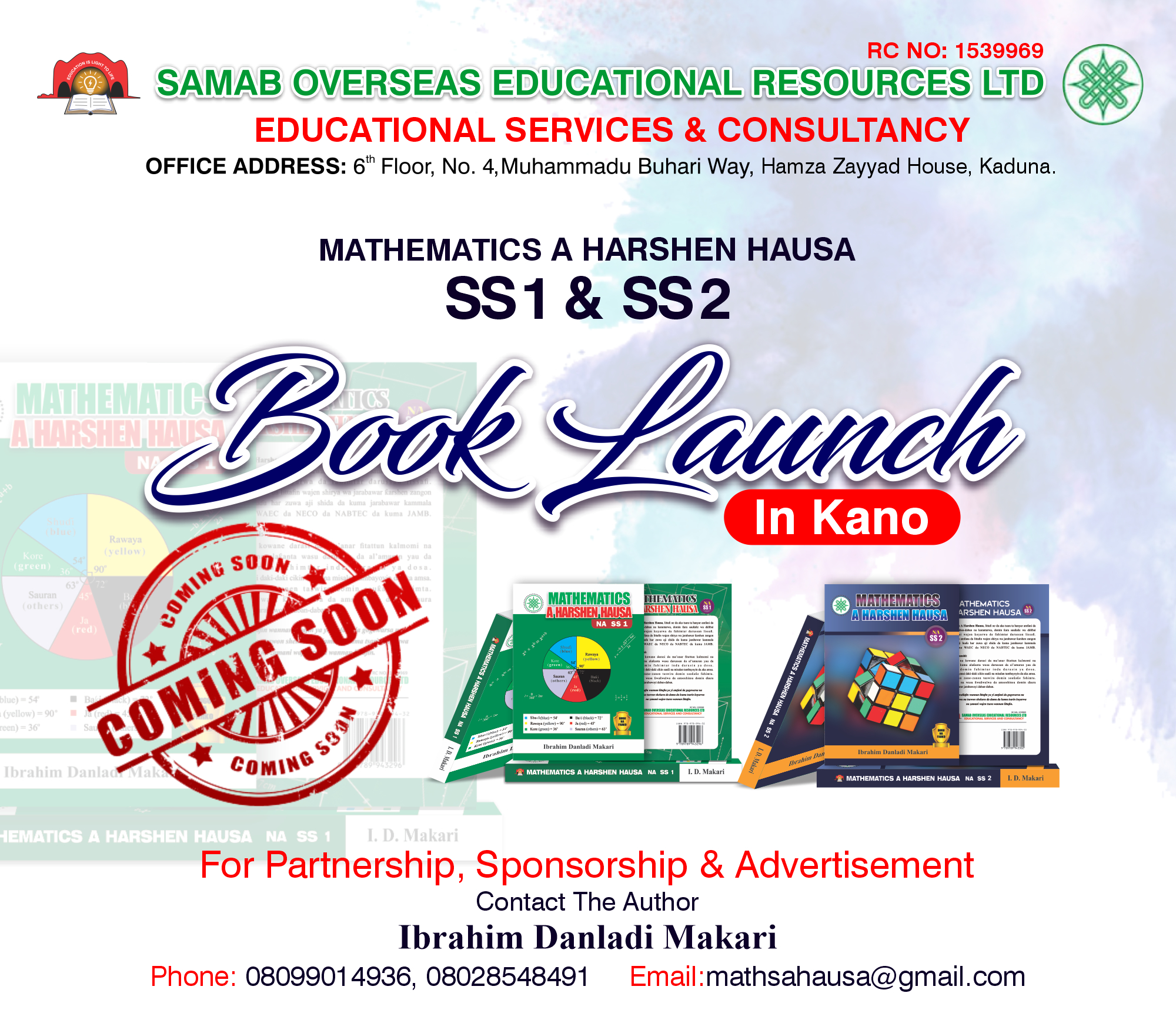 He is a graduate of BSc. International Relations from prestigious Ahmadu Bello University, Zaria and bagged a Masters degree in Public Policy and Administration from Bayero University, Kano and another Masters degree in Strategy and Security Administration from Nigeria Defence Academy (NDA), Kaduna.
Governor Abba Kabir urged the new Head of Civil Service of the state to discharge his responsibility within the confines of the civil service rules and regulations.