Kano experiences blackout as National grid suffers system collapse – official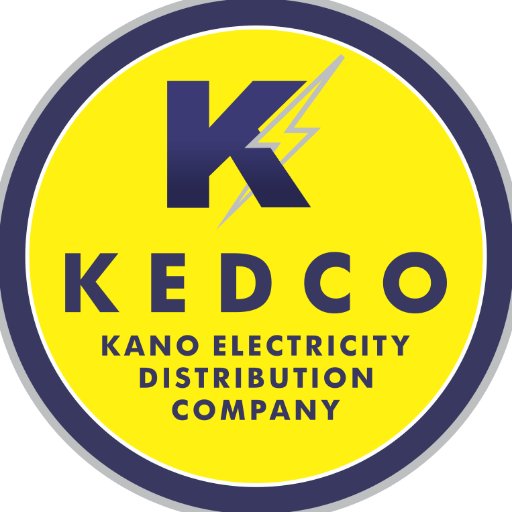 Nigeria's electricity grid experienced another system collapse, an official of Kano Electricity Distribution Company, KEDCO has said.
KANO FOCUS reports that Nura Shawai, KEDCO's head of corporate Communications said this in a statement in Kano on Wednesday.
Shawai said "This is to kindly inform the general public of another system collapse based on information available to us.
"This occurred today at 12:20 pm as the National Grid was disrupted, resulting in National blackout.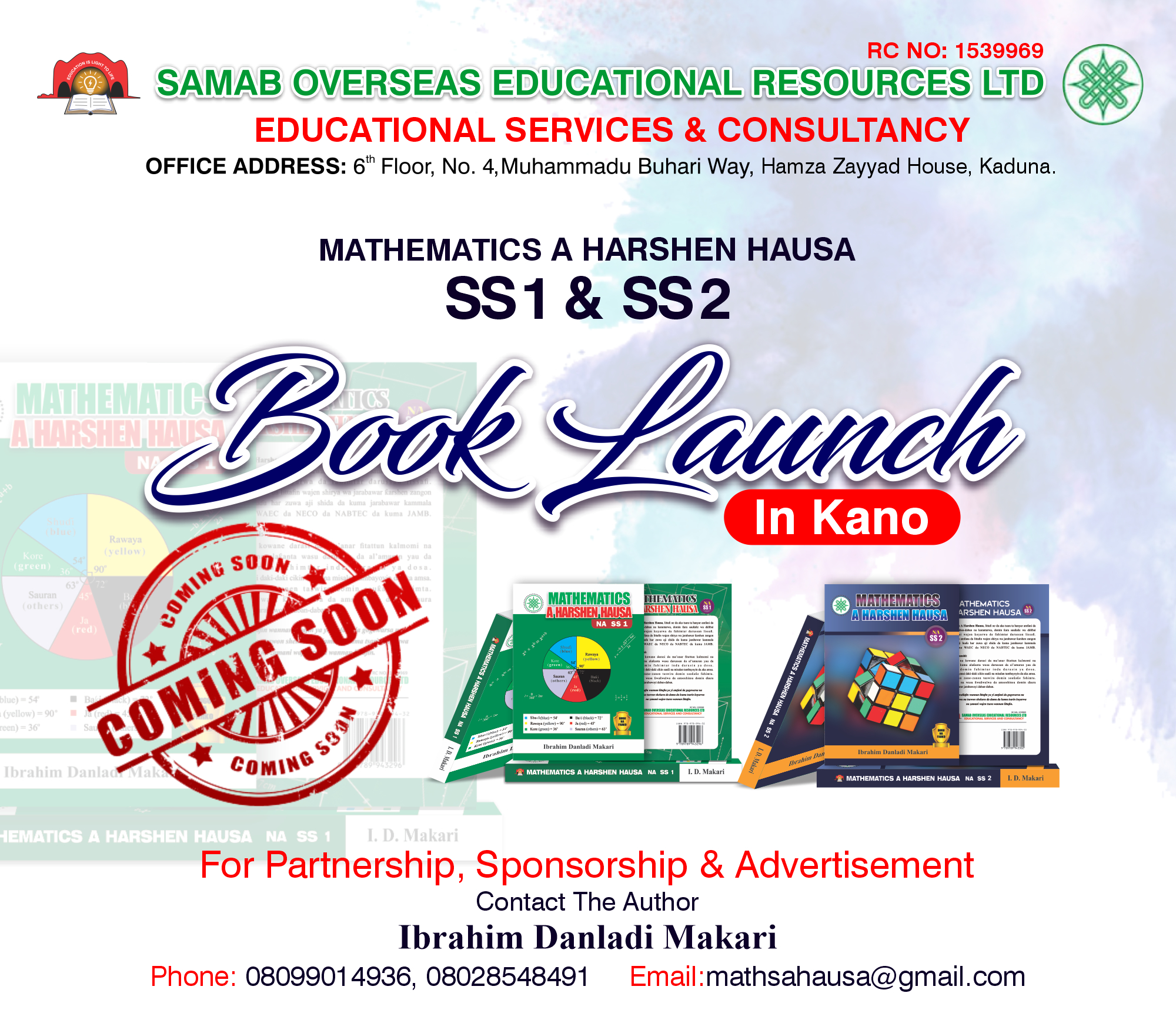 "The Grid Controllers have, however, assured that effort towards restoring supply is ongoing and will ensure speedy reconnection of Kano and other locations back to the grid once the fault is fixed."
According to him KEDCO regret any inconveniences this might have caused it's numerous customers.
Abuja Transport Workers Weep, Protest MD's Removal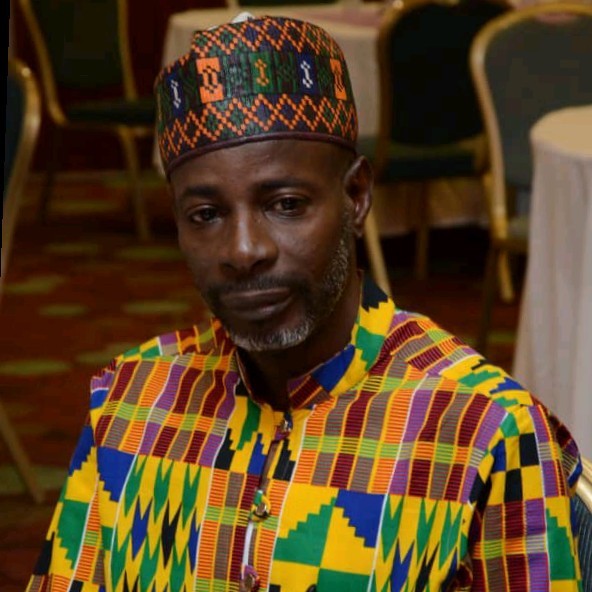 Nasiru Yusuf Ibrahim
The staff of the Abuja Urban Mass Transport Company have protested the sacking of the agency's Managing Director, Najeeb Mahmoud Abdulsalam.
KANO FOCUS reports that the Federal Capital Territory Minister, Nyesom Wike, had on Wednesday ordered the removal of heads of the FCT agencies and parastatals.
However, videos that emerged on Thursday night showed staff members of AUMTCO in tears, as they protested Abdulsalam's removal.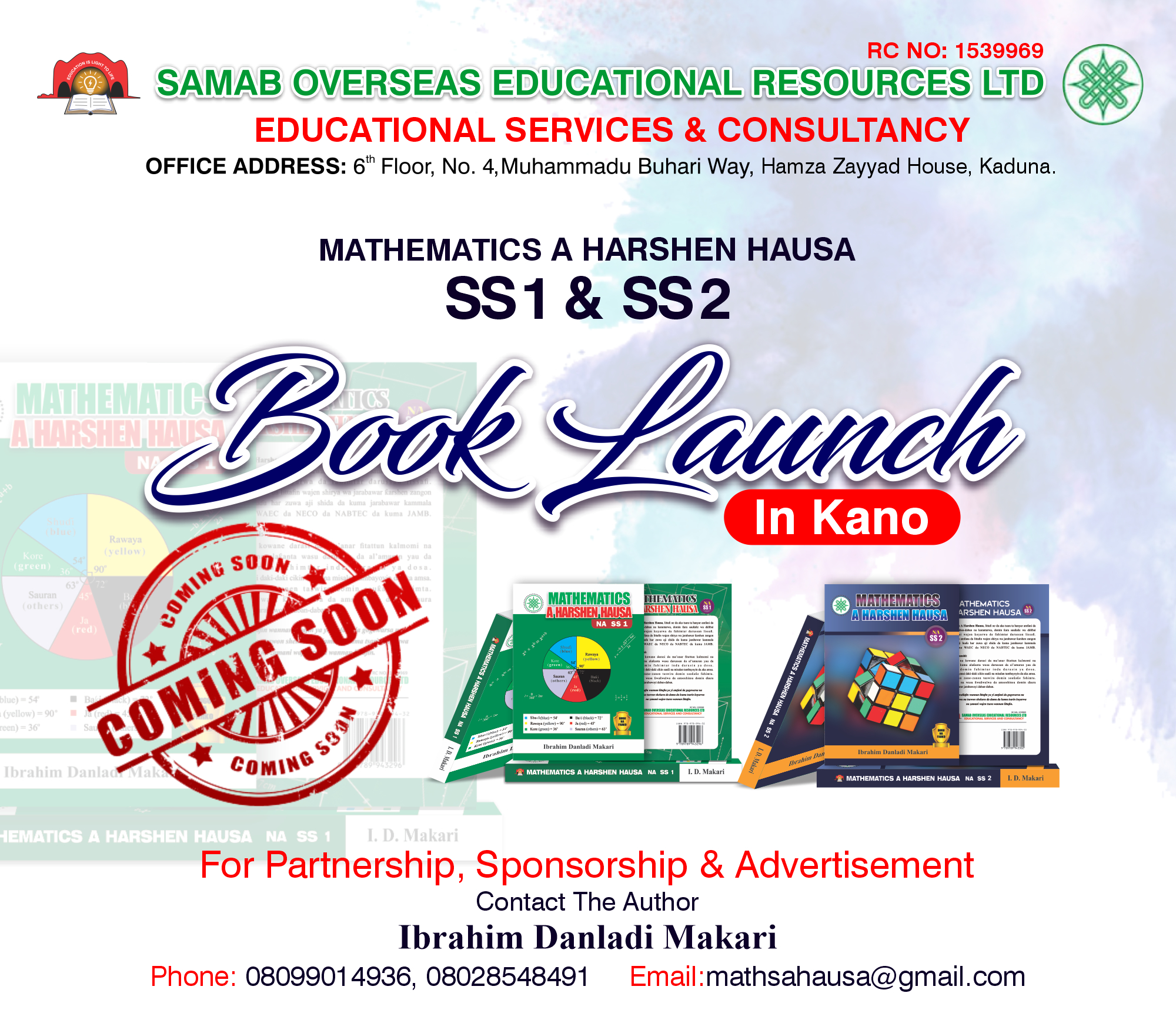 The weeping protesters, who gathered around the sacked MD, are seen in a trending video chanting, "We want you back!".
One of the protesters who shared the video on Twitter wrote, "#GovWike, Abuja Urban Mass Transport Company MD/CEO is just three months old in office and he has achieved what no past MD has ever dreamt or dare to achieve. It'll be a loss on you sir and the entire #AUMTCO staff if you let him go. See us here protesting sir."
A fellow of National Institute of Management, Abdussalam was Senior Special Assistant to Kano state Governor on students matters.
Demolition: Kano govt appeals N30bn compensation judgement
Nasiru Yusuf Ibrahim
The Kano State Government has appealed a Federal High Court judgement that ordered it to pay N30 billion as compensation to some traders for the demolition of their shops.
KANO FOCUS reports that a Federal High Court sitting in Kano and presided over by Justice Simon Anogede, had, while delivering judgement in the case filed by the Traders Association, said what the government did was barbaric and unconstitutional.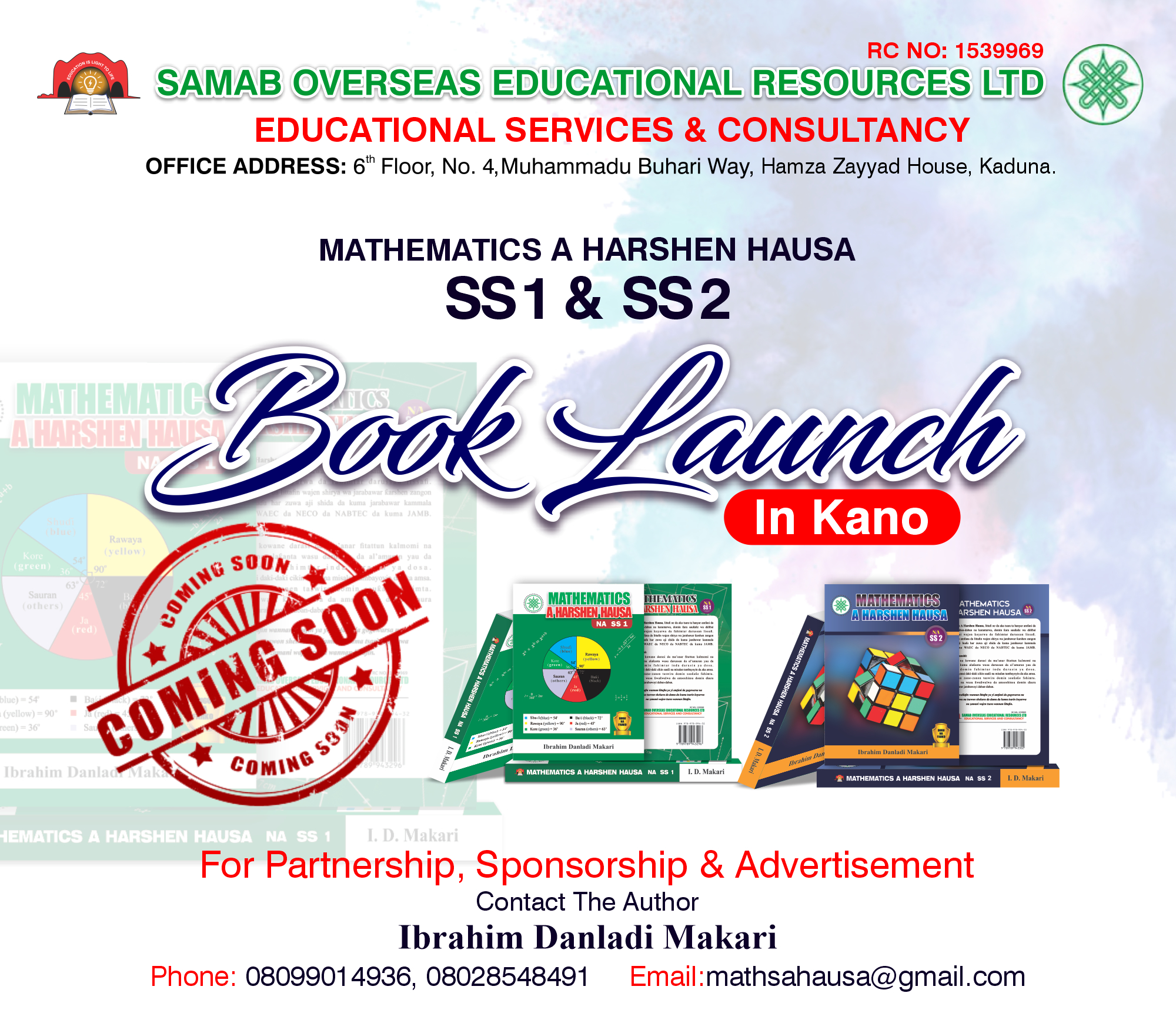 The court however awarded N30 billion as compensation to the traders, instead of the N250 billion they demanded from the government.
However, the Kano State government says it has appealed the judgement, which it described as miscarriage of justice.
Barrister Haruna Isa Dederi, the State Attorney General and Commissioner for Justice, explained that the court was not right in awarding judgement to the Traders Association because the Land Use Act is clear on the position of lands in every state.
He insisted that the court lacked the jurisdiction to even listen to the case because government is the sole owner of land, according to the Land Use Act.
ACReSAL plans to increase city parks to 50 in Kano, laments indiscriminate felling of trees
Nasiru Yusuf Ibrahim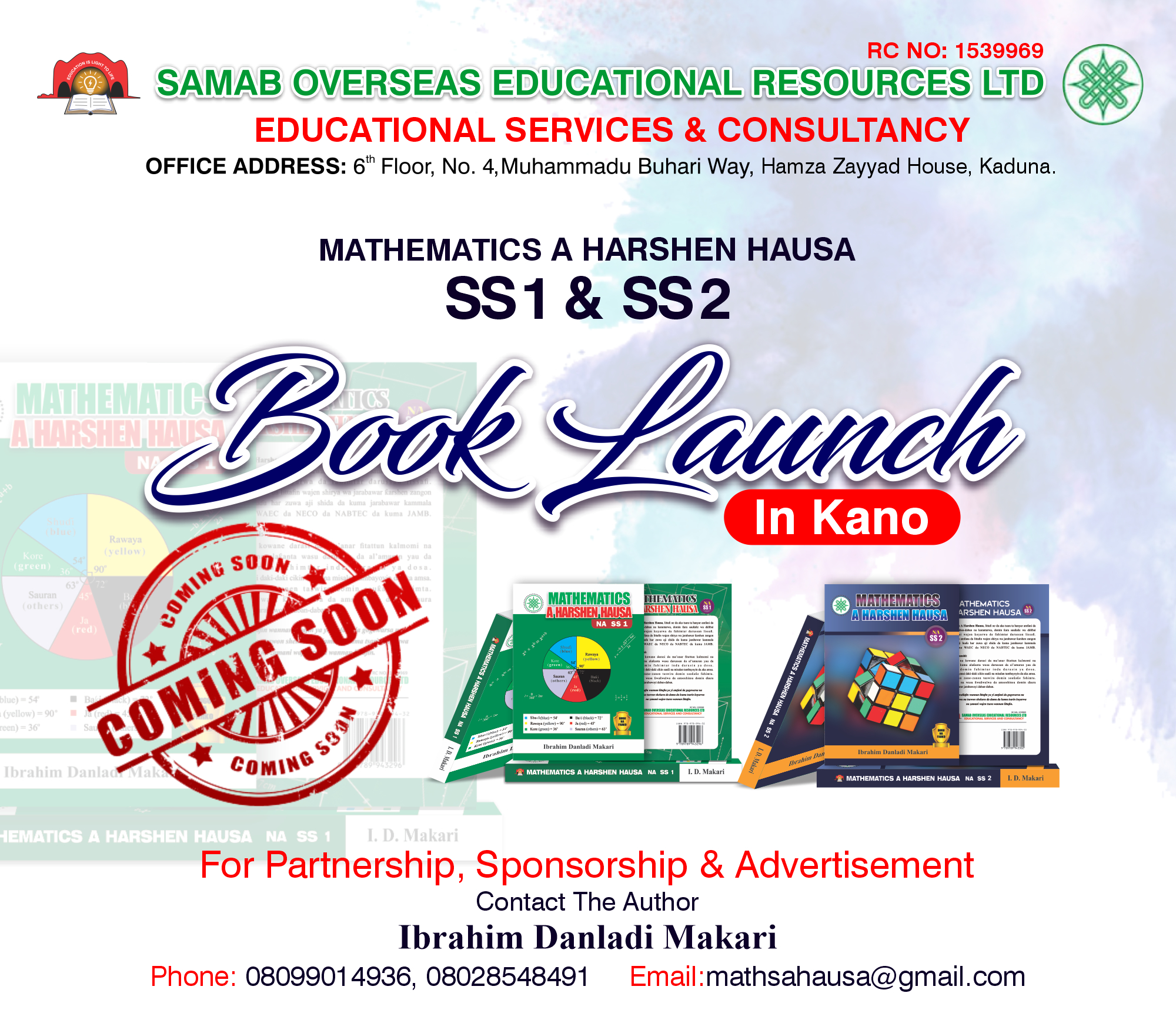 The Kano Agro-Climatic Resilience in Semi-Arid Landscapes (ACReSAL), has said that it will increase city parks to 50 in Kano.
KANO FOCUS reports that the Project Coordinator Dr Dahiru Muhammad Hashim made this known while addressing newsmen on Thursday in Kano.
He said the project is planning to recover and restore lost landscapes arising from natural causes and human activities.
"We are committed to addressing the environmental challenges that affect the state such as climate change, drylands, erosion and flooding, land degradation, and issues that affect the livelihood of communities which is mainly agriculture.
"The ACReSAL project is anchored on four broad components that speak essentially to the demand of the poor whose livelihoods have been distressed," he said.
Hashim also said that the ACReSAL project has drilled solar-powered boreholes and established tree nurseries in some local government areas of the state.
He said that the intervention would boost agriculture and improve the standard of living of the people while the tree nurseries would help to combat desertification and soil erosion.
He expressed the commitment of the state in improving and protecting the Kano environment with priority and attention to the sector on issues of biodiversity conservation and restoration of degraded lands.
"ACReSAL plans to undertake Erosion control work in Rarin, Dawakin Tofa and Bulbula/Gayawa, Nassarawa, and Ungogo Local government areas.
"Construction of water conservation structure and provision of minor irrigation facilities in 'Yartiti, Shanono, and construction of water conservation structure and provision of minor irrigation facilities in Fajewa, Takai Local government area.
"Establishment of 100ha individual farmer orchards and Woodlot plantations, 200ha of woodlot in communal forests and institutional plantings.
"440ha farmer-managed natural regeneration of indigenous tree species on individual farmlands and communal forests and promotion of climate-smart agriculture through FLID and CRF among others," he said
KANO FOCUS reports that the World Bank's 700 million dollar ACReSAL project is being implemented in collaboration with the federal government and the 19 northern states and the FCT was recently officially launched in Bauchi by Gov. Bala Mohammed, thus becoming the first among the participating states to unveil the project implementation.
The ACreSAL project is embarked on by the Federal Government to build community resilience as well as improve the sustainable productivity of its natural resources in Bauchi, Borno, Gombe, Jigawa, Kano, Katsina, Kebbi, Sokoto, Yobe, Zamfara, Federal Capital Territory (FCT), Benue, Nasarawa, Kogi, Plateau, Adamawa, Taraba, Niger, Kwara, and Kaduna.
These northern states including the FCT, the federal government said are faced by rapid desert encroachment ranging from severe to moderate and marginal.
Other incentives of the project are the strengthening of the environment for integrated climate-resilient landscape management, fighting issues surrounding desertification, drought, landscape degradation, and deprivation at community levels as well as resuscitating the sectors of agriculture, environment, and water resources.