Unblocking SIM cards require SIM linkage – NCC
Nasiru Yusuf
The Nigerian Communications Commission (NCC) wishes to officially inform telecoms consumers, whose Subscriber Identity Module (SIM) cards are barred from making calls, that affected SIMs will not be unbarred by the service providers until they are linked with the National Identification Numbers (NINs) of the SIM holders.
KANO FOCUS reports that the commission dismissed as fake a viral web link (https://bit.ly/NCC-Sim-Unbar-Gov-Ng) being circulated on social media and on some websites.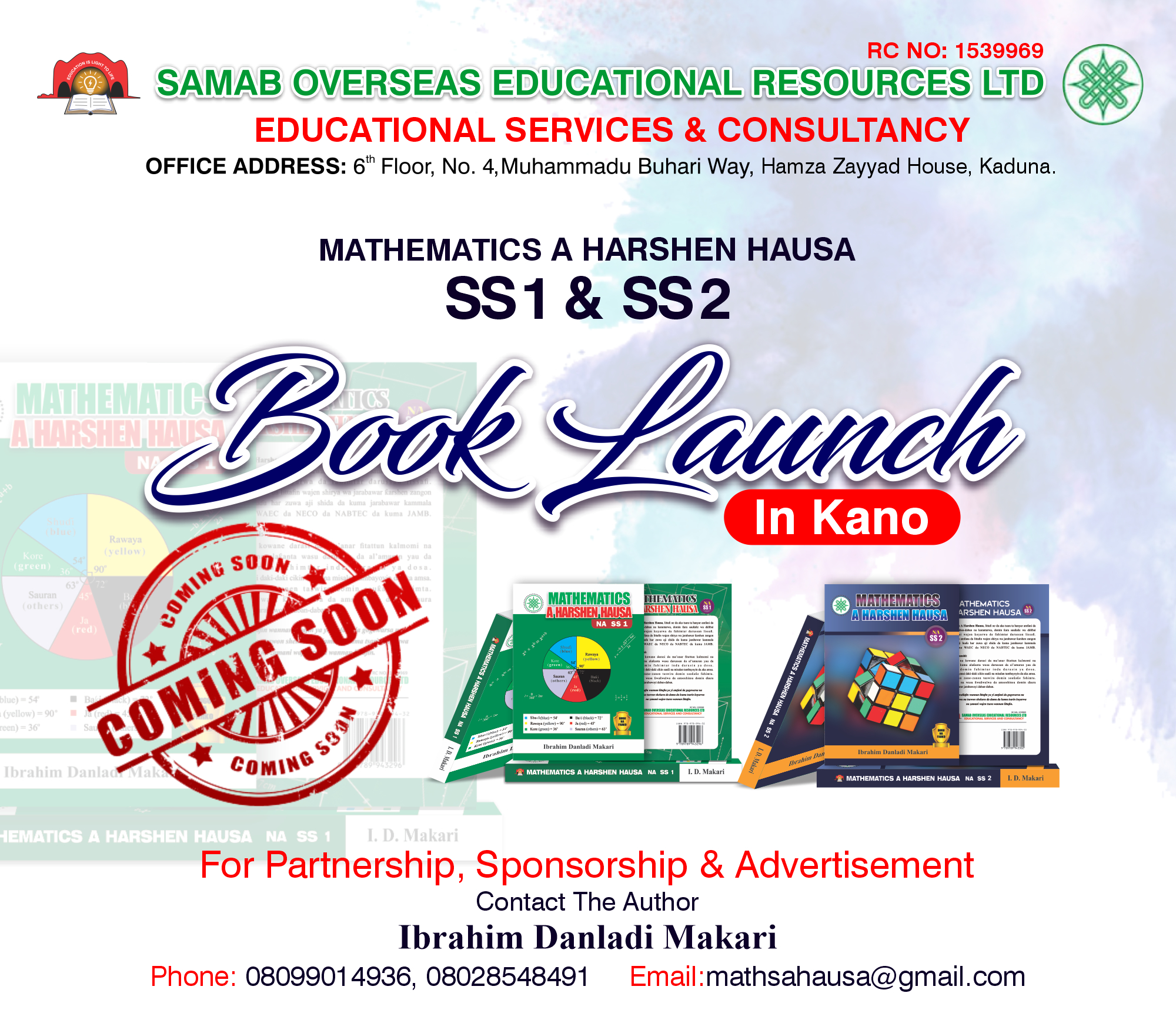 A statement sent to KANO FOCUS by commission's spokesperson Ikechukwu Adinde described the link and accompanying narrative represent patent misinformation and disinformation certainly designed to mislead the general public about the SIM cards that are barred from making calls, due to non-linkage with NIN at the set deadline.
"The misleading, viral message mischievously displays NCC logo and ostensibly promises members of the public that, by clicking the web link and following further instructions in that regard, subscribers with barred SIM cards can unbar such SIMs across mobile networks without a valid NIN.
"For the avoidance of doubt, the NCC wishes to state categorically that it never issued such statement, directing subscribers or  indicating that subscribers can unbar their SIM without a NIN.
"As such, the originators and peddlers of the spurious message were out to mischievously mislead unsuspecting members of public. Therefore, their message should be disregarded.
"The NCC is the national regulatory authority for telecommunications in Nigeria, and it is co-driving the process of the NIN-SIM linkage with the National Identity Management Commission (NIMC) as directed by the Federal Government.
"The Commission will not, under any circumstance, act contrary to Federal Government's directive to MNOs to bar SIMs cards not linked to NINs at the expiration of the last deadline given for the NIN-SIM linkage exercise.
"Having disclaimed the false viral message, the Commission wishes to officially inform affected telecom subscribers on how they can get their SIMs actively connected to make calls.
"First, for subscribers that have not registered for their NIN, what to do is to get their SIM registered at accredited centres across the country and then link the NIN with their SIM cards through channels provided by their service providers.
"Secondly, for subscribers with registered NINs, what to do is to simply go and link the NIN with their SIMs through channels provided by their service providers," the statement advised.
The NCC, therefore, uses this opportunity to reiterate its commitment to the Federal Government's directive on the NIN-SIM Linkage to among others, strengthen security situation in the country, assist in other socio-economic planning activities of the government, as well as to always advance the course of consumer protection from falling victim to the antics of cyber fraudsters.
Finally, the NCC wishes to also inform the general public that it is not recruiting at the moment.
Accordingly, the advertisement indicating there is ongoing recruitment at NCC, which is circulating on Twitter, and through polymediation, may have been diffused to other social media networks, is a scam and should be disregarded.
We've trained over 8,000 primary school teachers in Kano – PLANE
Nasiru Yusuf Ibrahim
Partnership for Learning for All in Nigeria, PLANE, has revealed that it has trained over 8,000 primary school teachers in Kano. 
KANO FOCUS reports that the PLANE's State Team Lead, Malam Umar Lawan, revealed this during a presentation at the Kano State Quarterly Review Meeting Agenda, held in Kano on Tuesday.
Represented by State Reform Facilitator Umma Muhammad Rakana, the State Team Lead said the training was conducted in collaboration with State Universal Basic Education (SUBEB).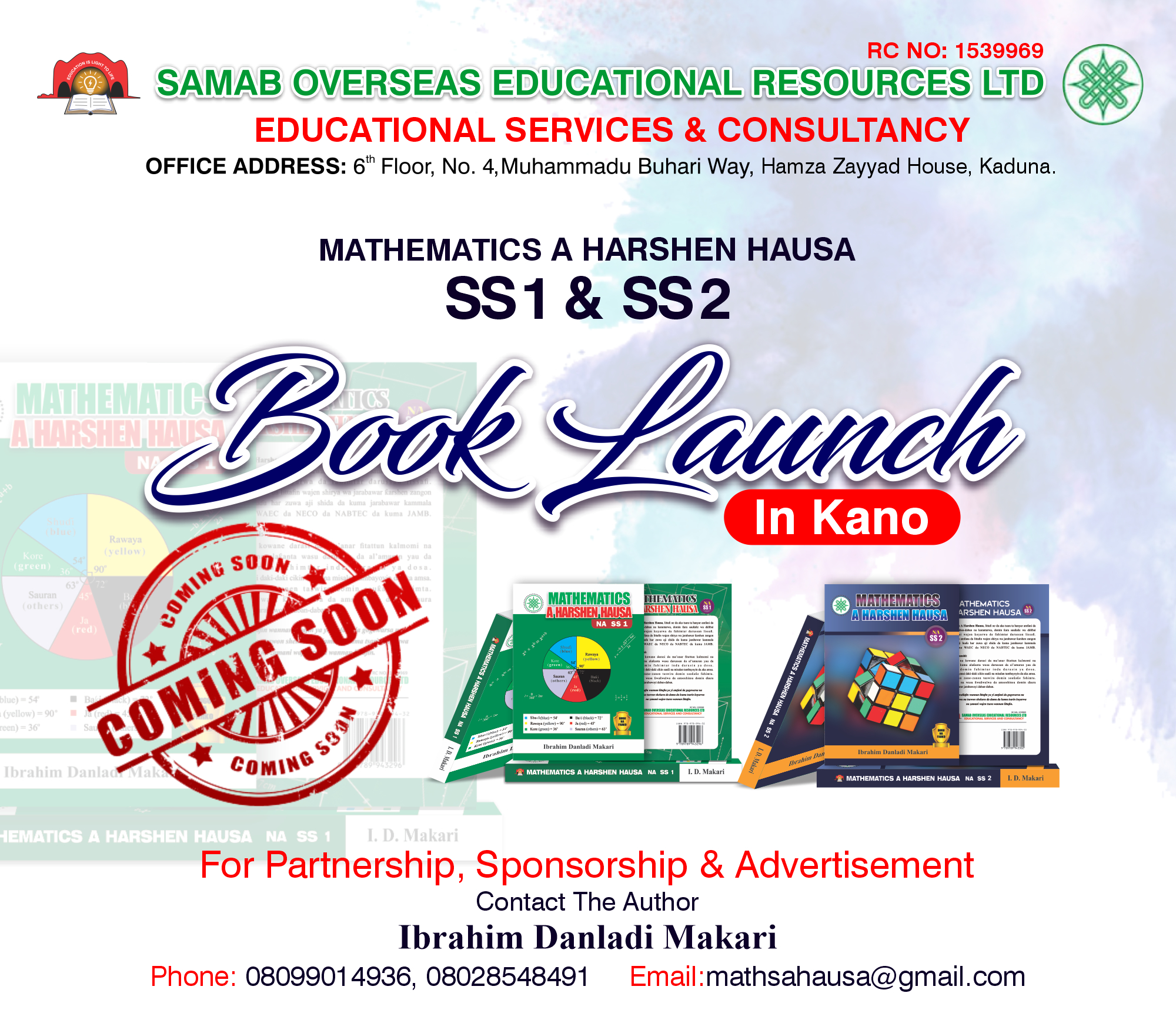 He added that PLANE had coordinated book and other learning materials distribution at the classroom level across the 532 schools in Kano state.
He said the distribution was to ensure every child own learning materials.
According to him, PLANE had supported 35 school-based management committees that sensitized stakeholders on book care and maintenance, including parents, SBMC, PTA chairmen, LGEA staff, community leaders, religious leaders, and youth groups.
Some of them, according to him, supported the programme by donating 2 hectares of land in Kafinwachiwaya, Takai Local Government area for the construction of 2 classrooms, and 2 bundles of zinc sheets.
"There were also various cash donations for bricks, sand, bags of cement ement, and costs for construction was also donated."PLANE also organized
Reading Festivals in Minjibir and Gabasawa LGAs to promote reading culture amongst pupils, received financial donations from stakeholders, and LGEAs agreed to make the festival an annual event.
In the presentation, Lawan suggested that more teachers need to be employed to bridge the gaps of inadequate teachers in some schools, especially hard-to-reach areas.
He also advised for provision of other learning materials like pencils and exercise books by parent, noting that "this will further improve teaching and learning and better learning outcome for pupils.
"More school support visit needs to be conducted to ensure lesson delivery by teachers," he said.
He said the purpose of the meeting was to give update on key activities conducted in the PLANE programmes in the last quarter, adding that the review would look at successes and challenges in order to find the way forward.
Earlier in a remark, the Commissioner for Education, Haruna Doguwa represented by Malam Munzali Mustapha commended the stakeholders for the meeting, which according to him, it was crucial to education sector.
Gov. Yusuf assigns Head of Service to supervise SSG's office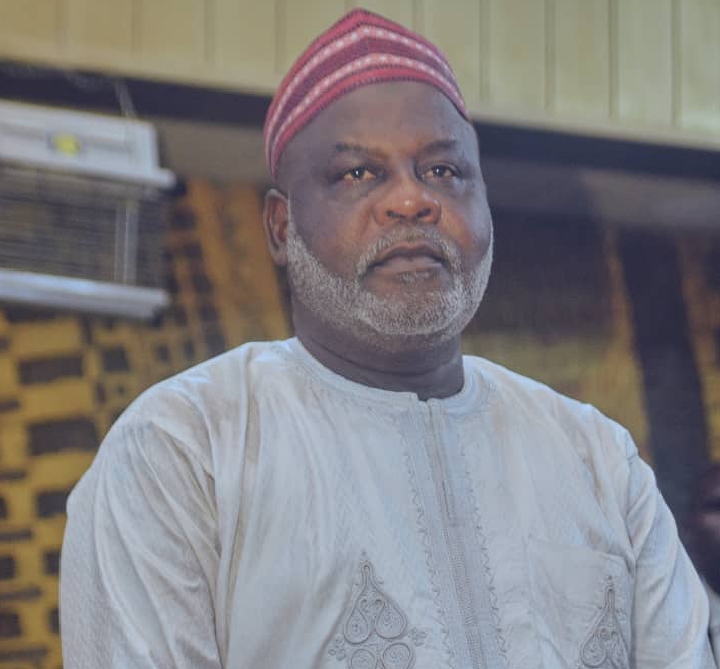 Nasiru Yusuf Ibrahim
The Governor of Kano State Alhaji Abba Kabir Yusuf has directed the Head of Civil Service Abdullahi Musa to supervise the office of the Secretary to the Kano State Government.
KANO FOCUS reports that this was contained in a statement issued by Sanusi Bature Dawakin Tofa, the spokesperson to the Governor in the early hours of Thursday.
The appointment was as a result of medical vacation taken by the SSG Dr. Abdullahi Baffa Bichi who flew out of the country for medical treatment in the Kingdom of Saudi Arabia.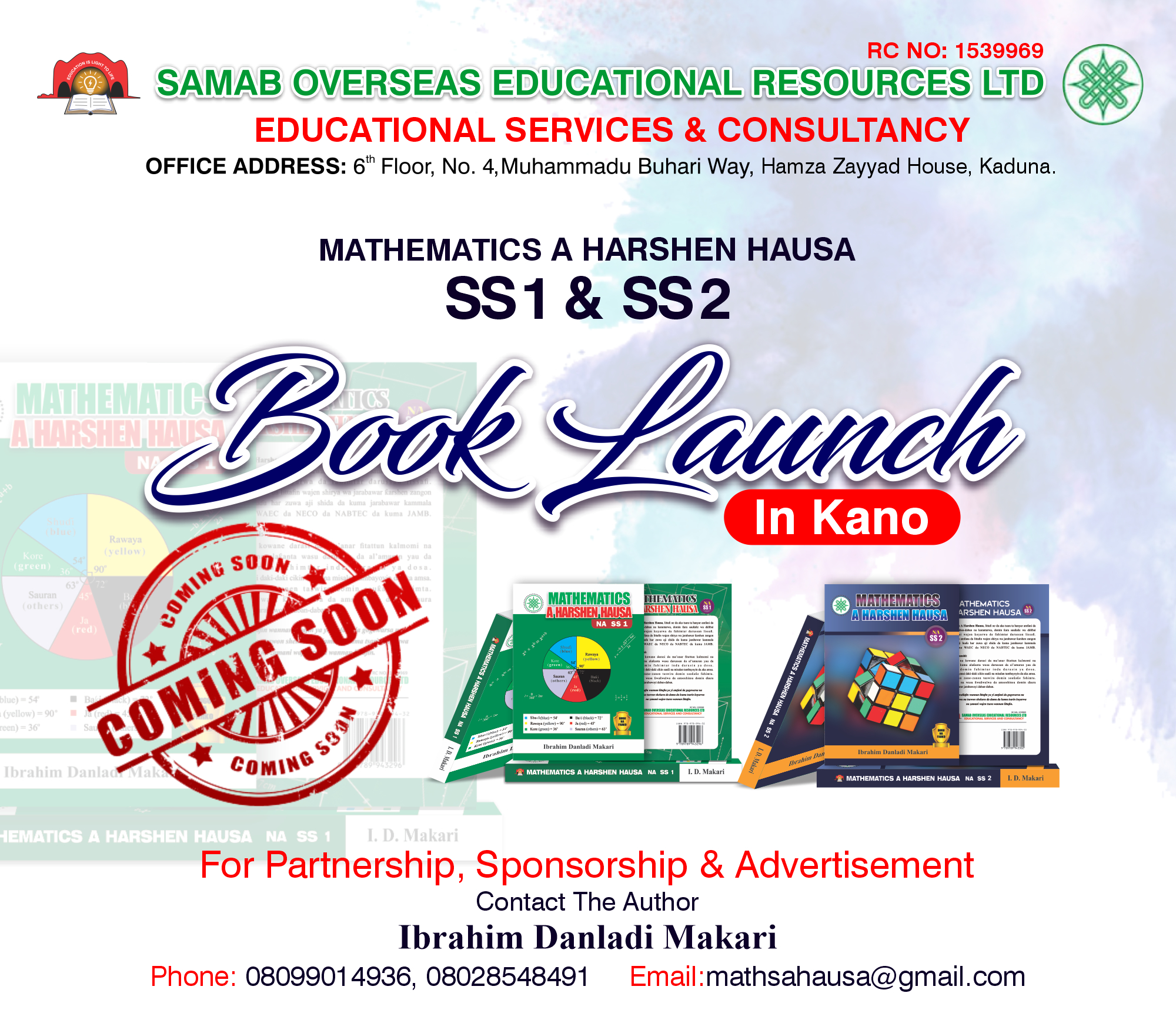 In a letter signed by the Chief of Staff to the Governor Shehu Wada Sagagi, the Head of Service is to provide a supervisory role pending the return of the SSG in the next few weeks.
Gov. Yusuf promotes CPS to DG, appoints other heads of agencies
Nasiru Yusuf Ibrahim
Kano State Governor Alhaji Abba Kabir Yusuf has approved the elevation of his official spokesperson Mr. Sanusi Bature Dawakin Tofa from Chief Press Secretary to Director General, Media and Publicity.
KANO FOCUS reports that the elevation was contained in a statement issued by Aliyu Yusuf, Director Public Enlightenment, Kano State Government House, in the early hours of Thursday.
According to the statement the appointment is with immediate effect.
The statement also announced the appointment of other political office holders to occupy various positions as follows: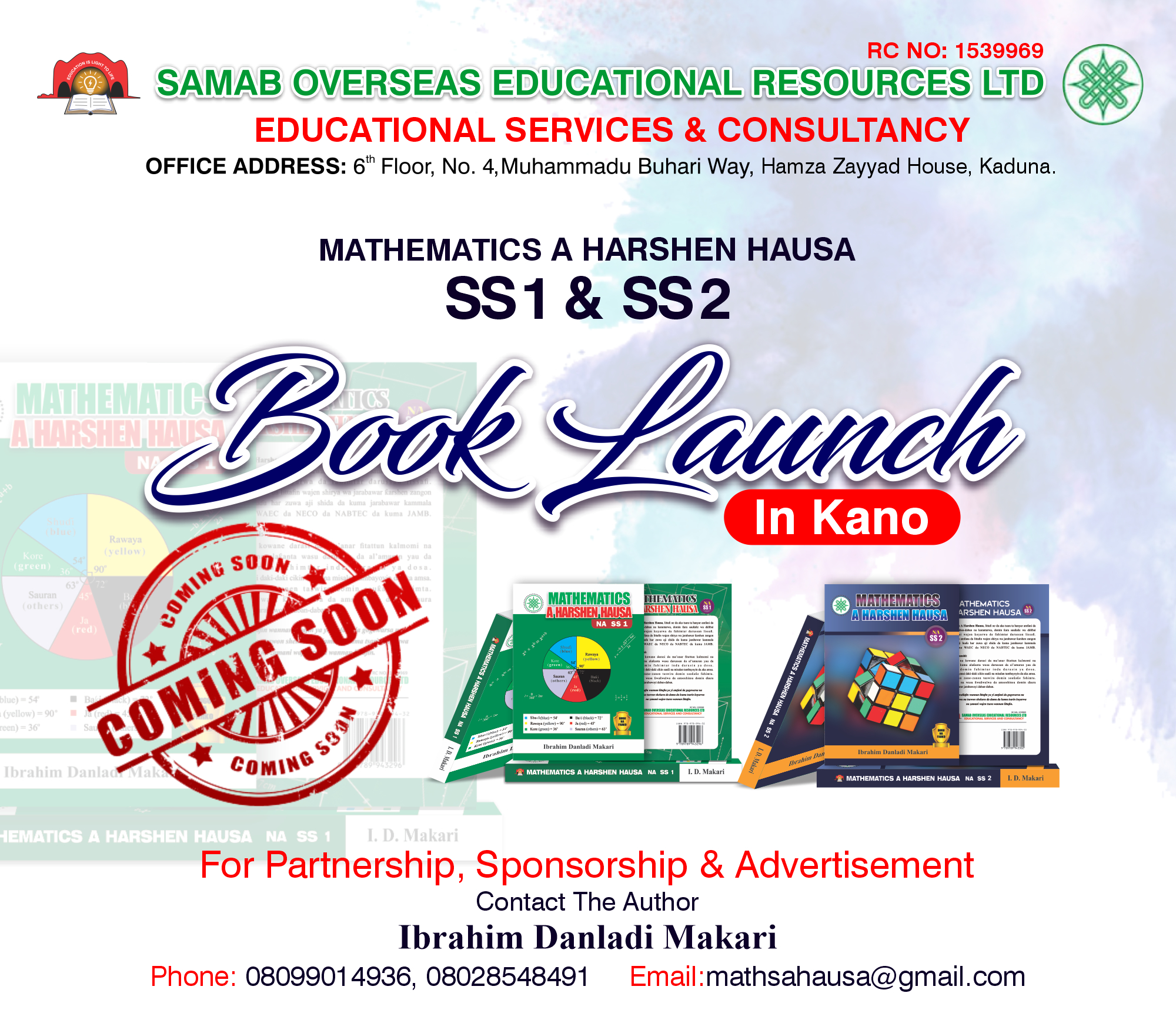 "Hon. Rabi'u Saleh Gwarzo, Permanent Commissioner I SUBEB , Engr. Sarki Ahmad, Director General, Rural Access and Mobility Project.
"Hon. Surajo Imam Dala, Director General, Cottage Trade and Street Hawking.
"Dr. Dahiru Saleh Muhammad, Executive Secretary, Science and Technical Schools Board.
"Abubakar Adamu Rano, Deputy Managing Director, Radio Kano
"Hajiya Hauwa Isah Ibrahim, Deputy Managing Director, ARTV.
"Dr. Gaddafi Sani Shehu, Deputy Managing Director, Kano Hydro Electricity Development Company (KHEDCO)."
While congratulating the new appointees, the Governor directed them to assume their new roles immediately.