NCC-CSIRT alerts on Google Chrome extensions malware
Nasiru Yusuf
The Nigerian Communications Commission's Computer Security Incident Response Team (NCC-CSIRT) has identified five malicious Google Chrome Extensions that surreptitiously track online browser's activities and steal their data.
KANO FOCUS reports that the five malicious extensions which the McAfee Mobile Research Team earlier discovered are Netflix Party with 800,000 downloads, Netflix Party 2 with 300,000 downloads, Full Page Screenshot Capture Screenshotting with 200,000 downloads, FlipShope Price Tracker Extension with 80,000 downloads, and AutoBuy Flash Sales with 20,000 downloads.
The NCC-CSIRT said the five google chrome extensions identified have a high probability and damage potential and have been downloaded more than 1.4 million times and serve as access to steal users' data. The telecom sector-focused cybersecurity protection team alerted telecom consumers to be cautious when installing any browser extension.
"The users of these chrome extensions are unaware of their invasive functionality and privacy risk. Malicious extensions monitor victims' visits to e-commerce websites and modify the visitor's cookie to appear as if they came through a referrer link. Consequently, the extensions' developers get an affiliate fee for any purchases at electronic shops," the advisory said.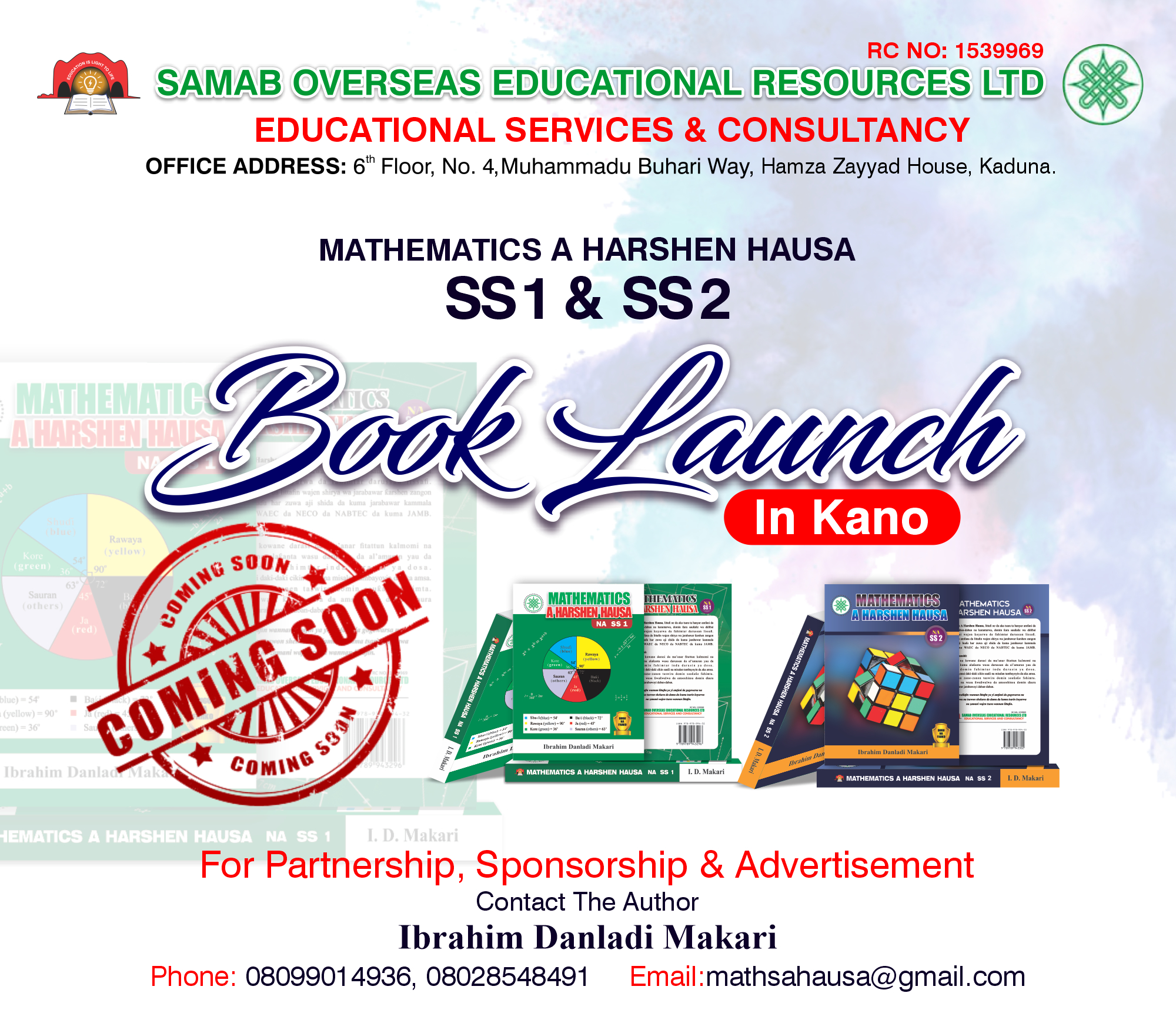 A statement sent to KANO FOCUS by Director, Public Affairs NCC Reuben Muoka said, although the google team removed several browser extensions from its Chrome Web Store, keeping malicious extensions out may be difficult. The NCC-CSIRT, thus, recommended that telecom consumers observe caution when installing any browser extension.
"These include removing all listed extensions from their chrome browser manually. Internet users are to pay close attention to the promptings from their browser extensions, such as the permission to run on any website visited and the data requested before installing it. Although, some extensions are seemingly legit, due to the high number of user downloads, these hazardous add-ons make it imperative for users to ascertain the authenticity of extensions they access." the advisory stated.
According to NCC-CSIRT, Google Chrome extensions are software programmes that can be installed into Chrome in order to change the browser's functionality. This includes adding new features to Chrome or modifying the existing behavior of the program itself to make it more convenient for the user. They serve purposes such as block ads, integration with password managers and sourcing coupons as items sent to a shopping cart.
The Computer Security Incident Response Team (CSIRT) is the telecom sector's cyber security incidence centre set up by the NCC to focus on incidents in the telecom sector and as they may affect telecom consumers and citizens at large.
EFCC Kano zonal office secures 340 convictions in 2022 – official
Nasiru Yusuf
The Kano zonal office of Economic and Financial Crimes Commission (EFCC) has secured 340 conviction and loses only three cases in 2022.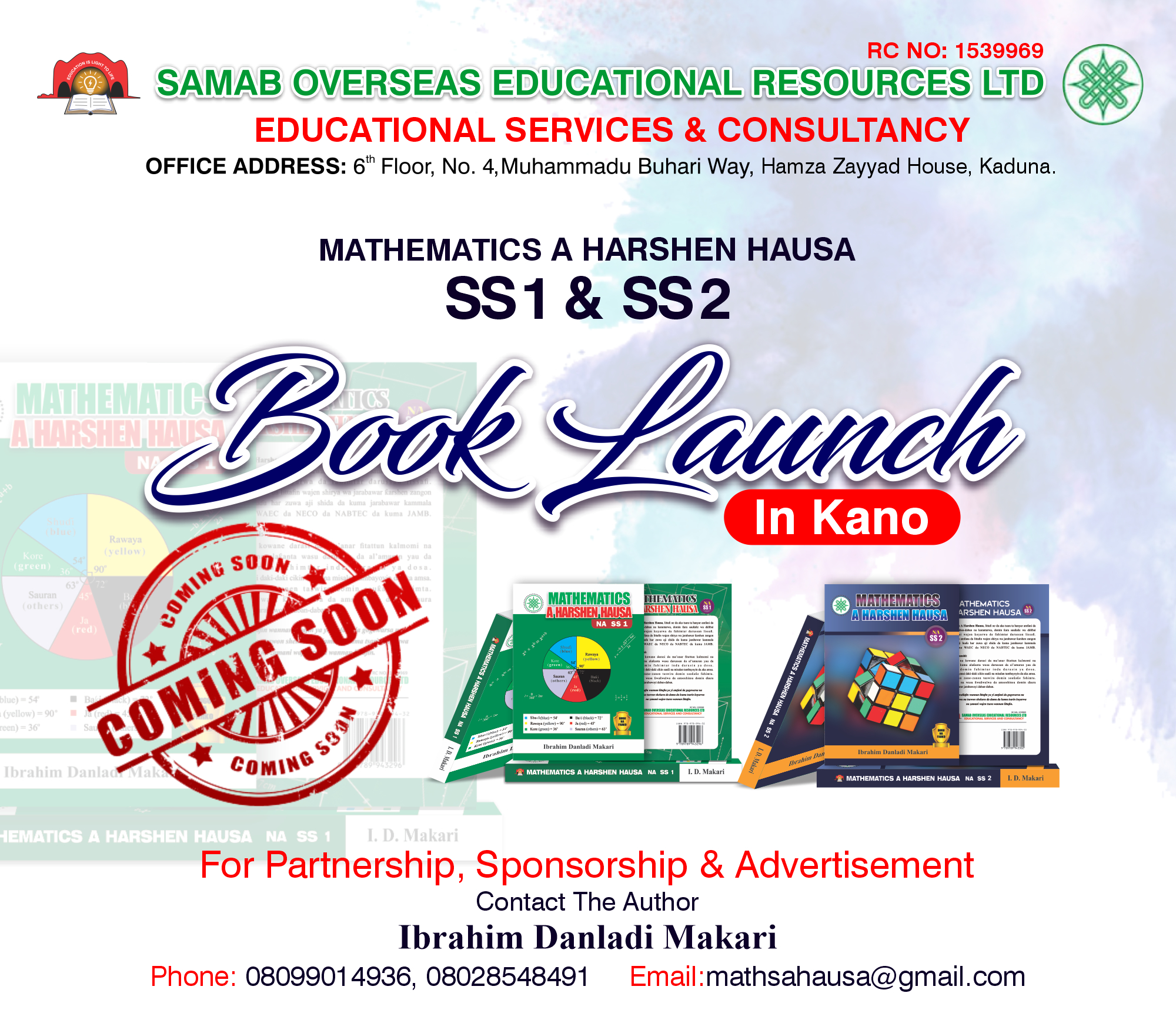 KANO FOCUS reports that commission's Deputy Director of Legal and Prosecution, Aisha Habib announced this on Thursday at Financial Crime Reporting Workshop organised for some selected journalists in Kano.
While giving the breakdown of both civil and criminal convictions achieved by the Kano Zone Mrs Habib said they have had 160 criminal convictions losing only two and 180 civil convictions losing only one in Kano State. She added that this put the conviction rates at over 90 per cent.
The EFCC counsel also listed a series of challenges that stalled financial crimes prosecutions amongst which are unwarranted frivolous acts of defendant counsels, constant cases adjournment and elevation or transfer of judges.
She said one of the difficulties they face while prosecuting financial crime is also unavailing of the identity of individuals behind some criminal transactions.
Mrs Habib hinted that although Section 6 of the Commission's laws empowered them to investigate and prosecute persons suspected to be holding illegal money and properties, it is, however, highly difficult to get the original person behind illicit transactions.
Speaking, the commission's chairman, Abdulrasheed Bawa declared that the EFCC recorded 3, 440 convictions on financial and cyber crimes across the country from January to November 2022.
The chairman, who was represented by the Kano Zonal Commander, Farouk Dogondaji, also stated that the commission will work to ensure the enforcement of the Electoral Act as the 2023 general elections approach.
"In terms of prosecution of cases in court, I am glad to inform you that, between January and November 25, this year, EFCC recorded 3440 convictions. The potentials for improvement are good as more ongoing cases are concluded in the remaining four weeks of the year.
"Remarkable as this feat is, we are not resting on our oars. We believe there is still a lot to be done which is the reason why we are actively seeking the support of all stakeholders, including the media," he stated.
He also said: "On our part, we are working in close collaboration with the Independent National Electoral Commission (INEC), and other stakeholders to preserve the integrity of the electoral process. We will ensure that the Electoral Act is fully enforced and those who seek to influence voters through financial inducement are brought to justice."
He described journalists as critical allies who are at the workshop to improve their capacity to be able to help in the fight against cyber and financial crimes in the country.
Others who spoke at the occasion include the commission's spokesperson Wilson Uwjaren and Dele Oyewale.
Huawei names Computer Lab after Umar Garba Danbatta
Nasiru Yusuf
A computer lab, constructed by Huawei Technologies and commissioned at the weekend to serve the community of Koguna Town of Makoda Local Government of Kano State, has been named "Prof. Umar Garba Danbatta Computer Lab".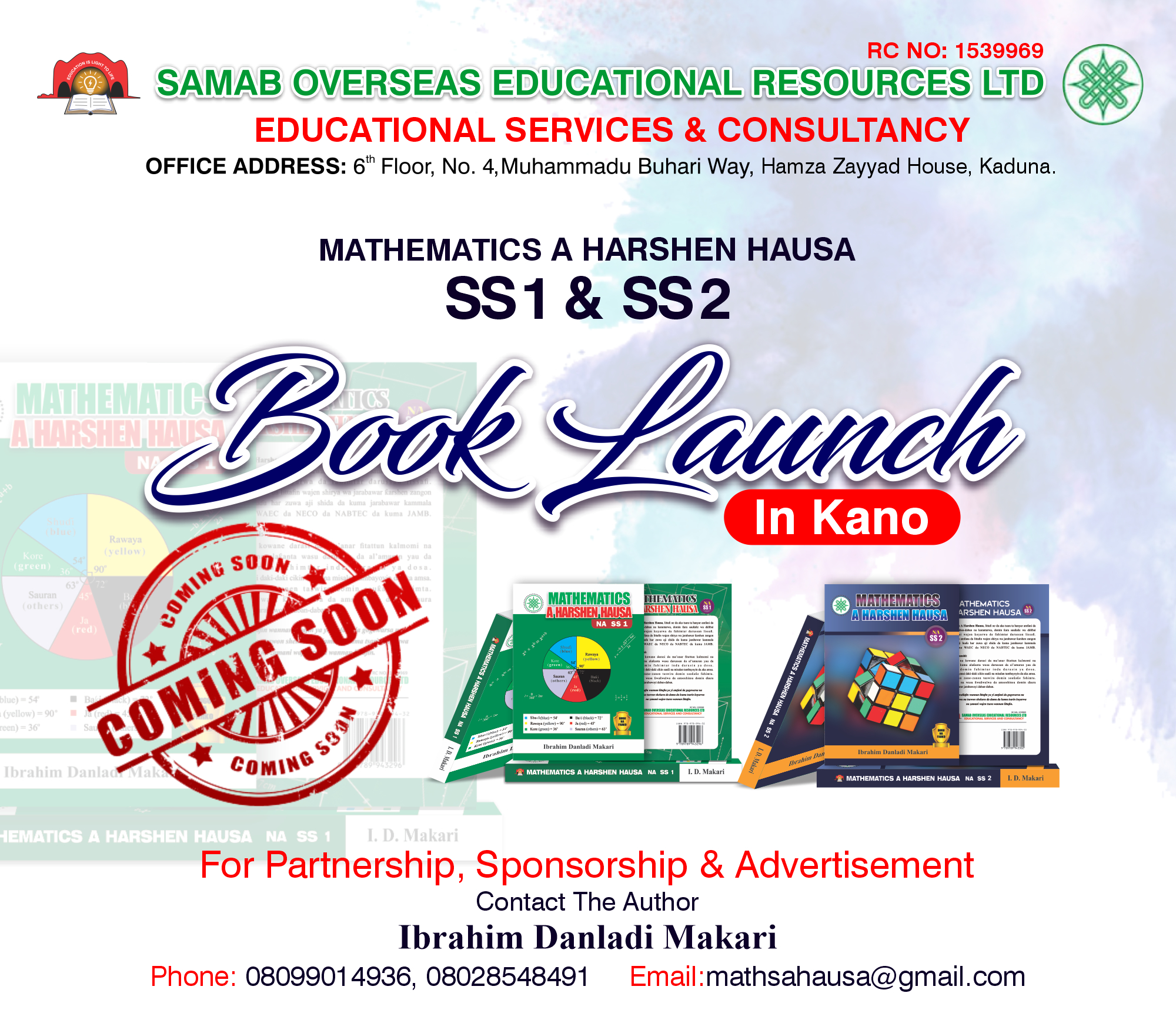 KANO FOCUS reports that Director, Public Relations of Huawei Nigeria, Lola Fafore, said at the commissioning, which was witnessed by the Executive Vice Chairman of the NCC, Prof. Umar Danbatta, and the District Head of Makoda, Alhaji Labaran Abdullahi, that the project was among the company's contribution to Nigeria as part of its corporate social responsibility. Fafore assured that Huawei will continue to promote digital inclusion, primarily through the provision of access to technology.
"Huawei has been operating in Nigeria for over 22 years now and we can say that Nigeria is a great country filled with many great talents and potential. We love the Nigerian people and are happy to always give back through Corporate Social Responsibility initiatives such as this,"
"Huawei is therefore constantly making more effort in terms of connectivity, applications, and skills transfer to promote digital inclusion for all. This is in line with Huawei's mission to bring digital services to every person, home, and organization for a fully connected intelligent world. As part of our contribution to this great nation, we believe in making technology accessible to all. Technology should not be for the few, but for everyone," she said.
In appreciation of naming the centre after him and donating to the community, Danbatta commended Huawei Nigeria Limited. He also thanked the company for the central role it has played in the development of the telecommunications industry in Nigeria.
"This computer laboratory was built through a huge donation by Huawei. And Huawei is a household name in Nigeria. They provide and manage services for major telecommunications companies in Nigeria. They are dominant in that sector. I can't imagine the state of telecoms in Nigeria without the invaluable role that Huawei is playing in the country," Danbatta said.
Traditional ruler of Makoda who doubles as Barayan Bichi, poured encomiums on the donors and the NCC boss, whose philanthropic disposition attracted the gesture to the community.
He said Danabatta has been making invaluable contributions to the development of our communities, the state, and the nation at large. The community leader stated that Danbatta has implemented many philanthropic and people-oriented projects in his Danbatta community in addition to his strides in driving the development of ICT adoption and usage, through numerous initiatives as the country's Chief Telecoms Regulator.
Those who attended the commissioning ceremony include, the Vice Chairman of Makoda Local Government, Alhaji Yusif Bala, the Director of Human Capital and Administration of NCC, Barrister Usman Malah, the Chief of Staff to the EVC, Malam Hafiz Shehu, and the Controller, NCC Zonal Office in Kano, Malam Shuaibu Swade among others.
AIDS Day: Kano's HIV prevalence drops to 0.5% – Report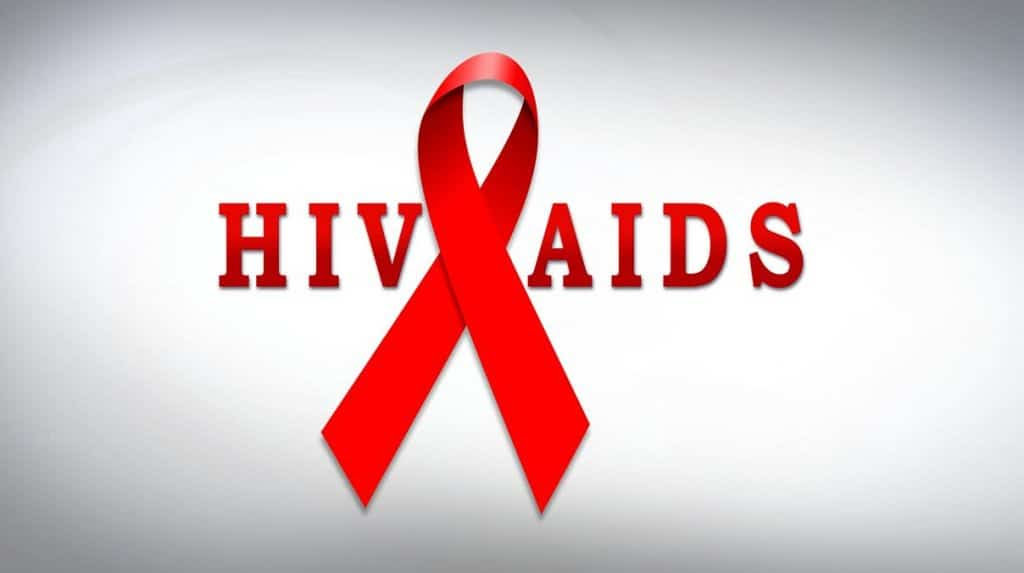 Nasiru Yusuf
Kano state government said it is winning the fight against HIV in all parts of the state as prevalence rate has come down to 0.5 percent from the previous figure of 2.5 percent.
KANO FOCUS reports that the Commissioner for Health Dr. Aminu Ibrahim Tsanyawa stated this during a press briefing on the commemoration of the 2022 World AIDS Day.
He said the state government has invested hugely in the aspect of enlightening the public on HIV especially by knowing their status.
"At this juncture I wish to inform that the most recent survey conducted in all the states of the Federation (NAIIS), the prevalence rate for Kano has come down to 0.5 percent from the previous figure of 2.5 percent.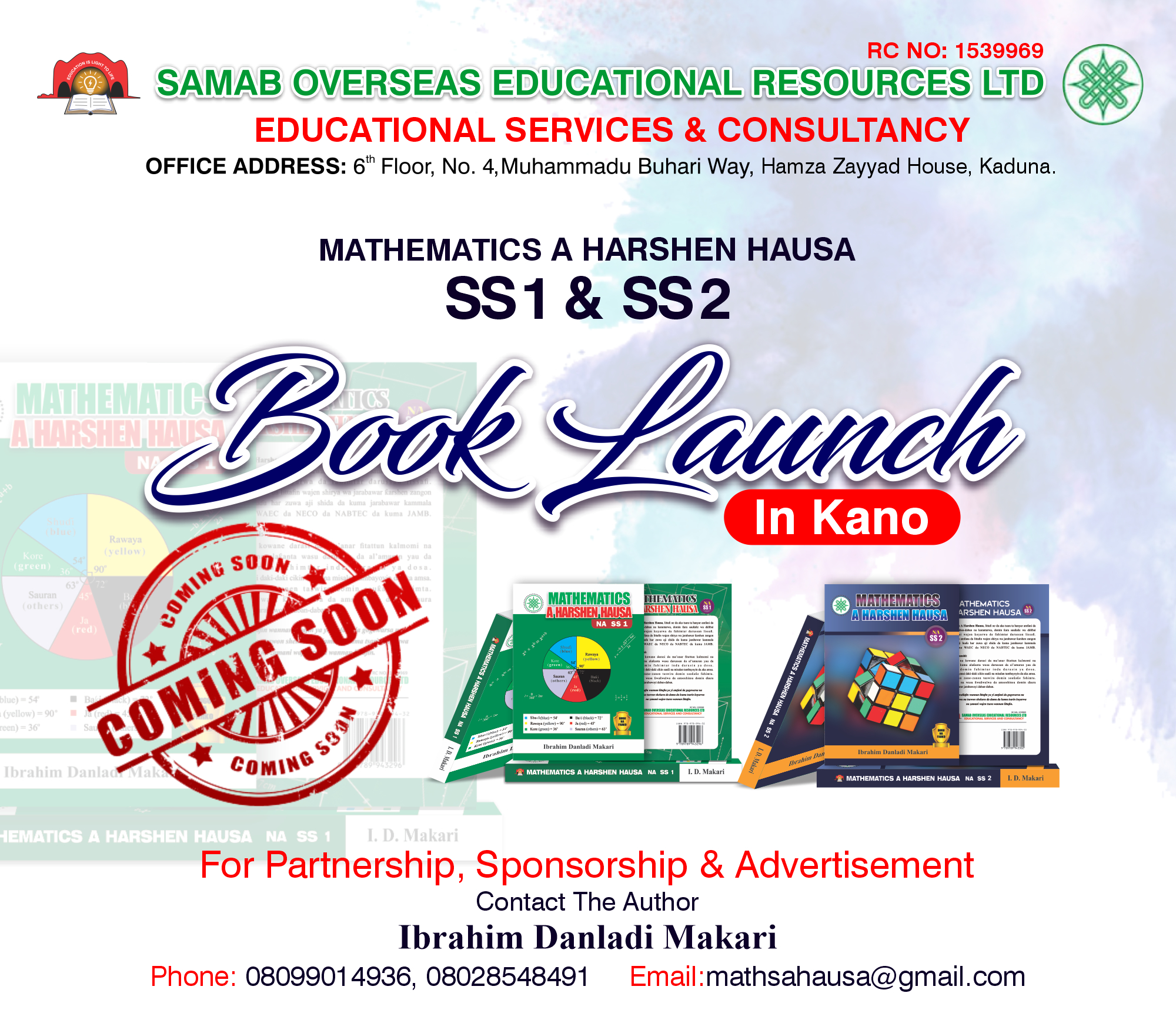 "Currently in Kano there are over 38,000 people living with HIV who are currently placed on treatment , 83% of which have attained virological suppression across our 43 comprehensive sites, with about 84% pregnant women attending ANC being counseled,tested and have received their results from over 600 PMTCT testing sites in the state," Dr Tsanyawa said.
The Commissioner maintained that the achievements was as a result of the efforts and dedication of the state government through the Kano State Agency for the Control of AIDS (SACA).
Dr. Tsanyawa maintained that the present administration in Kano has placed highest priority on saving the lives of women and children through the provision of essential health service both at primary and secondary care levels.
He said this year's theme of the world HIV day is"Putting Ourselves to the Test: Achieving Equity to end HIV", adding that it was in line with the state government policy for free HIV/AIDS test in all its hospitals.