OGP: Petition against Muhuyi Magaji due for hearing in court Nov. 5
By Nasiru Yusuf
A federal high court sitting in Kano has fixed November 5, 2019 for hearing of a petition filed against Muhuyi Magaji, chairman of the Kano State Public Complaints and Anti-Corruption Commission, over his refusal to respond to a Freedom of Information (FOI) request on his Open-Government-Partnership (OGP) financial expenditure.
Kano Focus reports that the Center for Awareness on Justice and Accountability (CAJA) has sued Mr Magaji, who is the co-chair of the OGP and his counterpart Halima Ben Umar–a representative of the civil society organizations (CSOs) for shunning CAJA's request seeking explanations on funds spent on the OGP programme.
CAJA is demanding Kano OGP to release the total amount of funds received from Kano state government from January 1st 2017 to June 30th 2019.
The group also sought to know the "details of expenditure at/of OGP secretariat including those used for the purchase of vehicles and other equipment/facilities throughout the period of OGP process in Kano state."
CAJA, which is headed by an activist, Kabiru Sa'idu Dakata, had filed a petition praying the federal high court to compel Mr Magaji to release the requested information to the applicant.
It also asked the court to award a sum of N5 million against the defendants being the cost of filing the petition.
However, when the matter was brought on Thursday for mention, counsel to OGP, Umar Fari said he was not ready and requested an adjournment to a later date.
In his ruling, the presiding judge Justice O.A Ogwuatu adjourned the case to November 5 2019 for mention.
What is OGP?
Open Government Partnership (OGP) is a multilateral initiative that aims to secure concrete commitments from national and subnational governments to promote open government, empower citizens, fight corruption, and harness new technologies to strengthen governance.
In the spirit of multi-stakeholder collaboration, OGP is overseen by a steering committee including representatives of governments and civil society organizations.
Nigeria joined the OGP in 2016 while three states including Kano joined the platform in 2017.
Muhuyi Magaji Rimin Gado chairman Kano state Public Complaints and Anti-corruption Commission was appointed as the government co-chair of the platform in the state.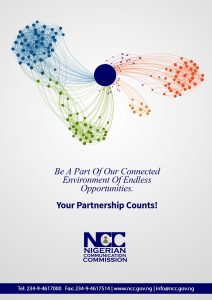 Bappah Idris appointed registrar of Dental Technologists Registration Board
Mukhtar Yahya Usman
The federal government has approved the appointment of Bappah Ahmed Idris as the new Registrar, Dental Technologists Registration Board of Nigeria (DTRBN).
This was revealed in statement signed by the spokesperson of the Federal Ministry of Health, Eunice Akro, on Thursday.
Mr Idris' appointment letter was signed by the Minister of State for Health, Olorunnimbe Mamora.
Congratulating Mr Idris, Mr Mamora reminded him of "the enormous responsibilities of his office and the expectations of the Government and Nigerians from him towards achieving efficient regulatory functions of the Board".
Mr Idris, was until his appointment, a Chief Dental Technologist at the Dental and Maxillofacial department of Aminu Kano Teaching Hospital (AKTH).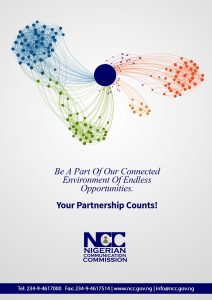 Hisbah, village head to pay N300,000 for arresting man over 'strange' Islam practice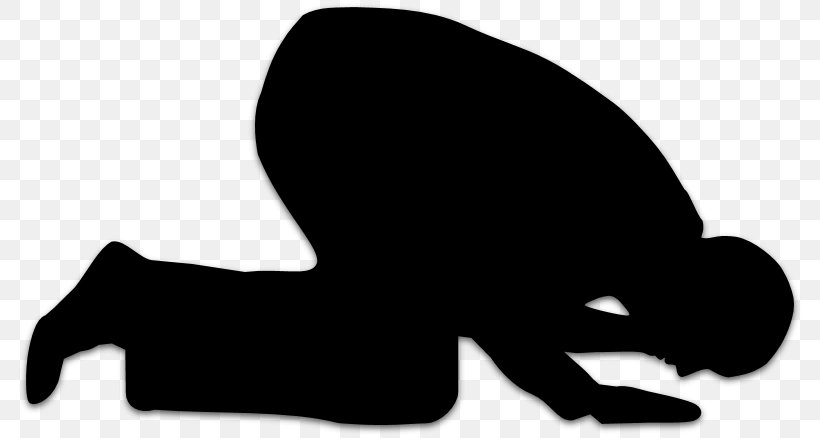 Mukhtar Yahya Usman
A federal high court sitting in Kano under Justice A. O. Aguata has ordered the Kano State Hisbah Command to pay a sum of N300,000 to one Yunusa Hamza for denying him his right to practice Islam the way he understands it.
KANO FOCUS reports that Mr Hamza, had filed a case before the federal high court in Kano, accusing the Hisbah command, his in-laws and the village head of Utai in Wudil local government area of the state, of "trying to teach him religion."
Mr Hamza, through his counsel Barrister Sale Idris Bello, maintained that the respondents have no right to stop him from practicing his religion the way he perceives it.
It was learnt that Mr Hamza was arrested by personnel of the Hisbah command for allegedly performing only on raka'a (unit) of prayer and prostrating once in each of his five daily prayers.
He had also reportedly ordered his wife to perform her prayers in the same awkward way.
But Mr Hamza's in-laws intervened and stopped his wife from practicing her husband's version of religion, and reported him to the village head of Utai.
The plaintiff was said to have been handed over to the police who also handed him over to the Hisbah command in Wudil.
Mr Hamza alleged that he was later transferred to the Hisbah command headquarters in Kano city, where he was allegedly tortured, adding that this was the reason he filed a case in court to seek redress.
In his ruling, Justice Aguata ordered the Kano Hisbah command, its commander, and the village head of Utai to pay the plaintiff  a sum of N300,000 as fine for trying to deny him his right of religion.
Mr Hamza had prayed the court to force the defendants to pay him N5 million as compensation, alleging torture.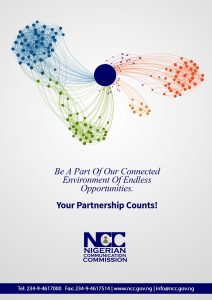 Kano Council of Ulama rejects Ganduje's Almajiri ban
Nasiru Yusuf
The Kano State Council of Ulama has rejected Governor Abdullahi Ganduje's decision to proscribe child beggars popularly known as almajirai  from roaming the streets across the state to beg for alms.
Mr Ganduje, who announced the ban on Tuesday  also threatened to arrest and prosecute any parent that allows their children to roam the streets.
The governor warned that henceforth any teacher with pupils under the Almajiri school arrangement must accept the new approach put in place by the state government, explaining that, "if you think you cannot accept that then you leave the state."
"When beggars are caught, it is not only that beggar is caught, but his parents or guardians. Such parents or guardians would be taken to court for disrespecting our laws," Mr Ganduje said.
'Not serious'
However, in an interview with KANO FOCUS on Wednesday, Chairman of the Ulama Council, Sheikh Ibrahim Khalil said the ban on almajirai  "is not feasible and the government is not serious".
According to him, necessary steps towards curtailing the practice have not been taken or put in place before taking the decision.
"To us at the Council of Ulama, the government can not do it and is not serious about it. They are just doing it to appease their masters abroad, or get their money or some kind of noise making.
"Or they might have been accused of something from somewhere for which they simply organise a ceremony and that is all. That is our opinion" he said.
Different type of beggars
Sheikh Khalil, a renowned Islamic scholar, who had advocated against street begging gave a brief history of efforts made in the past to curtail the menace but failed "because serious and necessary measures were not taken."
He  said the real street beggars should be identified.
"The right steps to follow in banning street begging include: the Quranic clerics involved have to be identified because there are street beggars who are Quranic students.
"And there are beggars who were sent by their parents from the rural areas to come and be begging in the urban areas, there is also another form of begging by some physically challenged individuals.
"All these forms of street beggars need to be identified and each one addressed accordingly. But they have not done that.
"So, for the ban to work, there has to be a cooperation between the government and the Quranic clerics. You have to sit with them and understand why they engage in begging, get some statistics, know the total number of those engaging in street begging among them.
"If you identify all these, it is then that you will come to know exactly beggars that are not Almajiris Quranic students," Sheikh Khalil explained.
'Join hands with neighbouring states'
The cleric also observed that Kano state cannot unilaterally end street begging without collaborating with neighboring states.
"More so, you can not stop begging in the state without joining hands with the neighbouring states.
"If you recall, there was the case of a man who sent three of his children to the city to be begging for sustenance because he wanted to place his new wife in the room they were occupying.
"You can see that these kids are not necessarily Almajiris or Quranic pupils.
"Therefore, you need statistics of the real situation, know the total number of the Quranic teachers, the total number of the Quranic schools and their pupils, know exactly who the real Almajiris are first.
"You will then know their needs understand their problems and then proffer the right solutions. "You can decide to cater for them or send them back to their homes. But you have not conducted all these," he advised.