Opinion: Between KAROTA and Kano motorists
Adnan Tudunwada
Since his assumption of office, Baffa Babba Danagundi has proven his capacity of bringing developmental reforms to the Kano Road Traffic Agency (KAROTA).
KAROTA was established by former governor Rabiu Kwankwaso in 2012 to sanitize the roads by ensuring every vehicle owner and road users in the state abide by the law.
It is a fact that the roads in Kano are becoming sanitized as vehicle owners gradually strive to abide by traffic rules, unlike in the past, when total recklessness was the order of the day, with accidents occurring almost on a daily basis.
The pioneer Managing Director of KAROTA Mohammed Diggol had done so much in bringing this institution to limelight.
The introduction of road markings to control traffic by KAROTA has helped motorists to exercise caution not to breach traffic rules while driving just as drivers are also forced to acquire valid licenses and vehicle particulars. Those found breaching these rules are fined thousands of naira to serve as deterrent to others. .
All the other former heads of KAROTA namely Mustapha Hamza Buhari Bakwana, AIG Mohammed Hadi Zarewa and Arch. Ibrahim Garba Kabara had equally brought developments to the agency just the current managing director  Mr Dan-Agundi is also making commendable efforts in further re-shaping the agency for effectiveness.
Mr Danagundi, has proven to the citizens of Kano that no one is above the law through his seeming abhorrence for nepotism.
I met the KAROTA boss last Friday to lodge a complaint against an operative who treated me unjustly.
While I was with him, a case was brought of how a top government official sent someone to secure the release of a motorist who engaged a KAROTA personnel in a fist fight after he, the motorist, was arrested for breaking traffic rules.
Mr Dan-Agundi told the civil servant who wanted to seek favour that the offender must be punished for breaching traffic rules.
The MD gave me other examples of how top politicians and government usually support offenders, pointing that the law should not spare anyone.
He also narrated how his own sister committed a traffic offence and called him to intervene after she was arrested, but he flatly refused, telling her instead to pay the prescribed fines.
Mr Danagundi told me that he did all these to set an example that would give the KAROTA personnel the courage and motivation to do their work effectively without any fear or favour.
To understand the success achieved by the road agency, I think one should imagine KAROTA personnel staying off our roads for just 48 hours. Certainly, the messy accidents, recklessness and madness that would ensue would be incredible.
However, while citizens need to encourage KAROTA, Mr Dan-Agundi should also pay attention to the allegations of bribe-taking, extortion and assault of motorists against some personnel of the agency especially on the outskirts of Kano  city.
I believe the MD of KAROTA should organize a workshop for his personnel to further enlighten them on how to conduct their duties professionally and safely, while also considering constant training for the traffic officials.
KAROTA officials need training on how to approach and talk to drivers and clarify offences committed in a professional manner. This will earn the personnel respect from even the most recalcitrant driver.
I came across a KAROTA official who insulted me and my profession, thinking he would go scot-free but I reported him to the MD, who summoned him and demanded explanations from him. The official was eventually found at fault and Mr Dan-Agundi, immediately formed a committee to investigate the matter.
Such rude personnel who bring disgrace to the traffic agency due to their penchant for bribe-taking, arrogant and abuse of authority should not have a place at KAROTA under Mr Dan-Agundi's leadership.
Adnan Tudunwada, a media personality can be reached at adnanmukhtaradam@gmail.com or @adnanmoukhtar on Twitter.
Photo News: Emir Sanusi visits Sultan of Sokoto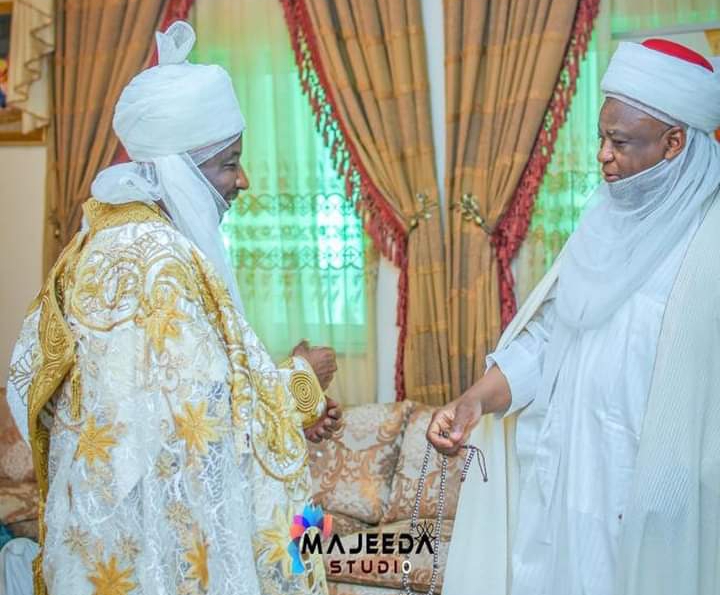 The former Emir of Kano has on Monday paid a courtesy visit to Sultan of Sokoto Muhammad Sa'ad Abubakar lll.
Kano Focus reports that the pictures of the visit were published on a Facebook page linked to former Emir named 'Sanusi ll Dynasty'.
Though the reason of the visit was not stated, but the former Emir has paid similar visit to Lamido of Adamawa in his capacity as leader of Tijjaniyya sect in Nigeria.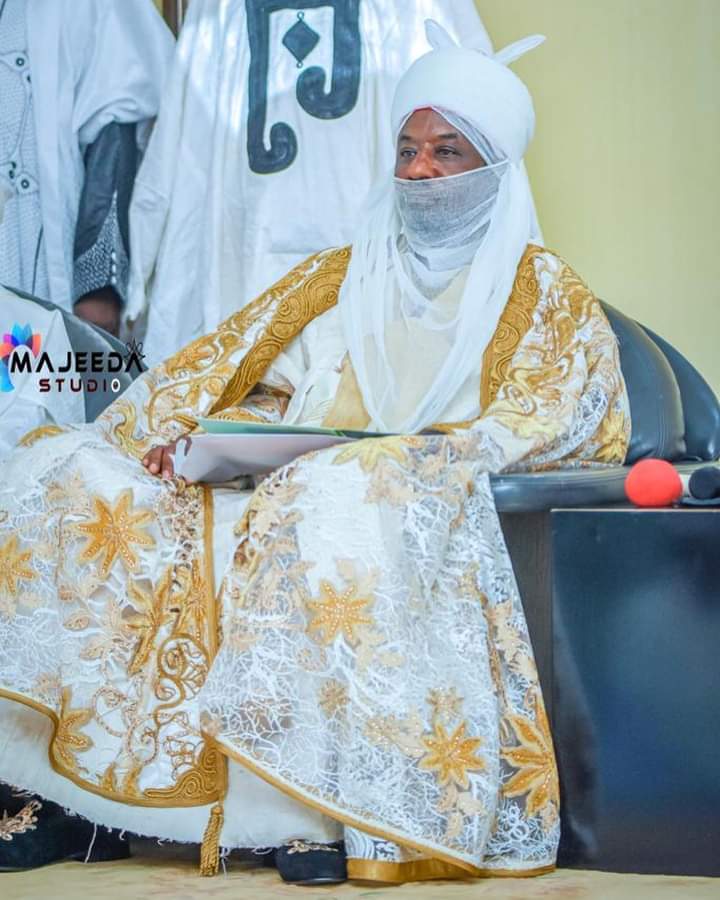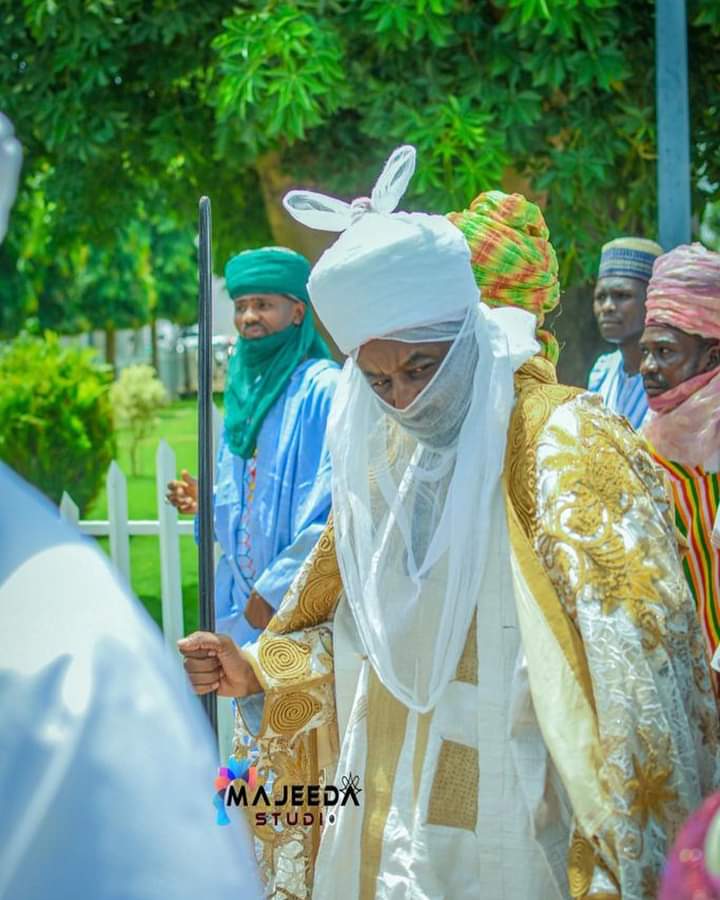 Kano to revive bilateral relationship with Pakistan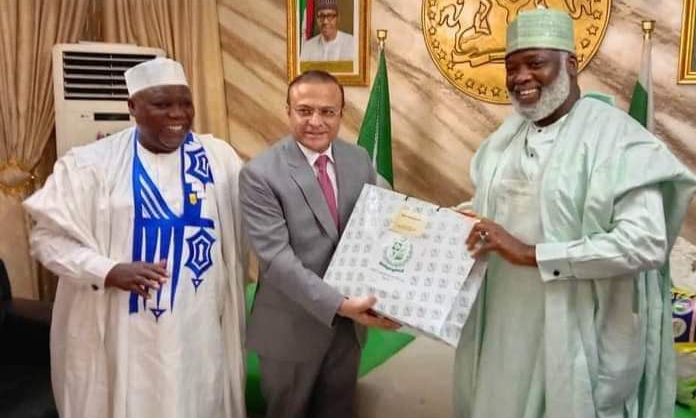 Aminu Abdullahi
Kano State Government has expressed commitment to revive the long existing relationship with Pakistan.
KANO FOCUS reports that Governor Abdullahi Umar Ganduje gave the assurance on monday while receiving the Pakistani High Commissioner to Nigeria Muhammad Tayyab Azam at the Government House.
Ganduje represented by his deputy Nasiru Yusuf Gawuna said Kano endowed with lots of potentials is open for people to come and invest, particularly those from Pakistan.
"We are happy for showing commitment towards reviving the long relationship between us. I can remember the partnership we have in the engagement of Pakistani teachers in our schools which has yielded a lot today."
"Even in the area of agricultural mechanization we have partnered with Pakistan especially in the supply of tractors to our farmers,therefore I feel if we continue to explore agriculture it will be beneficial to both Kano and Pakistan".
The Governor also commended Pakistan for showing interest in reviving the bilateral relationship with Kano State.
In his remarks the Pakistani High Commissioner Muhammad Tayyab Azam described the visit to Kano as historic and important being the first state he visited since assuming office.
"I know the importance of Kano as hub of business in Nigeria, after Lagos Kano is next where there is business opportunity".
"There was a time in Kano when most schools   have many Pakistani teachers..my aim is to bring back that relationship".
He however pointed out that Kano and Pakistan have similarities in both values and culture therefore it is important to deepen the relationship so as to sustain the partnership in  the areas of health and agriculture as that will create opportunities for our people towards boosting the economy.
The High Commissioner was accompanied during the visit by Pakistani Consul General in Kano Ahmed Ibrahim Yakasai.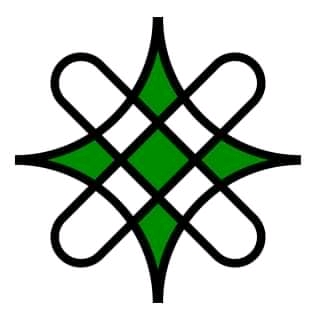 The Arewa Consultative Forum ( ACF) has resuscitated it Kano State chapter and nominated a 14- member Interim Executive Committee to run its affairs for the next six months.
Kano Focus reports that the Forum has mandated the new leadership to organise a general congress that may elect a new council.
A statement issued on Monday by the publicity secretary of the Forum Bello Sani Galadanchi reported that at the inaugural ceremony presided by a member of ACF Board of Trustees, Halliru Akilu, the non- partisan voluntary organization also nominated delegates to its National Executive Committee ( NEC) engagements.
Akilu, a retired Brigadier- General, tasked the new leadership to work in unity, and restore all ACF organs and activities for the betterment of our society.
He stressed that the ACF which is apolitical, believes in the unity of the country, but aspires to see the glory of the north restored, and the economic fortunes of the region tapped for the greater benefit of our people and the nation as a whole.
In his acceptance speech, the new Chairman of the ACF Interim Committee, NaShehu Hassan Abubakar thanked the congregation for finding him worthy of the enormous responsibility.
Abubakar, a retired Air Vice Marshall (AVM) assured the ACF National body and people of Kano State of his determination to steer the ship creditably, selflessly and in strict compliance with ACF desire to improve the lot of our people, as well as agitate for their rights.
Other committee members nominated at the ceremony include Aishatu Yakubu Maijama'a (Deputy Chairperson); Shehu Aliyu (Vice- Chairman); Muhammad Mustapha Yahaya (Secretary); Sani Bala Tela (Assistant Secretary); Rabia Hussein Adamu (Treasurer); and Mairo Bello (Assistant Treasurer).
Others   are Mahadi Sadiq Abubakar, (Financial Secretary);  Hafsat Namadi Bebeji (Assistant Financial Secretary); Bello Sani Galadanchi (Publicity Secretary); Tanimu Ibrahim Getso (Assistant  Publicity Secretary); Kabir Mukhtar (Legal Adviser); Muhammad Kabir Haruna (Assistant Legal Adviser); and Azimi Namadi Bebeji (Auditor).
The inaugural ceremony attracted Youth and Women wings of the ACF whose members were nominated into both the executive committee and the NEC.
Arewa Consultative Forum (ACF) is apolitical and socio-cultural association of leaders in Northern Nigeria formed in 2000 to protect Northern interest in the political scene.