Buhari praises Ganduje at 70, describes governor as 'most patient politician'
Mukhtar Yahya Usman
President Muhammadu Buhari has congratulated Kano state governor, Abdullahi Umar Ganduje, who celebrated his 70th birthday on Wednesday 25 December, 2019.
In a statement by Garba Shehu, Mr Buhari's Senior Special Assistant on Media and Publicity, the president described Mr Ganduje as "a skilled politician, a party builder and a man who works for the success of our party."
"The Kano State Governor is one of most patient and calculable politicians I have ever met in my life."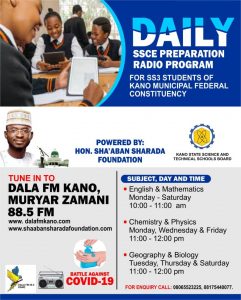 "Ganduje is also a committed party man who has worked tirelessly for its success," the president said.
Mr Buhari also added that "Governor Ganduje has every reason to give gratitude to God for living to the ripe age of 70 in good health."
Kano Focus reports that Mr Ganduje is currently in Saudi Arabia for a lesser hajj to celebrate his birthday.
He traveled just as efforts were being made by a section of the northern elite to reconcile him with Emir Muhammad Sanusi II, with whom the governor has been having a political dispute.
A reconciliation committee, led by a former head of state, Abdussalam Abubakar, has been raised to find a solution to the lingering feud between Mr Sanusi, the emir of Kano and Mr Ganduje.
Another group, the Northern Elders Forum (NEF), led by Professor Ango Abdullahi, is also pursuing a reconciliation between the two leaders.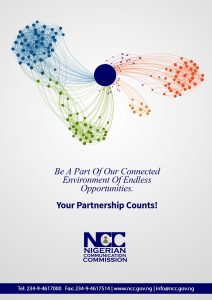 COVID-19: Islamic Forum asks FG to establish test centers in 6 zones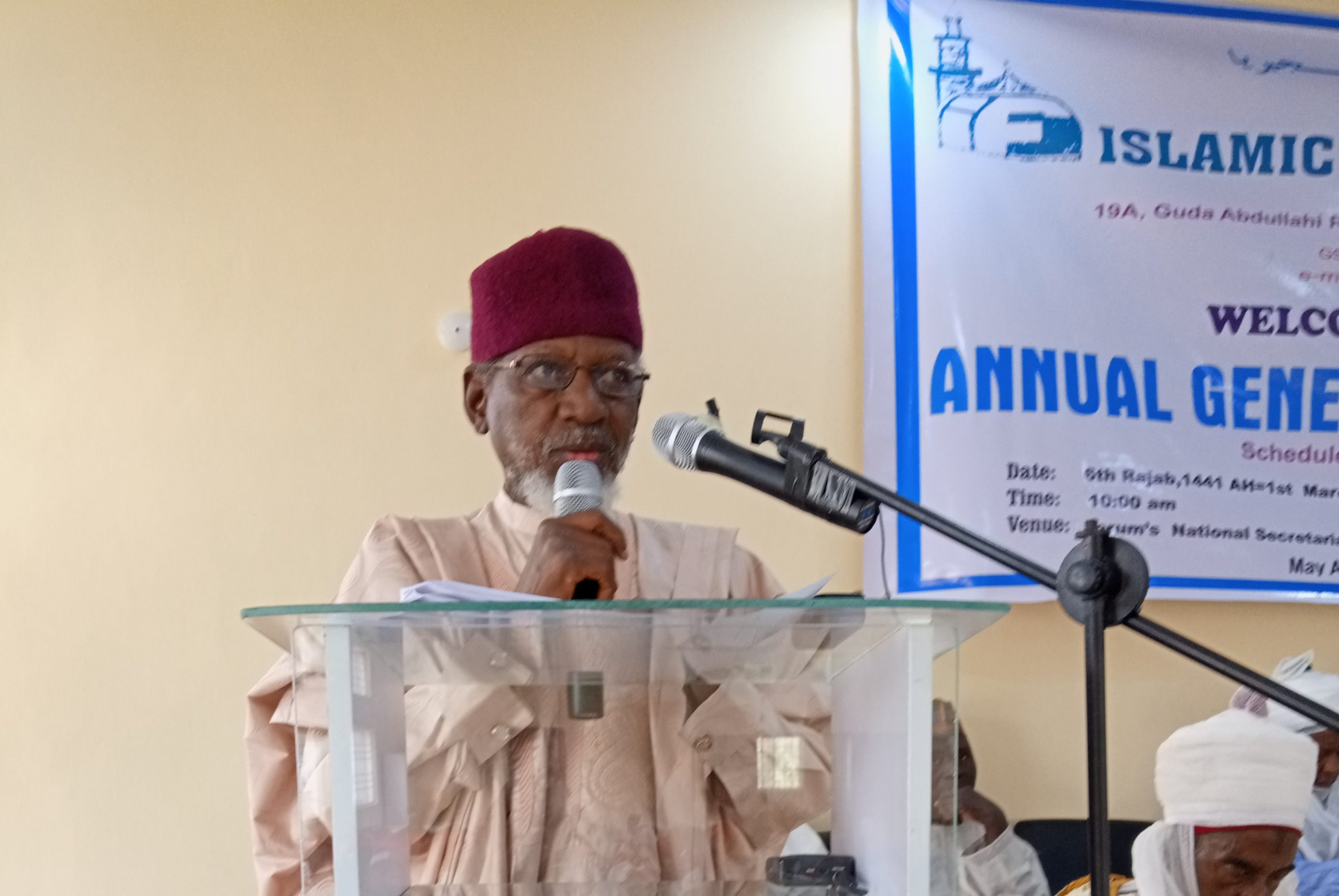 Nasiru Yusuf
The Islamic Forum of Nigeria has called on the federal government to fulfill its promise of establishing COVID-19 test centres across the six geo-political zones in the country.
This was revealed in a statement issued on Wednesday by the National Chairman of the forum Ahmad Daku.
Mr Daku, a former military governor of Kano state, also appealed to federal government to provide adequate ventilators and medical supplies to all designated isolation centres.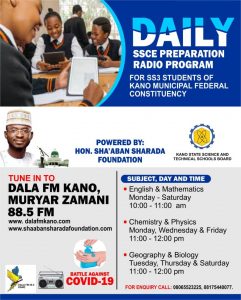 He further urged authorities concerned to judiciously use the donations received by spirited individuals and organizations, and to punish any persons that attempt to divert or mismanage the funds.
"We should not forget our valued tradition to support those who are vulnerable within the communities by helping them with whatever possible to manage their affairs," he said.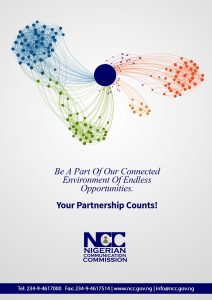 COVID-19: NDLEA releases detainees
Nasiru Yusuf
Kano state command of the National Drugs Law Enforcement Agency (NDLEA)  has released detained suspects  charged with low profile cases in an effort to prevent the spread of the COVID-19.
NDLEA Commander in Kano state, Abdul Ibrahim disclosed this in an interview with journalists on Wednesday in Kano.
Mr Ibrahim said the command has secured the conviction of 28 drug peddlers in Kano state from January to date.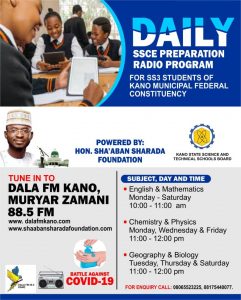 He said the NDLEA had also screened 38 traditional title holders from the Kano Emirate Council to ensure that they were not drug addicts.
Kano drops to 6th position on drug abuse index as NDLEA arrests 906 suspects
NDLEA arrests 2 armed robbery suspects in Kano
Zainab Aliyu: NDLEA presents witnesses against alleged drug traffickers
He said the command had arrested 203 suspects – 178 males and 25 females – from January to March, 2020.
He explained that out of the number, 25 persons were standing trial in the Federal High Court.
"During the period, we also seized over two tons of exhibits which include 1,801kg of Cannabis Sativa, popularly known as Indian hemp.
"Following relentless efforts by our men, we also succeeded in seizing 200kg of psychotropic substances during the period," he revealed.
Mr Ibrahim added that the agency had provided a brief intervention for 209 drug users in the state and another eight brought by their parents and guardians.
The NDLEA commander said that as part of the command's efforts to reduce drug abuse in Kano, it had conducted an awareness campaign across 12 schools in the state.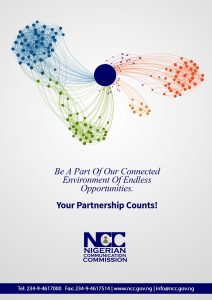 COVID-19: Ganduje, wife test negative
Maude Rabiu Gwadabe
Kano state governor Abdullahi Umar Ganduje and his wife Hafsat Ganduje have both tested negative for COVID-19.
Kano Focus reports that Mr. Ganduje announced the result in a statement issued on Thursday.
"We thank Almighty Allah for this result which shows negative. That is how He (Allah) wishes." He said.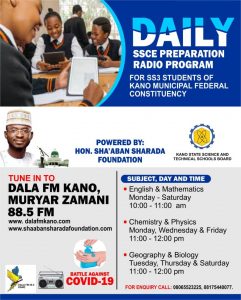 He prayed for Allah's continued protection against COVID-19 in Kano state, Nigeria and the world in general.
COVID-19: "No need to test Ganduje for meeting Abba Kyari"
COVID-19: Kano seeks volunteer doctors, health workers
Man who died en route to Kano from Abuja NOT infected with COVID-19–Hisbah
There had been widespread concerns over Mr. Ganduje's COVID-19 status after his exposure to Abba Kyari, Chief of Staff to the President, who had tested positive.
After receiving the results Mr Ganduje assured that his government would maintain the proactive measures taken against COVID-19.
"It is our responsibility to see that this deadly COVID-19 is fought from all angles, so as to have safer and healthier society.
"We thank Almighty Allah that up to this time there is no reported case in Kano." He added.